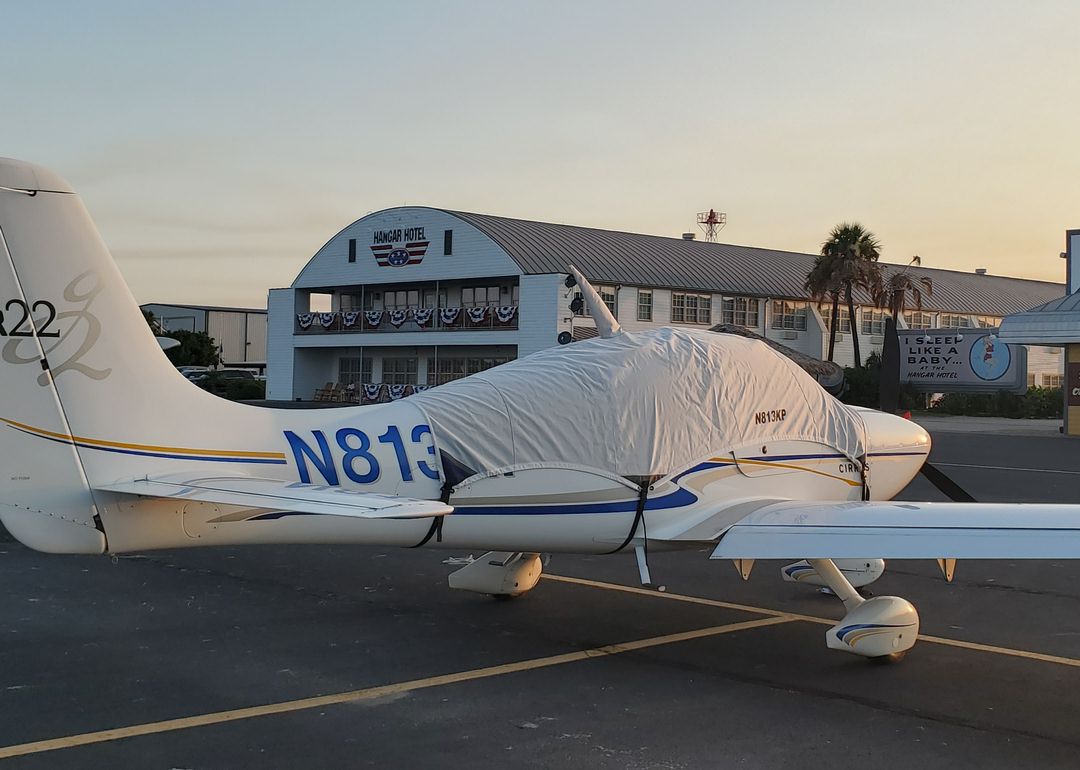 AVAILABLE NOW, your Oshkosh discount!

Product

ID
Product name
Unit

Price
close= Bruce's Comments, Photos, Info & More.
= Product Photos, Etc.
= Items that have expedited delivery.
Quantity
Qty
Cart
what our customers are saying...
"The cover is great. Love it. Thanks."
-TK, Wolcott, CO USA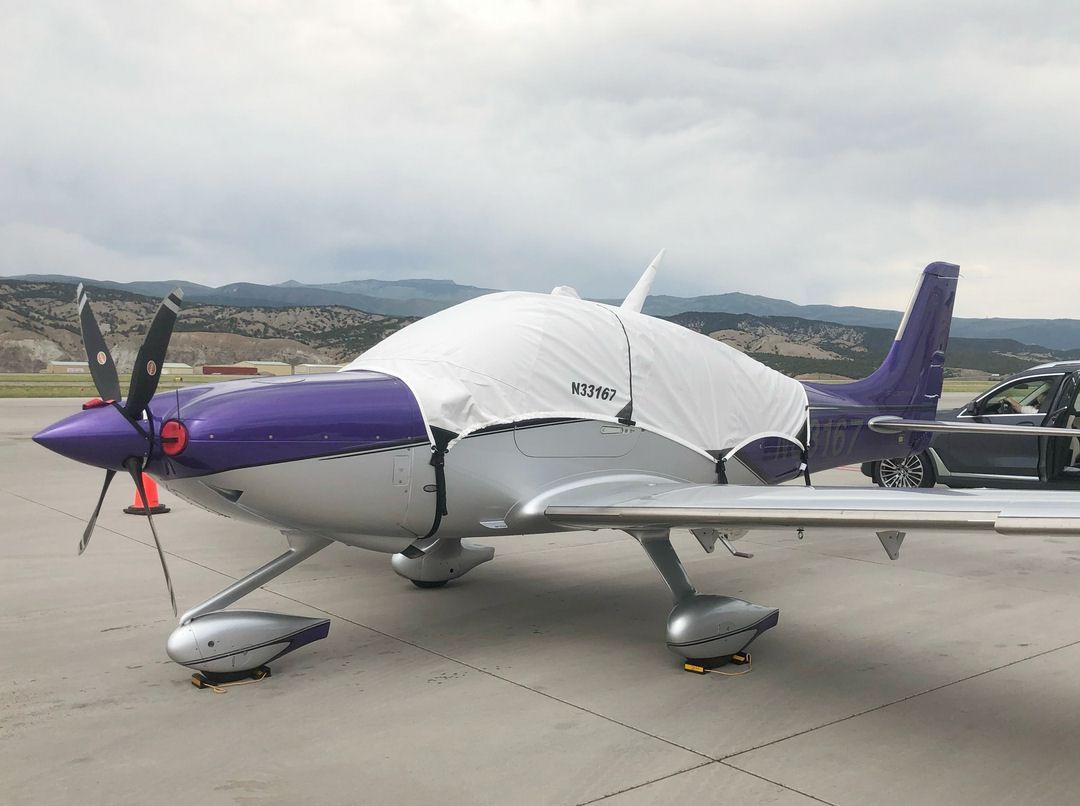 "A quick note to say that the cover is great!. Delivered on time and exactly as promised. The fit and look is terrific. Thank you for the fine workmanship and customer service."
-BB, Nebo, NC USA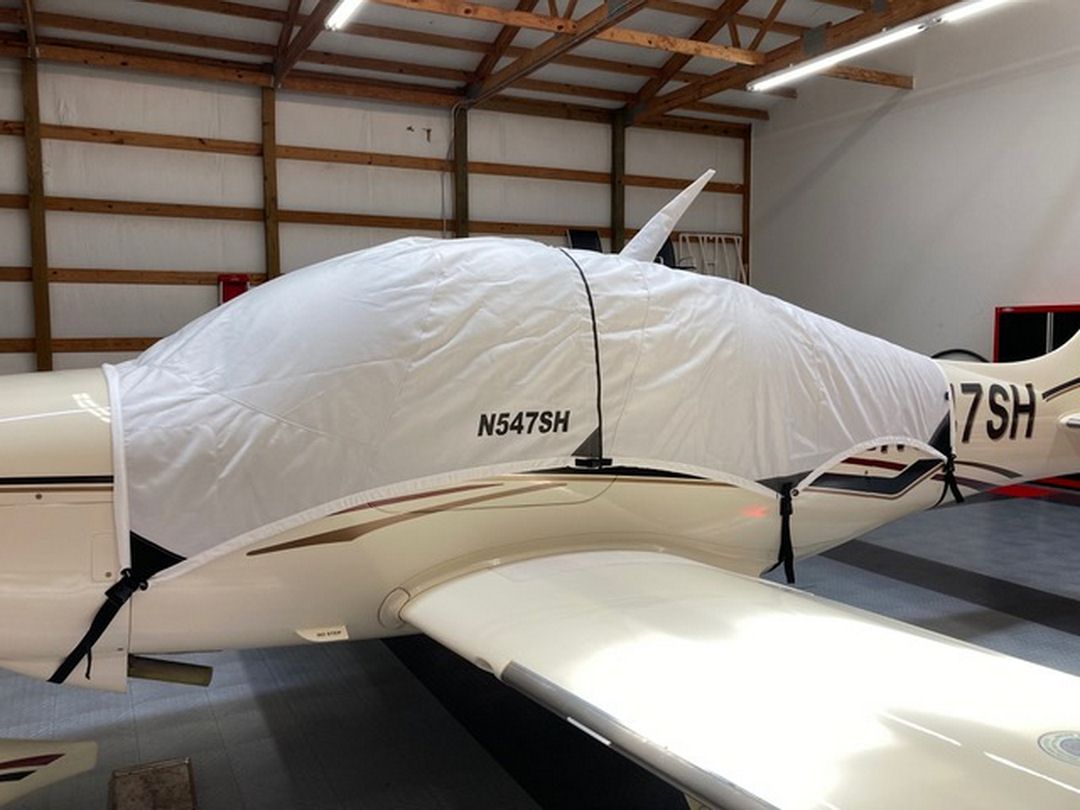 "The cover worked great. See attached photo of the plane in the Bahamas. I ordered it late and you shipped on time for my Bahamas trip.Perfect fit, well built, very happy with the cover.Thank you"
-TL, North Kansas City, MO USA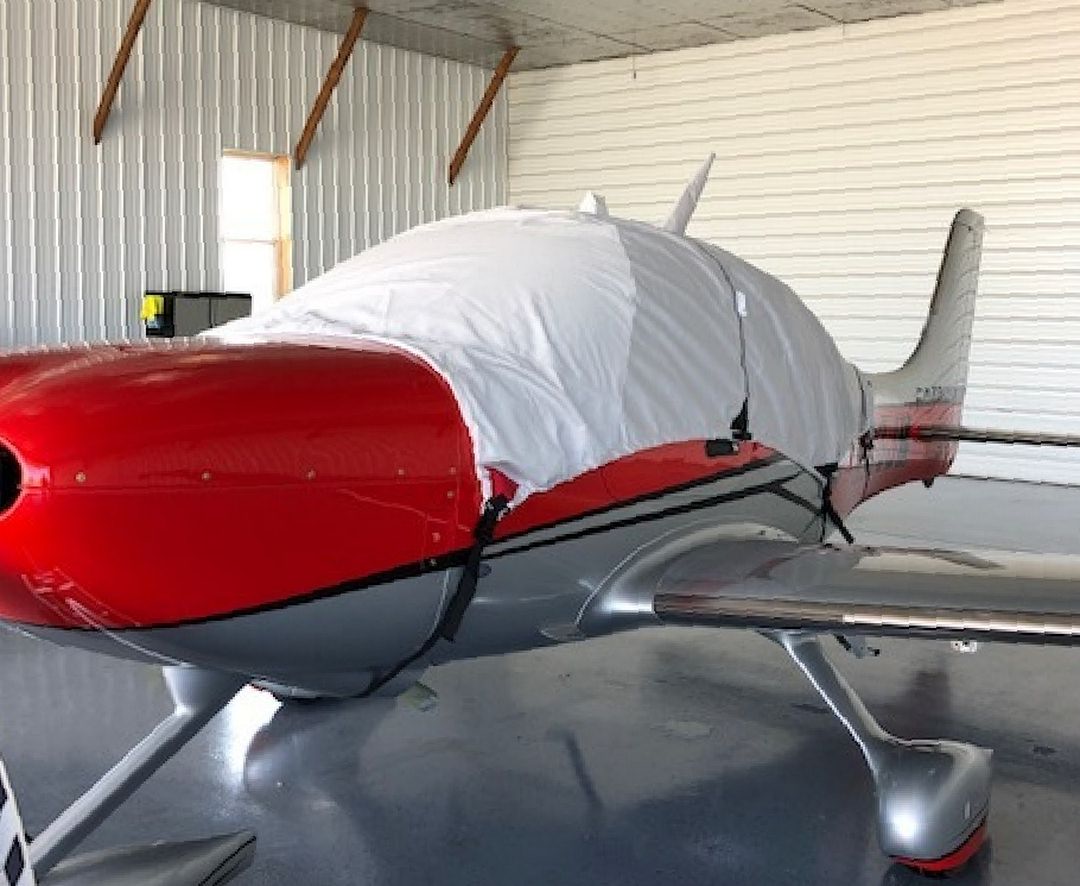 "The cover arrived the day after I left on a trip, so I just unpacked and tried it out today. As you can see it fits wonderfully and I feel much less worried about leaving the plane on the ramp now."
-RL, Hilton Head Island, SC USA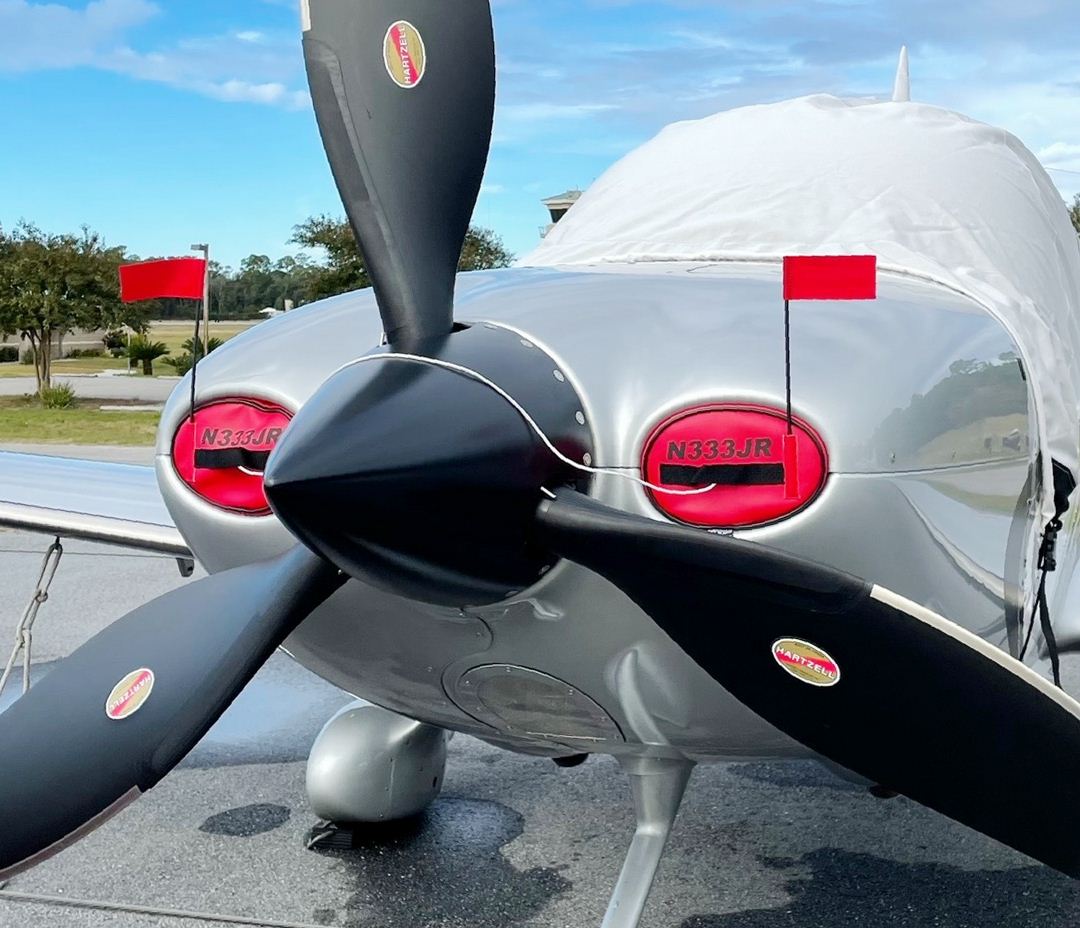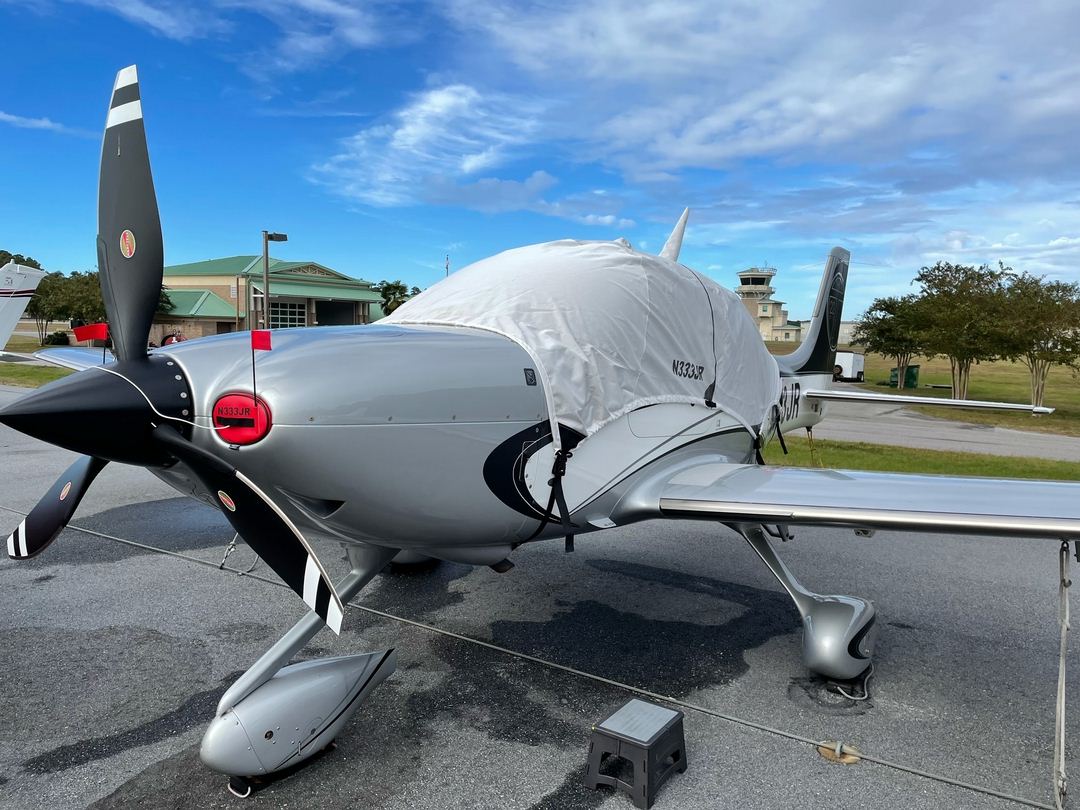 "Love my new cover! I bought it because I will need to leave her on the ramp in Arizona for a few days. Very nice and easy to install!"
-TS, WINDSOR, WI USA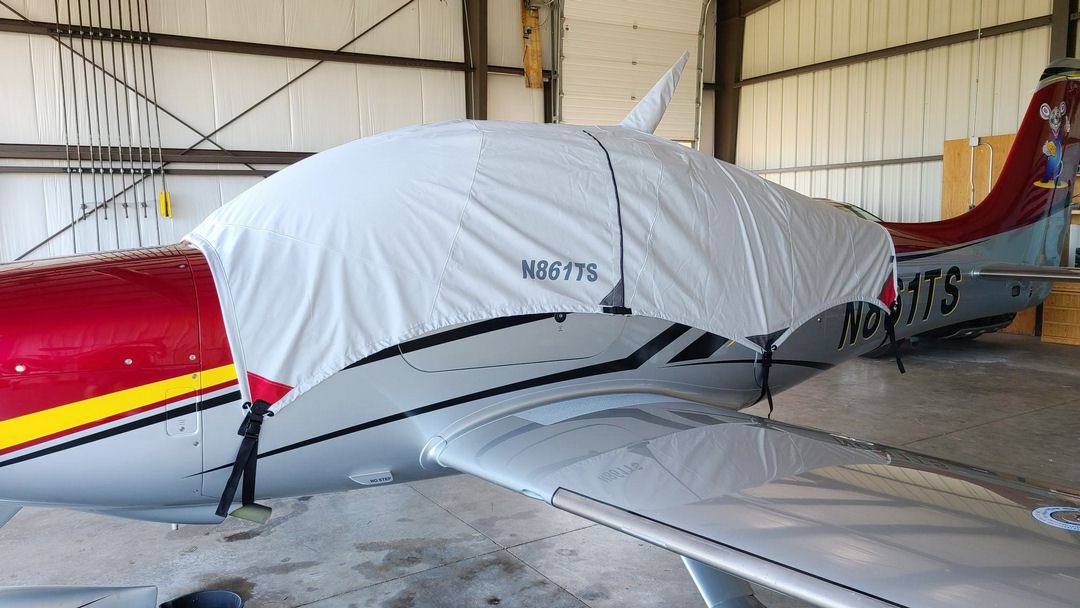 "Everyone loved the Steel Edition cover! "
-JS, Phillipsburg, OH USA
"We're very pleased with our SR22-10 canopy cover. Great quality and fit!"
-MJ, Rapid City, SD USA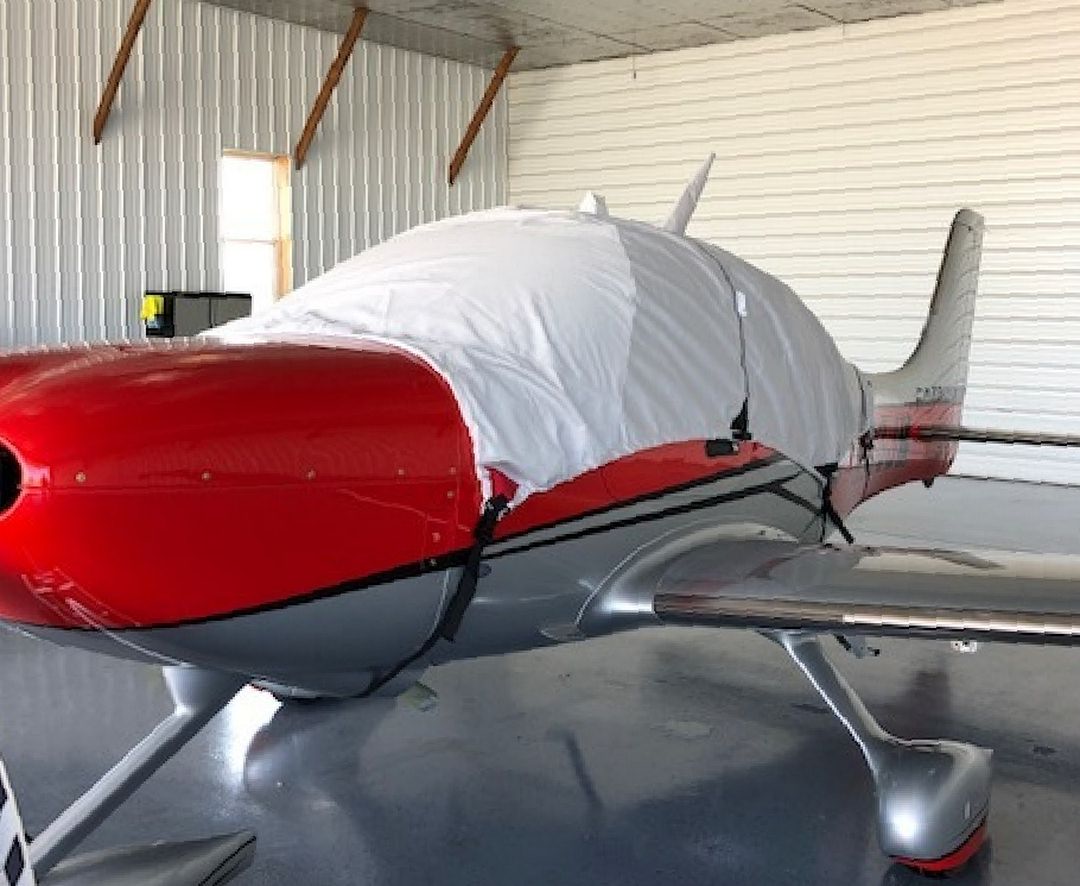 "The cover is a perfect fit, and is very lightweight - perfect for touring. I also appreciated the kit-bag it came in. Very handy."
-MM, Hartley Wintney, HANTS UNITED KINGDOM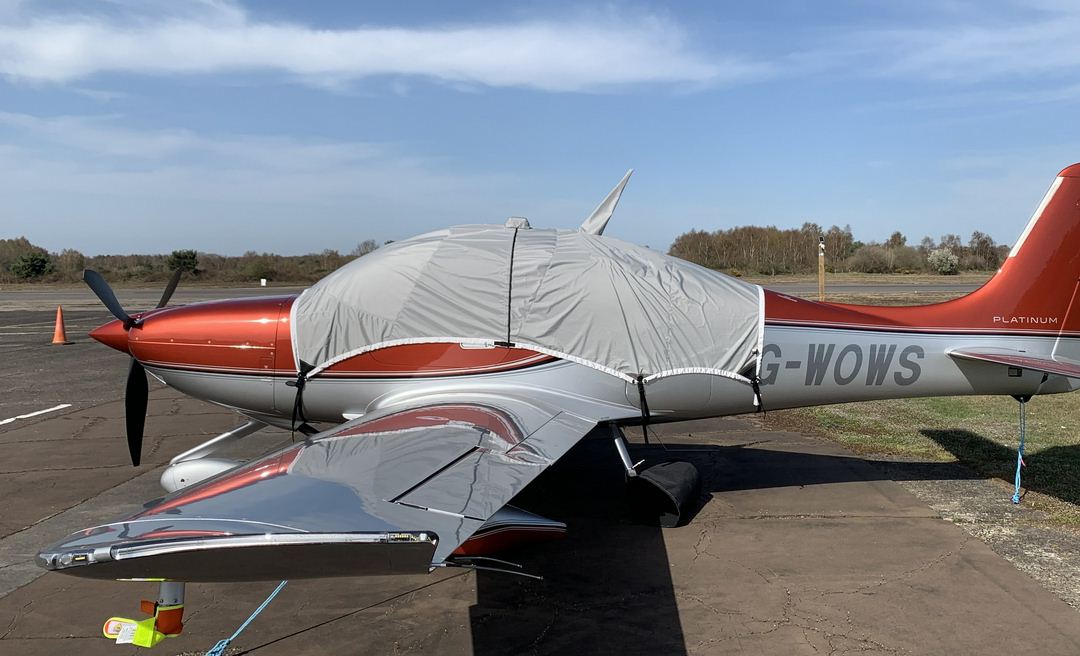 "I got your Cirrus travel cover last year that covers the nose and canopy; I was recently out in West Texas in a dusty rain and it got somewhat dusty; the aircraft's glass fortunately didn't scratch from all the dust that got under it, for which I was very appreciative of the design."
-AD, Spring, TX USA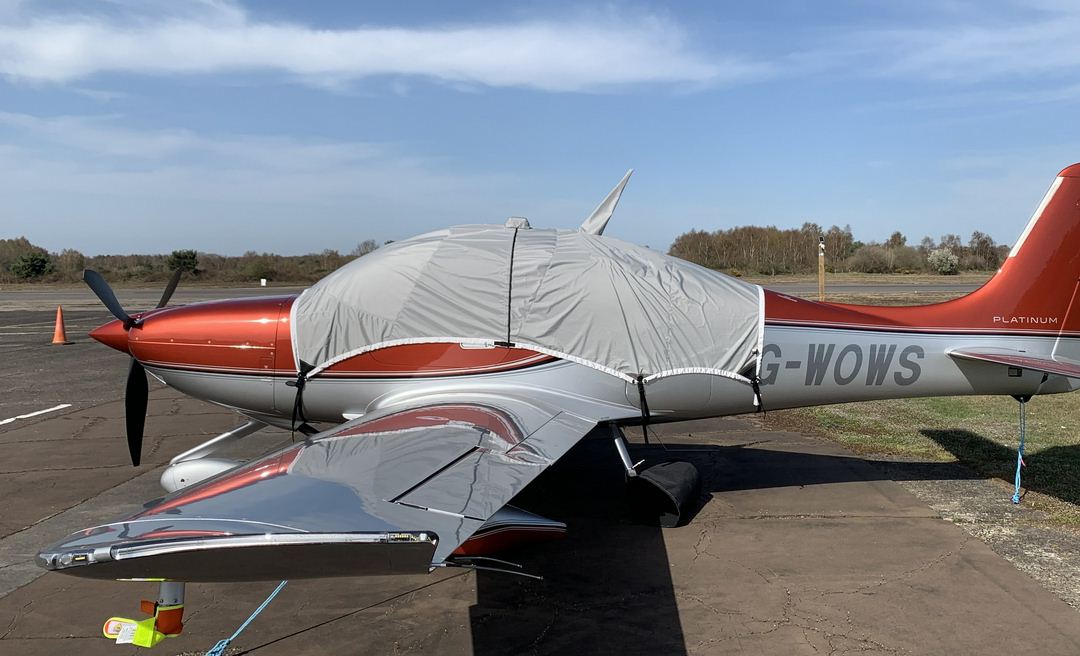 "I'm very happy with the new cover set, thank you "
-CS, Richmond, UNITED KINGDOM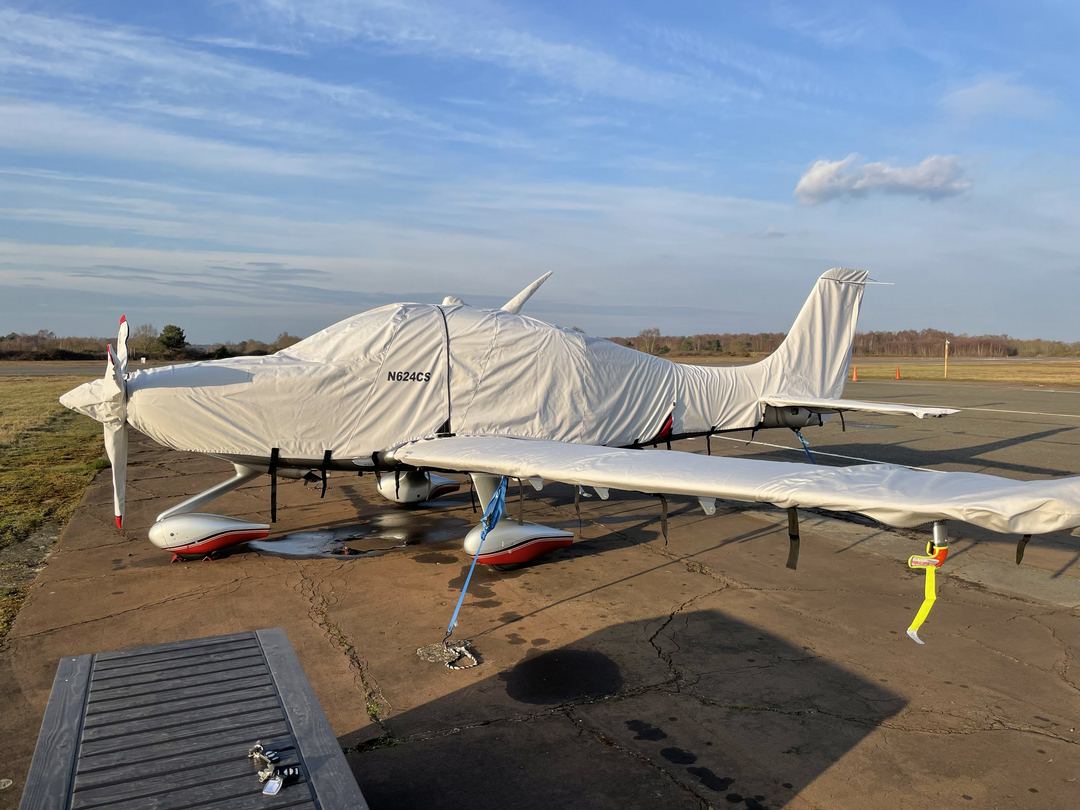 "Thank you, I very much appreciate you and your assistance in handling this problem. I really like the cover, but your responsiveness to my dilemma is equally impressive."
-SM, Portland, OR USA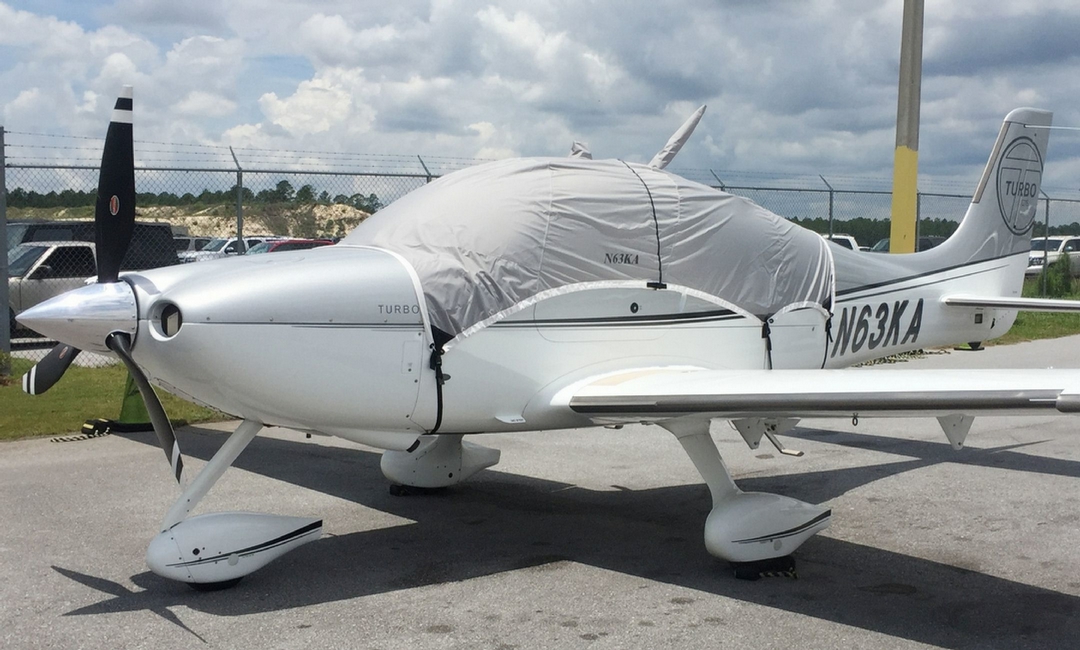 "We love it!!! It's perfect and we didn't even expect the corner tabs would be color matched!!!"
-BC, Maryville, TN USA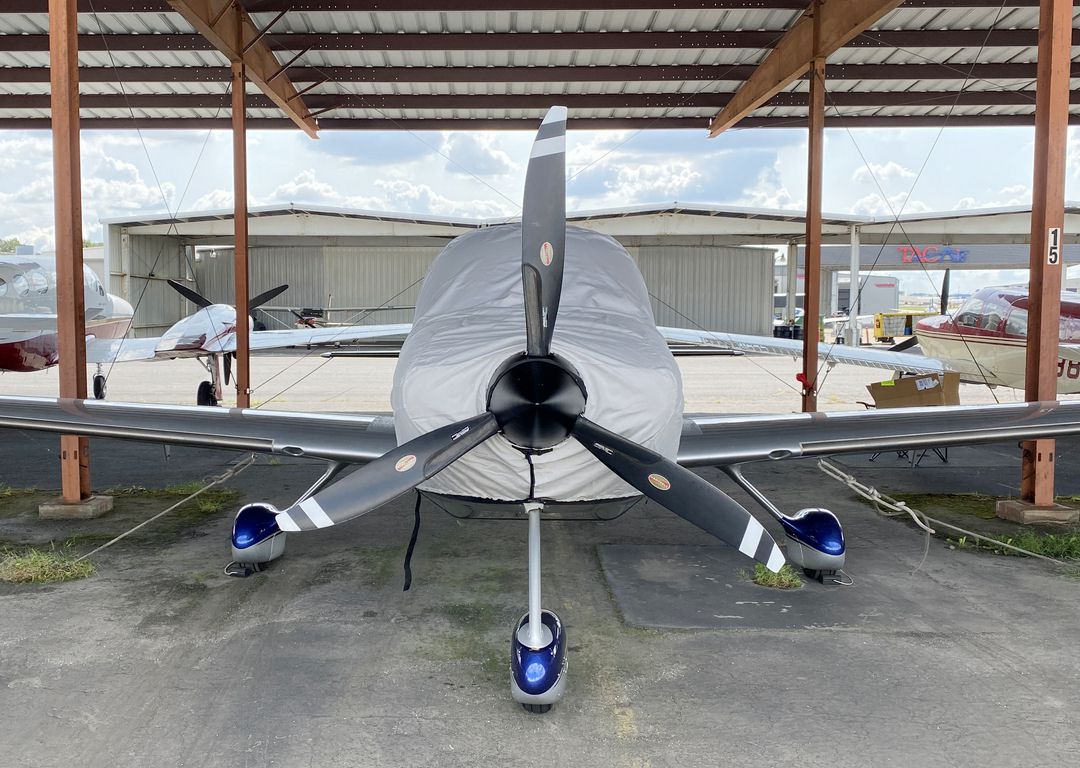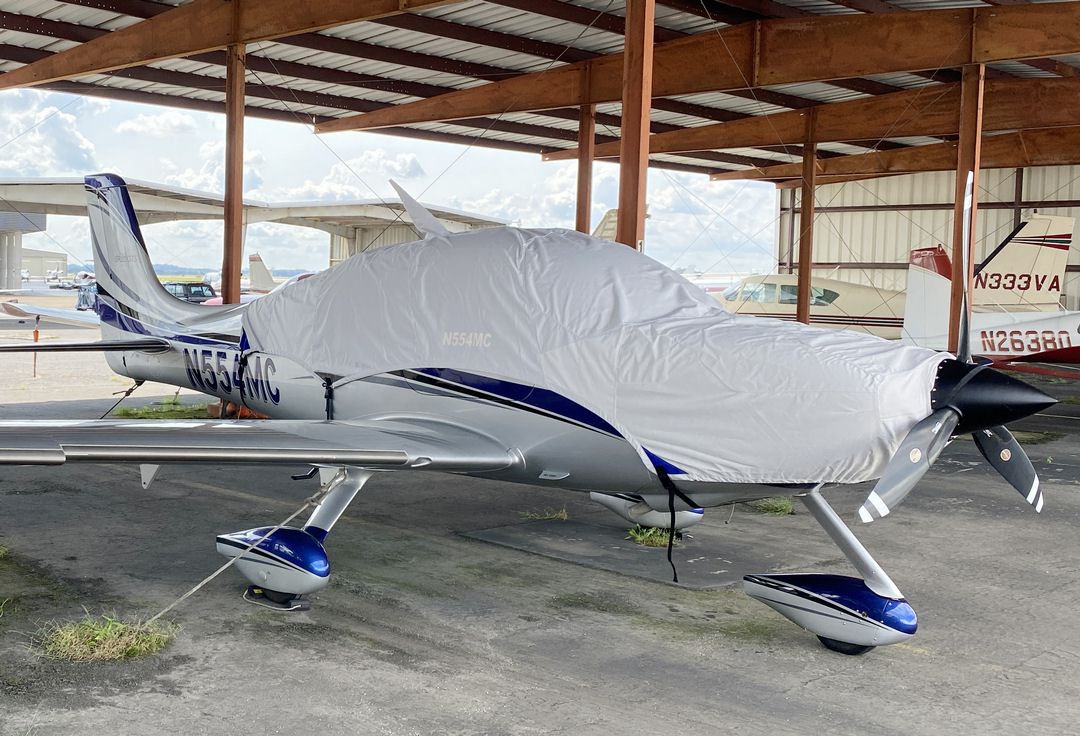 "i'm very pleased with it.The cover is actually somewhat different to that in the picture you sent me, being larger and fully covering the doors. This is an improvement in my opinion."
-GL, Roundhay, Leeds, UNITED KINGDOM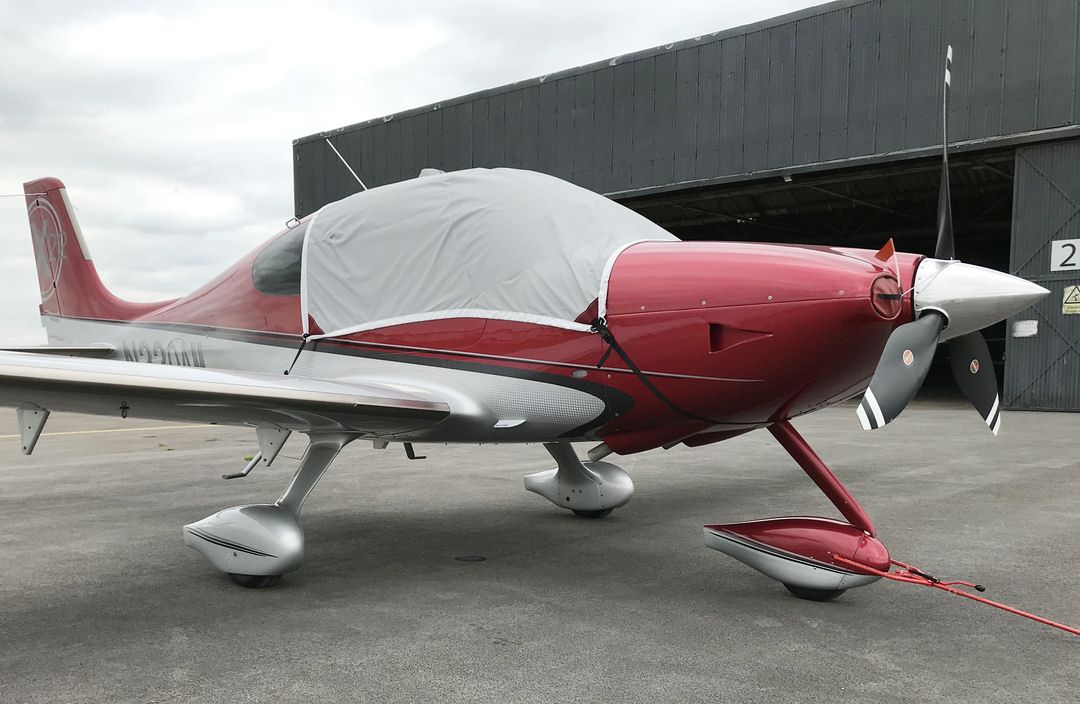 "Thank you for your product it fits perfectly!"
-GG, Pambio Noranco, Ticino SWITZERLAND
"Cover looks great thanks "
-JM, Effingham, IL USA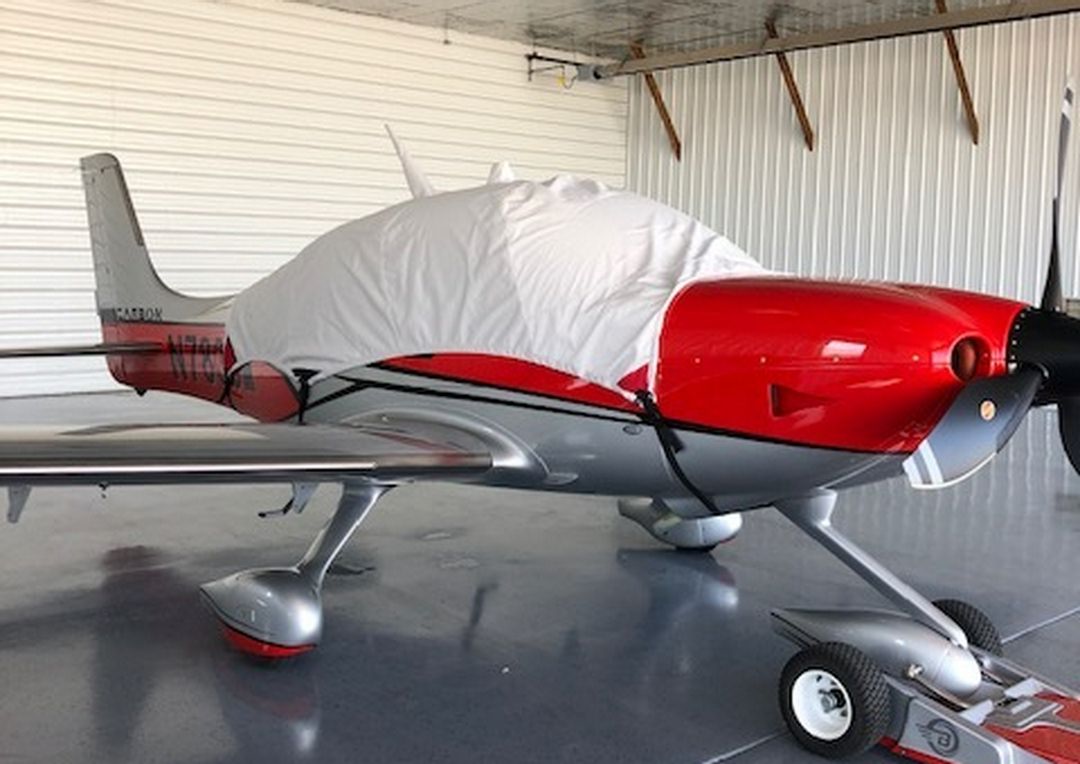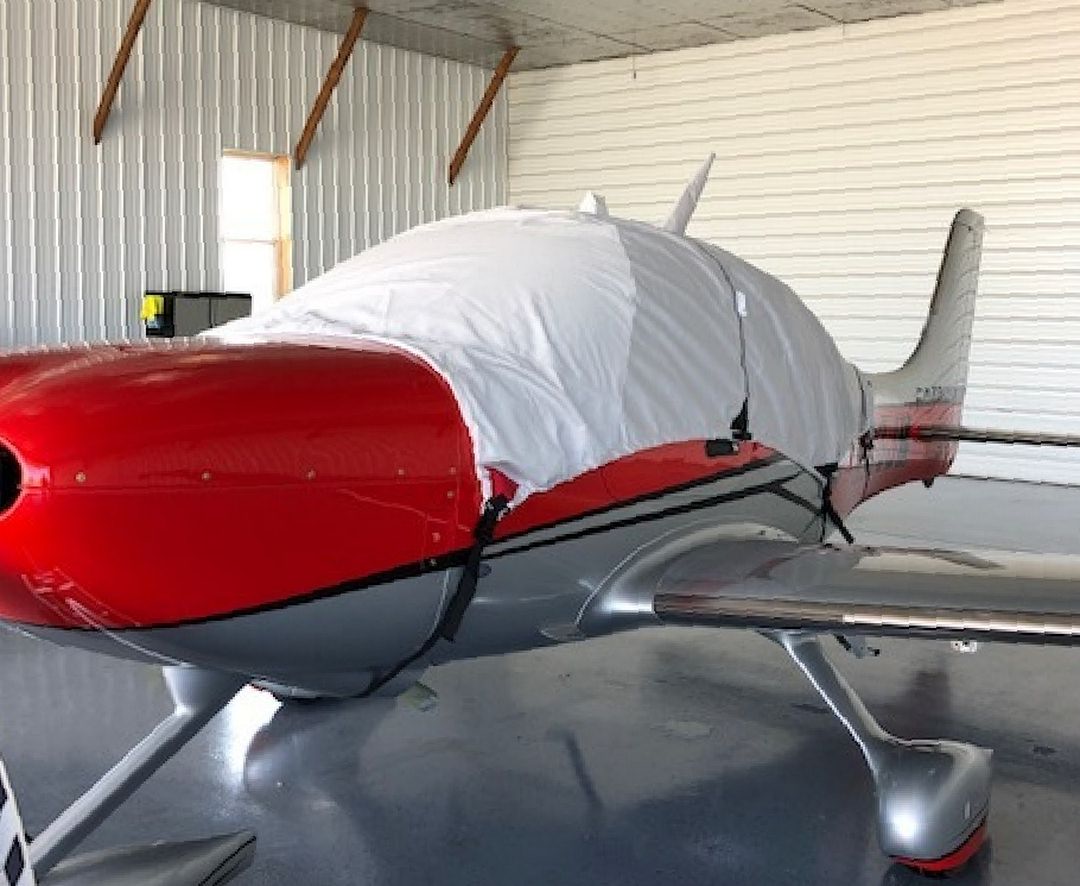 "Wish I would have added the N number to cover but excellent otherwise"
-JR, Spring, TX USA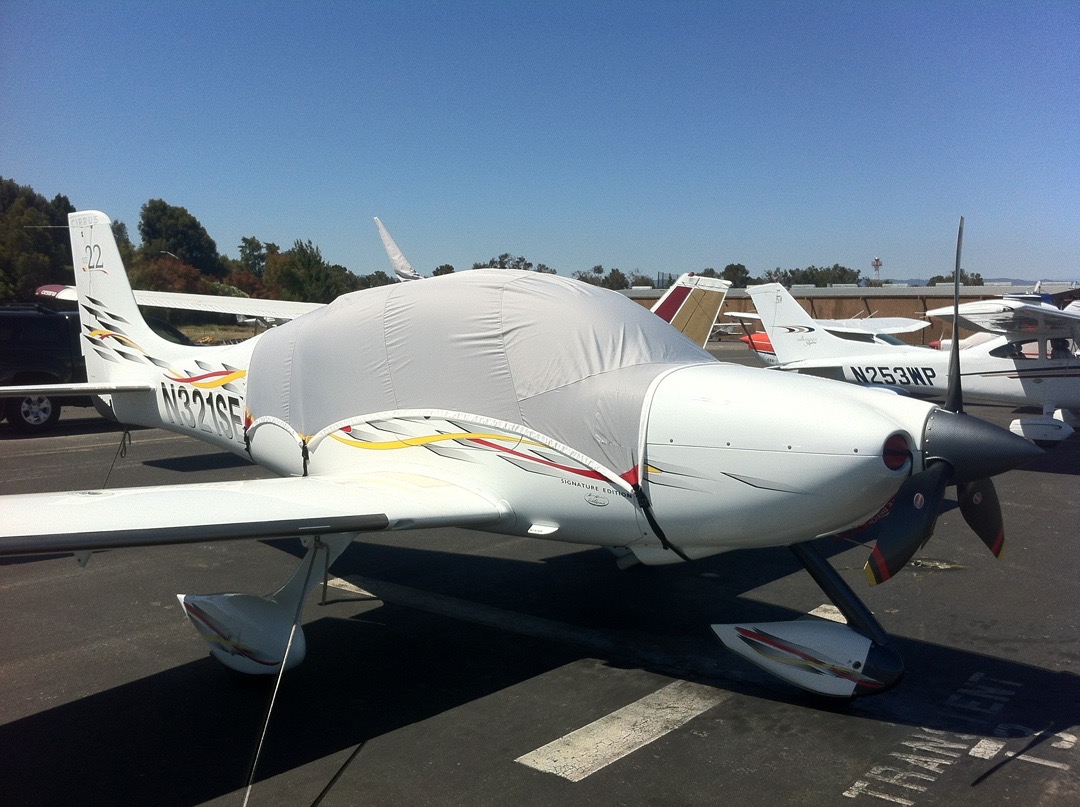 "Received cover, fits and works well. Thanks."
-JM, Solana Beach, CA USA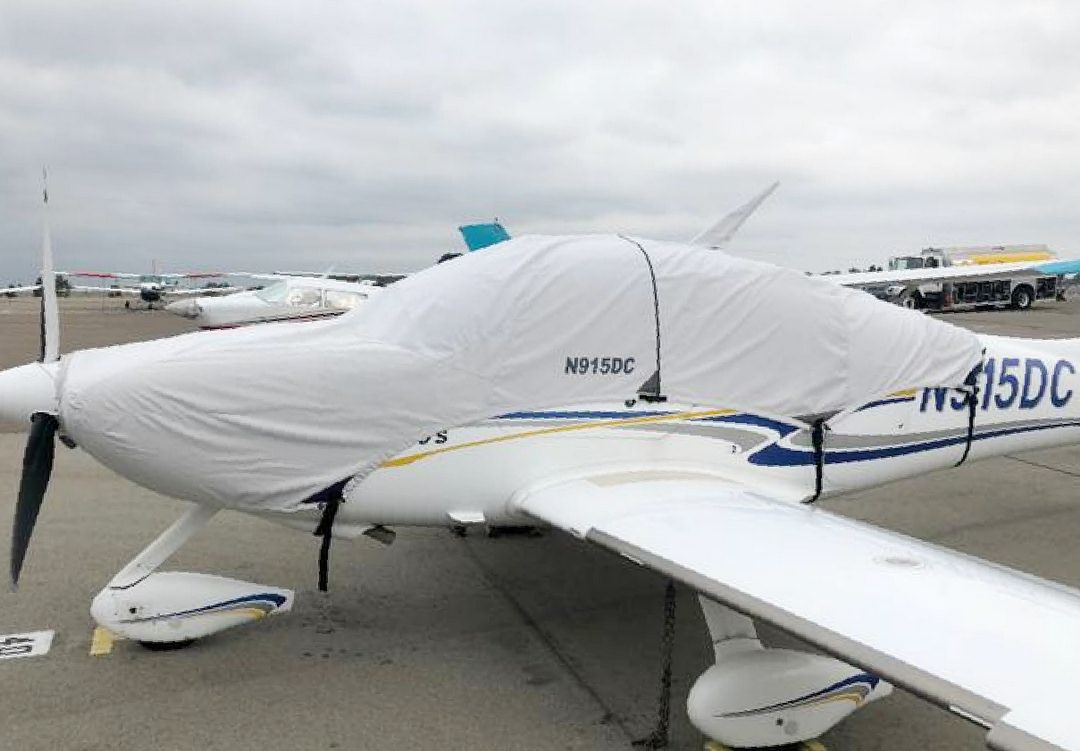 "Thanks for rushing and completing the cover for my trip to Canada in May"
-CM, Waddell, AZ USA
"Yes I hav received the cover. Perfect fit. "
-MY, Roswell, GA USA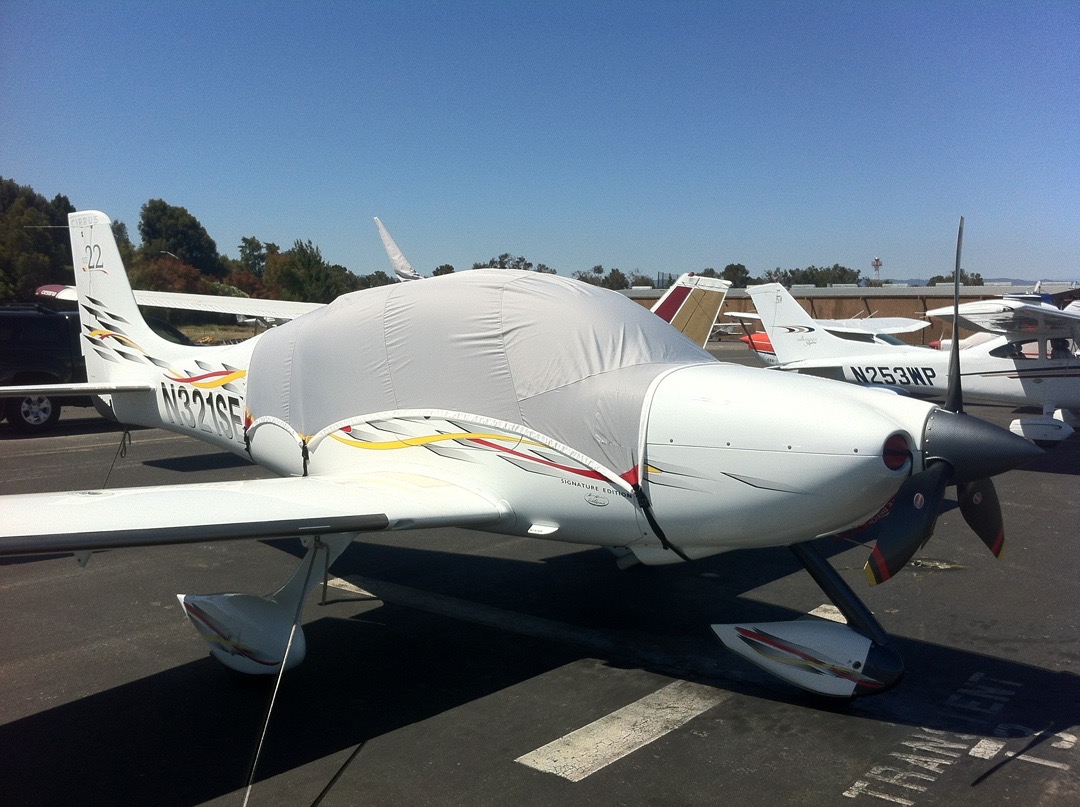 "The propeller cover for my Cirrus 22 HB-KJB Was delivered prompt and it is of great quality.Thank you very much and regards."
-HK, Erlenbach, SWITZERLAND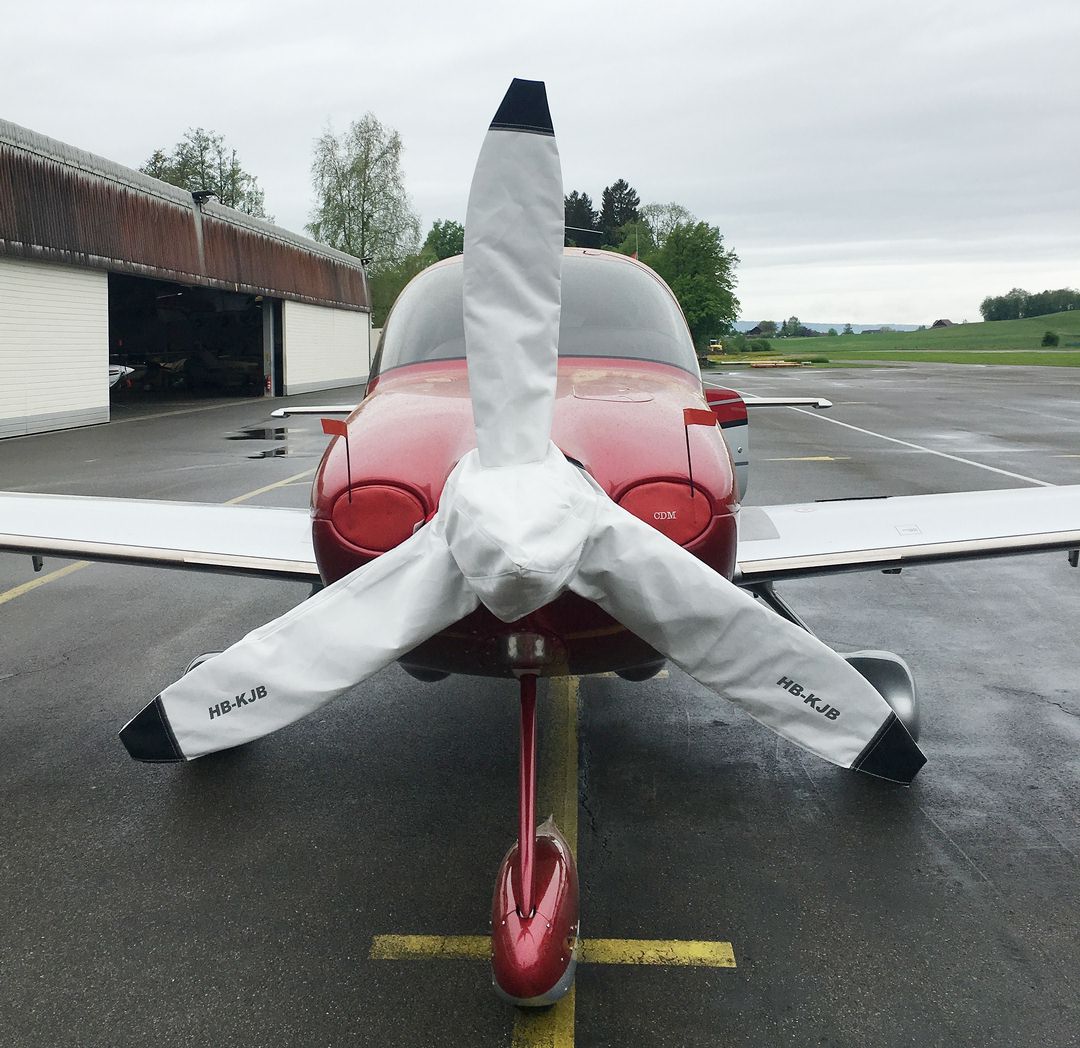 "Just wanted to let you know that we received the cover last week, and that it fits great. You made my boyfriend super happy, so thank you very much :)"
-MY, Santa Ana, CA USA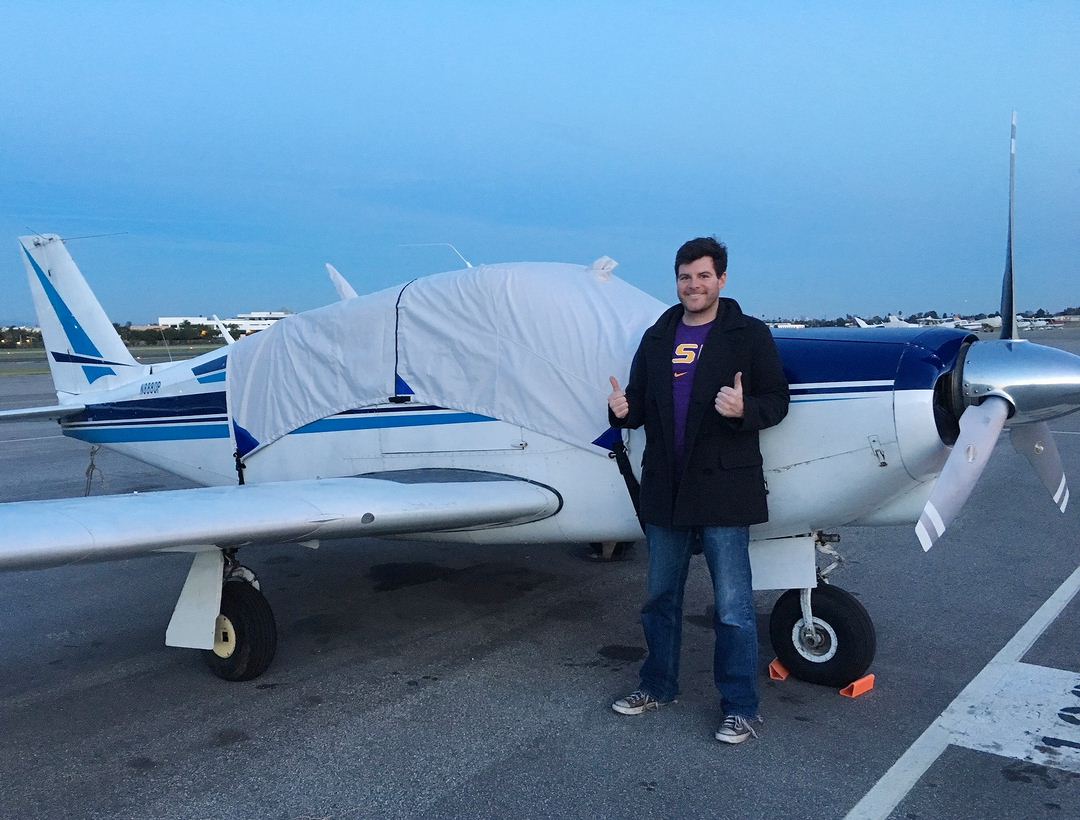 "I am extremely pleased with our travel cover. It is perfect in every way! Thank you! "
-JT, Eads, TN USA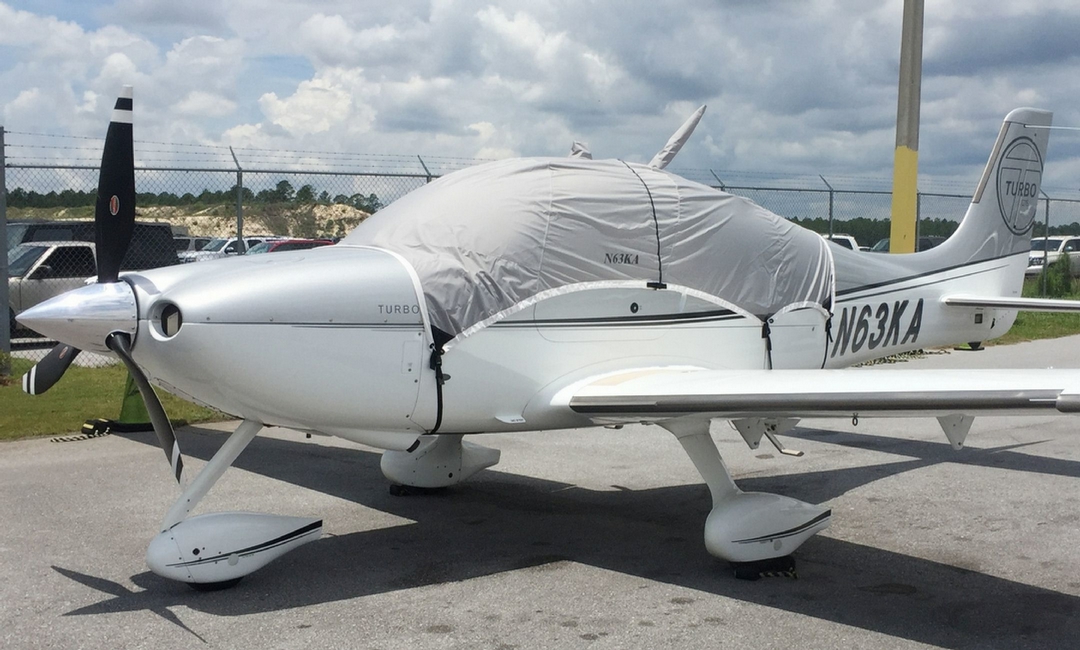 "Received them and they fit perfectly. Thank you :)"
-BB, New Philadelphia, OH USA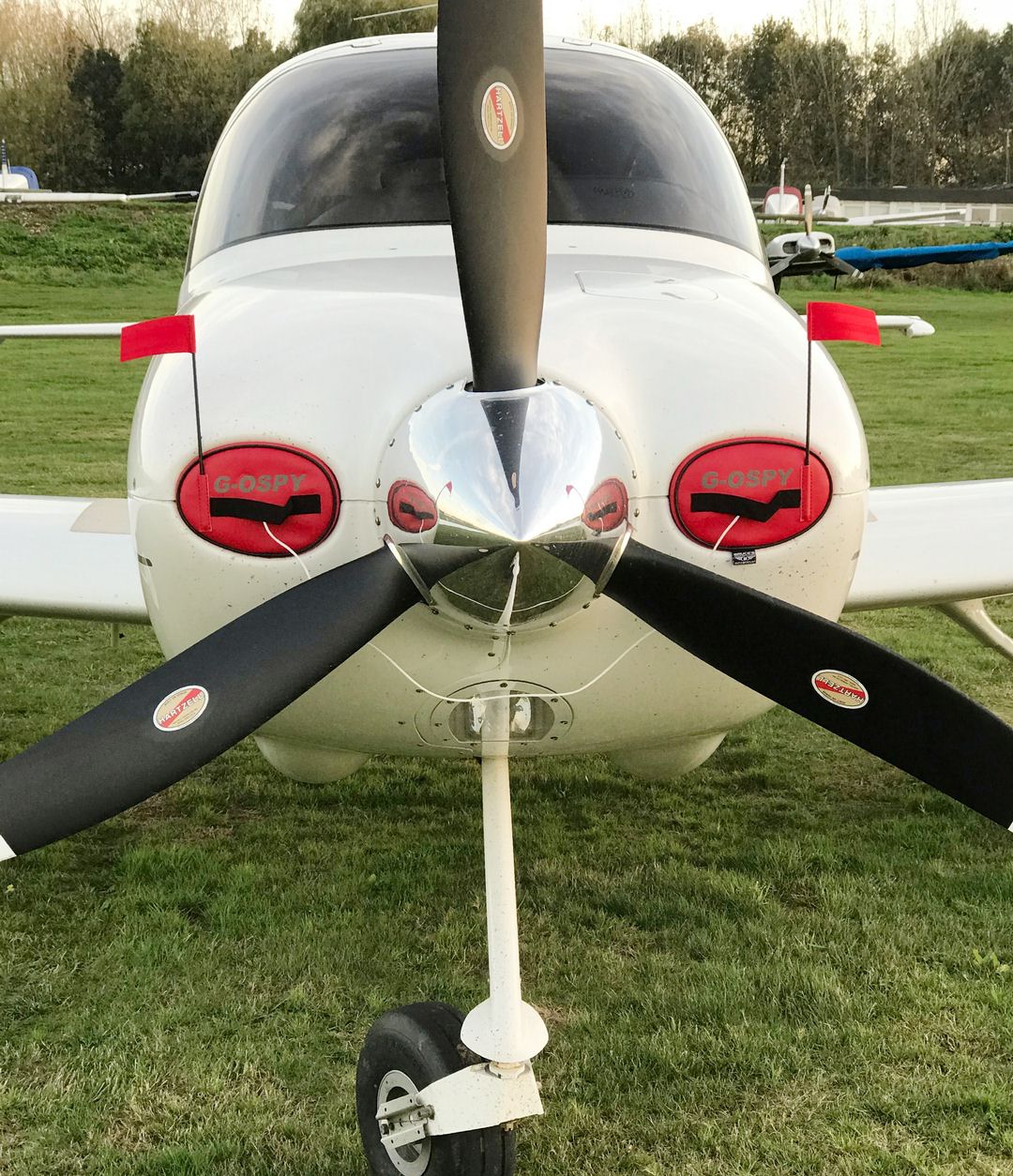 "These rock too...."
-JS, Safety Harbor, FL USA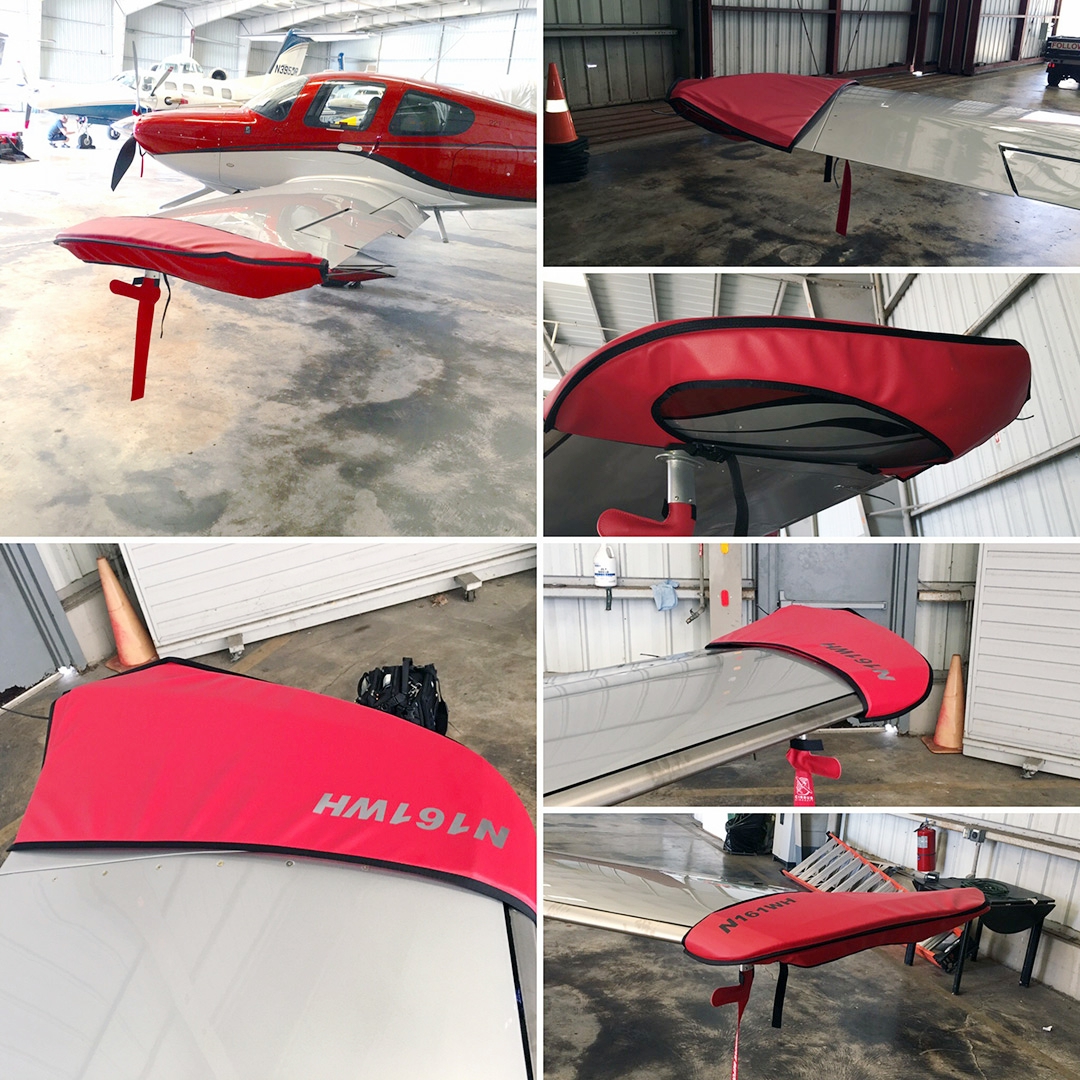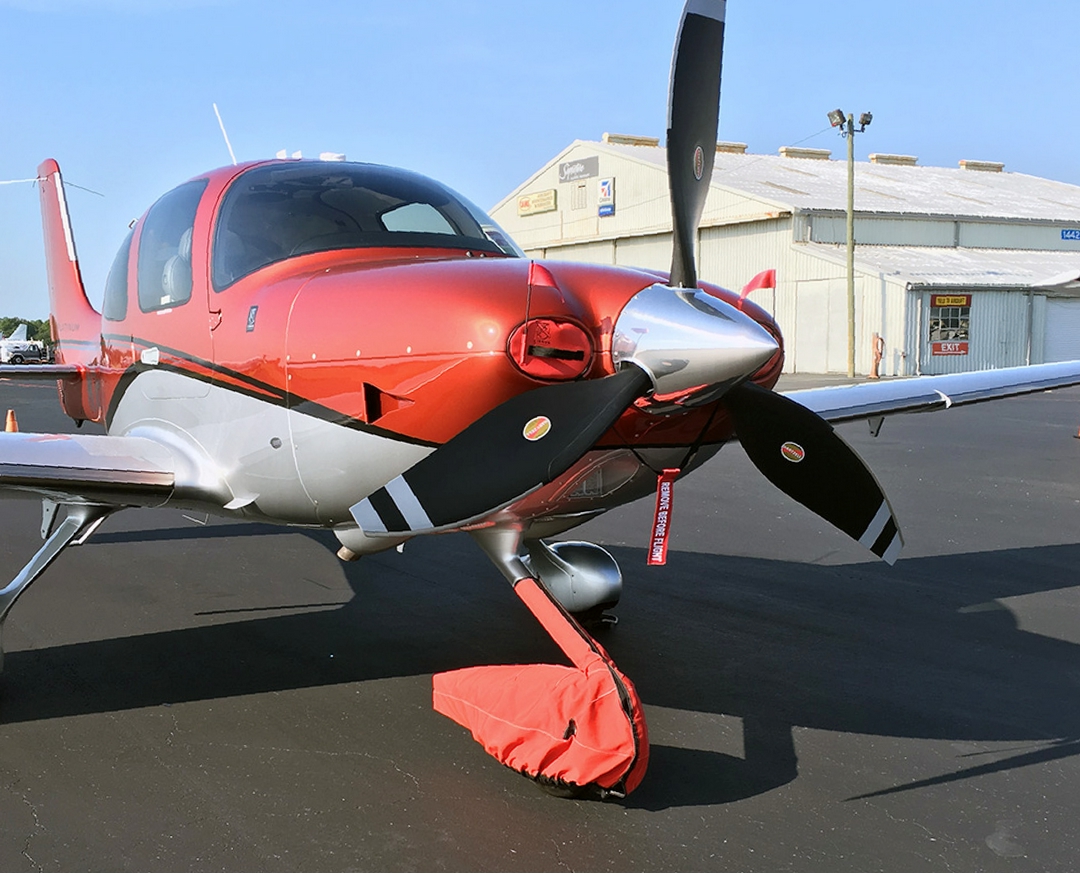 "Thanks guys, fits like a glove!!"
-DS, Savannah, GA USA