Sonex Sonex, Waiex, Xenos, Subsonex models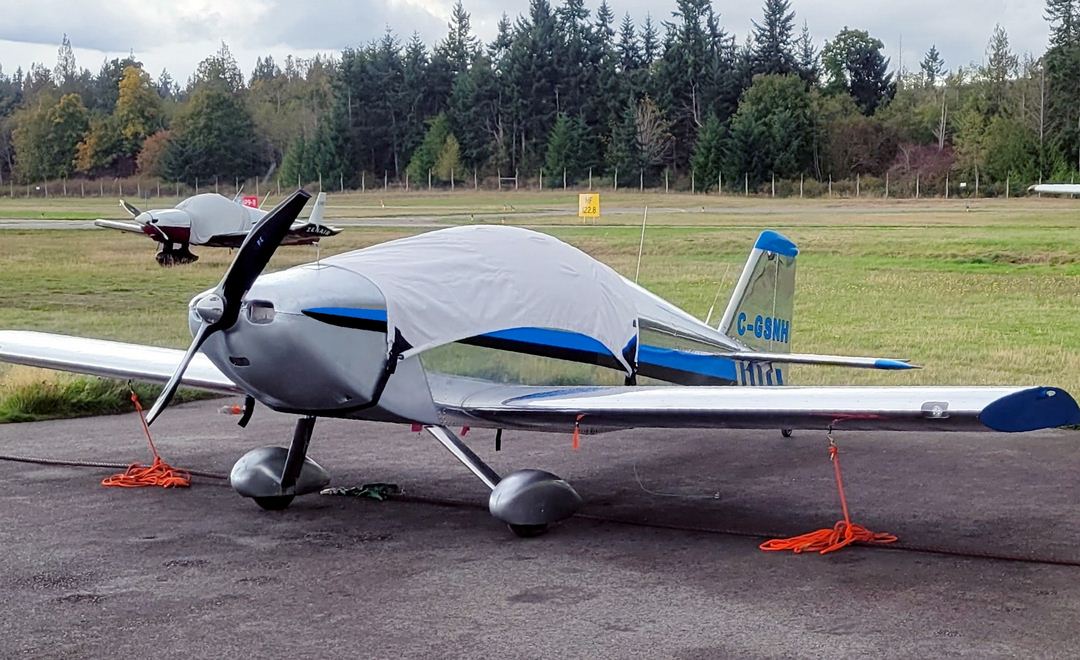 AVAILABLE NOW, your Oshkosh discount!

Product

ID
Product name
Unit

Price
close= Bruce's Comments, Photos, Info & More.
= Product Photos, Etc.
= Items that have expedited delivery.
Quantity
Qty
Cart
what our customers are saying...
"Excellent quality cover."
-CH, Qualicum Beach, BC CANADA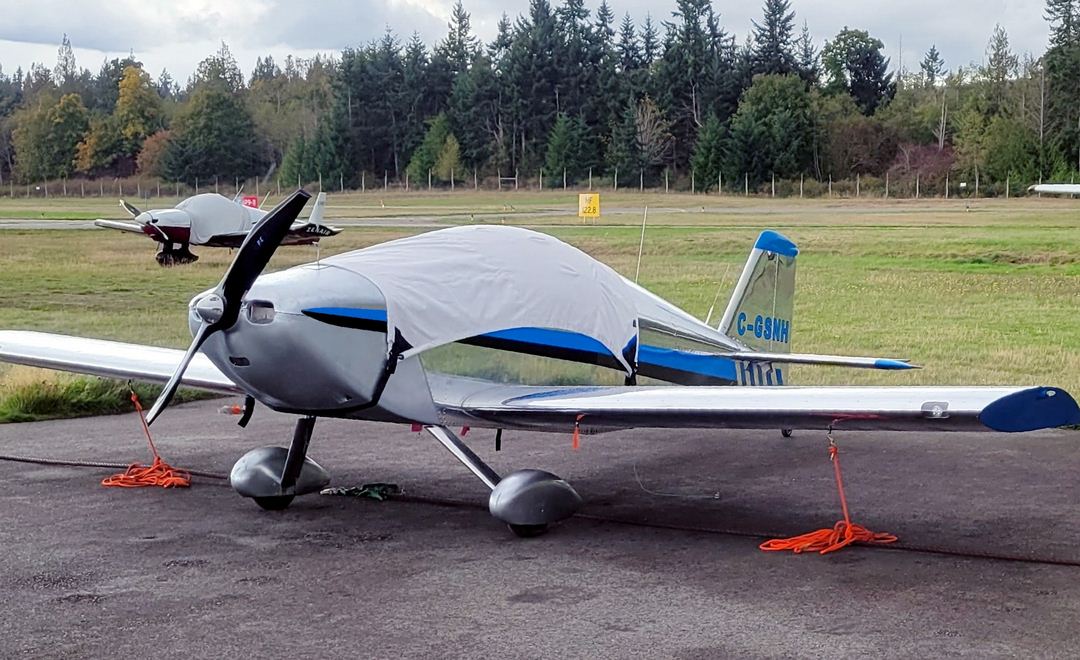 "The first picture of my cover "
-TW, Bellingham, WA USA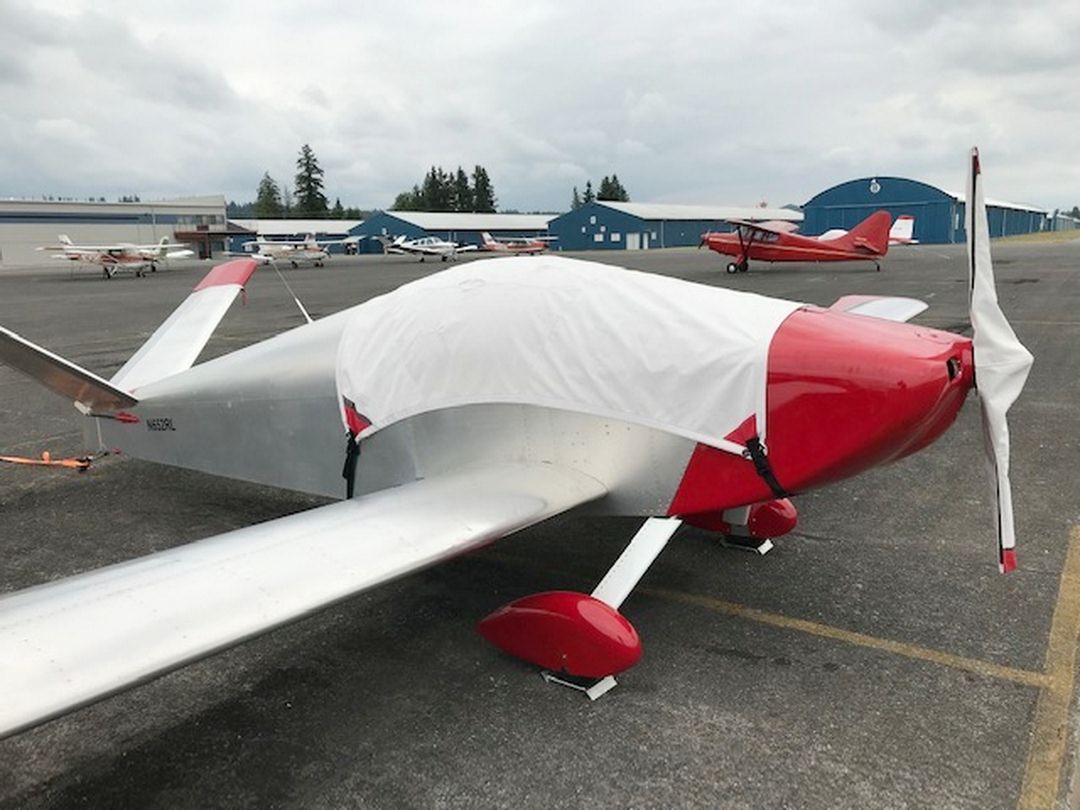 "Received and very Happy.Thanx"
-HL, Glastonbury, CT USA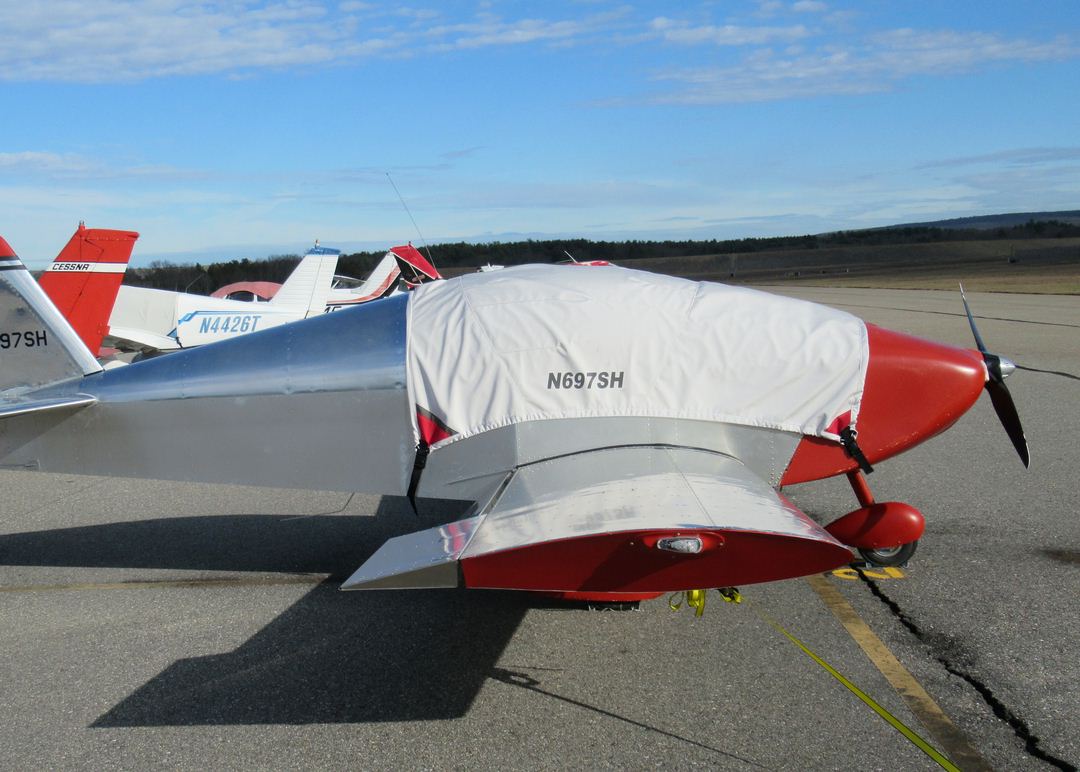 "The fit is superb!Thanks all draftsman and sewers!"
-TW, Lyons, NY USA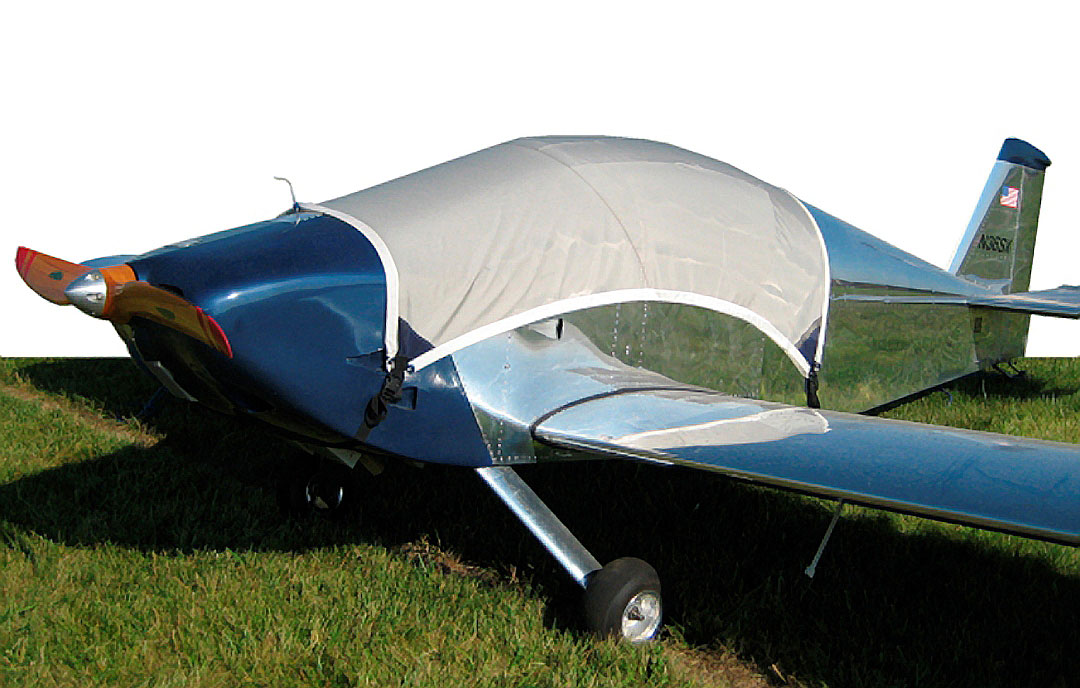 "The cover fits great!"
-PD, Dayton, NV USA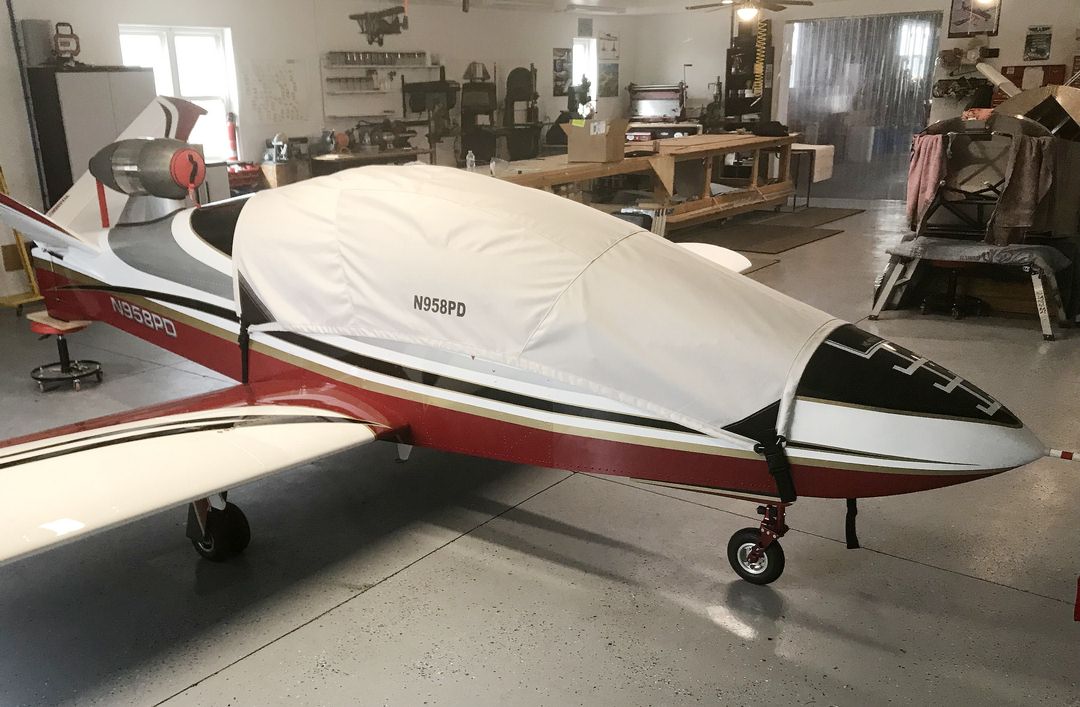 "Beautiful cover, love the thickness of it and the soft underside to protect the windows.One benefit I can see already is puttin' the cover on. I usually fly alone and often a breeze at the airport when I park. Had the flimsy Sonex cover and it was a bear to try to get it to stay put on top of the plane while I ran around the other side. Your cover seems to have enough weight that it will stay put for most occasions.Thanks for a good quality cover."
-EN, Greenville, SC USA