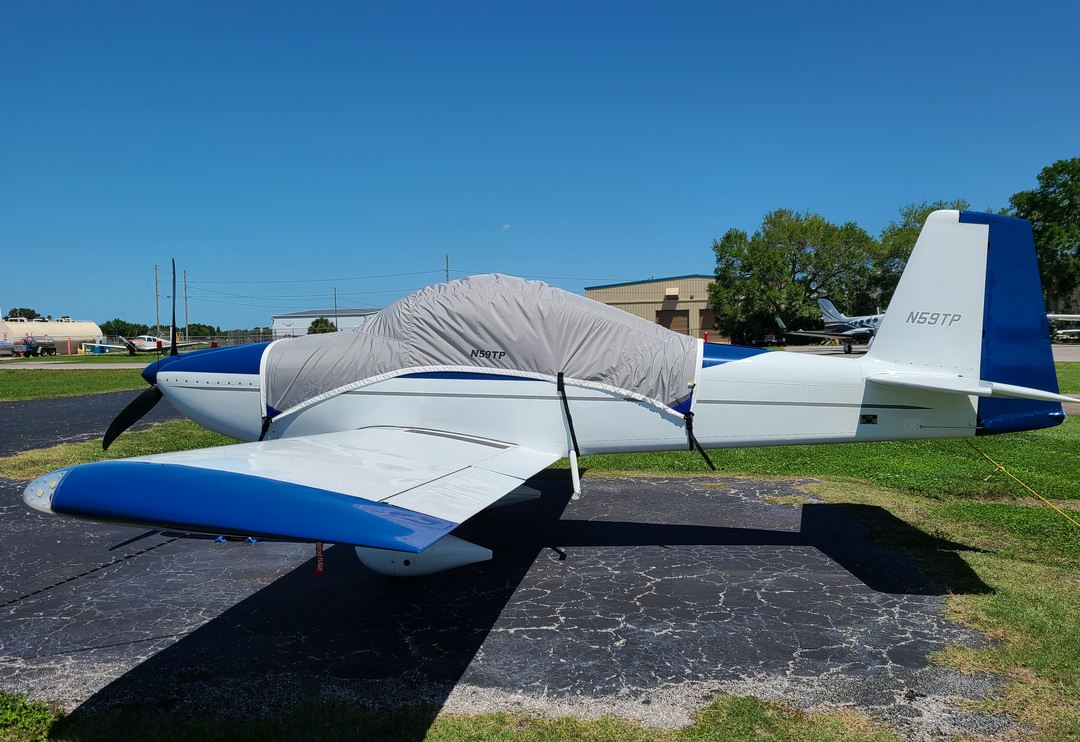 AVAILABLE NOW, your Oshkosh discount!

Product

ID
Product name
Unit

Price
close= Bruce's Comments, Photos, Info & More.
= Product Photos, Etc.
= Items that have expedited delivery.
Quantity
Qty
Cart
what our customers are saying...
"I finally had a chance to use my cover in substantial wind gusts just like before when we had the original problem. It worked very well. Attached are some pictures, I recommend you make this modification for all Rv8 covers as it will benefit the whole community. Thanks!"
-CK, Goldsboro, NC USA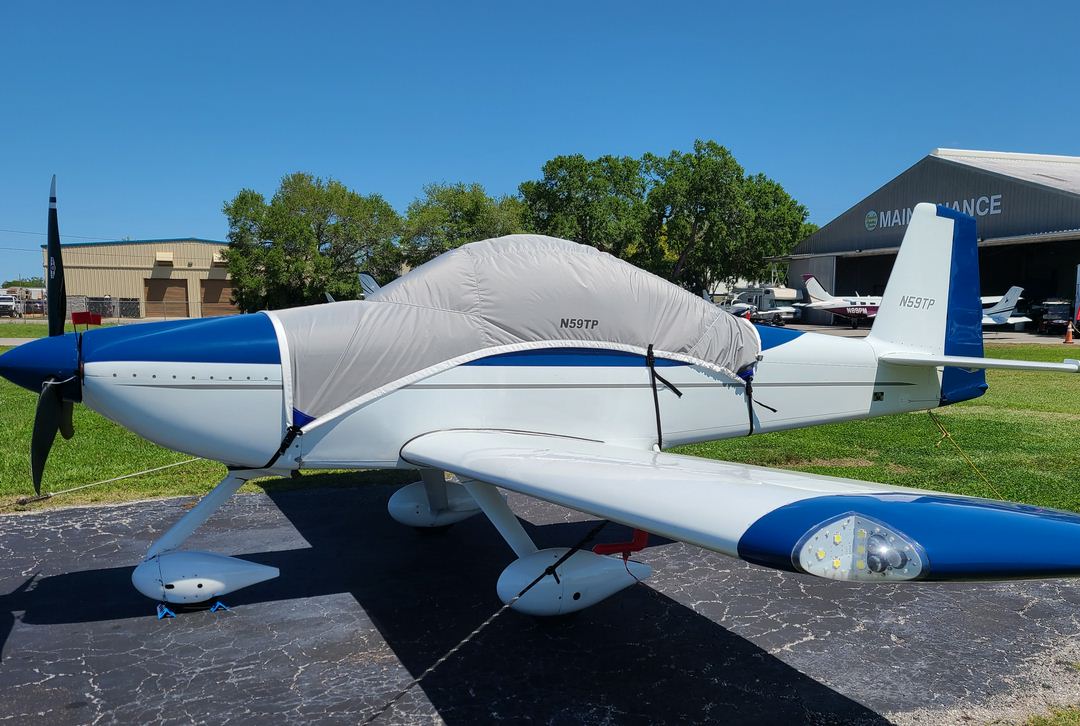 "I finally was able to get out and install the covers - they fit far better than I had imagined. Great stuff!"
-JW, Goleta, CA USA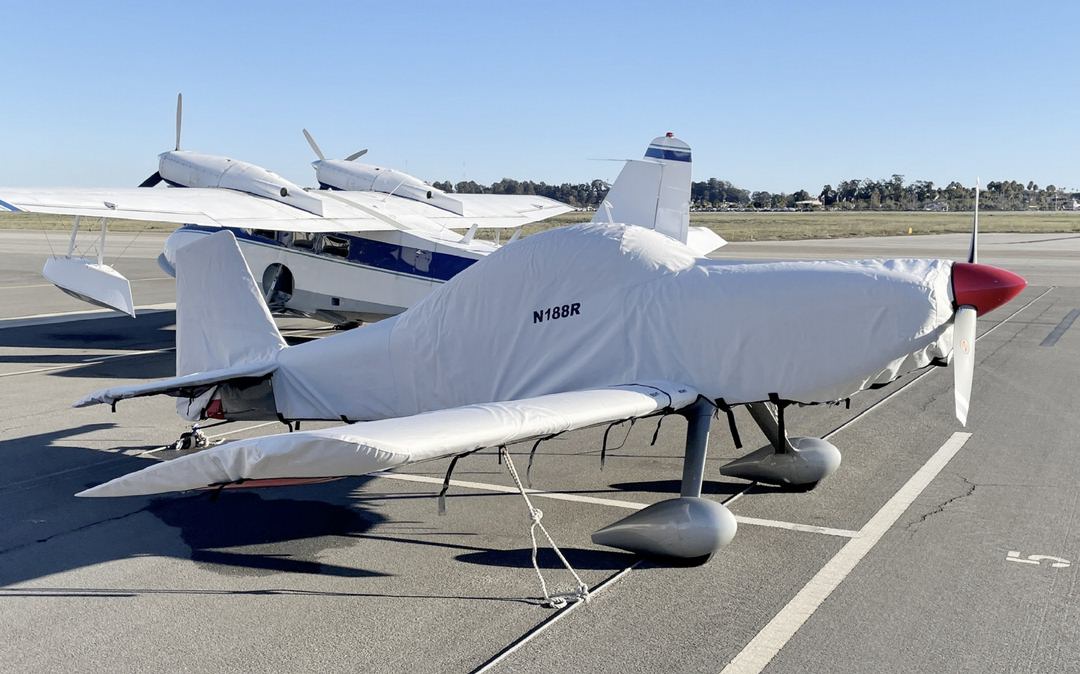 "Before and after"
-SL, Scituate, MA USA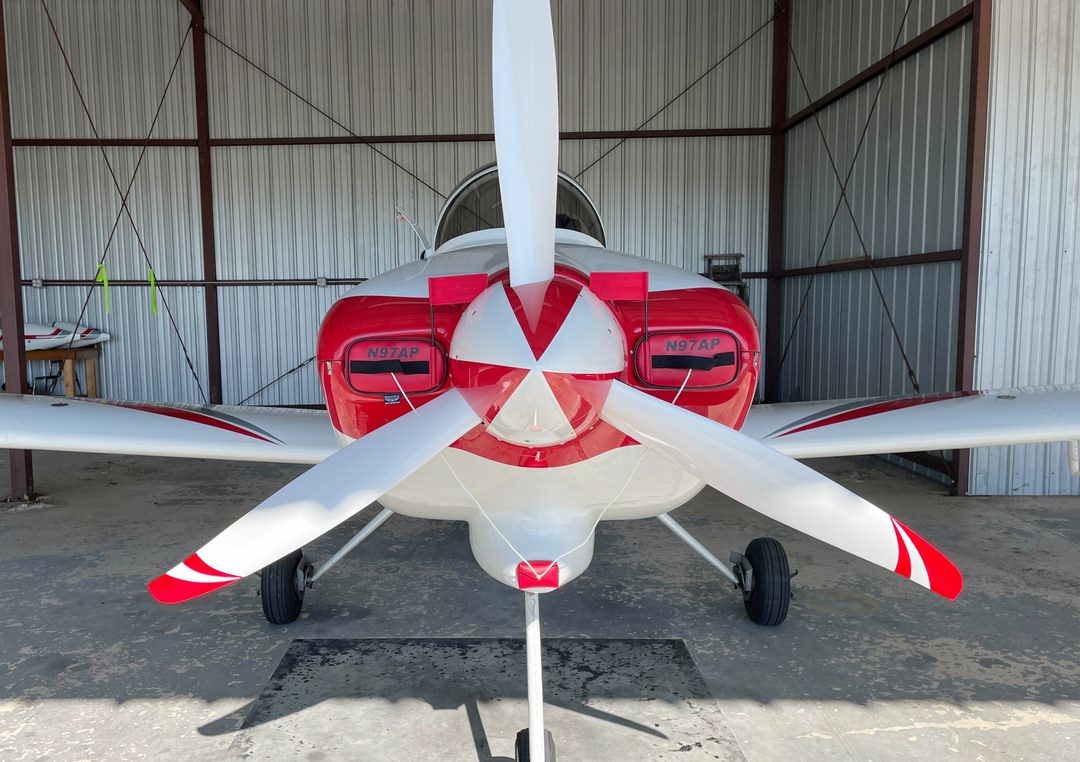 "Attached is a photo of my RV-8A with the canopy cover on for the first time.Thanks again!"
-MW, Maumee, OH USA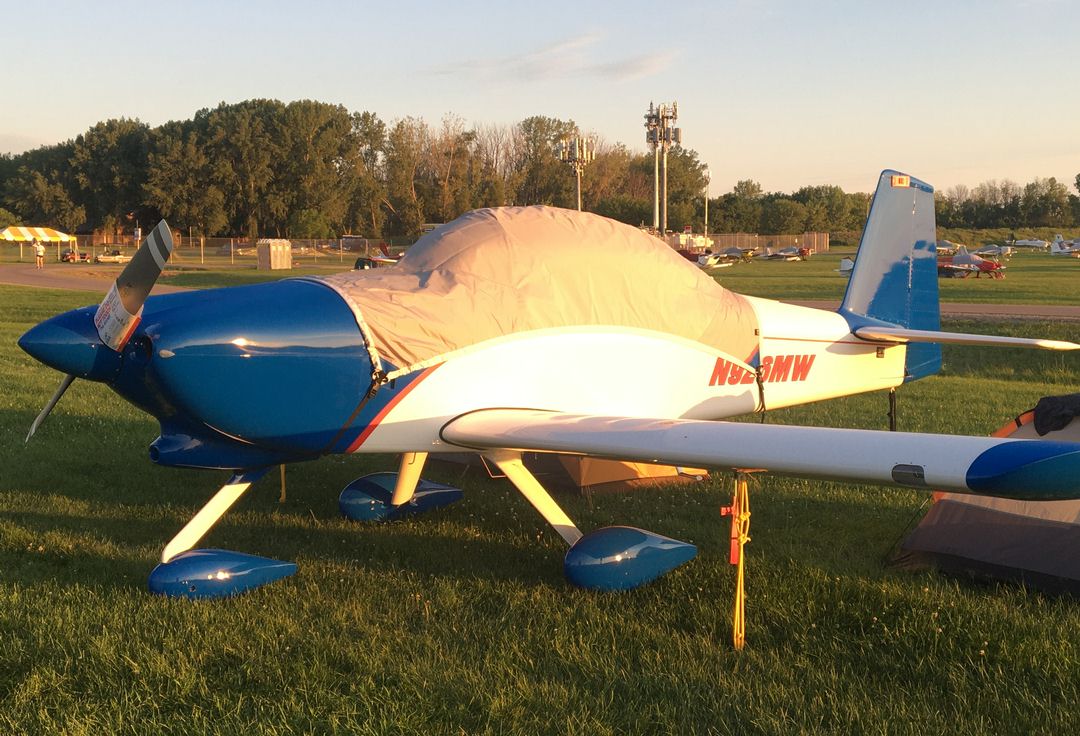 "Thanks for your help, it fits well. See you at Oshkosh"
-LA, Hollister, CA USA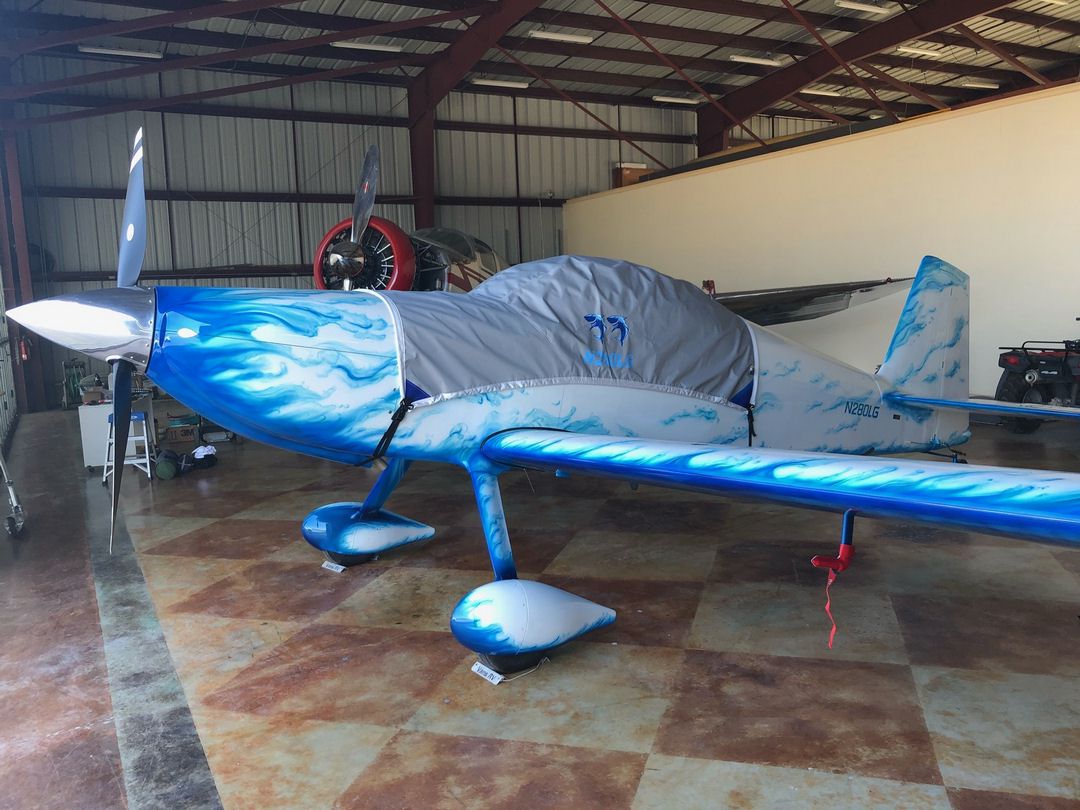 "The RV-8 cowl plugs turned out awesome! Well done!"
-MF, Poplar Grove, IL USA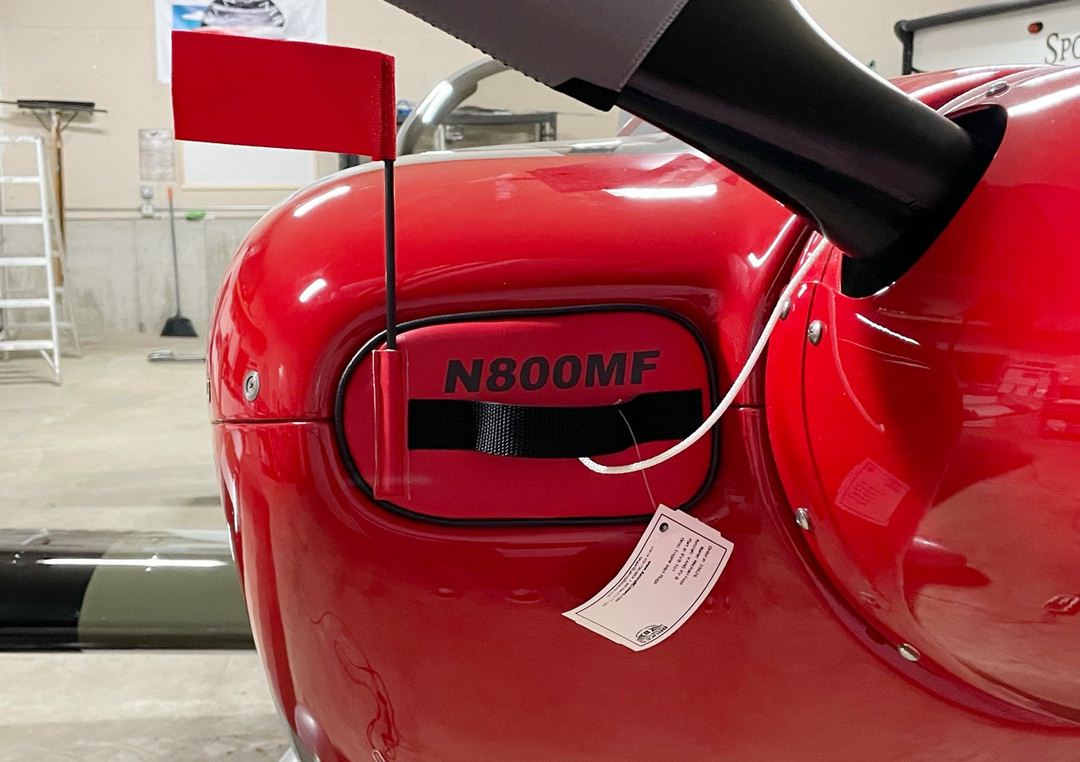 "Fits perfectly thanks - helps tremendously with the -25F Minnesota winter and Reiff engine heater."
-MJ, Duluth, MN USA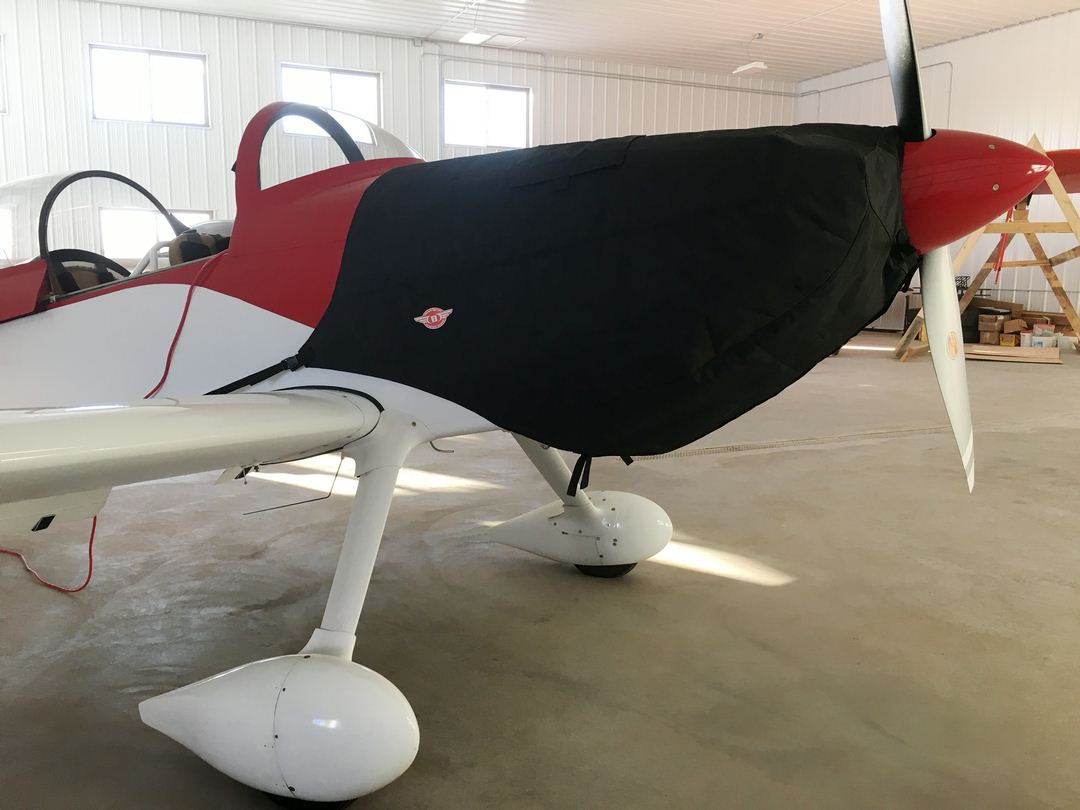 "Fits great! Thank you!"
-BL, Cypress, CA USA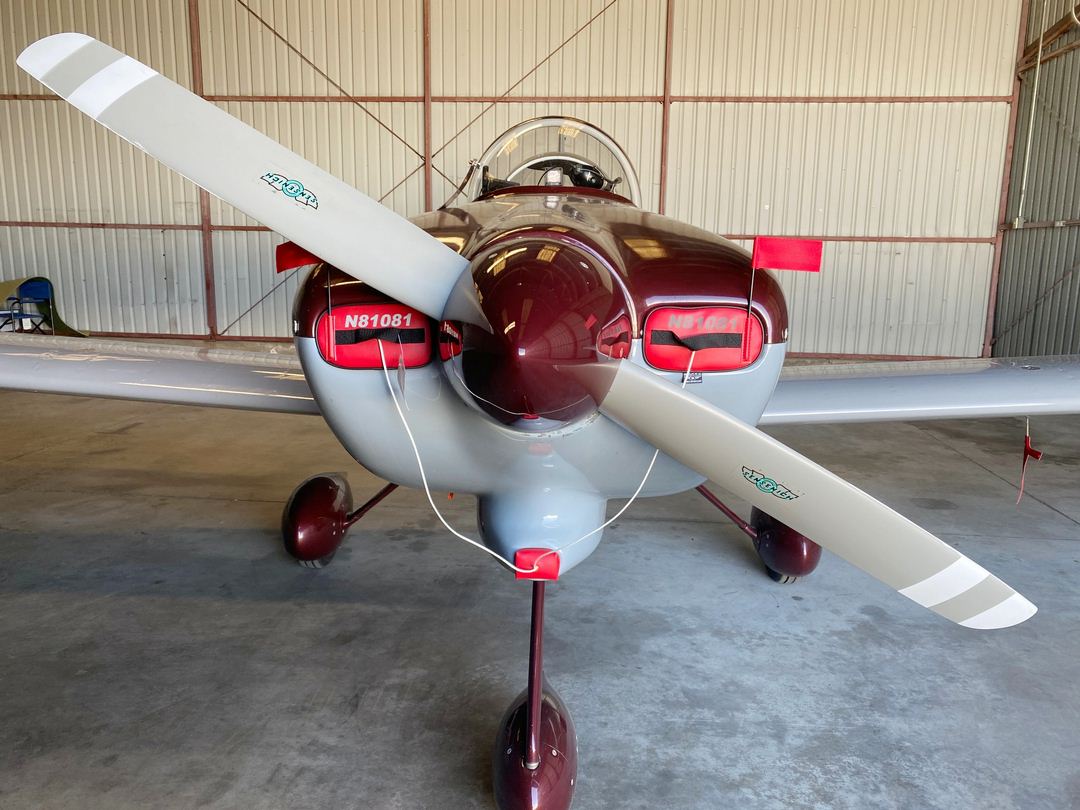 "I got my cover and, I must say that this is an awesome cover that does exactly what I was hoping to get. "
-MO, Newburgh, IN USA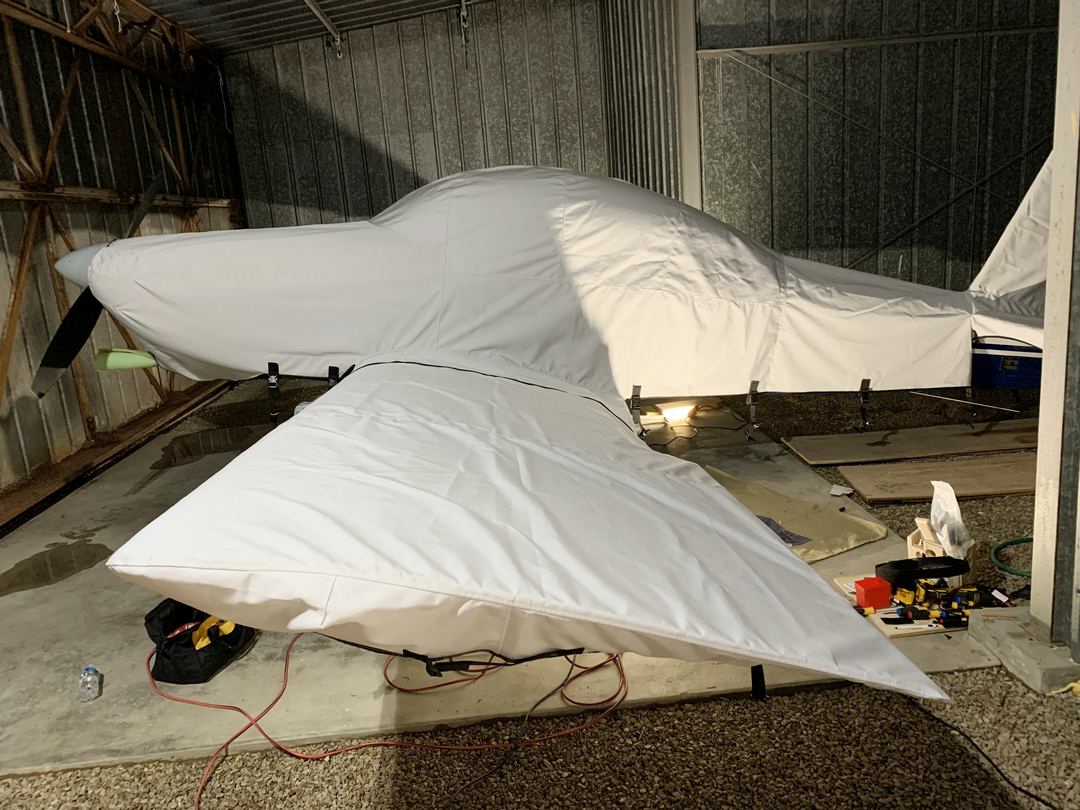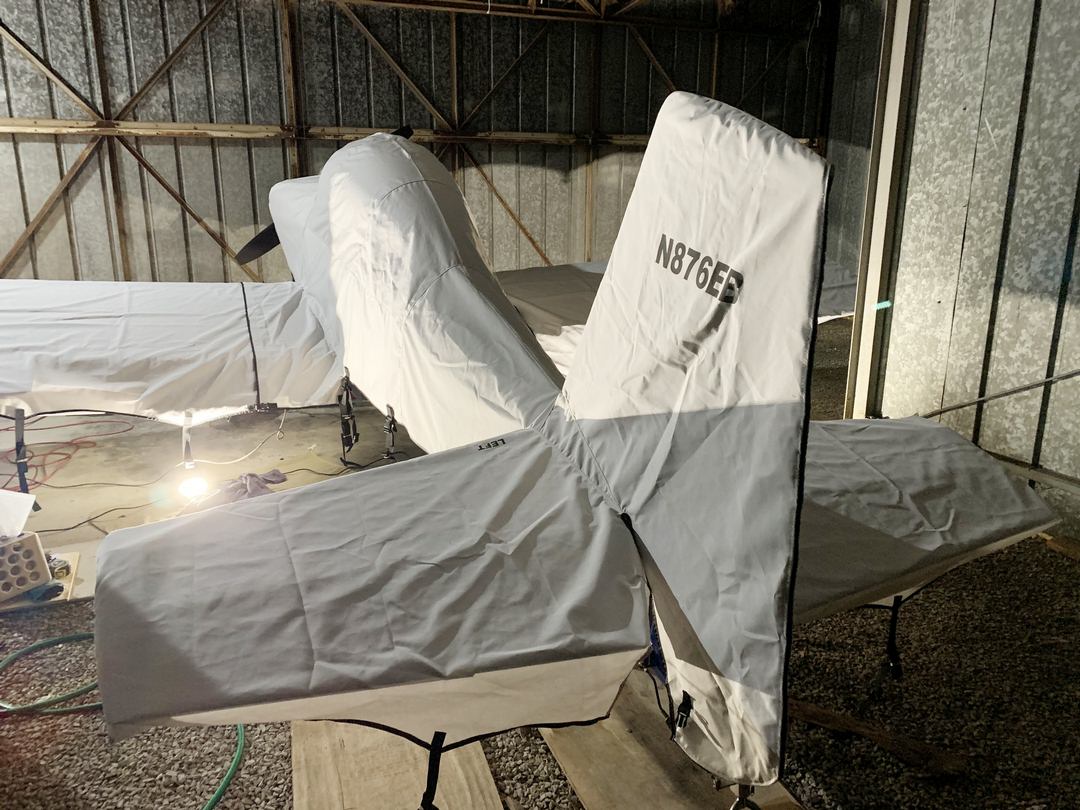 "I received the new plugs and they fit and look great! "
-DH, Dallas, TX USA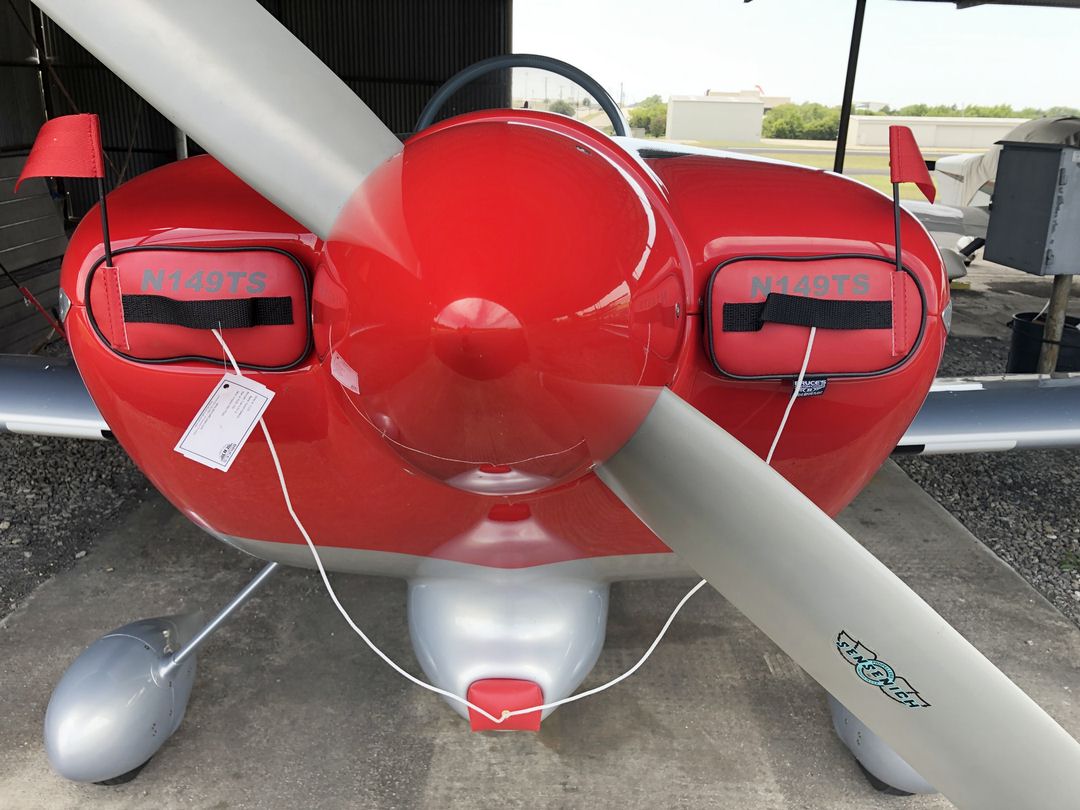 "I received my cowl plugs a pitot tube cover and they fit great. Thanks for your support."
-MG, Wilmington, DE USA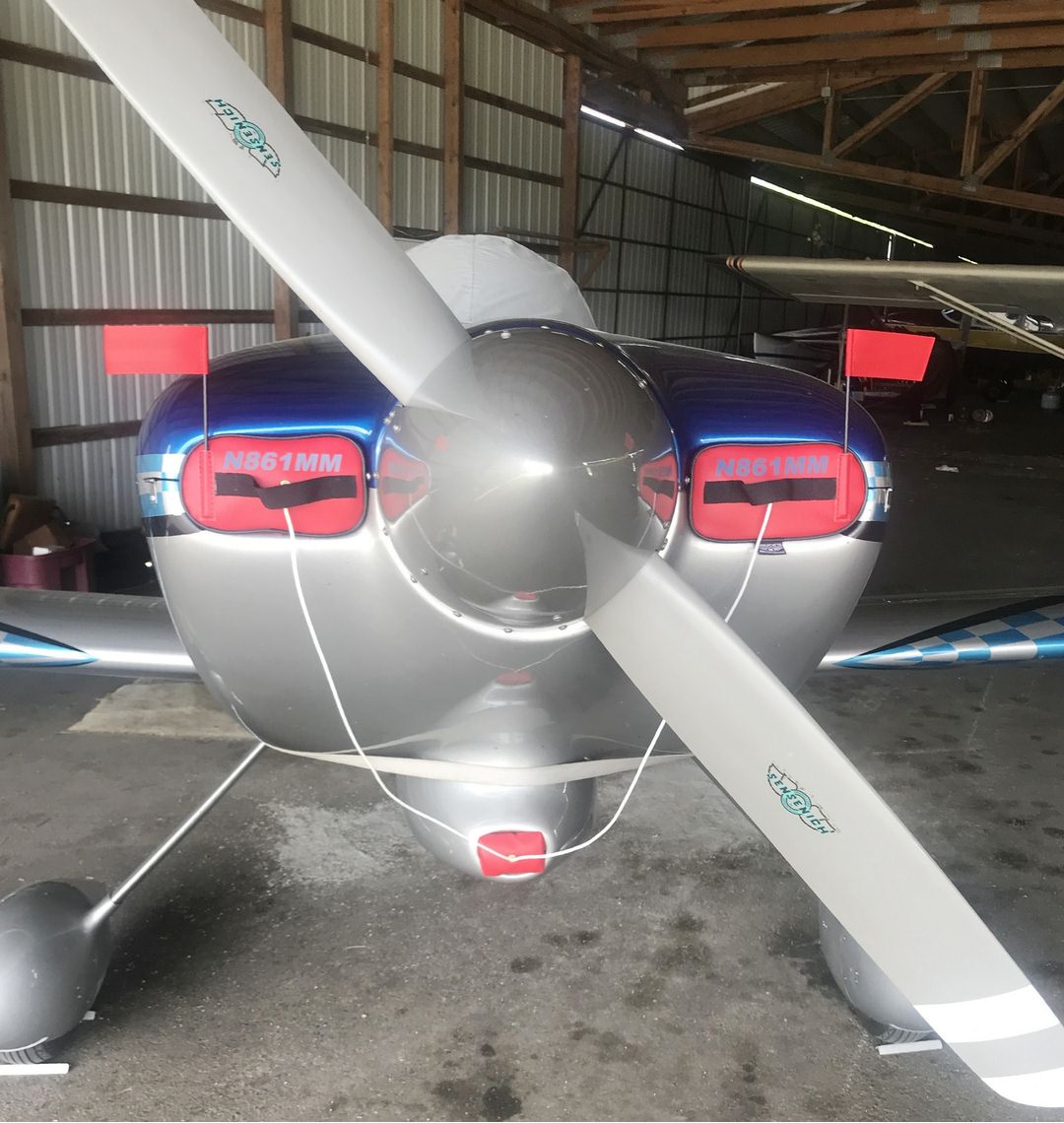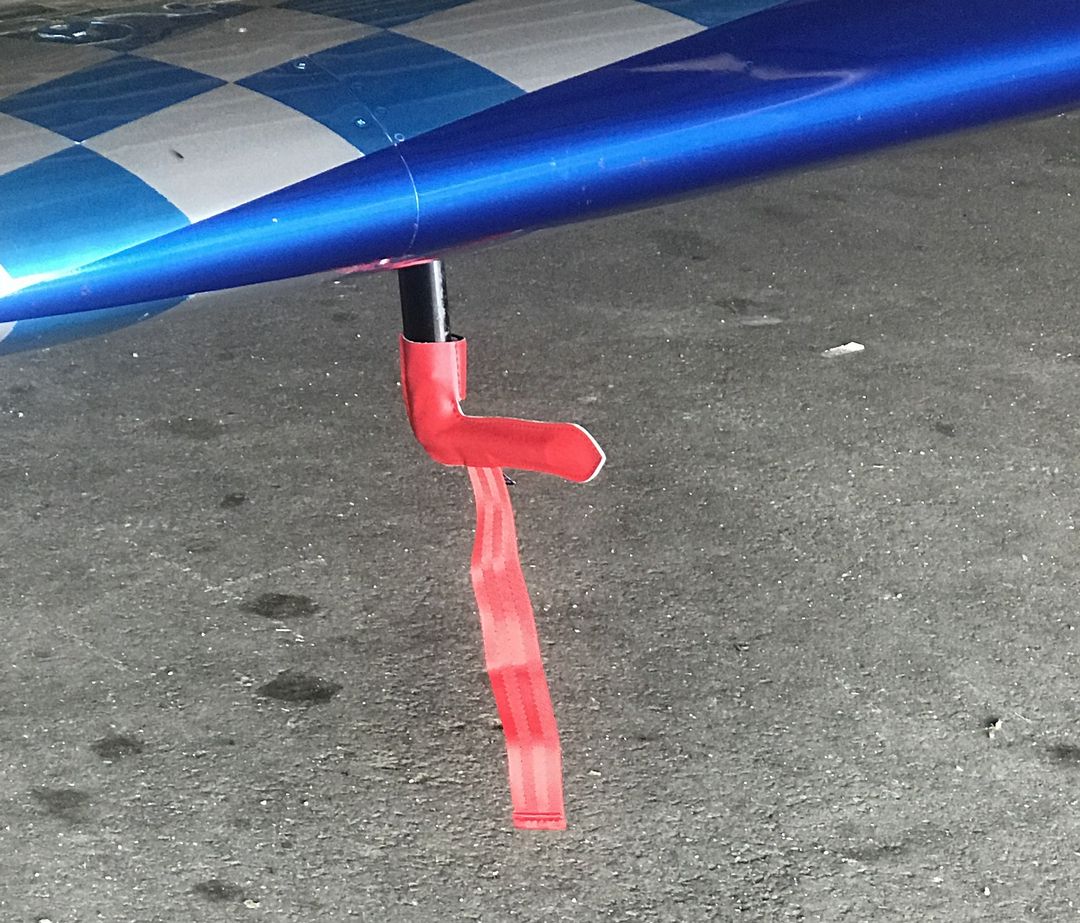 "Absolutely Perfect! Thank you!"
-JR, Newnan, GA USA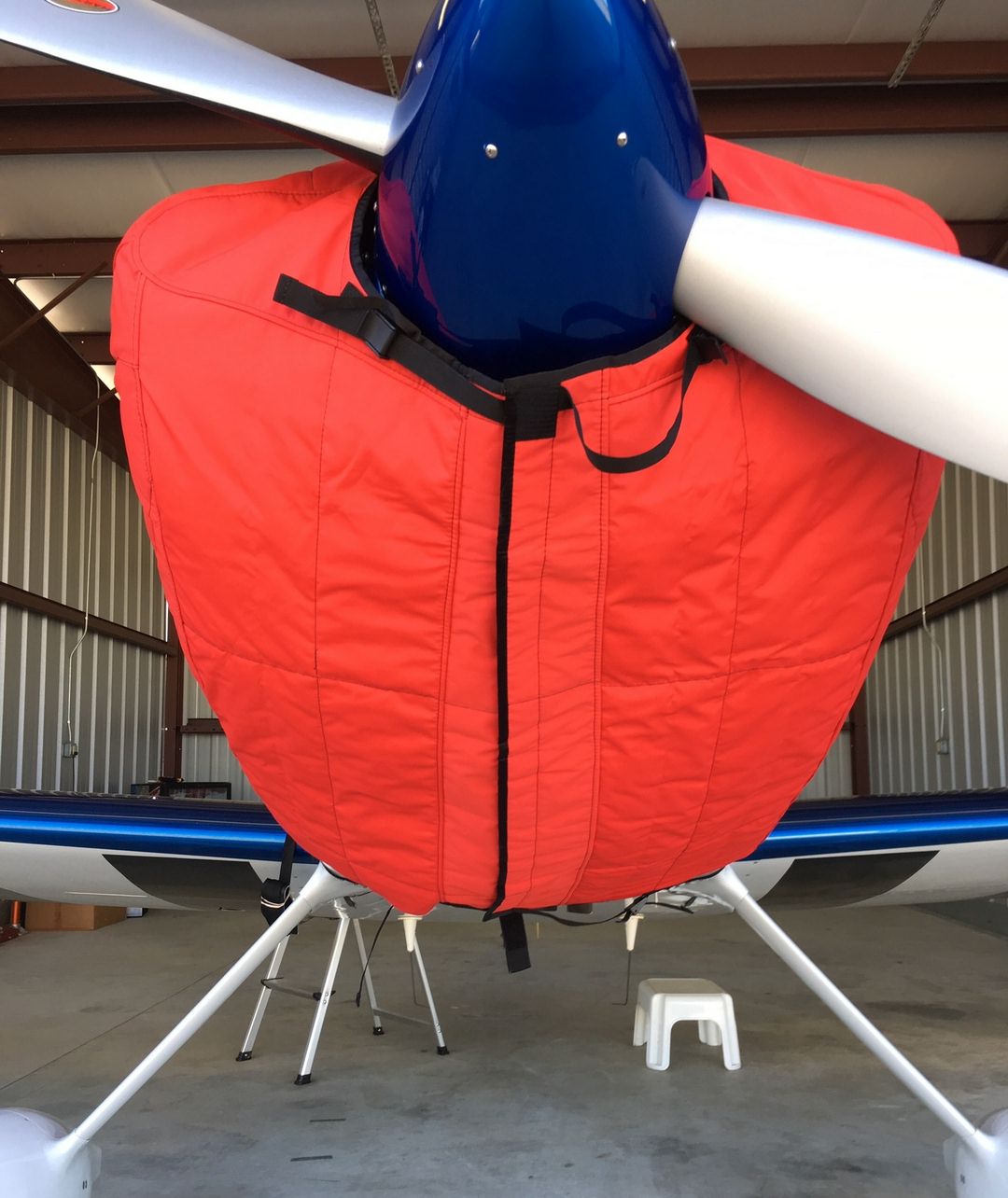 "Looking good! Cheers and best regards from a happy customer!Jos Bonnie"
-JB, Maddington, WA USA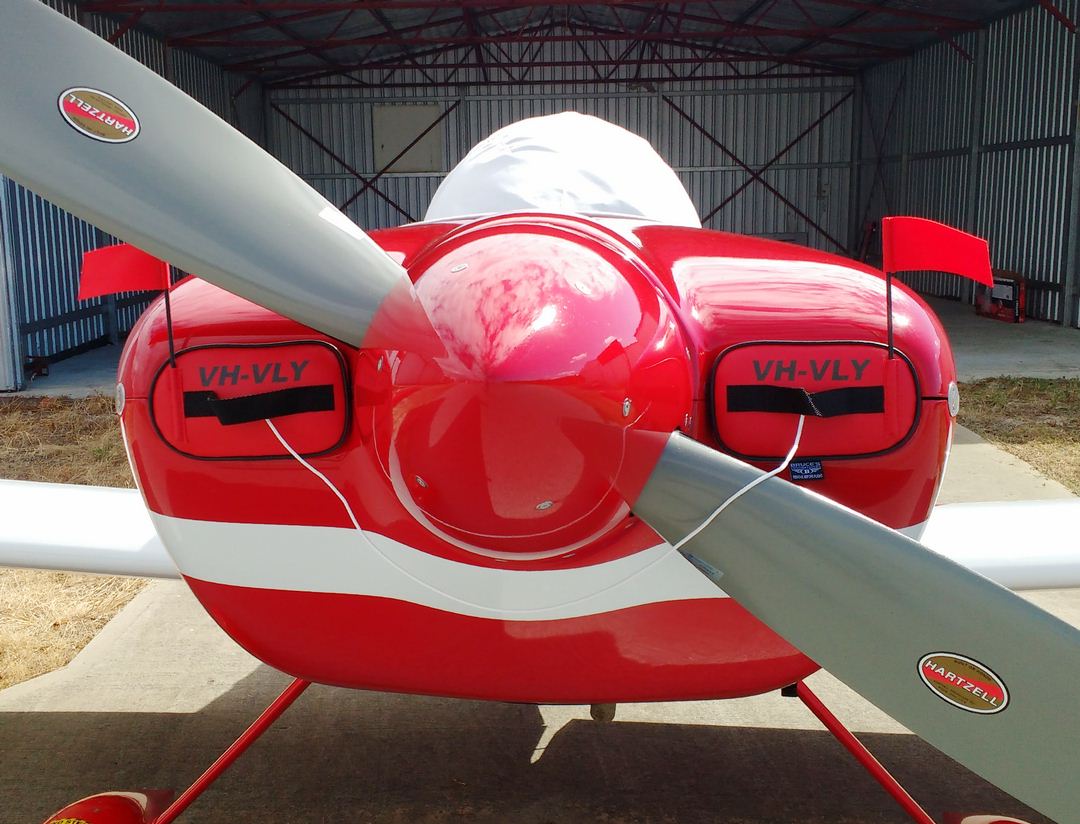 "Very impressive construction and material. The design is well conceived and my cover fits very well. Have a hangar, so bought a travel cover but the ease of installation has me keeping it on all the time. RV8"
-JW, Shady Shores, TX USA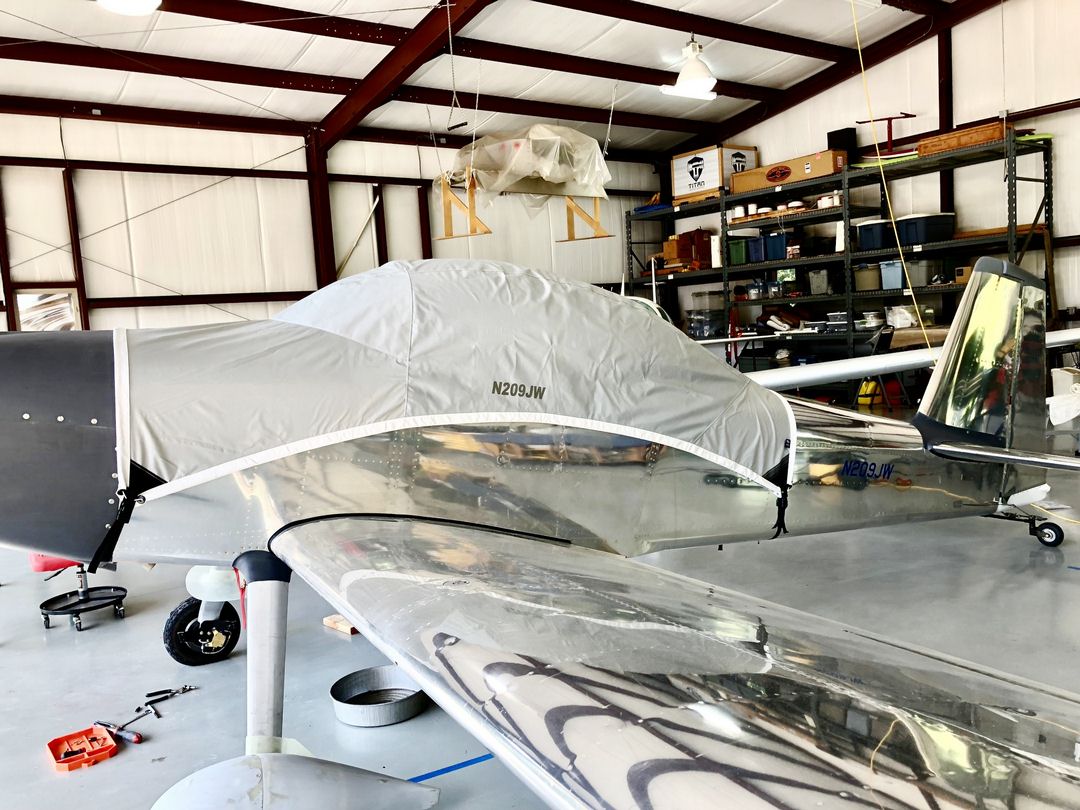 "Cover arrived. It looks great and fits great too. Thanks."
-JW, Shady Shores, TX USA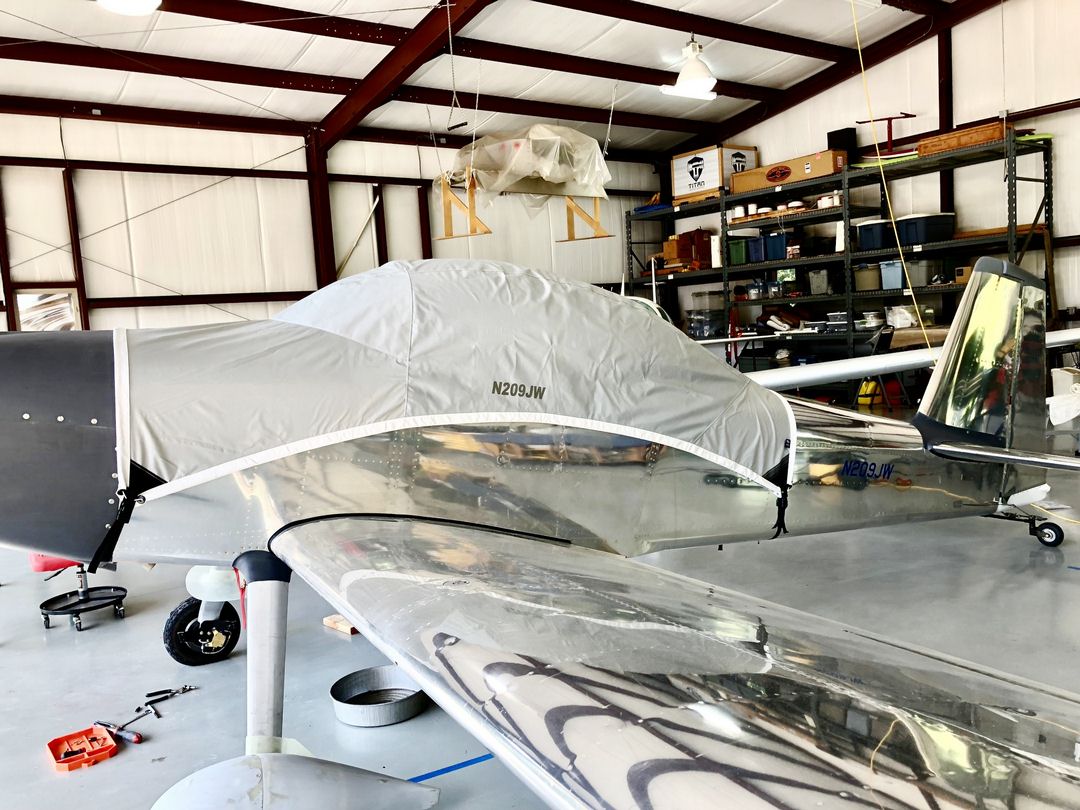 "I got my covers and they are great!Thanks.... here is a shot of them in Acton."
-DR, Park City, UT USA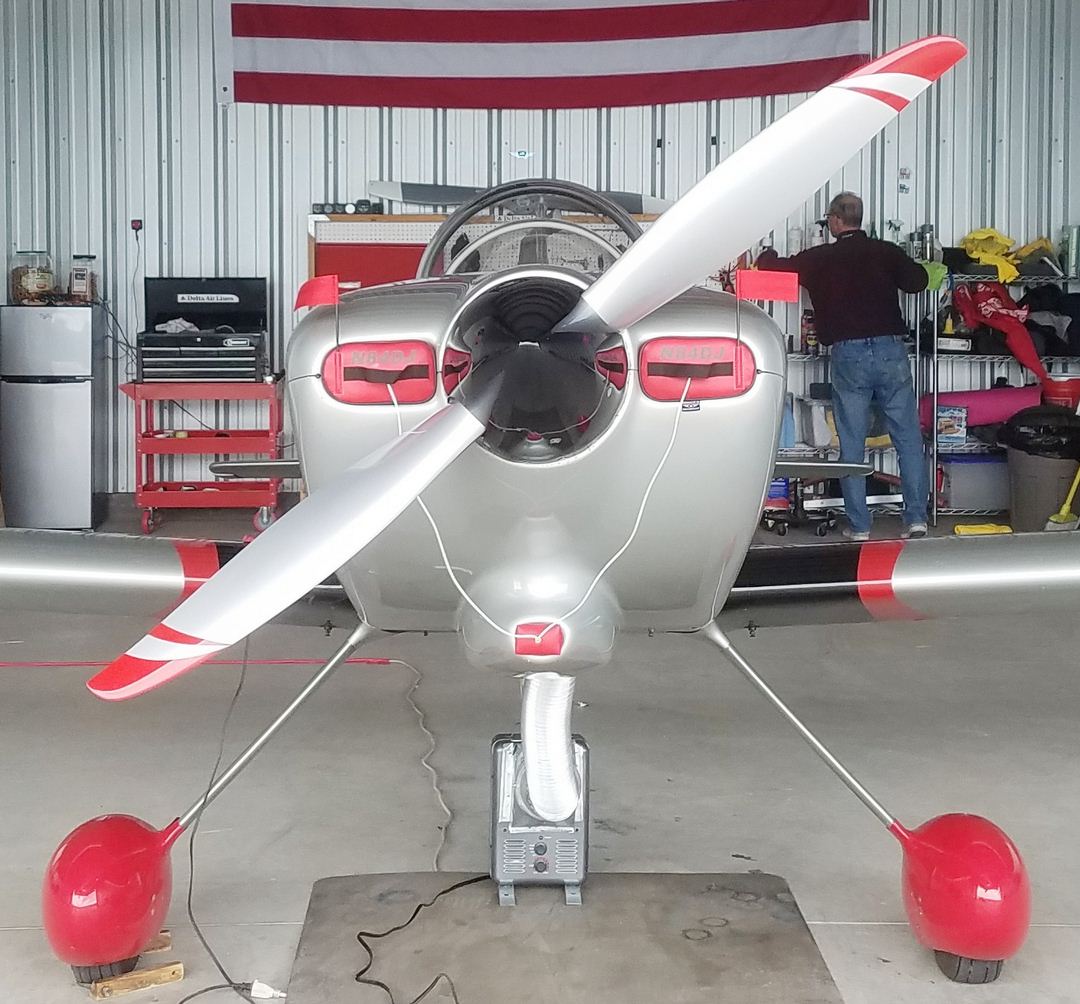 "Tnx my order arrived on time and I was surprised to see the additional work you did by placing the Vans registration on them.Fit great and look great also Tnx again "
-BK, Geelong, vic AUSTRALIA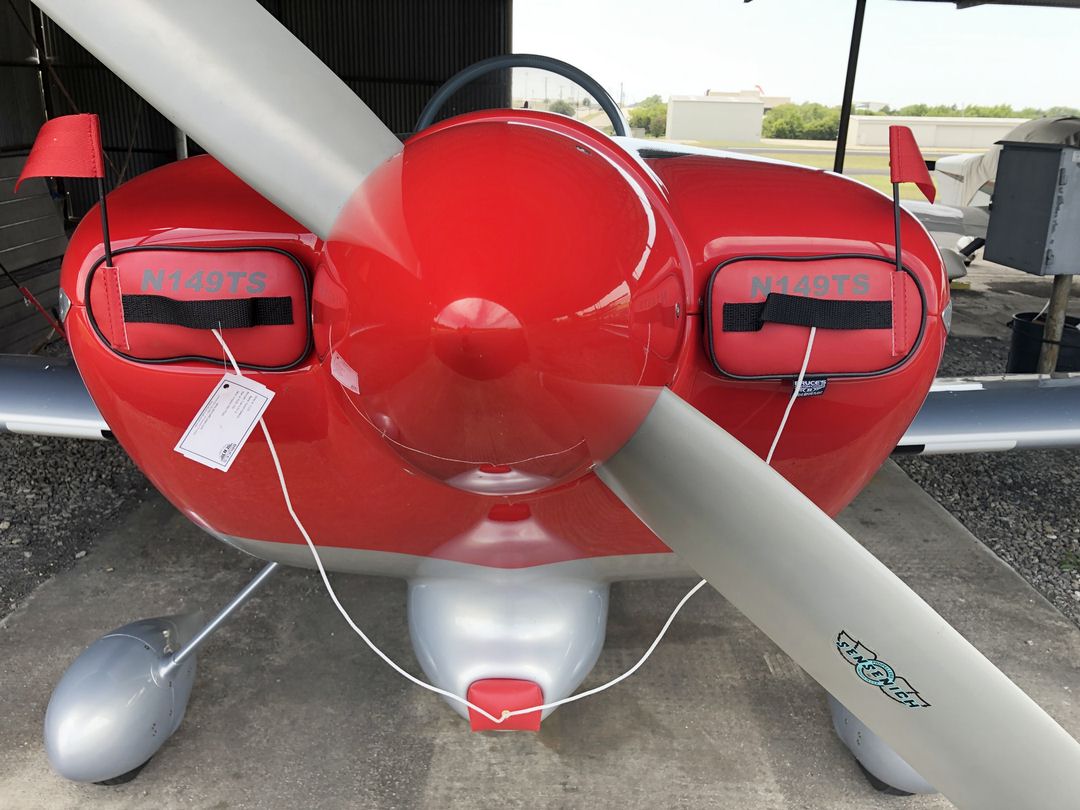 "Perfect fit. Thanks!"
-EG, Hatton, ND USA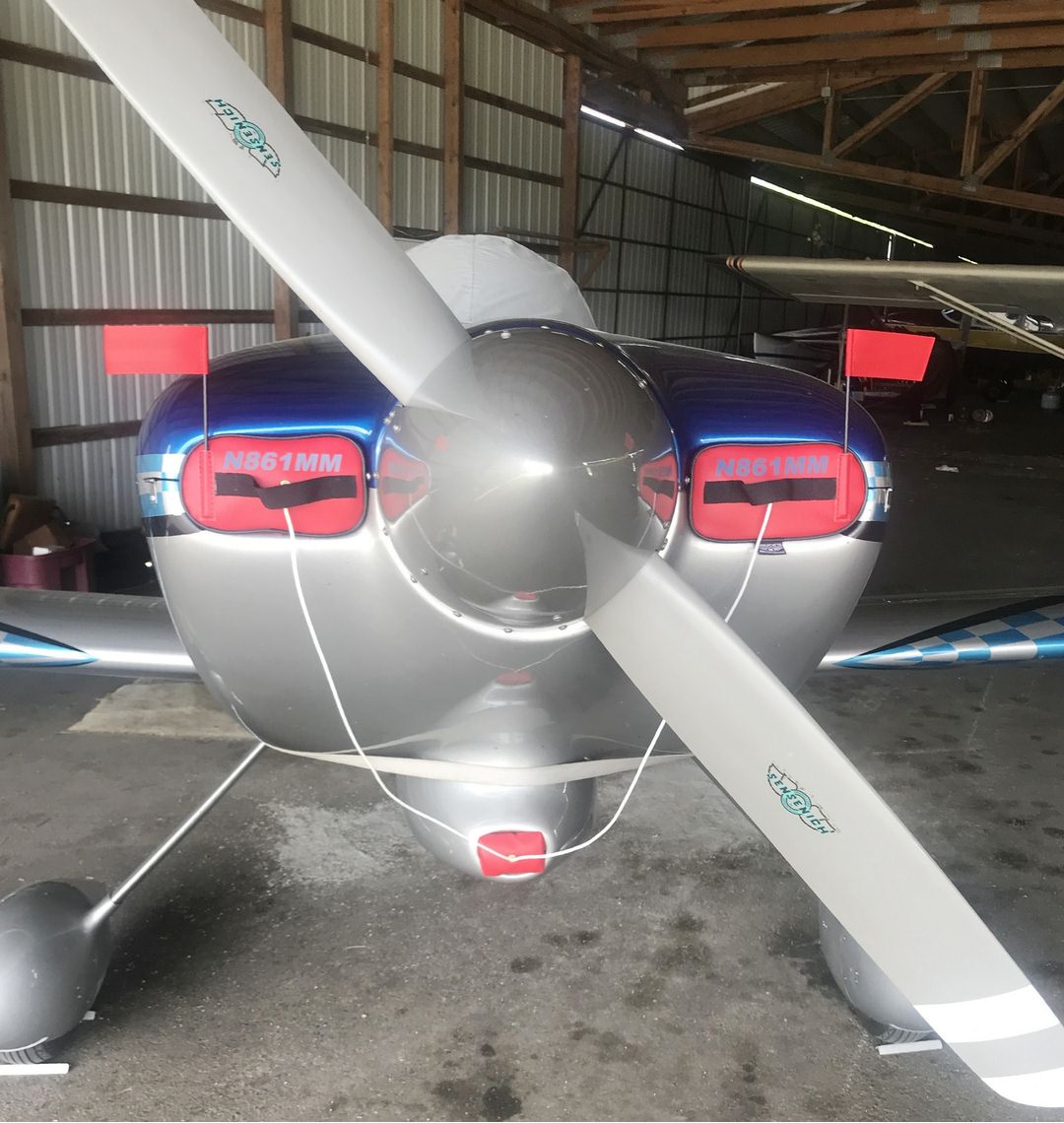 "I received my order before Oshkosh as requested. Fantastic job on the custom artwork! The light weight cover is perfect for most RV owner's needs (only to be used for fly-ins and travel. I am 100% happy with your customer service, prompt delivery as promised, and the overall quality of the fit and finish. I am a customer for life."
-JS, Powell, OH USA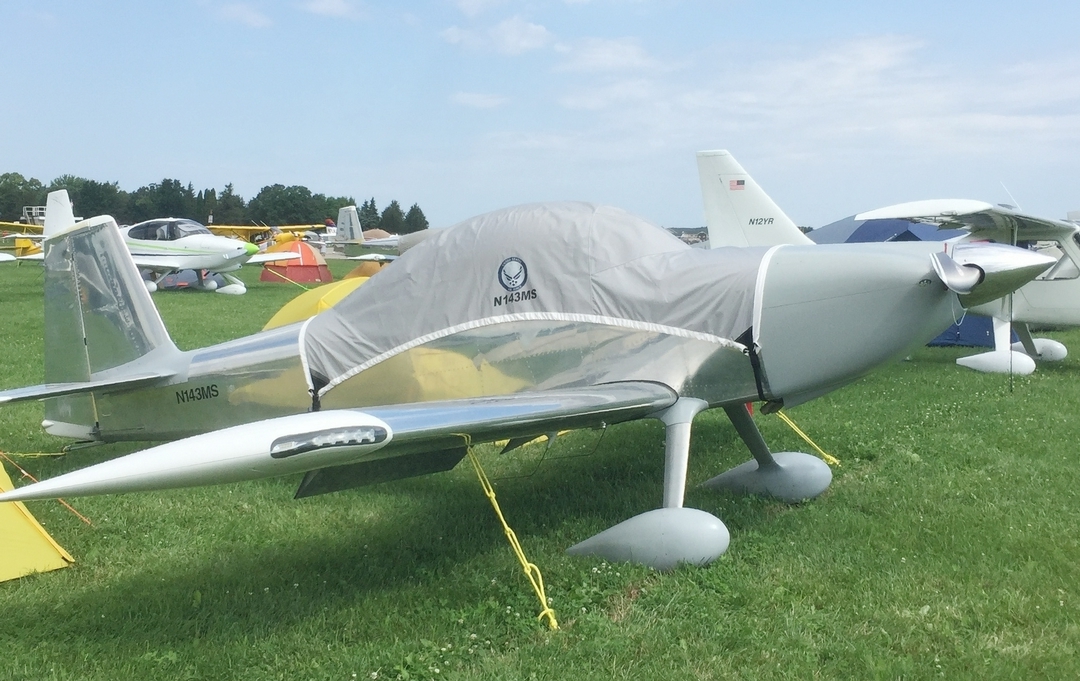 "Thanks guys, they turned out great!The General"
-DP, Floresville, TX USA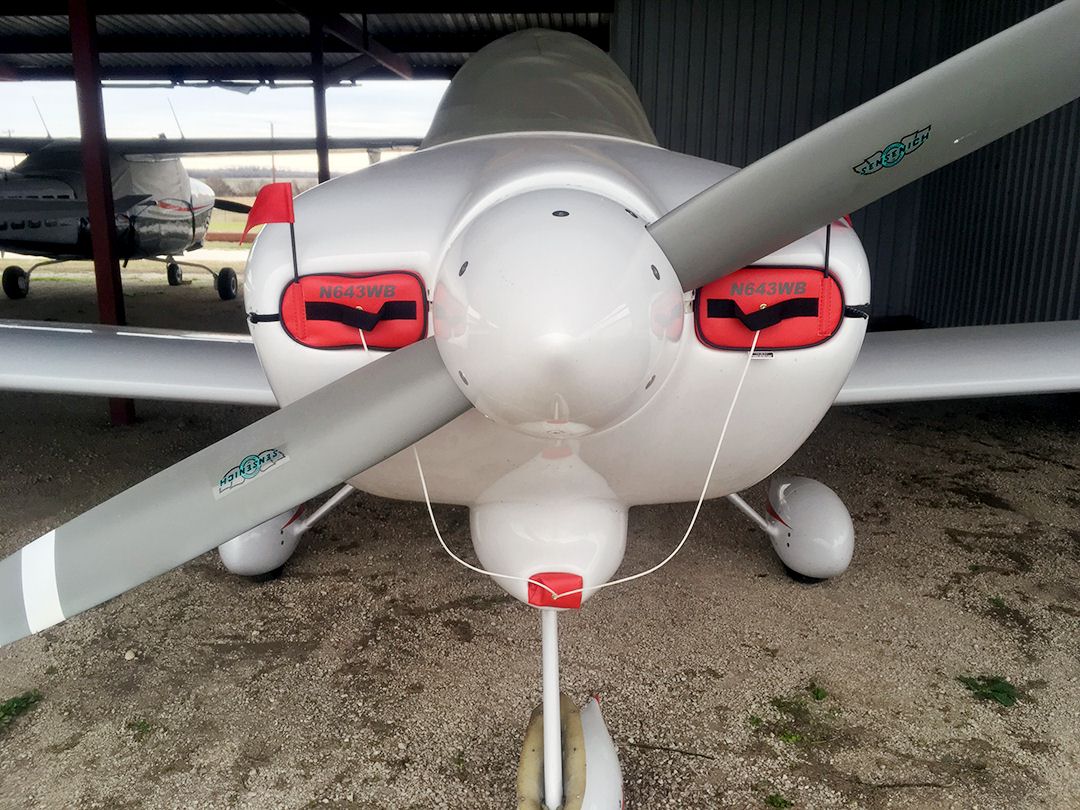 "Great fit and looks good.Thanks again!"
-SM, Valley Center, CA USA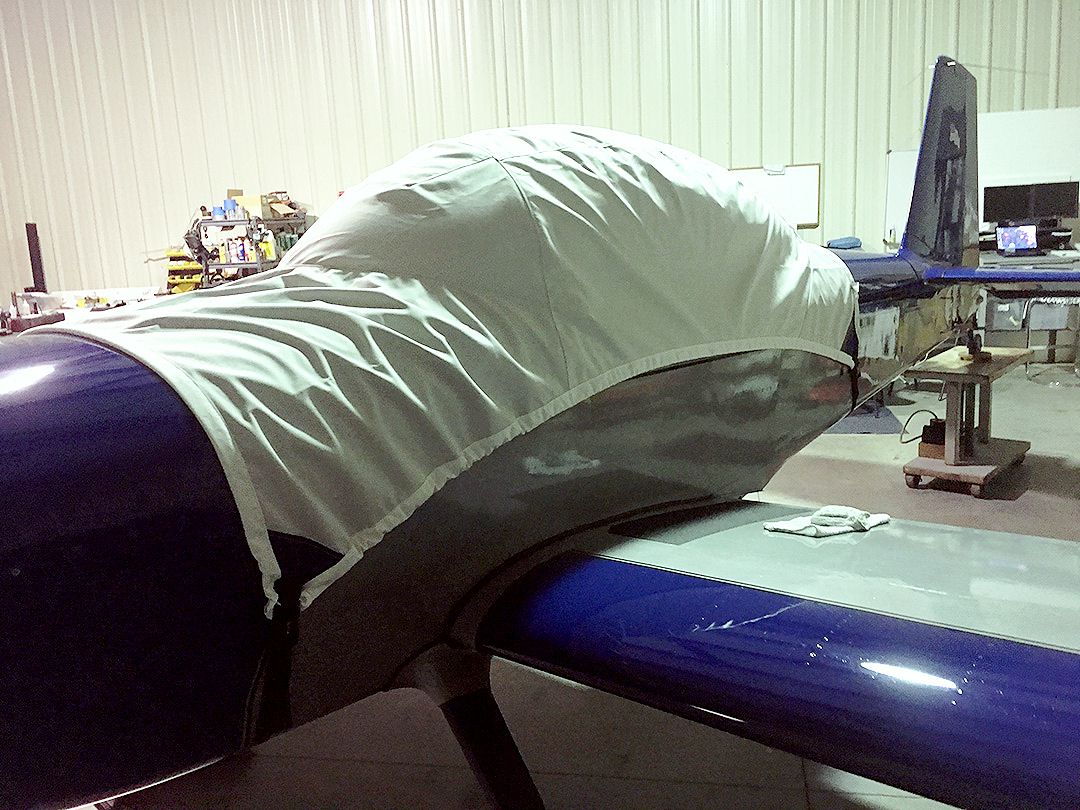 "As expected this cover fits as well as the other 5 covers I have previously ordered from Bruce's."
-TG, Perry, GA USA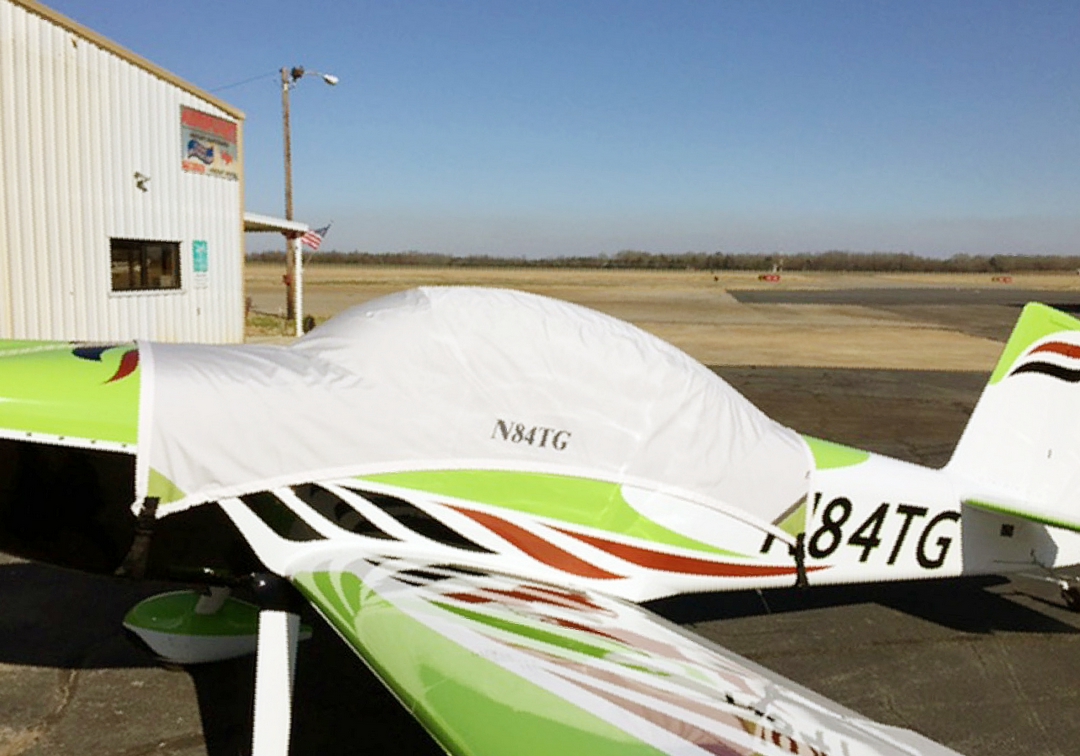 "Great job, thanks!!!!"
-HR, Scottsdale, AZ USA