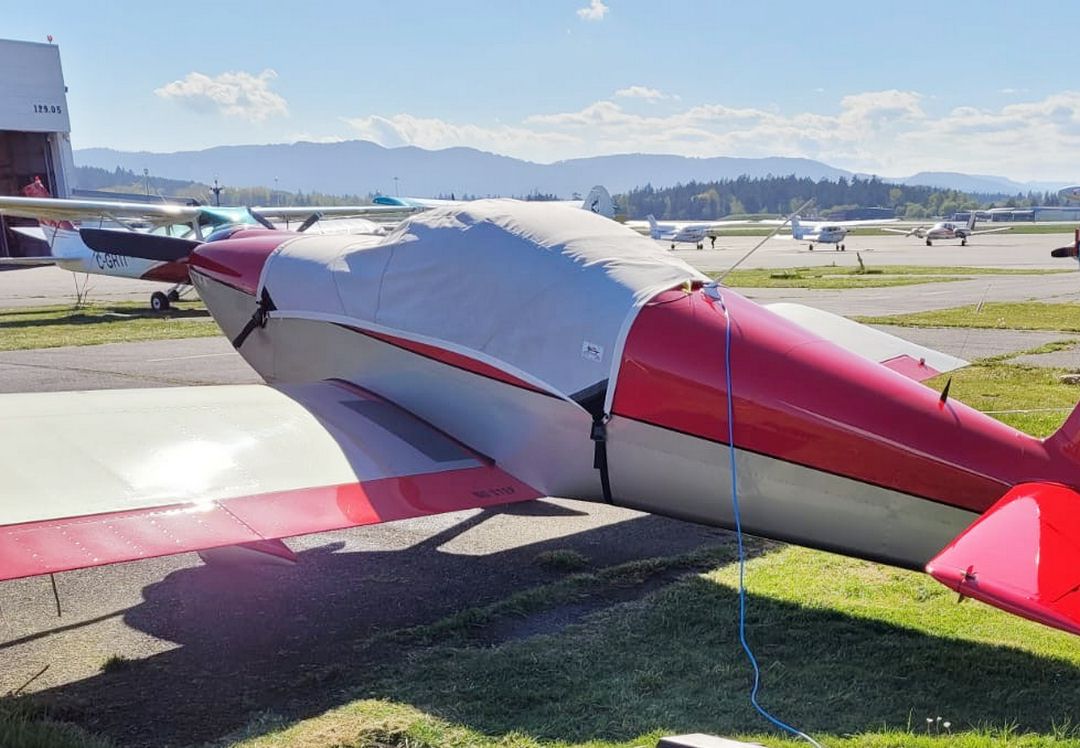 AVAILABLE NOW, your Oshkosh discount!

Product

ID
Product name
Unit

Price
close= Bruce's Comments, Photos, Info & More.
= Product Photos, Etc.
= Items that have expedited delivery.
Quantity
Qty
Cart
what our customers are saying...
"The ability to adjust the tightness of the fit is perfect. I have also purchased flexible rubber mats to place on the wings, tail and fuselage underneath the covers for hail protection. The adjustable straps will easily accomodate."
-JS, Peachtree City, GA USA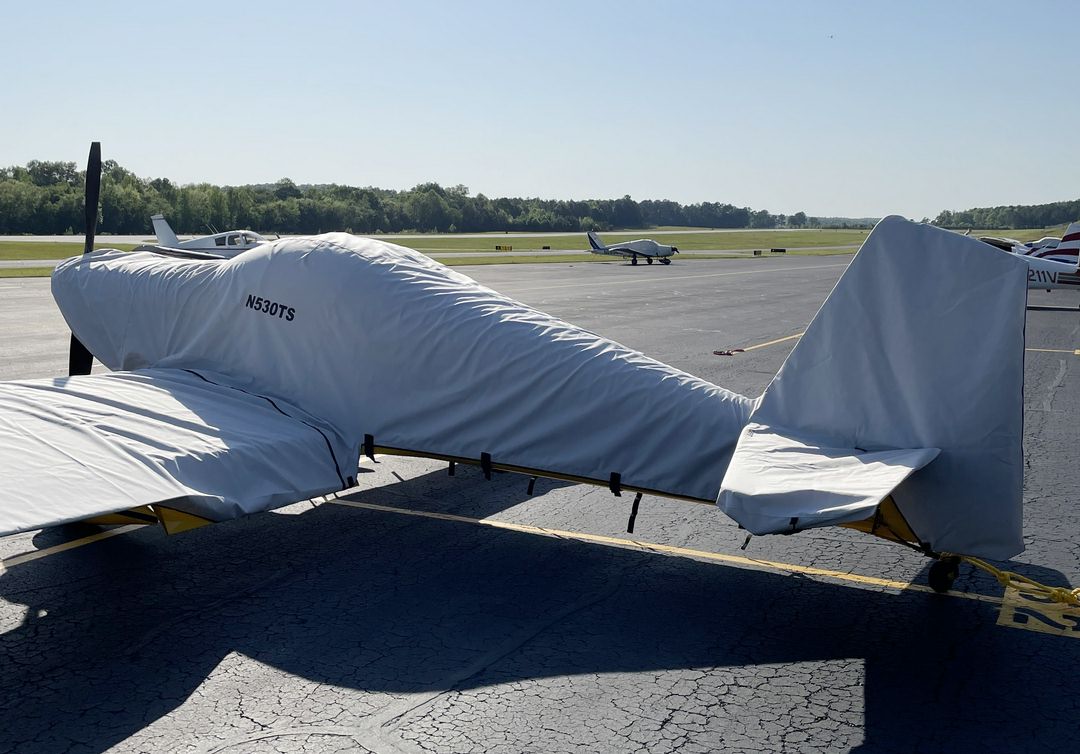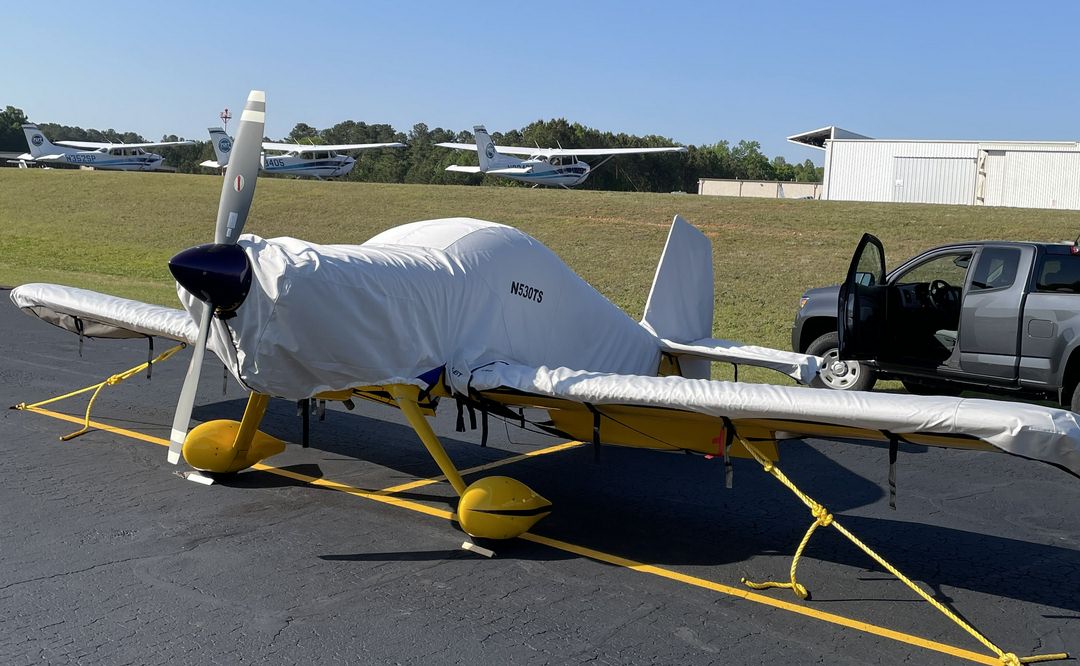 "Thanks for the great cover. The fit is fantastic and it is a breeze to put on and take off."
-DC, Victoria, BC CANADA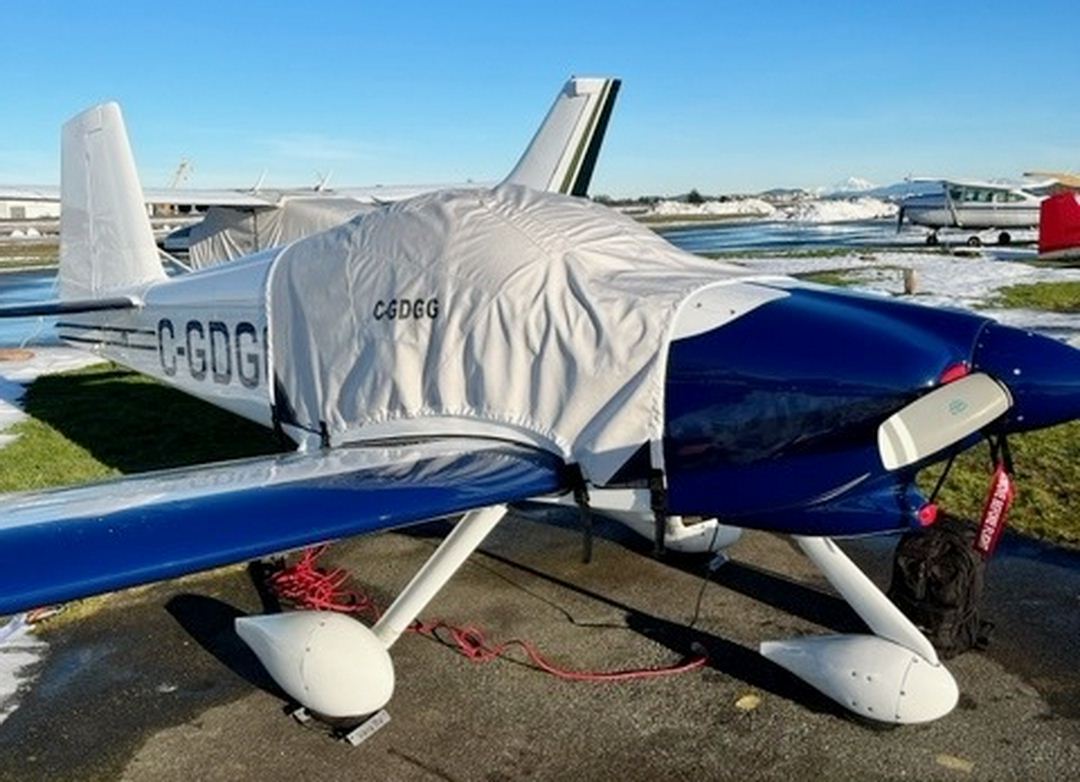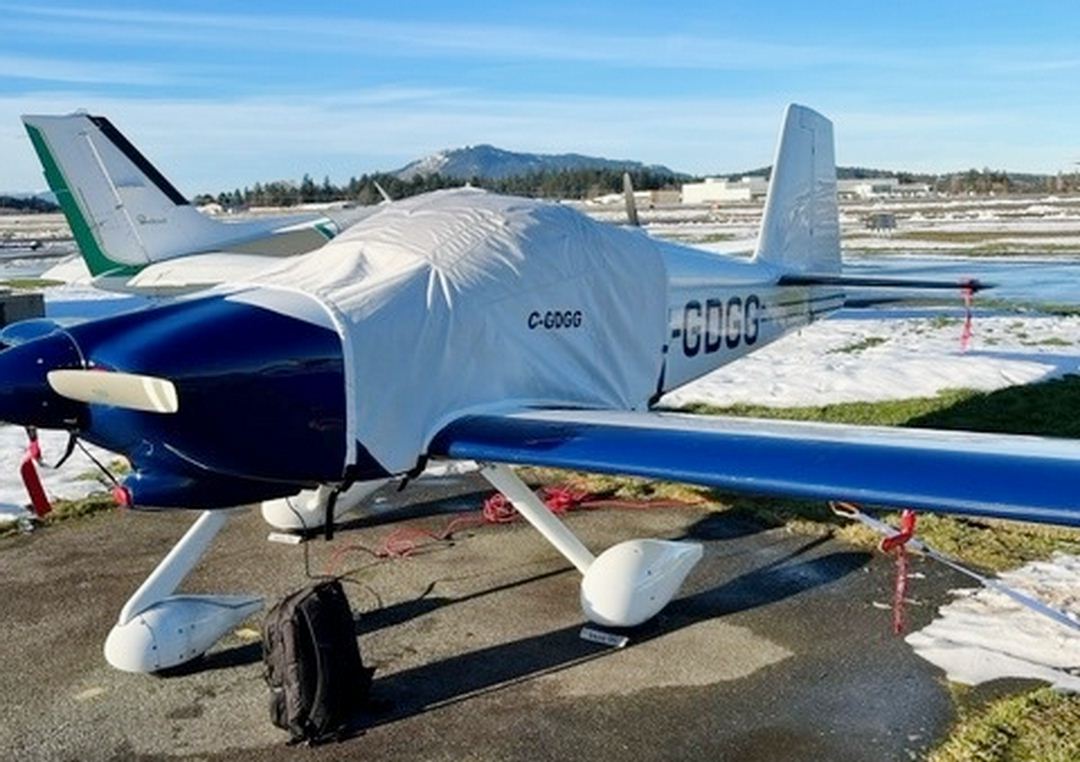 "Bruce's Covers at Work in a Dorian scarred Bahamas..."
-MK, CLAYTON, GA USA
"Very nice covers as expected."
-WH, West Kelowna, BC CANADA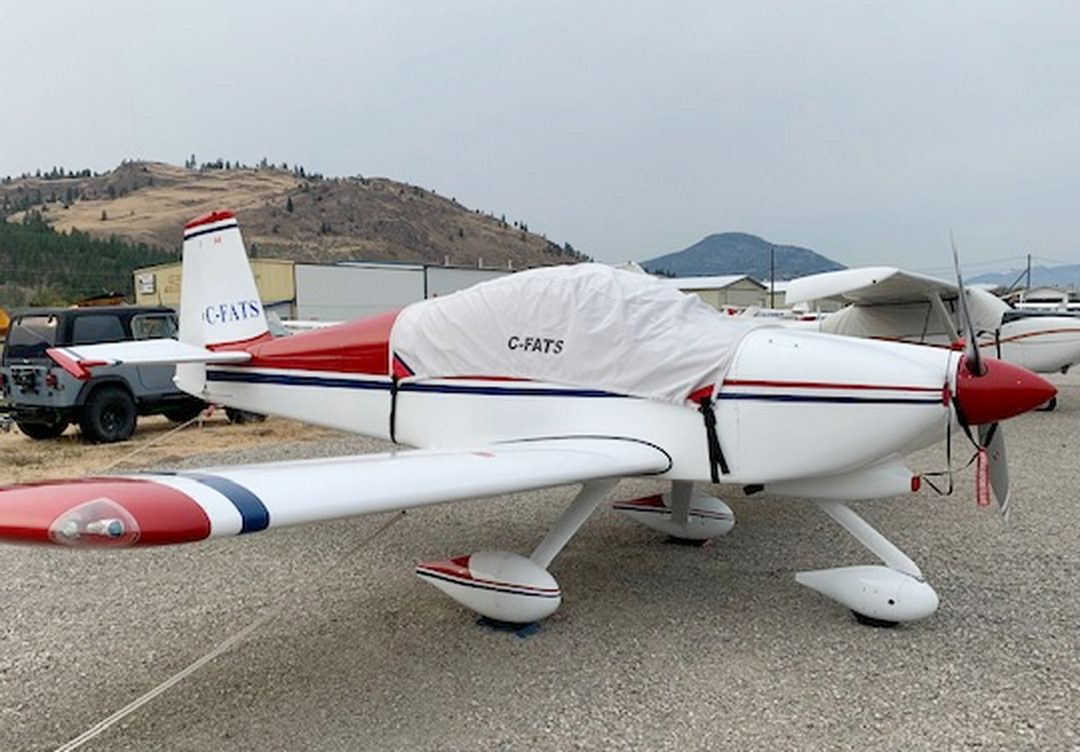 "Plugs work great just likemy canopy cover."
-JB, St. Charles, IL USA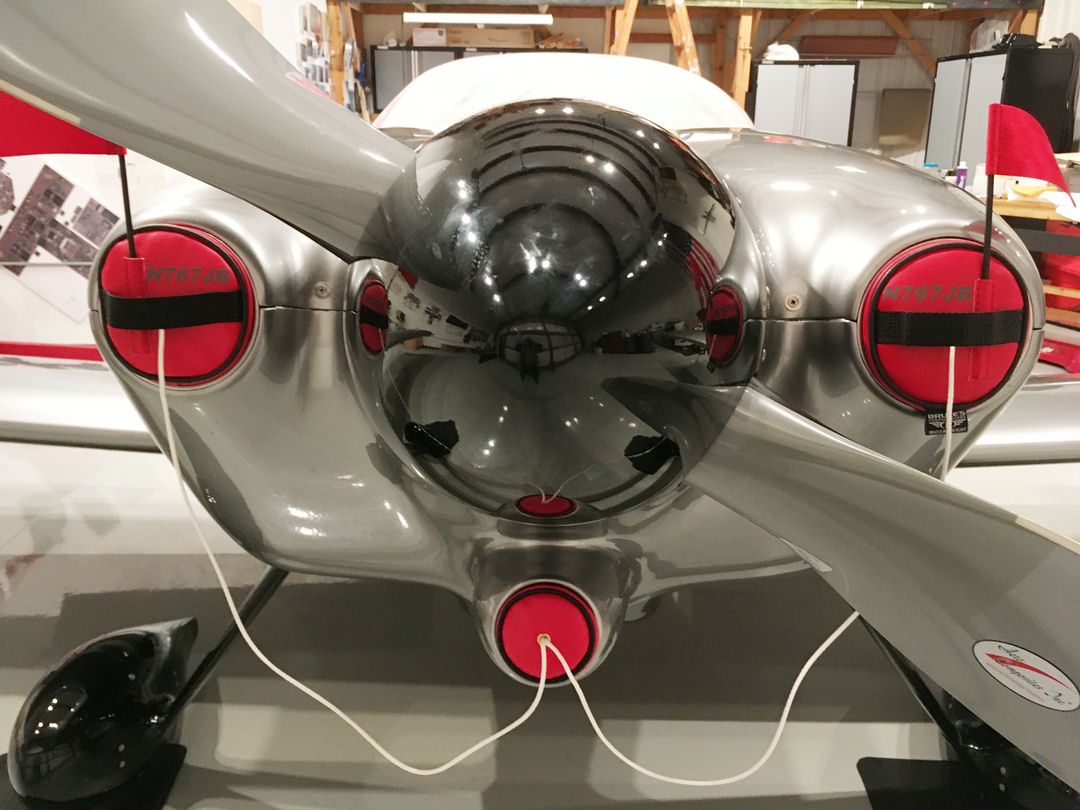 "My cover arrived just in time for a week of rain! It works great!"
-RC, Courtenay, BC CANADA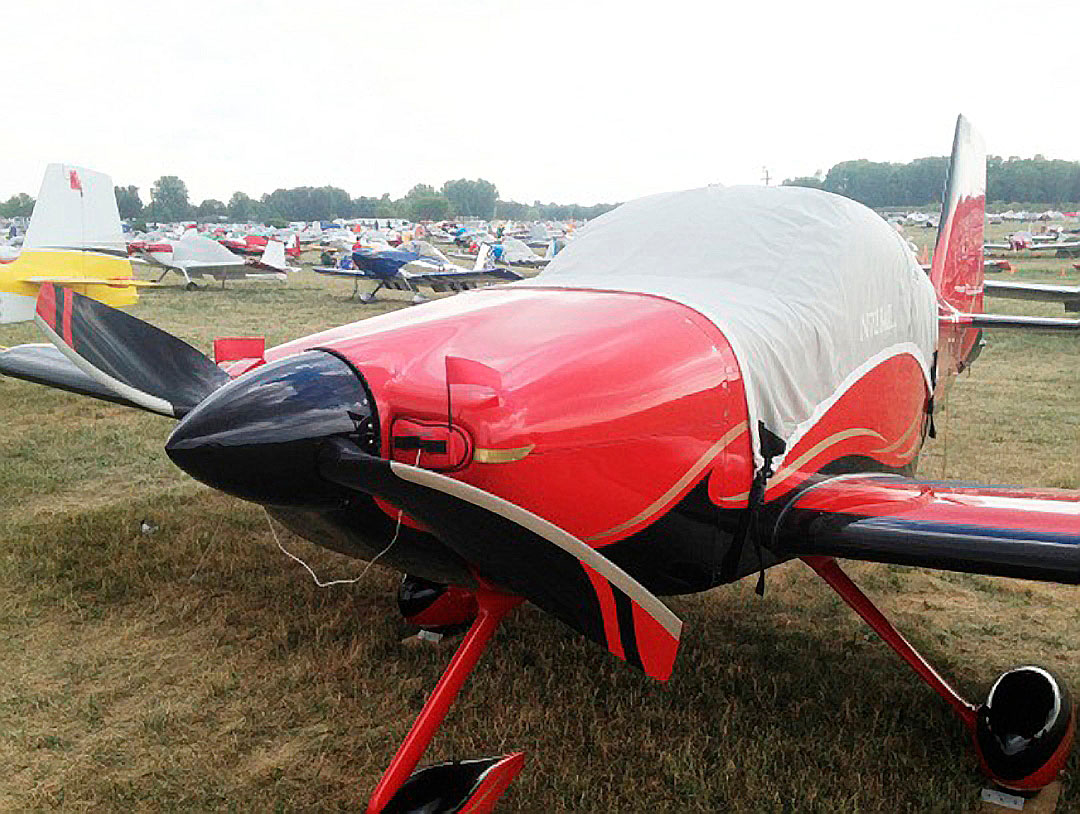 "They look great!"
-RR, San Antonio, TX USA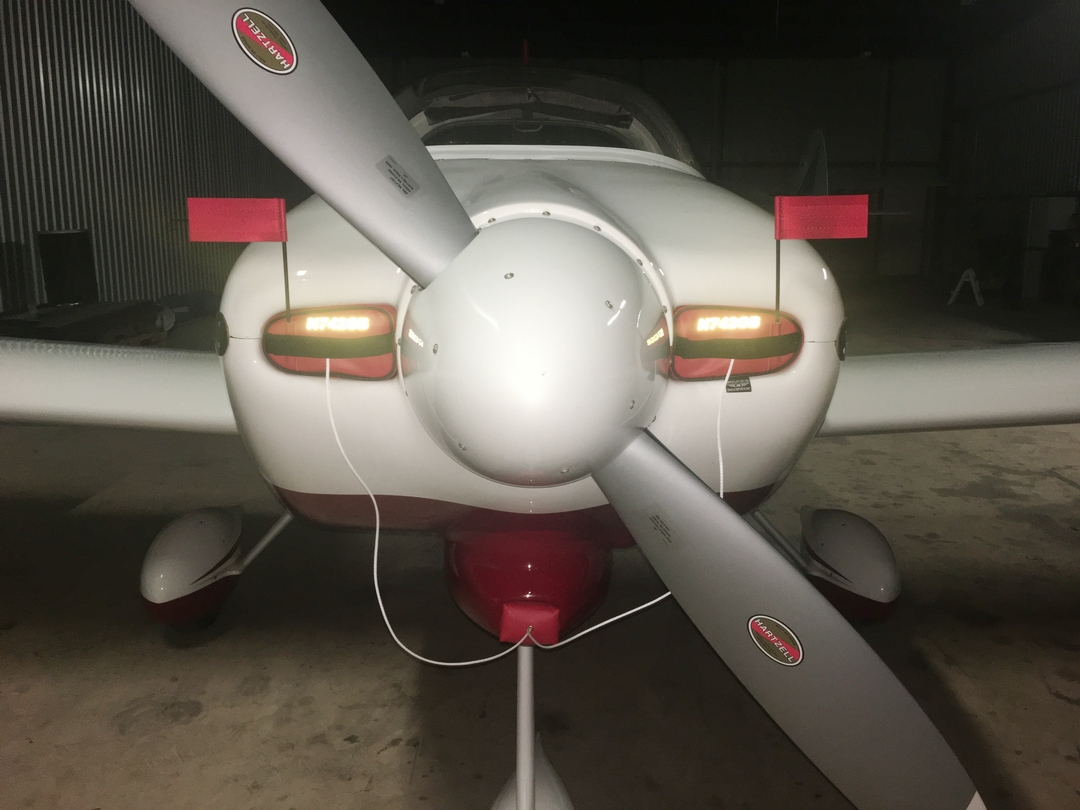 "Dear Bruce's Custom Covers,I am very happy with your products, as you can see! I have nose plugs and a canopy cover, all of which look just great!!!Thank you for your great work, attention to detail, and outstanding customer service!N744DS"
-TT, Montgomery, TX USA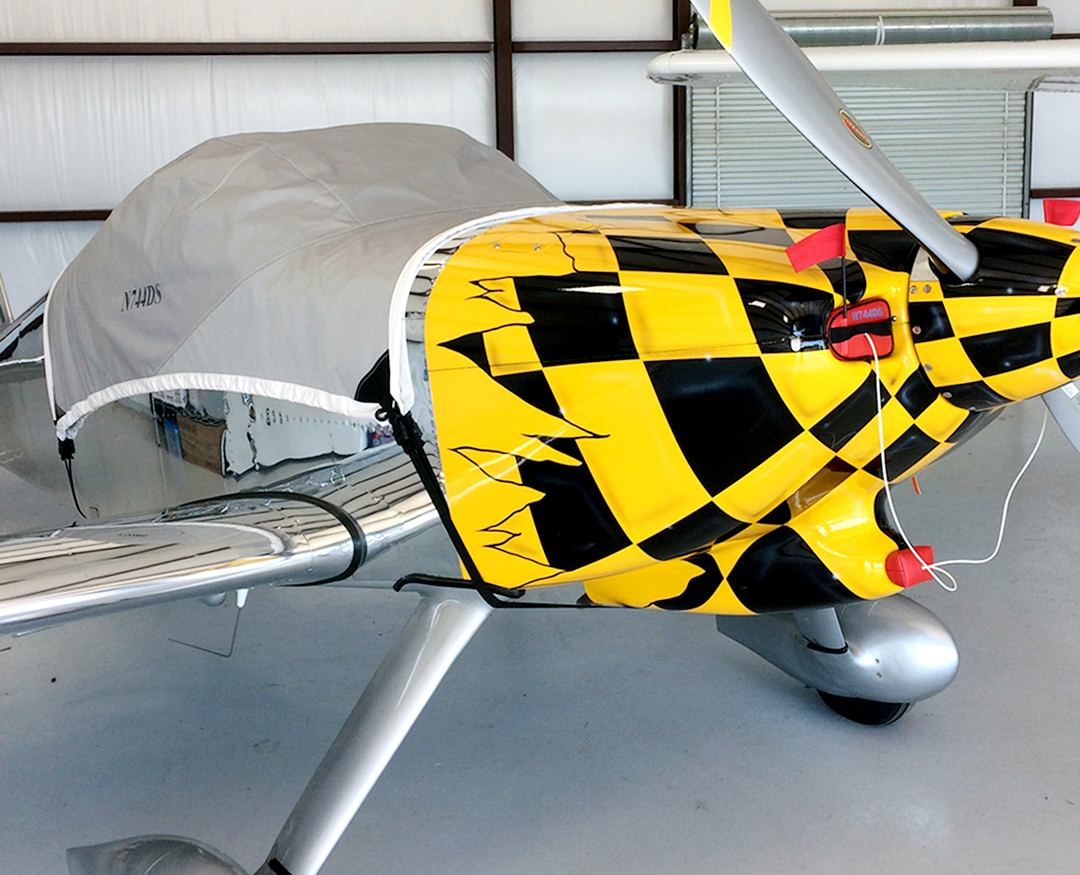 "Got the covers, they look and work great!The look so good, my hangar mate ordered a set for his RV-9."
-WJ, Parker, CO USA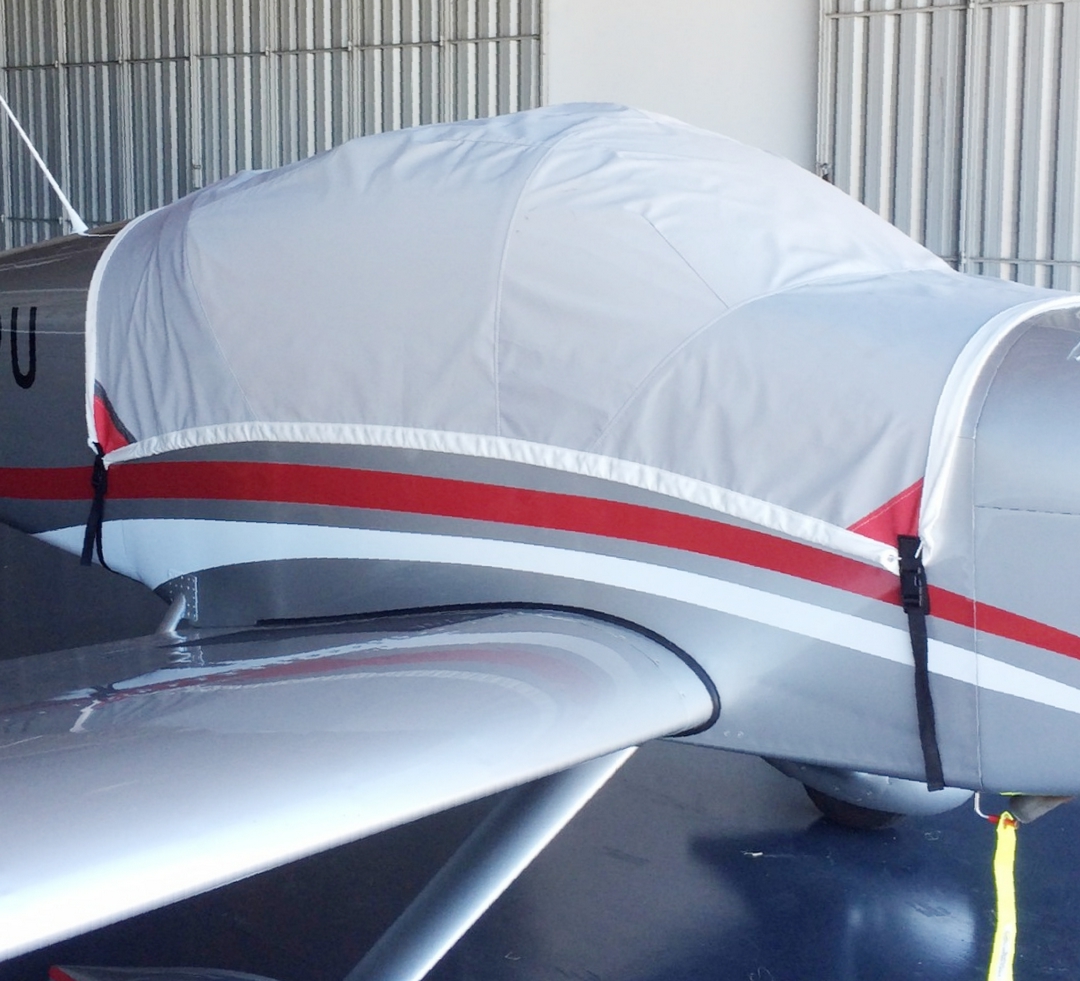 "Thanks for the covers looks good!"
-AS, Corona, CA USA