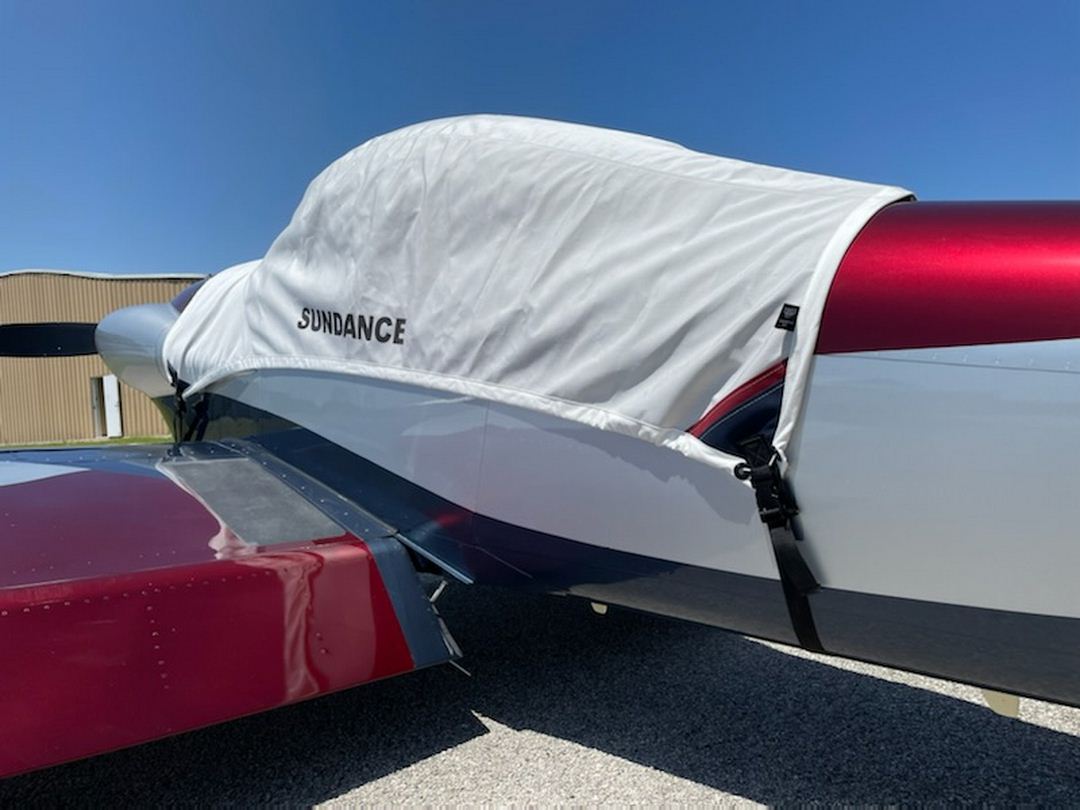 AVAILABLE NOW, your Oshkosh discount!

Product

ID
Product name
Unit

Price
close= Bruce's Comments, Photos, Info & More.
= Product Photos, Etc.
= Items that have expedited delivery.
Quantity
Qty
Cart
what our customers are saying...
"They look great! RV4"
-RE, Bedford, ns CANADA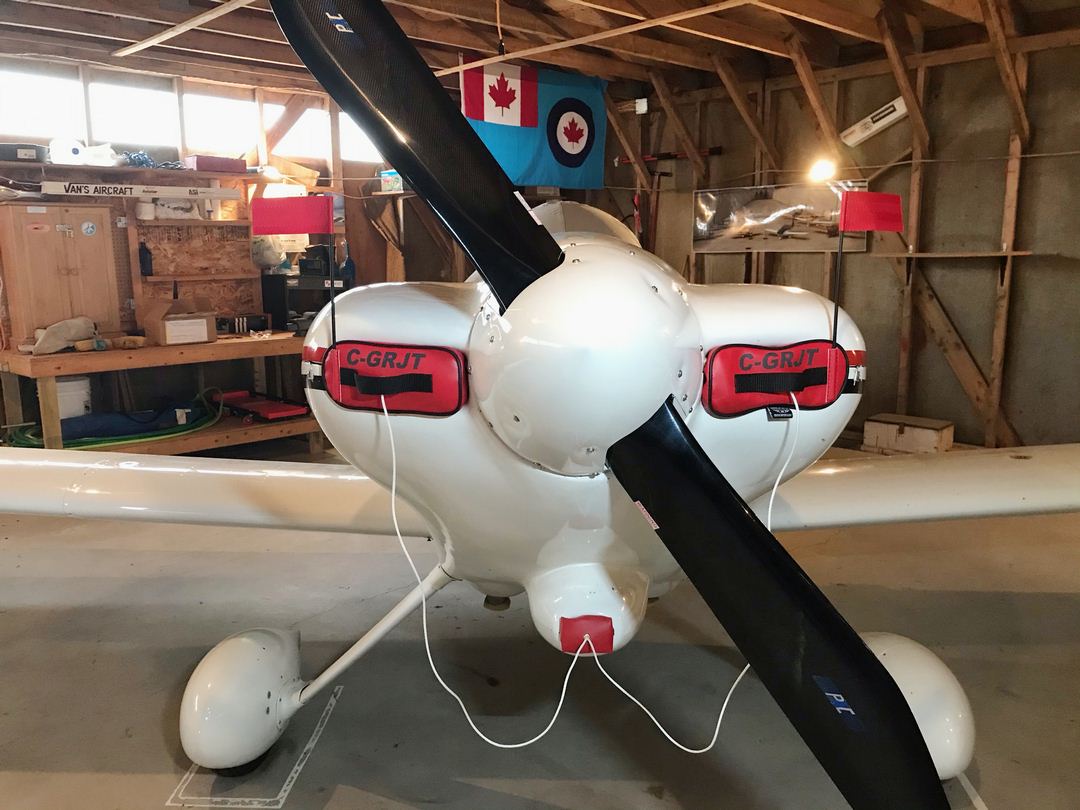 "Perfect fit, and great quality and super service even for a customer across the Atlantic. Thank you!"
-MS, Halden, NORWAY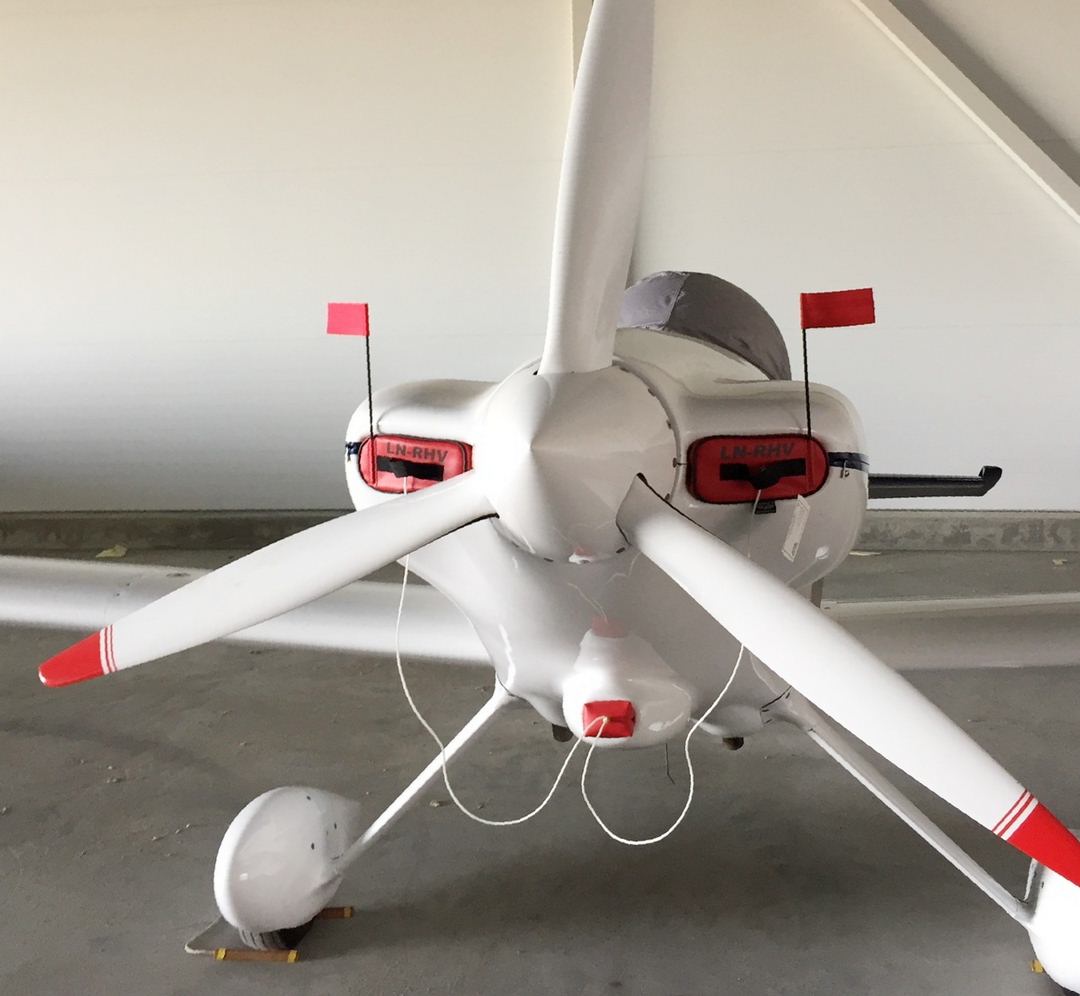 "Good work! Thanks so much!"
-JF, Williamstown, NJ USA
"I received my plugs, they look great! Thanks"
-TK, Coatesville, PA USA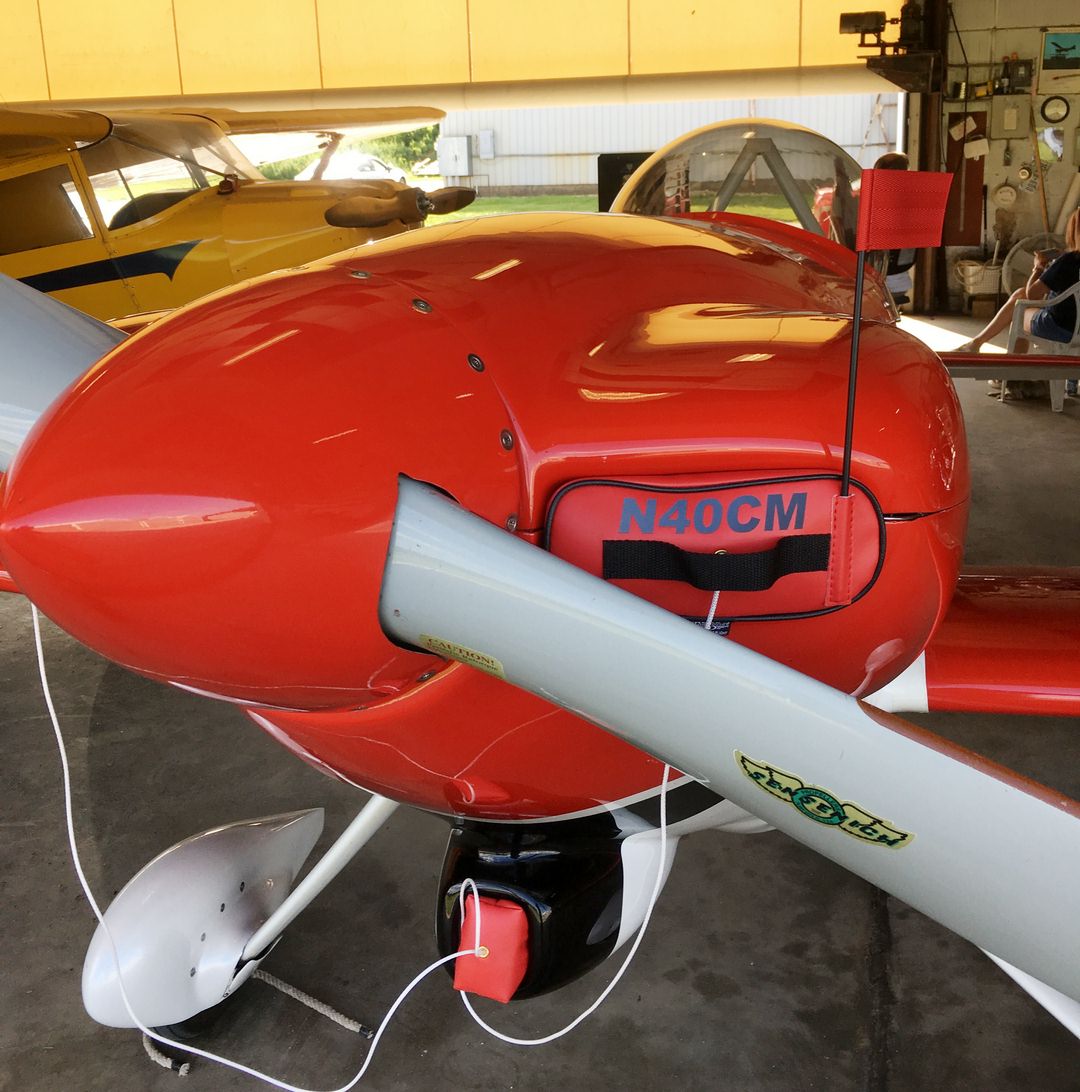 "First I want to say thank you for the great service in refitting the RV-4 cowl plugs. I hope my patterns were helpful on your end. They are still a little snug but work well. I attached a photo of them in place."
-JVL, Metamora, MI USA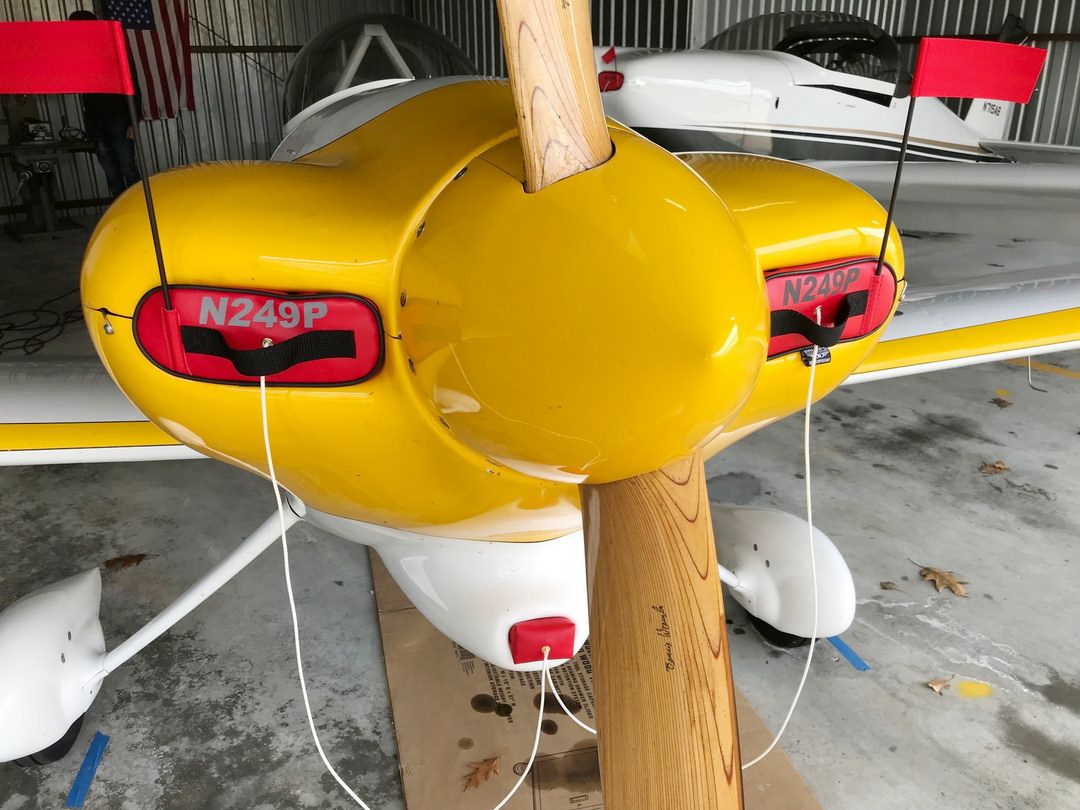 "Yes I got it. Looks and fits great. Thanks."
-CS, Vista, CA USA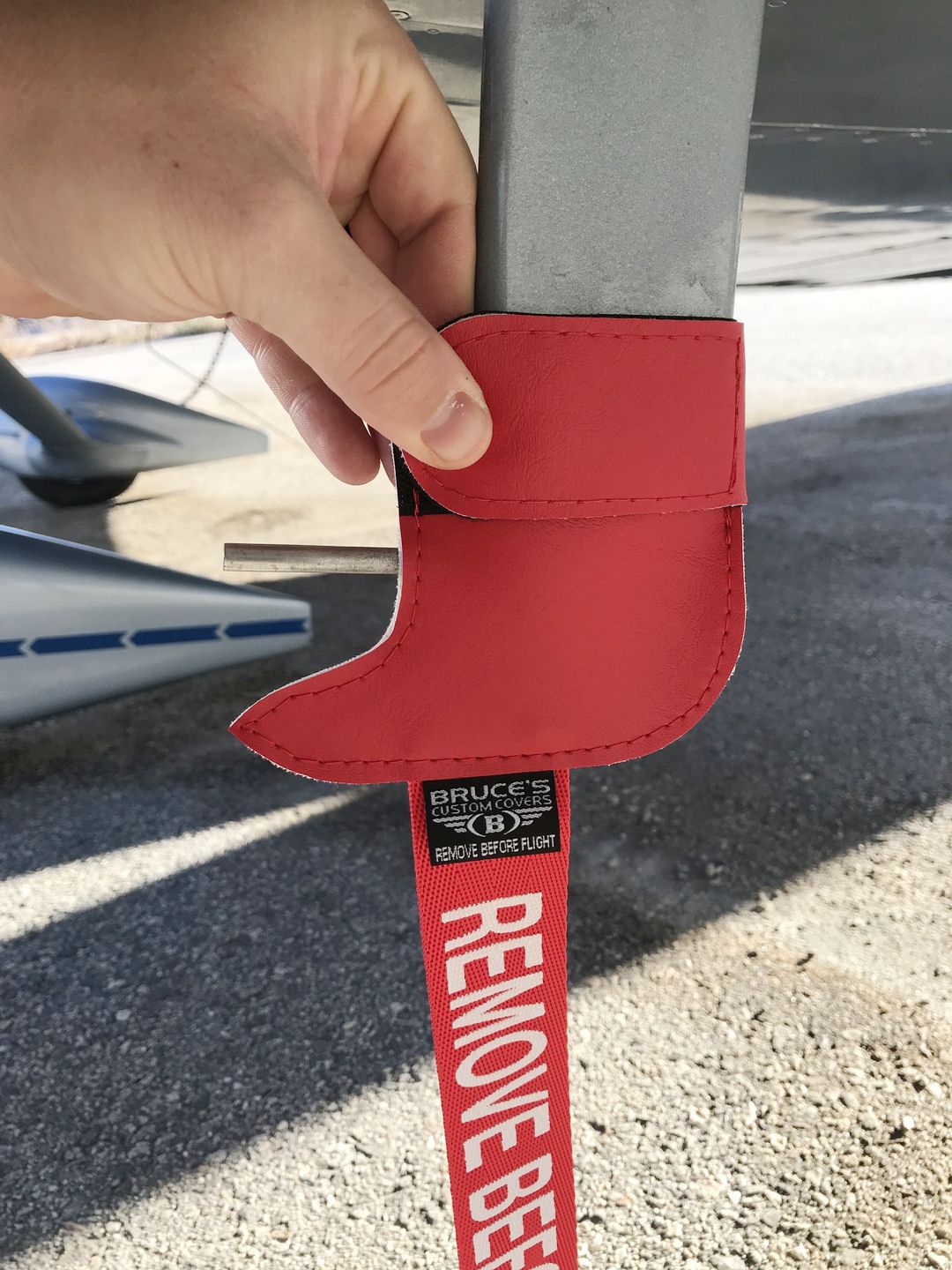 "Y'all can use these if you want."
-CS, Vista, CA USA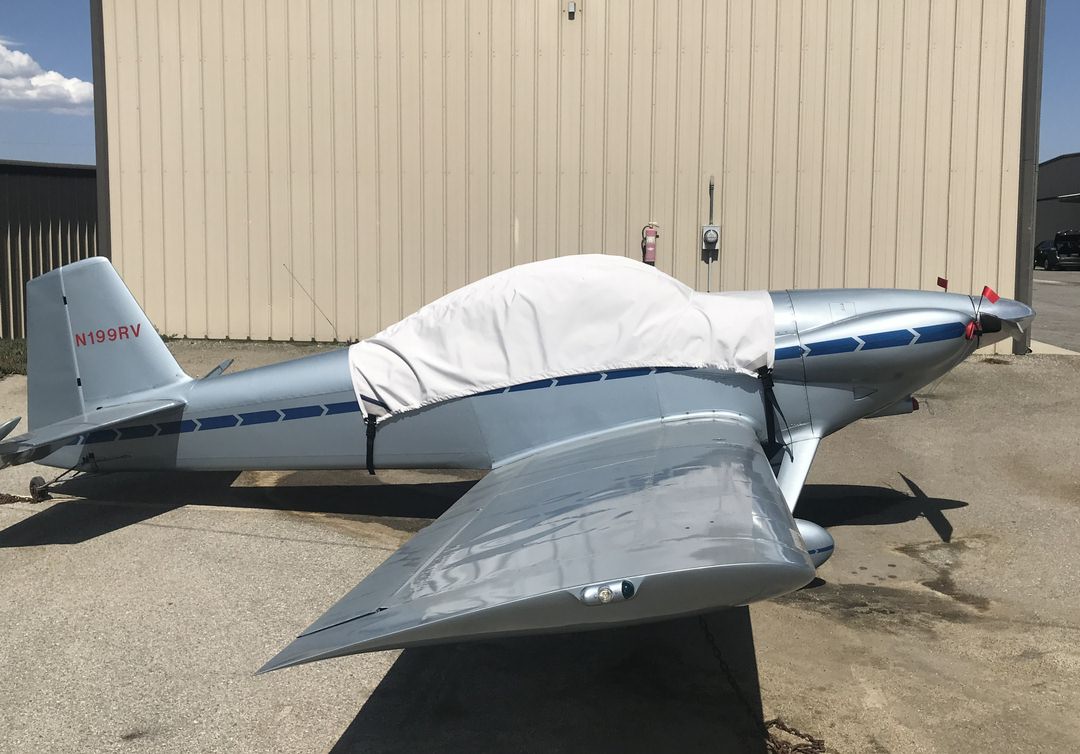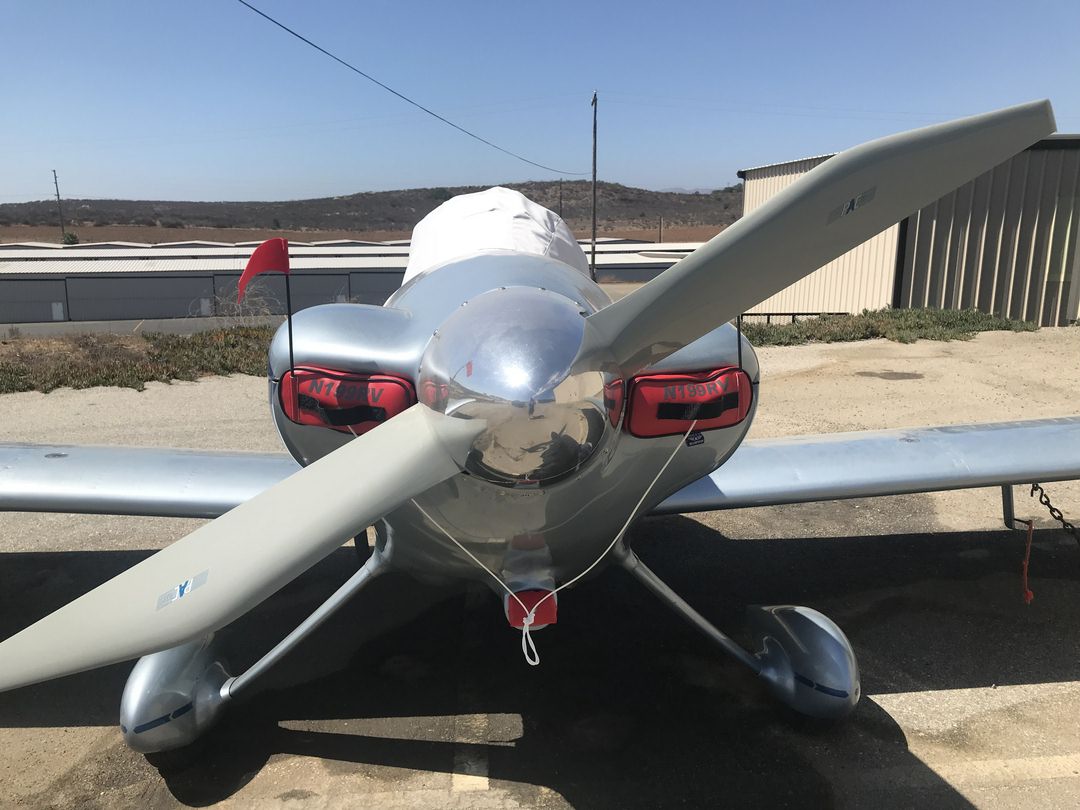 "Absolutely impressed with the fit! Wonderful product! I am very happy! Thanks!"
-RR, Grady, AR USA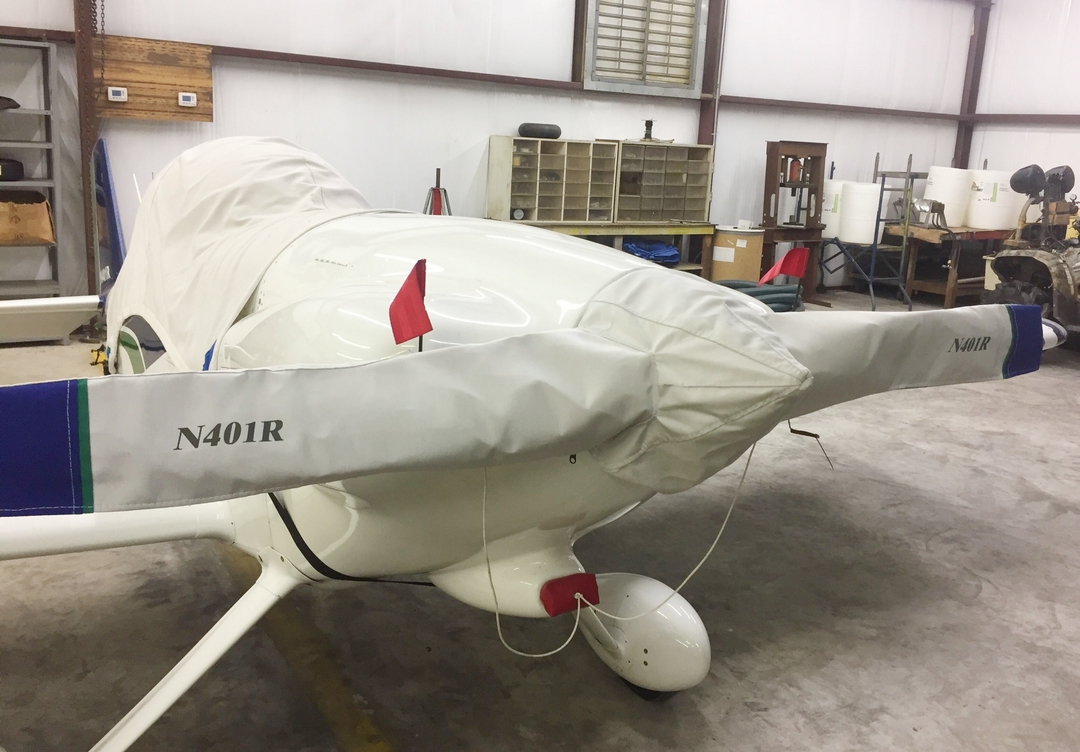 "Excellent product!!! The cover fits beautifully, kept the engine warm for 6 hrs. In 25 degree weather. This was worth every penny!"
-RS, Sylvania, OH USA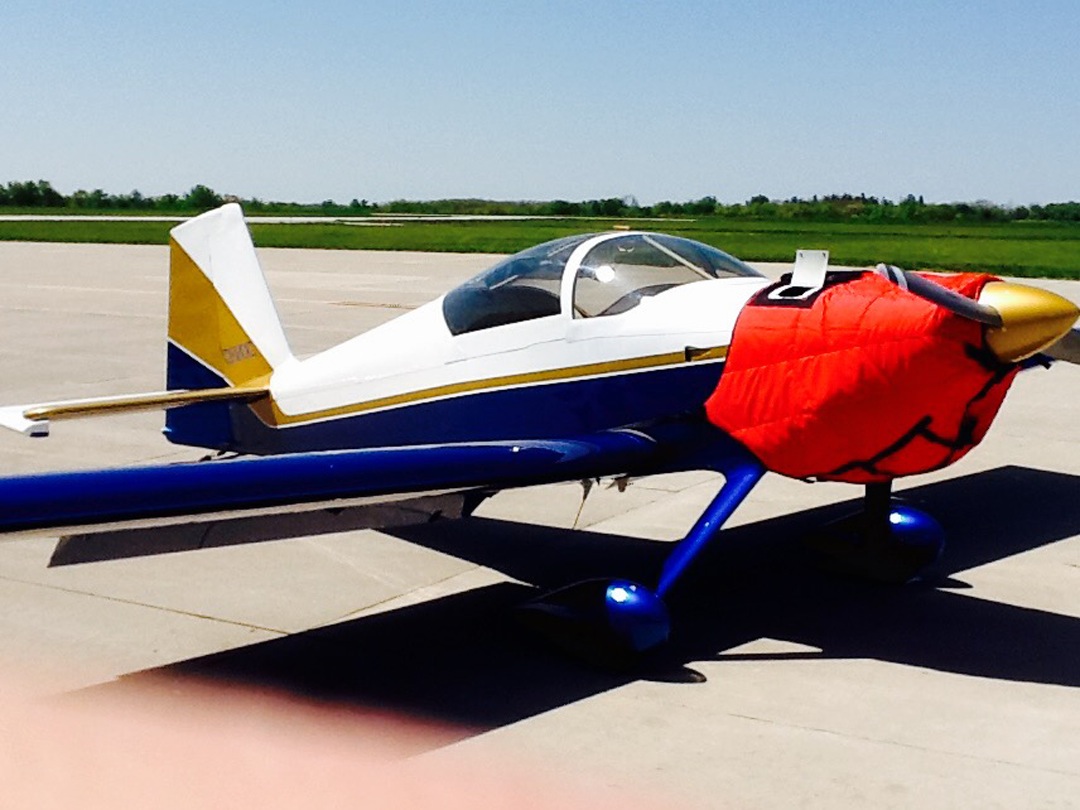 "I received the prop cover last week and put it on my RV-4 the same day. It fits perfectly."
-MB, East Hampton, CT USA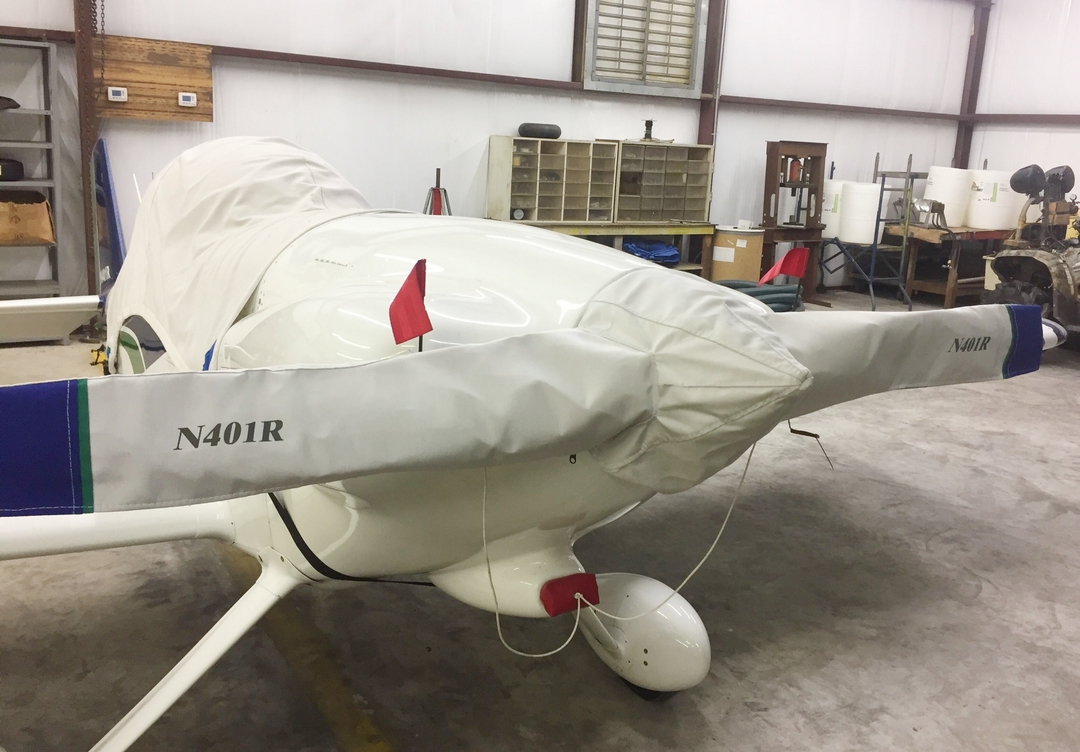 "Rec'd the prop cover today and took it right out to the airport to put on my RV-4. It fits perfectly. Thanks!"
-MB, East Hampton, CT USA