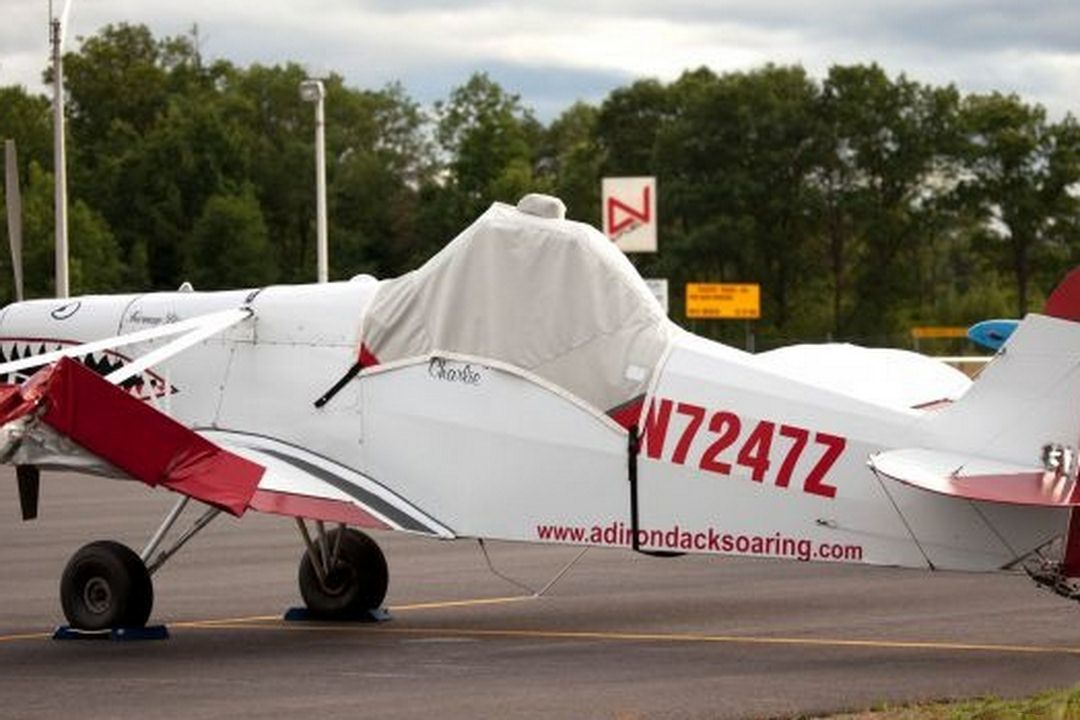 AVAILABLE NOW, your Oshkosh discount!

Product

ID
Product name
Unit

Price
close= Bruce's Comments, Photos, Info & More.
= Product Photos, Etc.
= Items that have expedited delivery.
Quantity
Qty
Cart
what our customers are saying...
"During the Covid crisis, we have been forced to park all of our aircraft outside in the elements. The addition of this cover will go a long way to help us protect this asset."
-BF, Portland, OR USA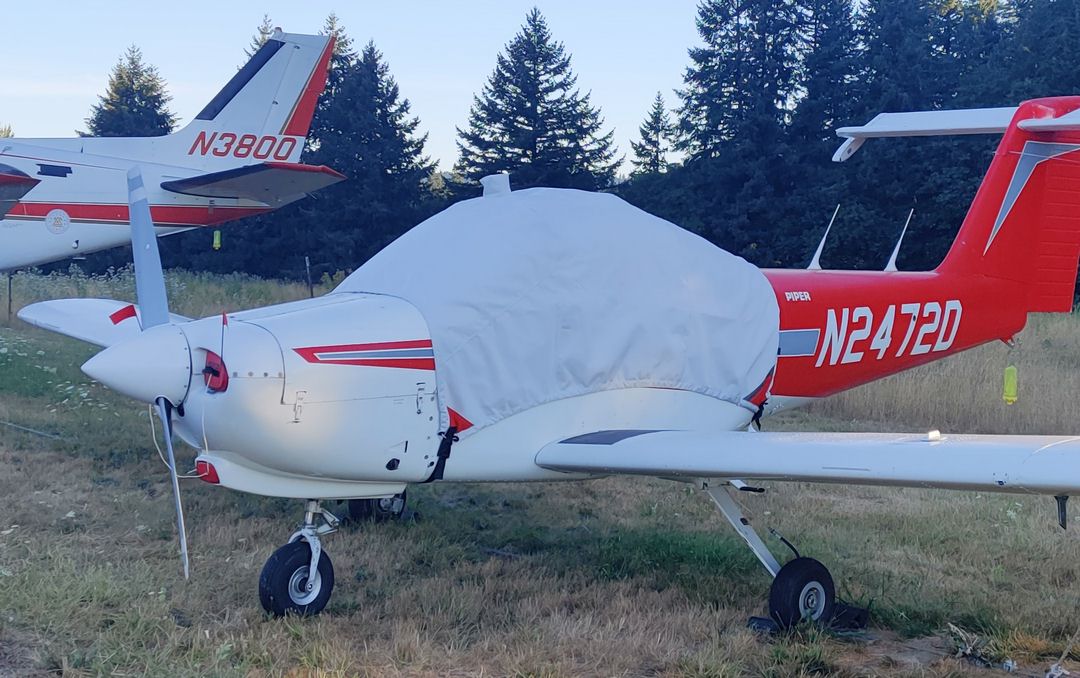 "The covers have arrived and I'm very pleased with them."
-PH, Hammonds Plains, NS CANADA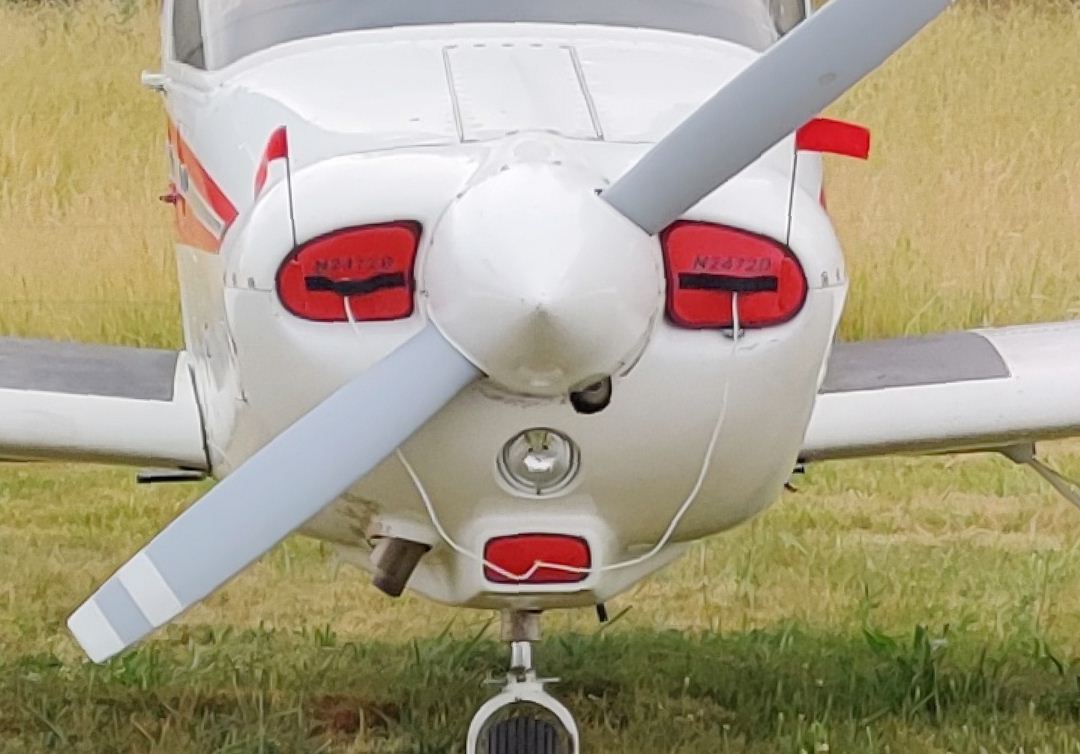 "The plugs are working great. No more bird nests! Always fantastic quality and workmanship."
-DR, El Dorado Hills, CA USA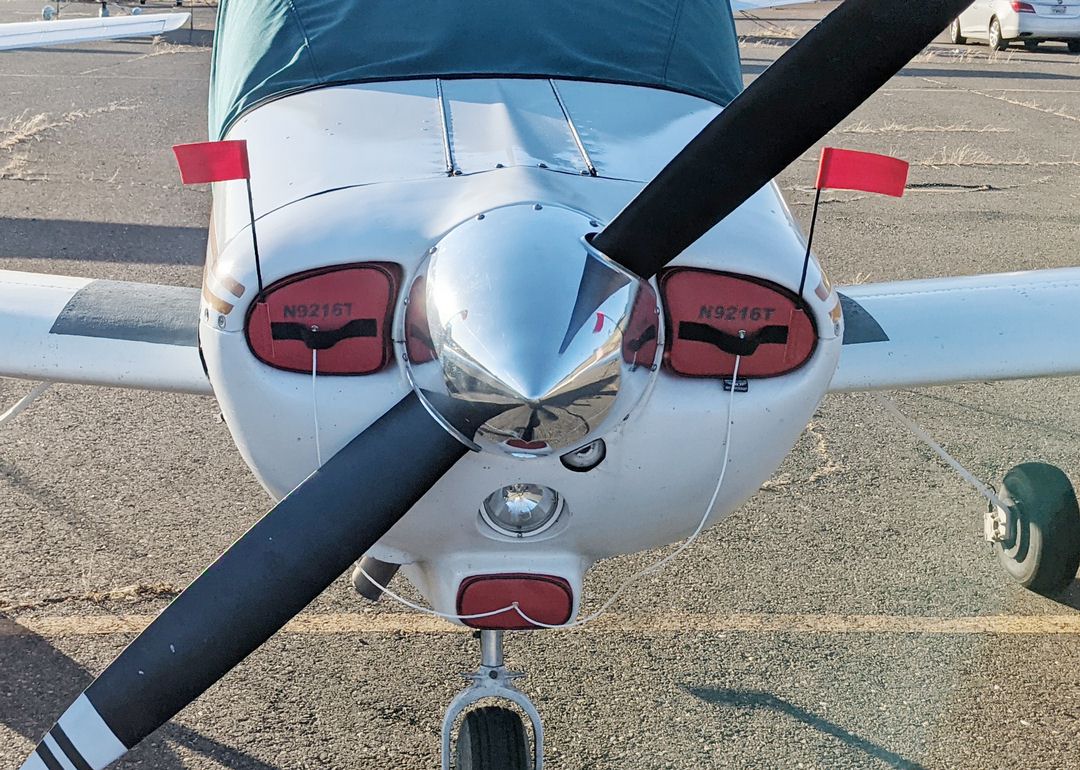 "We received our custom aircraft cover in a timely manner and it is made of a quality canvas material and nice lining on the inside! We will definitely order again when the time comes."
-SB, Fresno, CA USA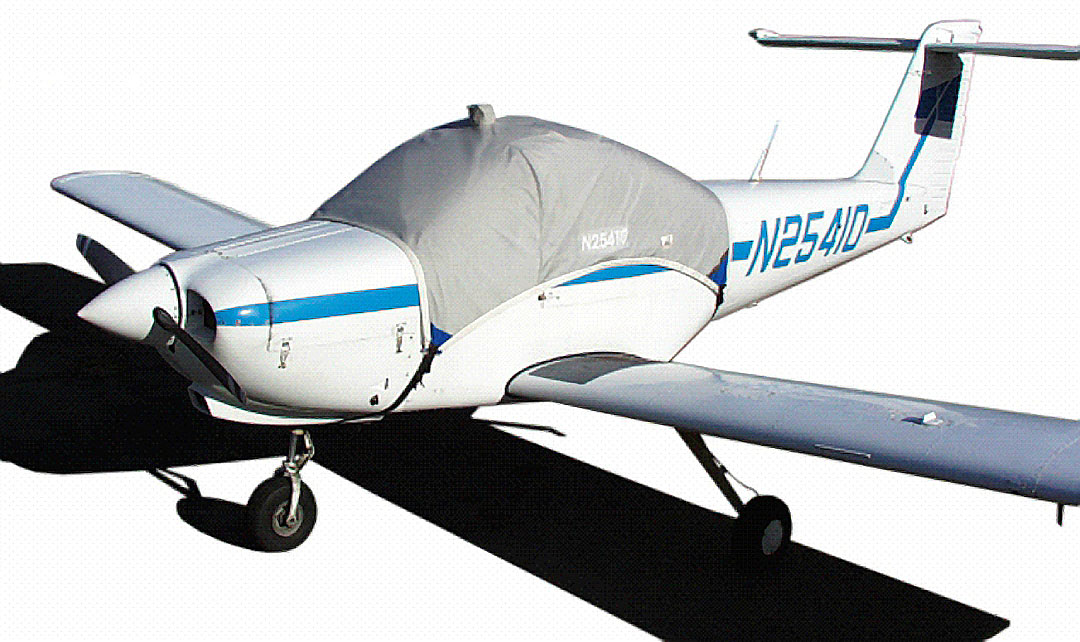 "I recently received my cowl plugs for my Piper Tomahawk and am impressed with the quality and craftsmanship of the product. They fit perfectly and are obviously built to last. Thanks for a great product and for excellent customer service."
-RB, Reno, NV USA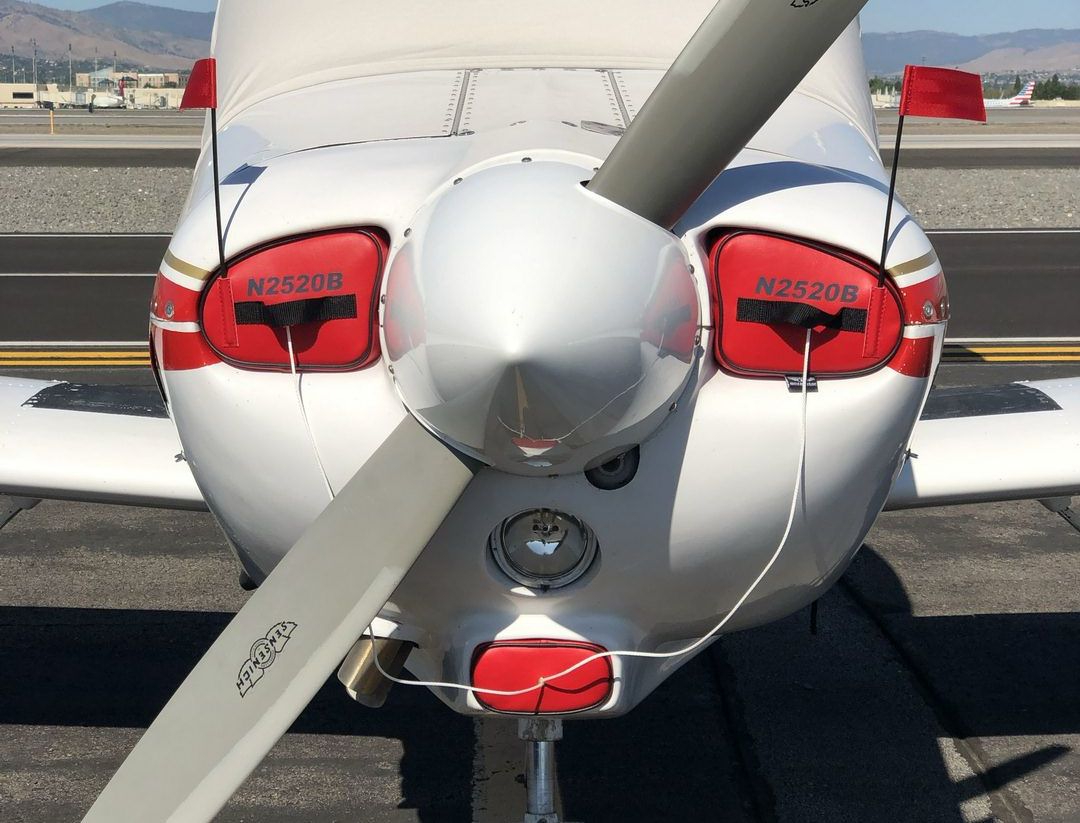 "Loved the plugs. You guys were awesome to deal with."
-MB, Oshkosh, WI USA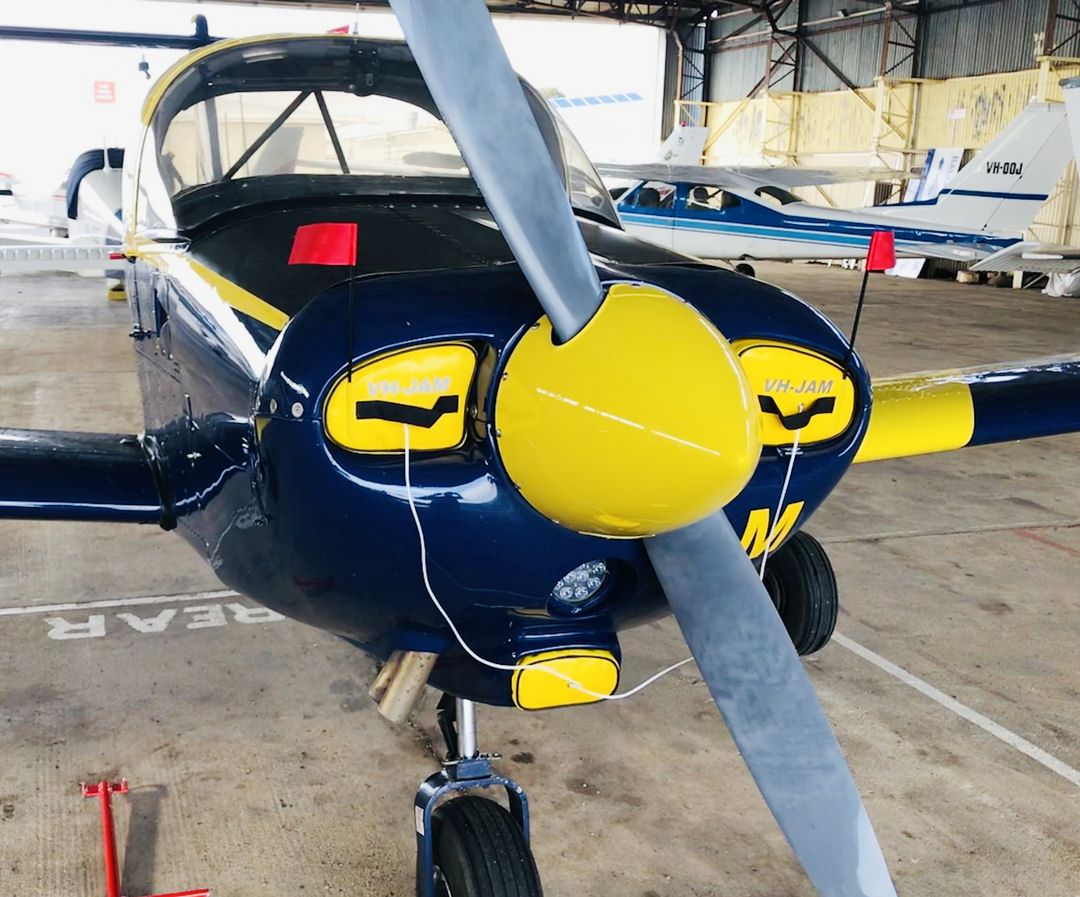 "Please see attached photo of the empennage cover I ordered for my Tomahawk and received from you. "A work Of Art" thank you for your great work, always to be recommend."
-JH, Conway, CANADA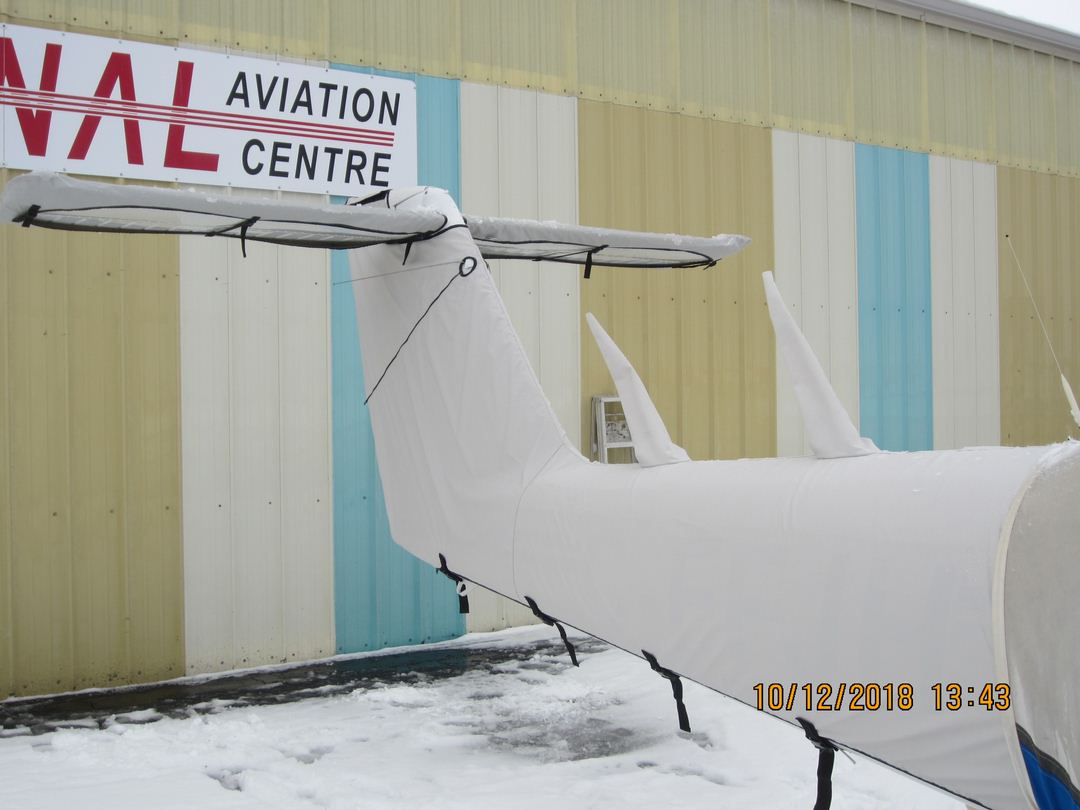 "Thank you everybody did great job thank you "
-TV, Bellevue, NE USA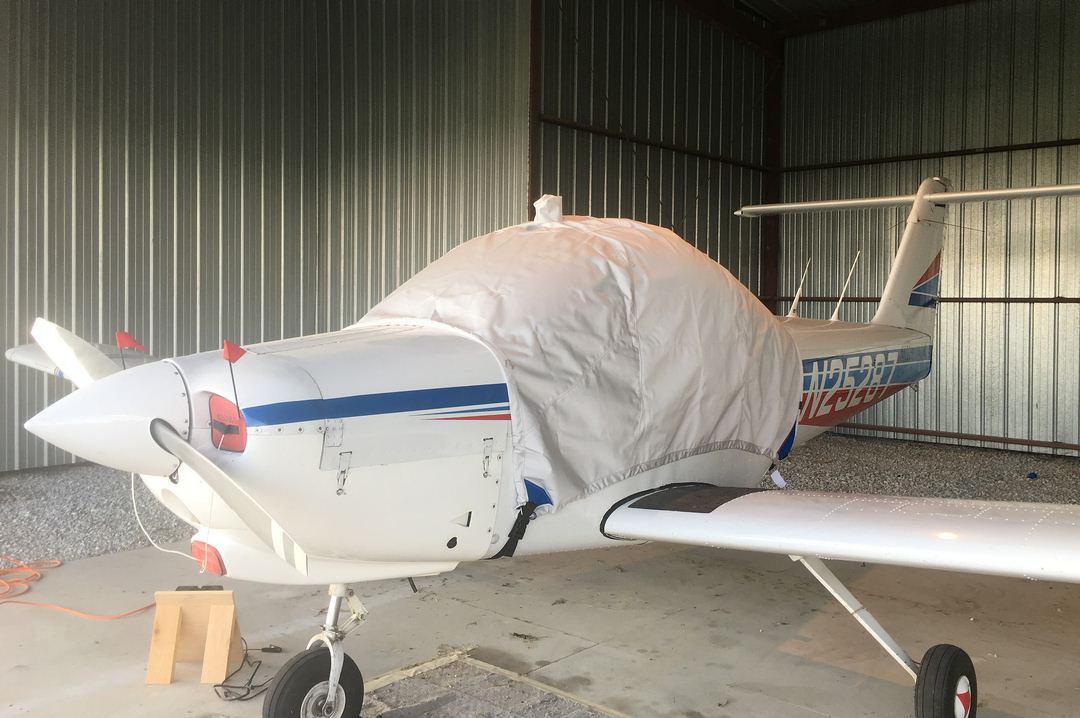 "Hi Bruce's staff.My canopy cover for my tomahawk fits perfect, and looks great. Ready for some weather!Thanks very much for all your help."
-AG, Hamilton , ON CANADA