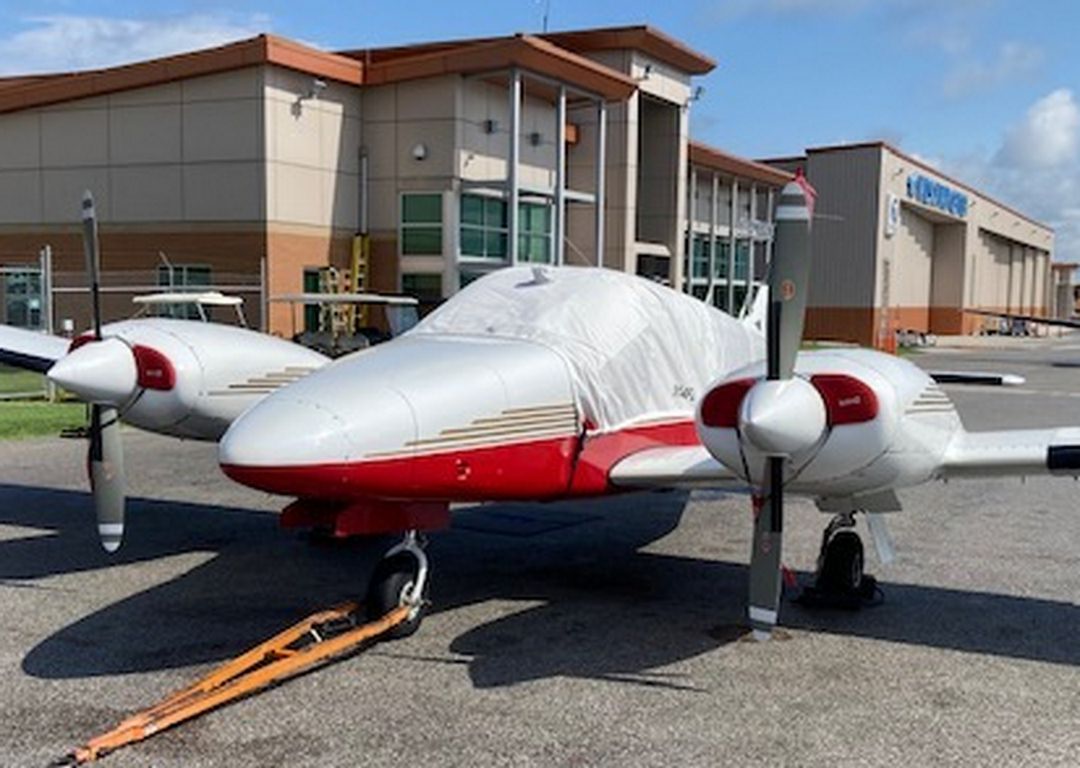 AVAILABLE NOW, your Oshkosh discount!

Product

ID
Product name
Unit

Price
close= Bruce's Comments, Photos, Info & More.
= Product Photos, Etc.
= Items that have expedited delivery.
Quantity
Qty
Cart
what our customers are saying...
"The cover that you made for the aircraft is a perfect fit. The first trip out was to CHA and it rained hard for a couple of days. The cover stayed in place and no water leaks into the cabin.Very pleased with the cover , color and the fit!Thank you,"
-FW, Tallmadge, OH USA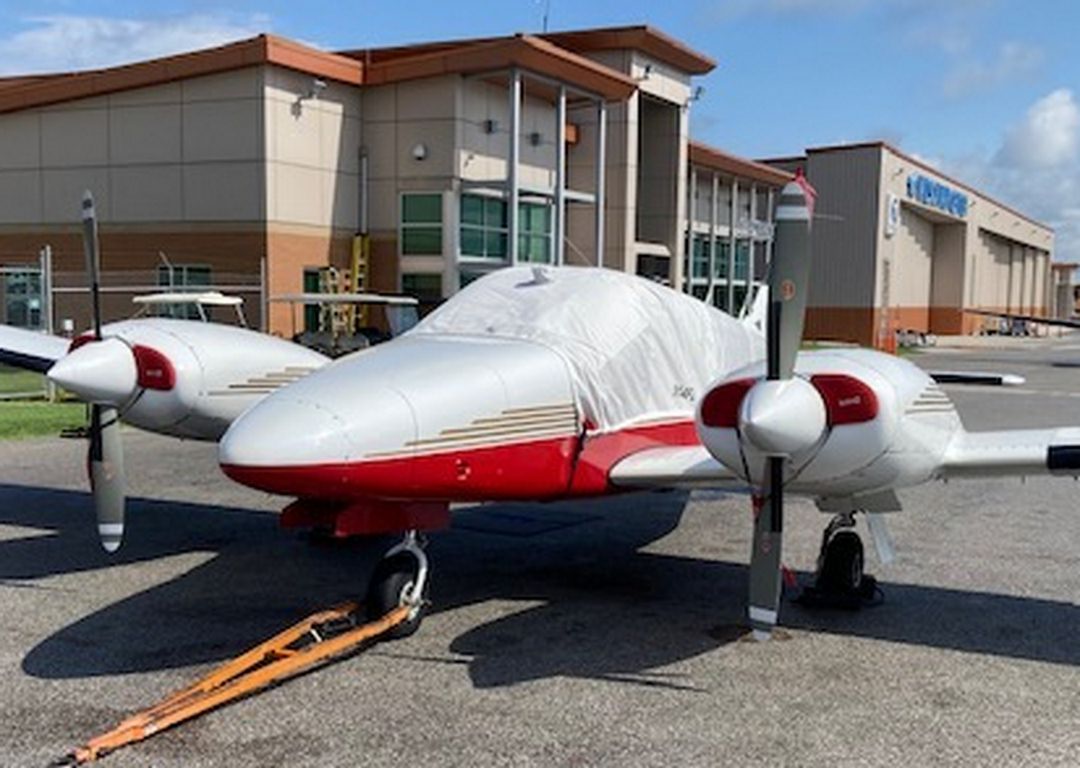 "The Lopresti style cowling plugs fit perfectly. Thanks "
-CS, Chatham, MS USA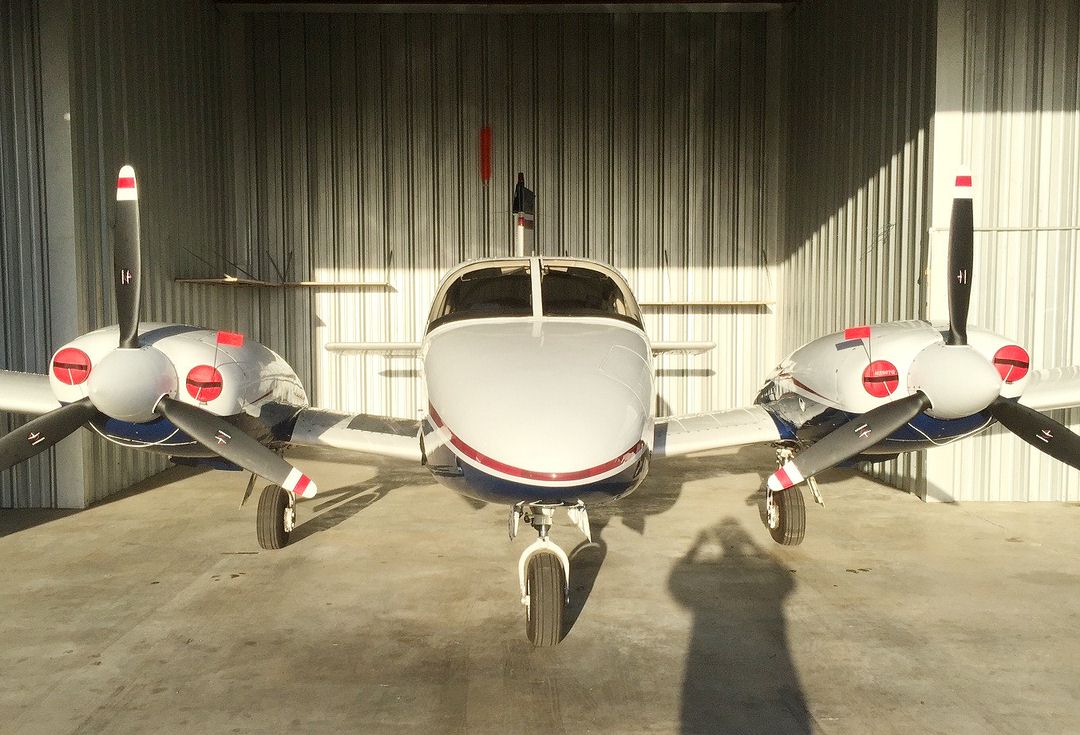 "Excellent job. Thanks a lot. "
-JE, Houston, TX USA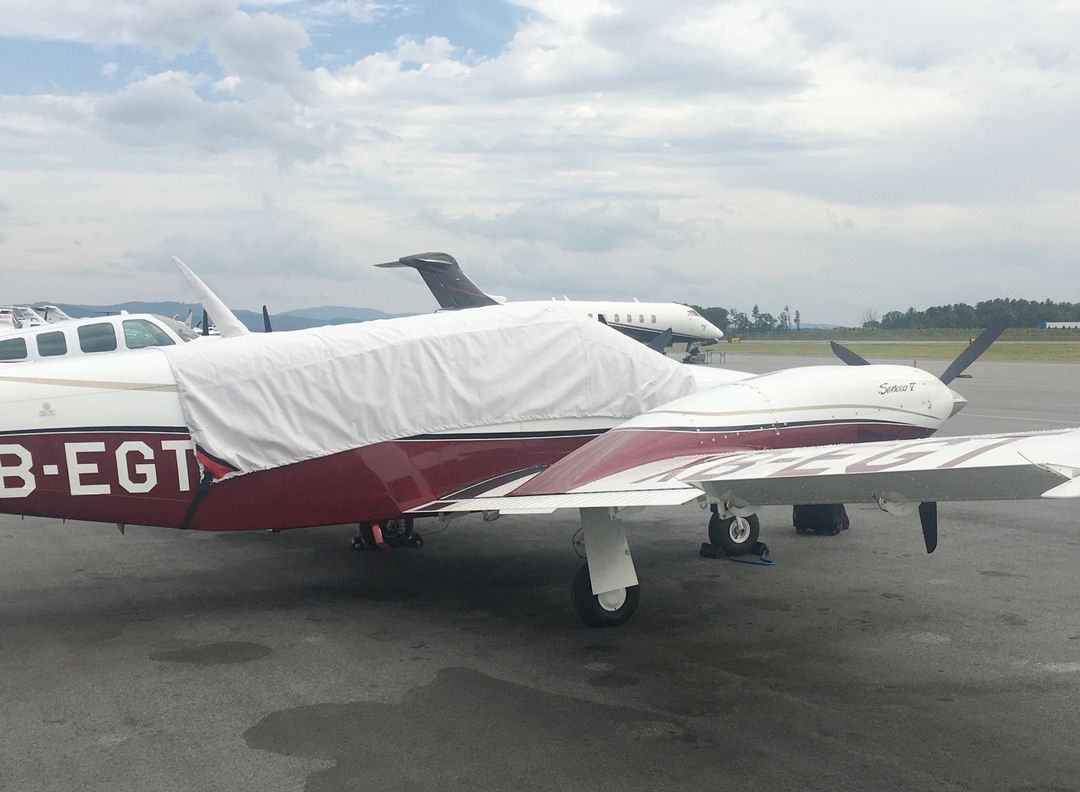 "Thank you for that perfect work. "
-MF, Erfurt, Thuringia DENMARK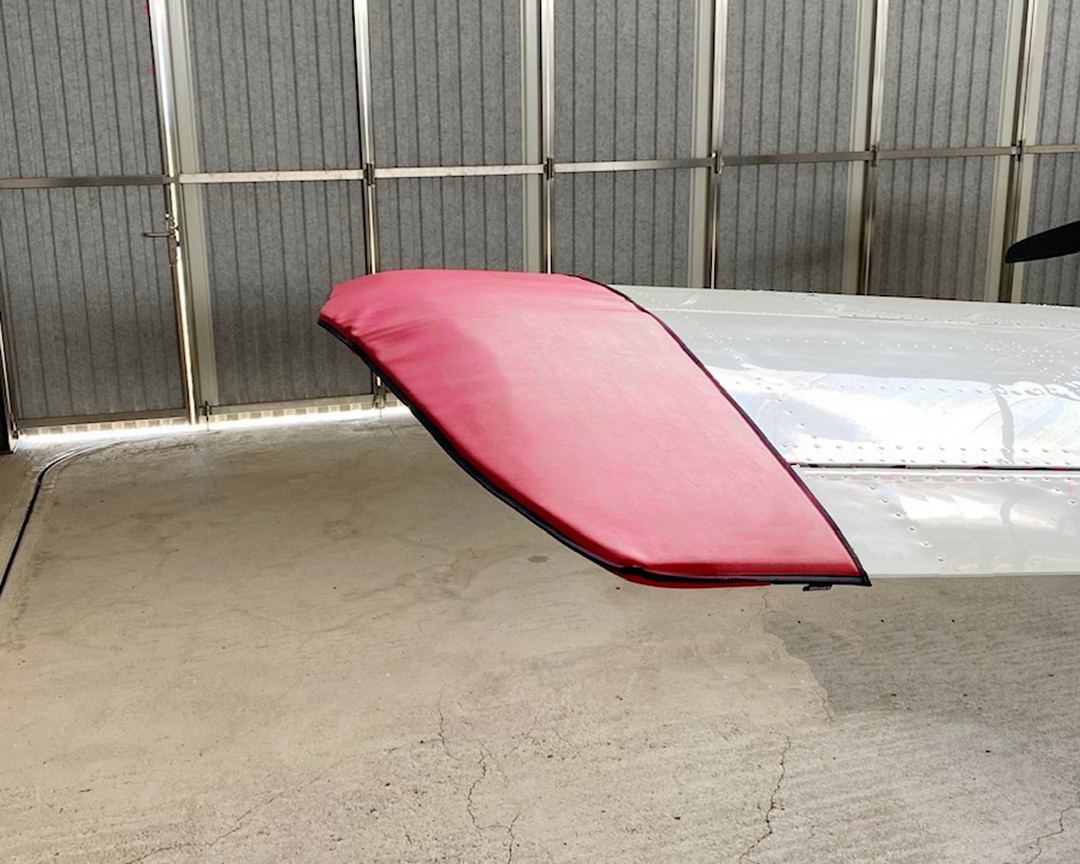 "We received the aircraft covers a week ago and so far we are very happy with the product."
-AJ, Addu City , MALDIVES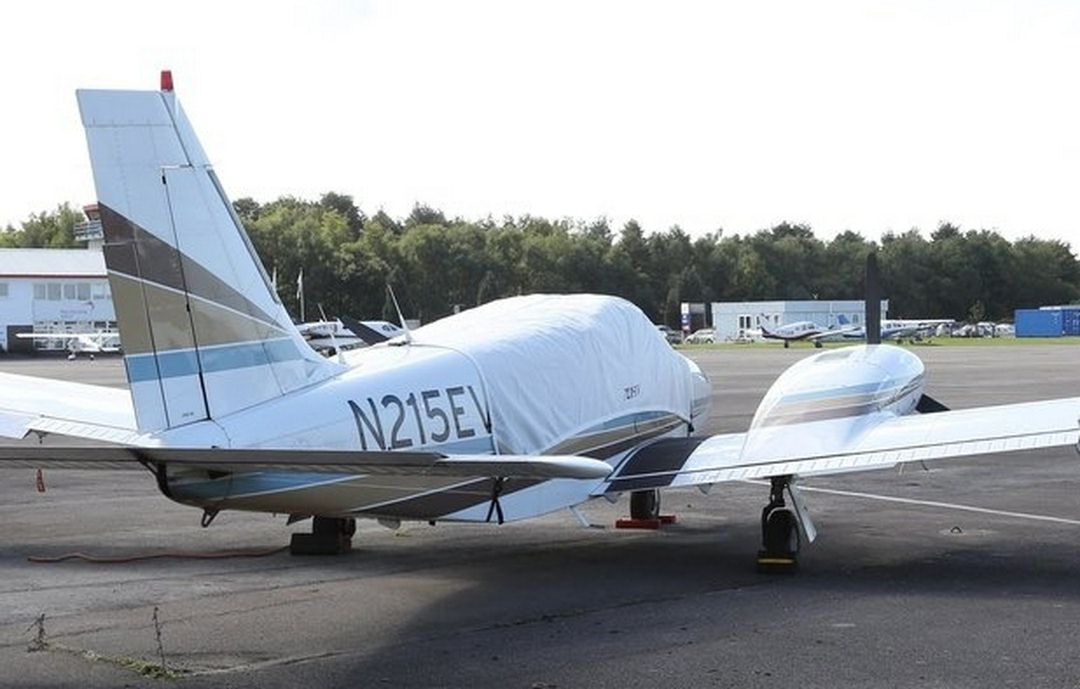 "I love my engine plugs! Thank you Bruce's Custom Covers!"
-KW, Groesbeck, TX USA
"Here are three pics of the cover on the Seneca. It's a great addition for when I'm traveling."
-RC, Orinda, CA USA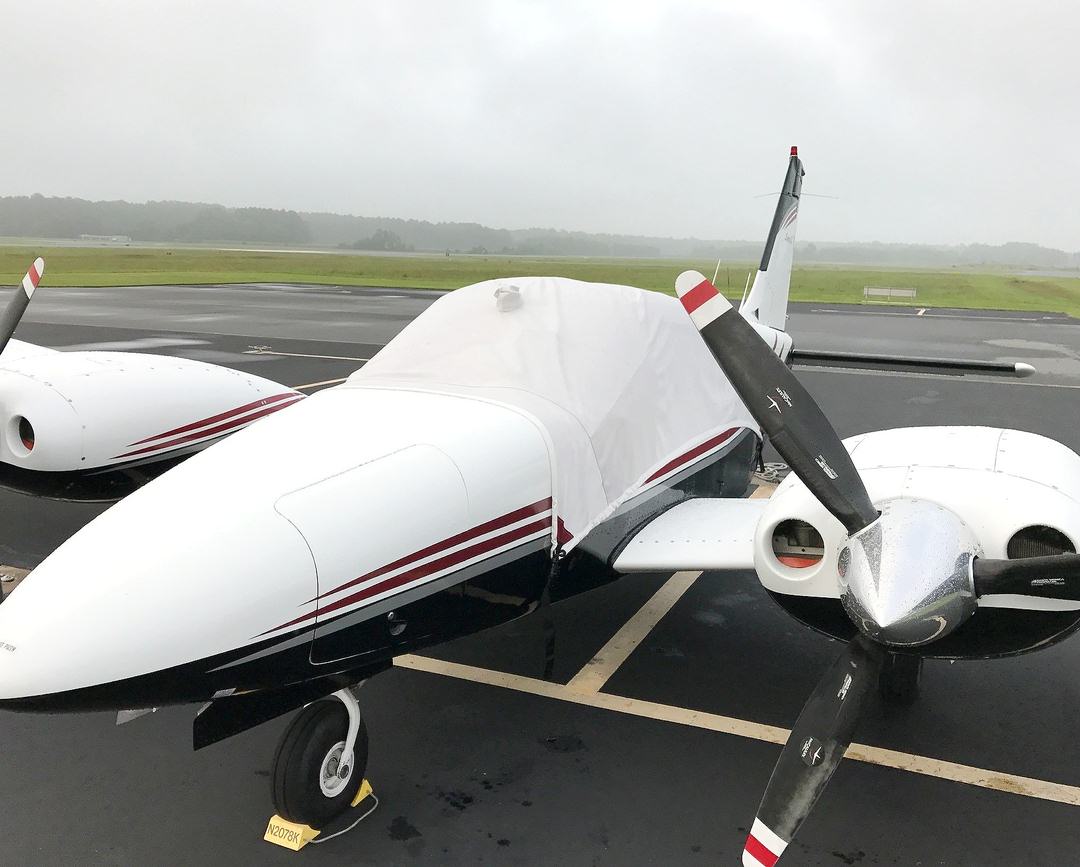 "I just wanted to write a quick note to thank you guys for the great service."
-JS, Malverne, NY USA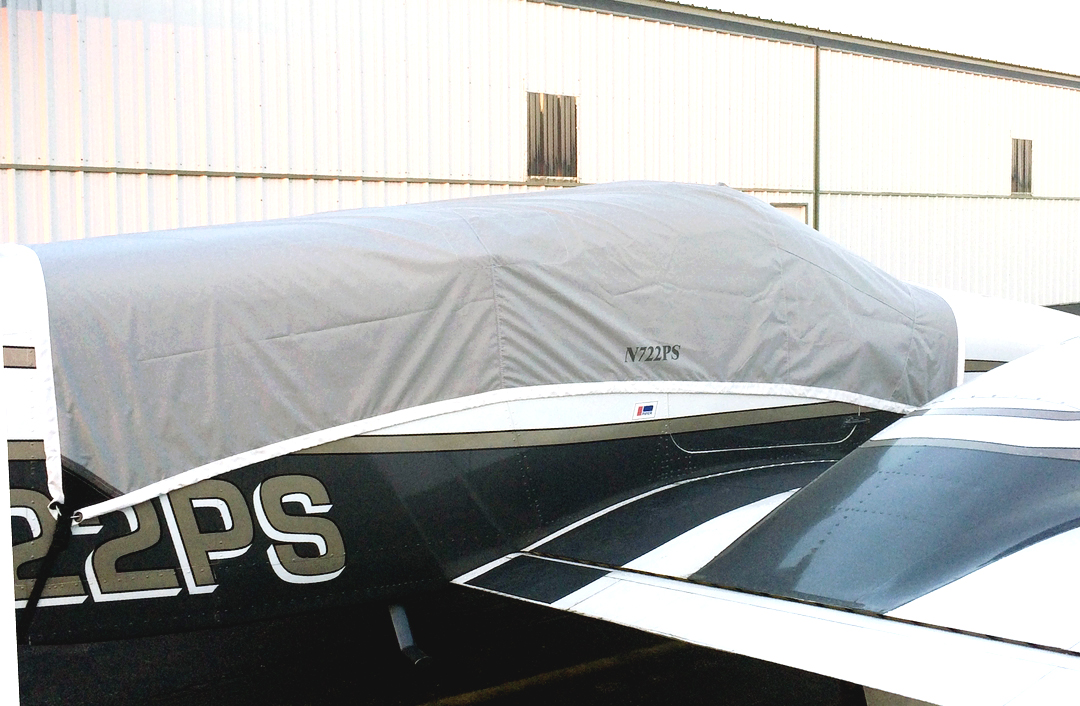 "They look great - thank you!"
-KK, Las Vegas, NV USA