Piper PA-30 Twin Comanche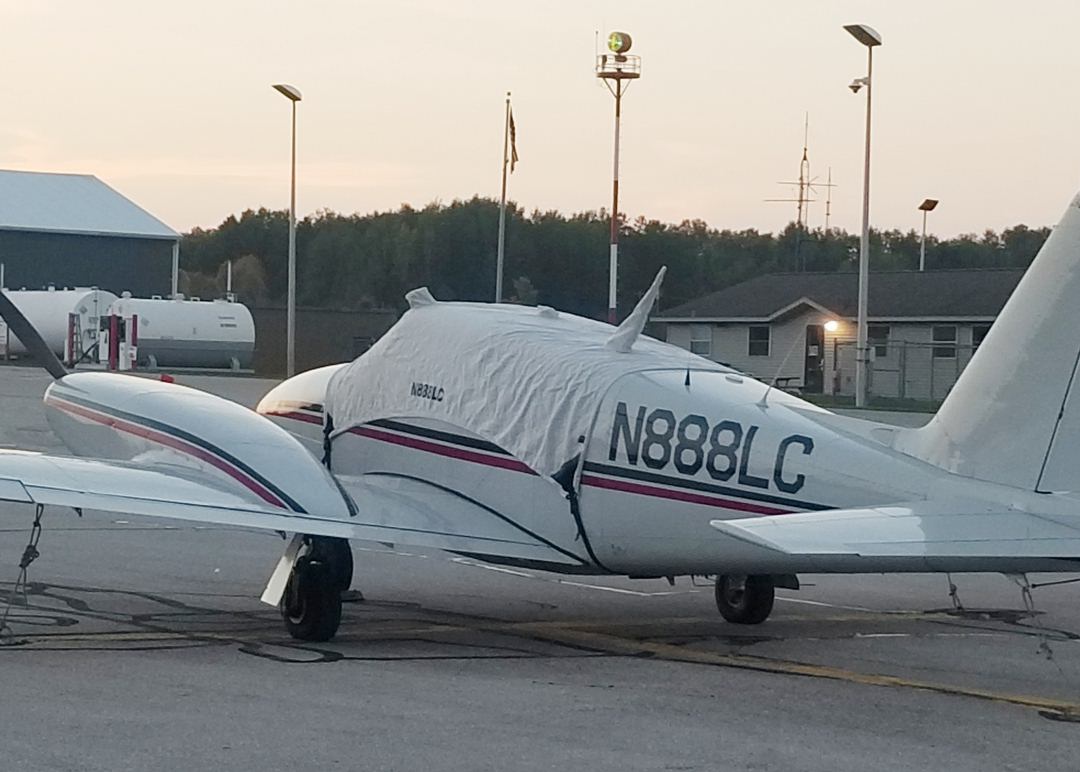 AVAILABLE NOW, your Oshkosh discount!

Product

ID
Product name
Unit

Price
close= Bruce's Comments, Photos, Info & More.
= Product Photos, Etc.
= Items that have expedited delivery.
Quantity
Qty
Cart
what our customers are saying...
"Bruce's Team, I want to express my deepest Thank You to all involved in making a Great Product!"
-FB, Mechanicsburg, PA USA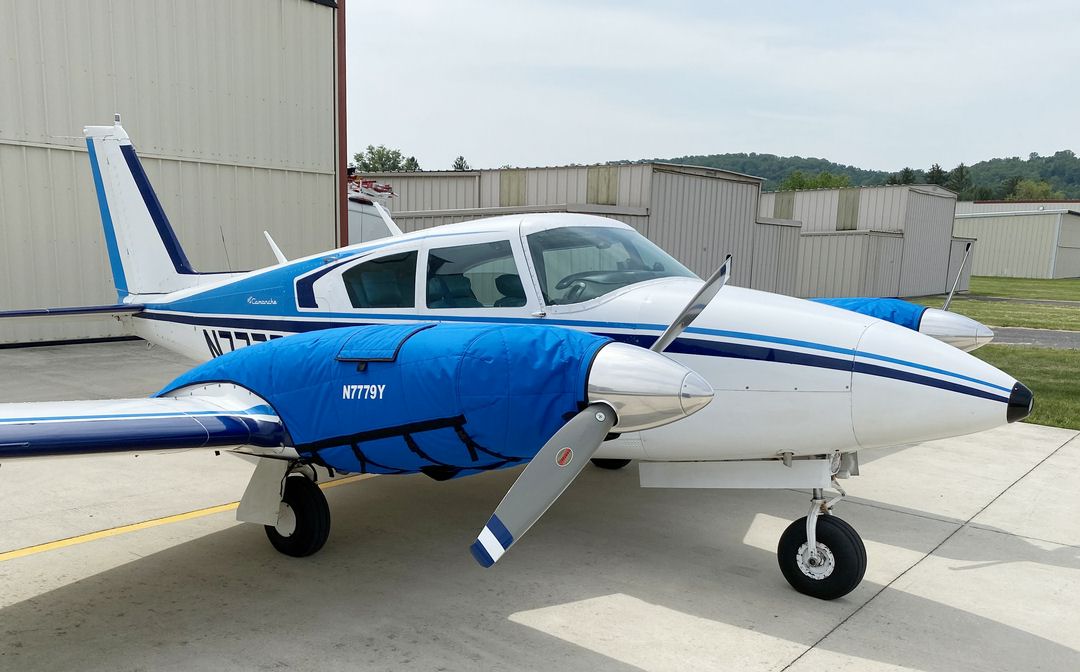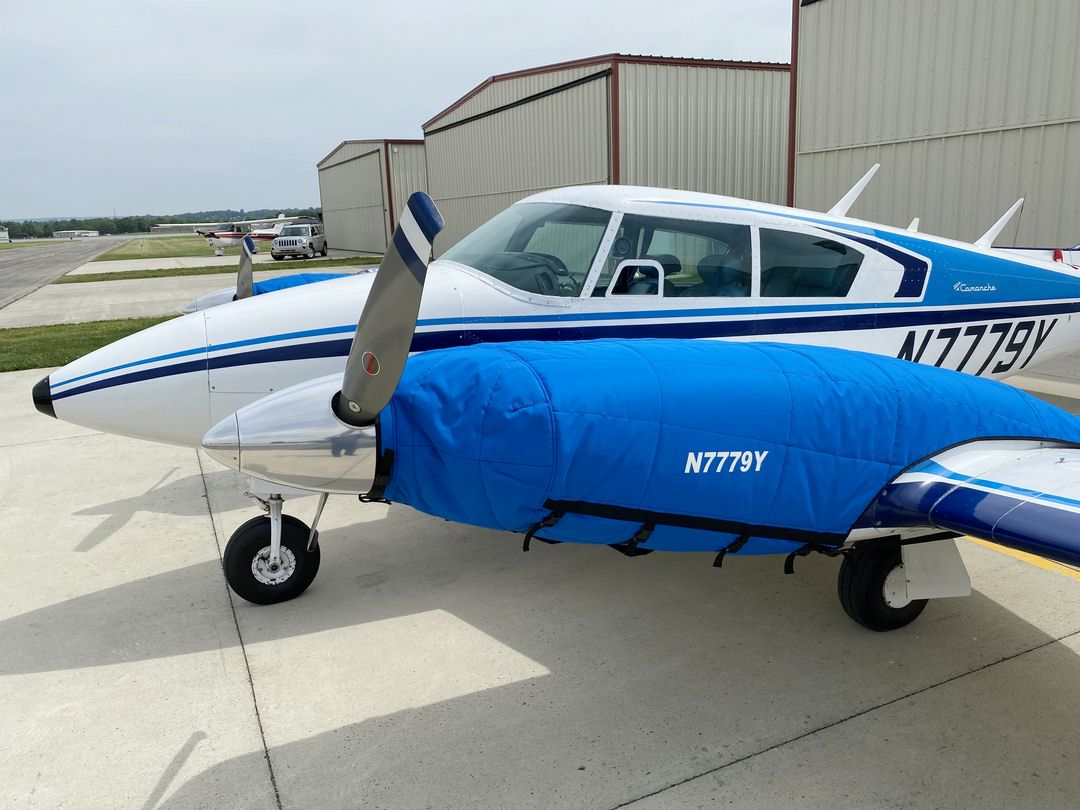 "Very pleased with your covers."
-DE, St. Lawrence, JERSEY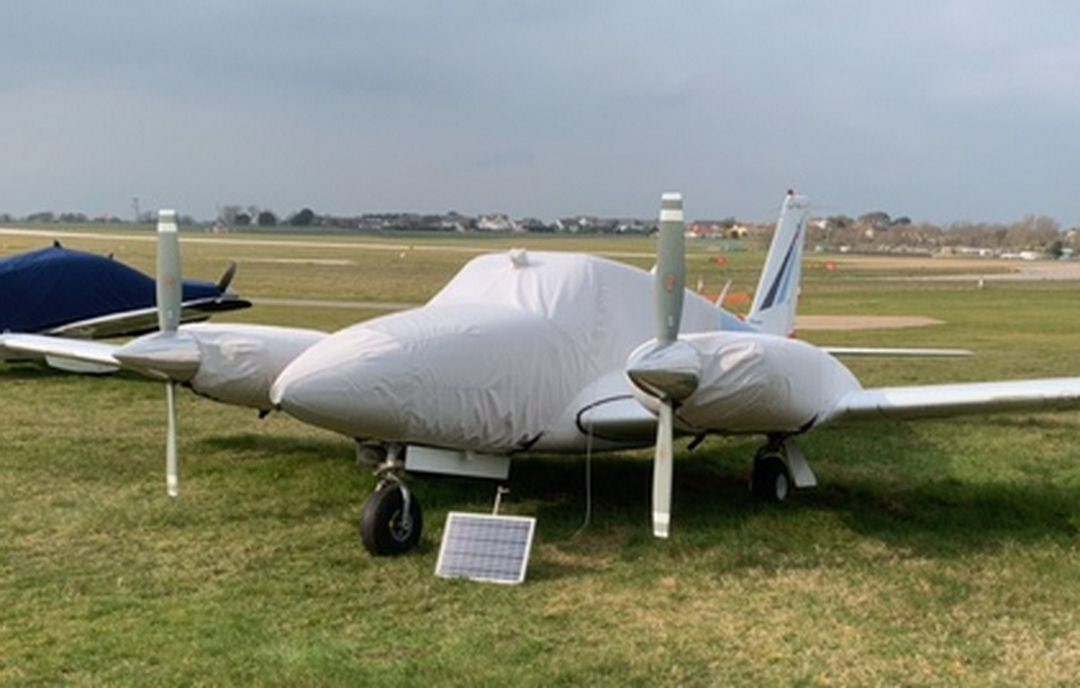 "They are great! Fits perfect and are easy to put on even in bad weather and wind and even easy removed and packed; strong material and smart details that make using easy! More than worth the price!"
-KG, Västeås, SWEDEN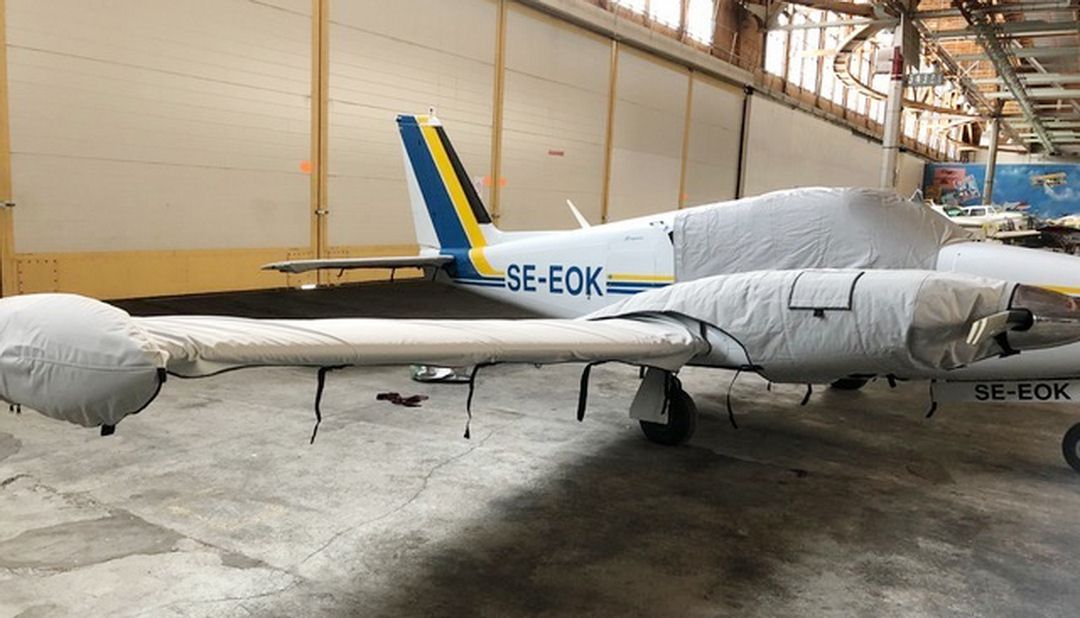 "Perfect fit. The cover looks great!"
-MP, Auburn, AL USA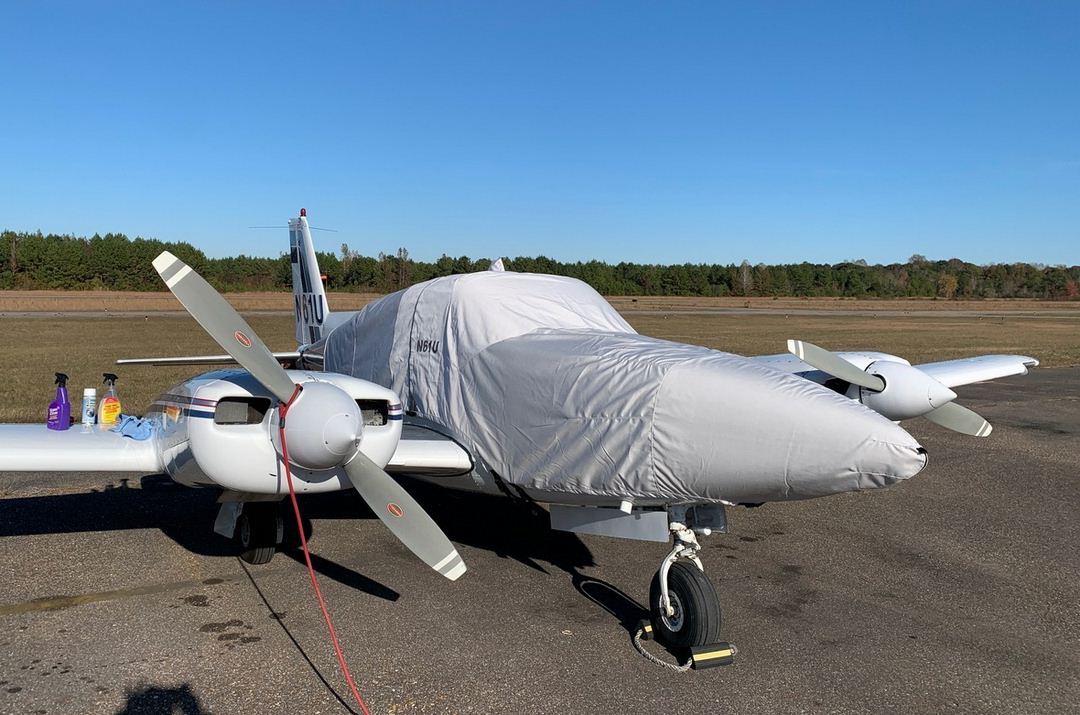 "Our new canopy cover arrived on time for our trip as promised. Thank you for the expedited service. The cover fits perfectly and is easy to use. It's convenient storage bag is also well designed and constructed. My overall experience has been outstanding and I'll be sure to shop your website for all of my future needs."
-WK, PUNTA GORDA, FL USA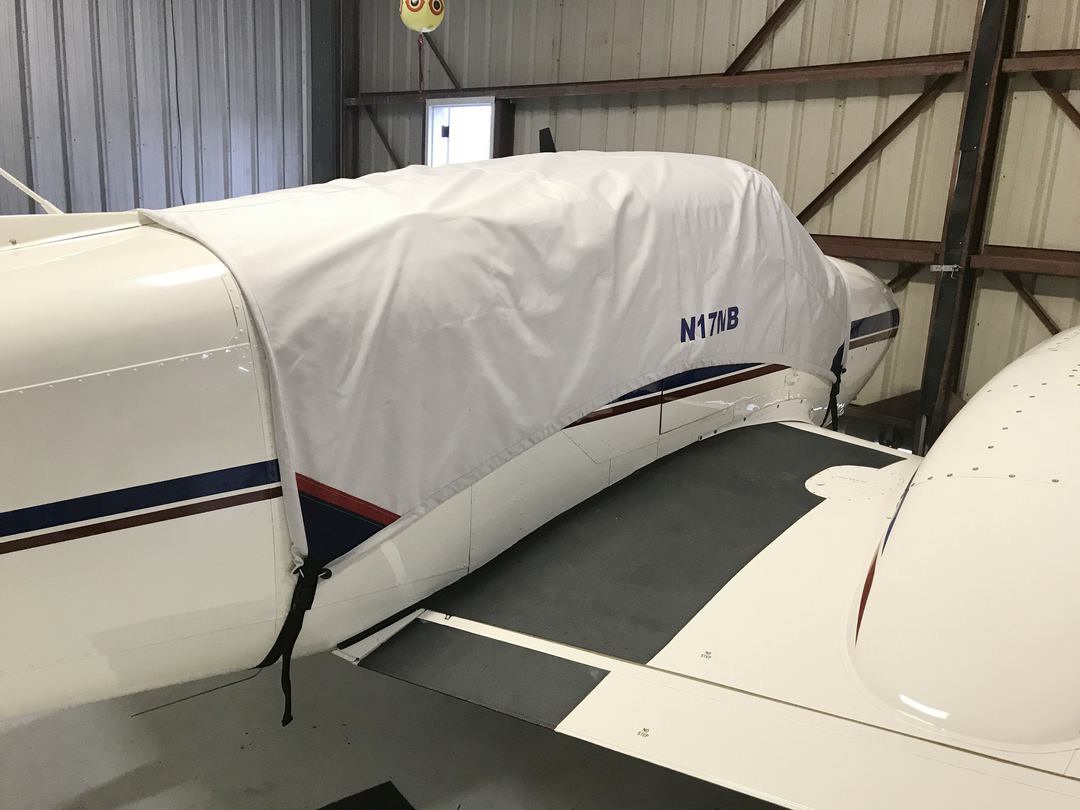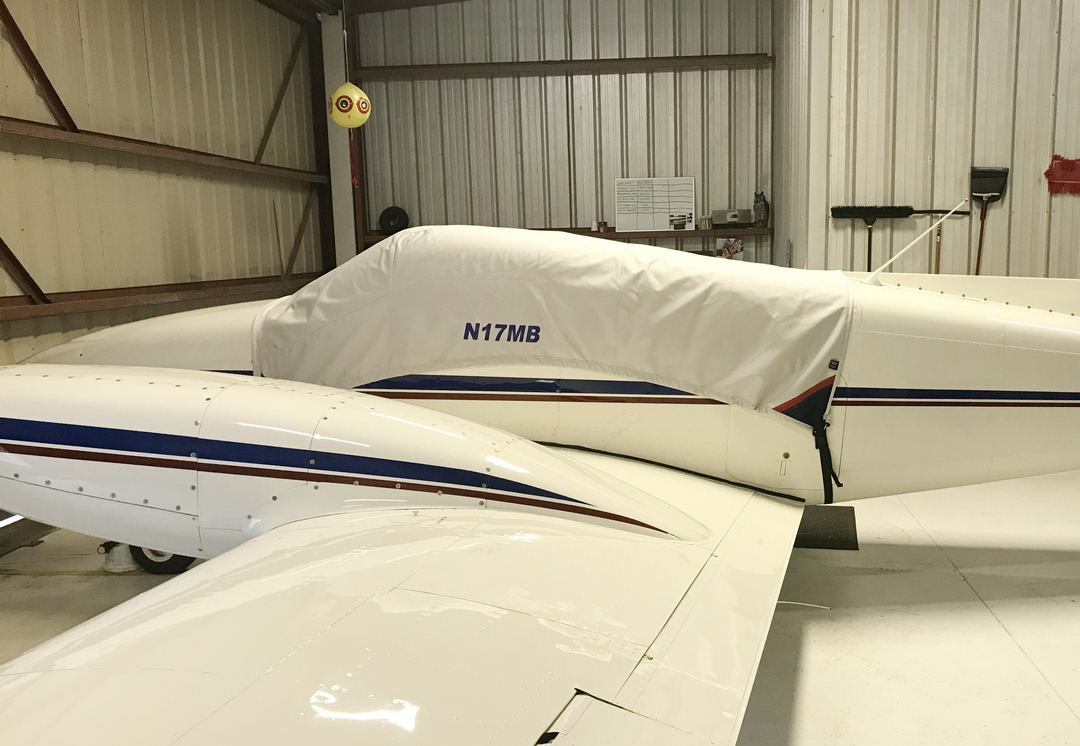 "G'day,Plug fits fantastically."
-AC, Montville, AUSTRALIA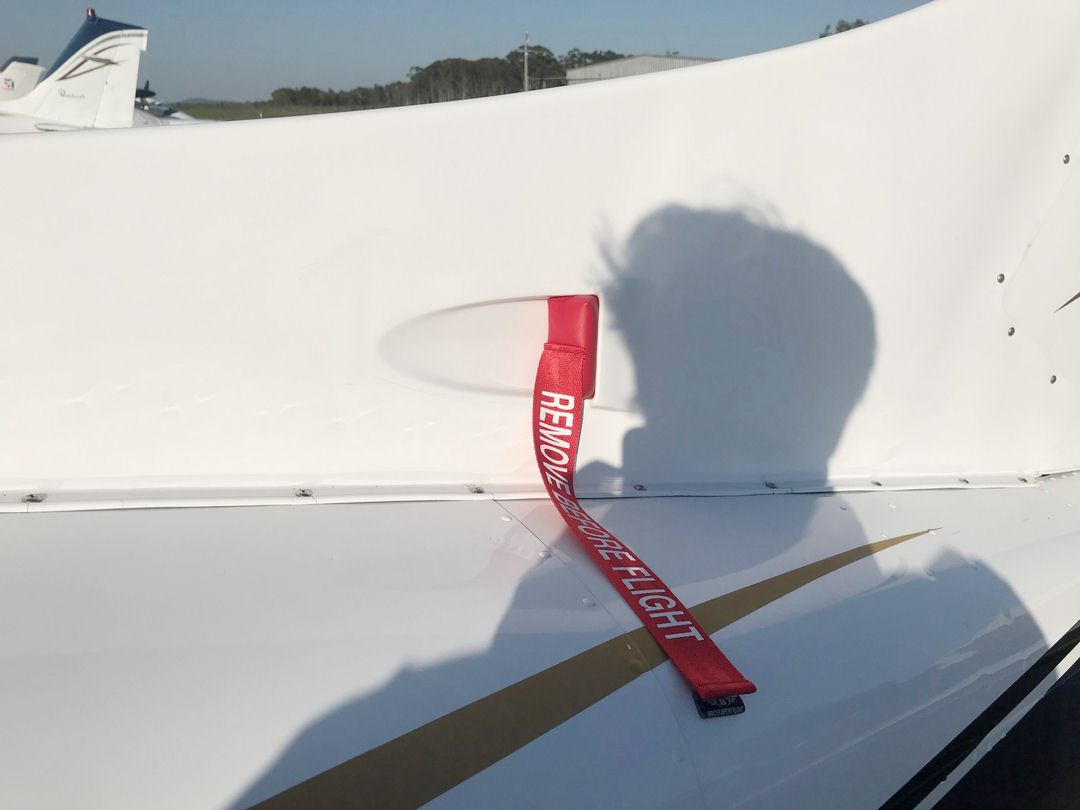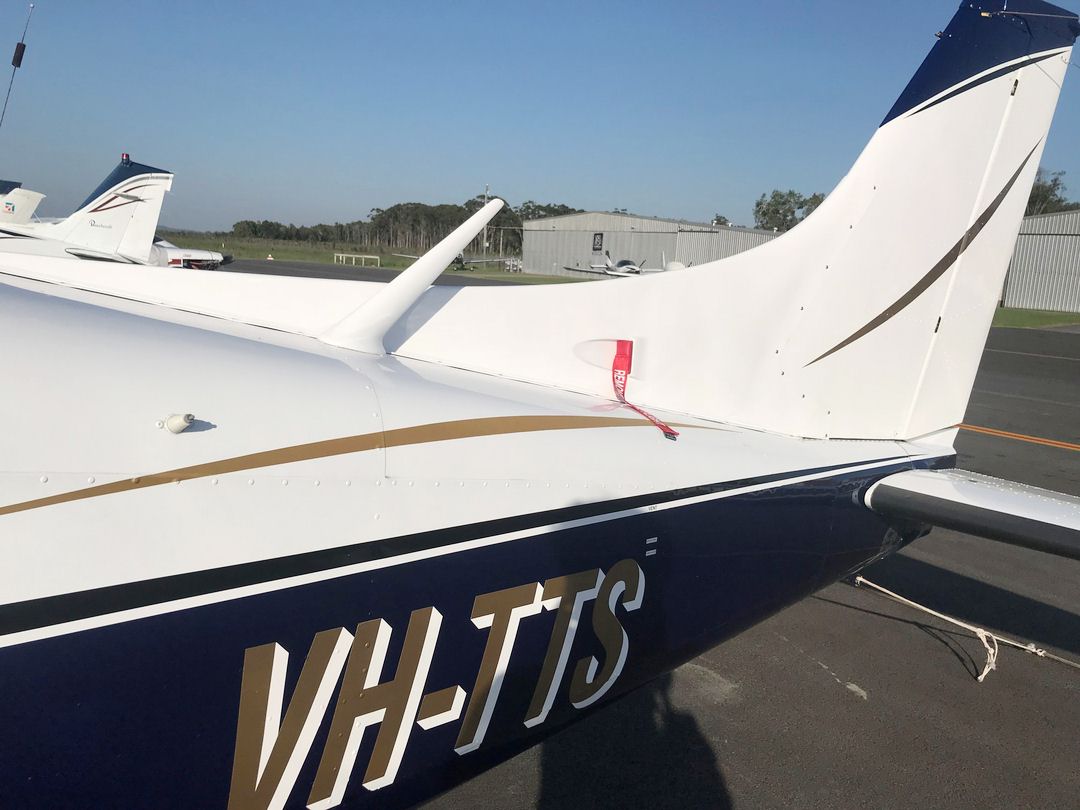 "I received the cover for my Twin Comanche and it fits and looks great!! Thanks for such a nice job."
-CA, Puryear, TN USA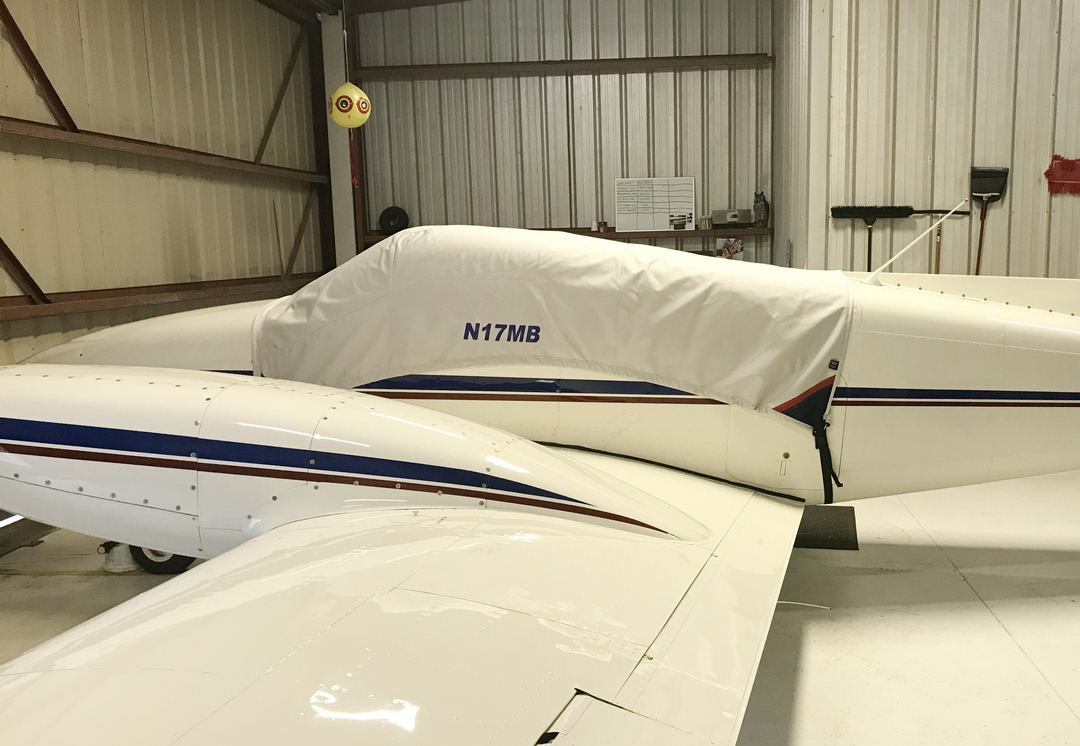 "Got cover fits like a glove."
-SC, Southaven, MS USA