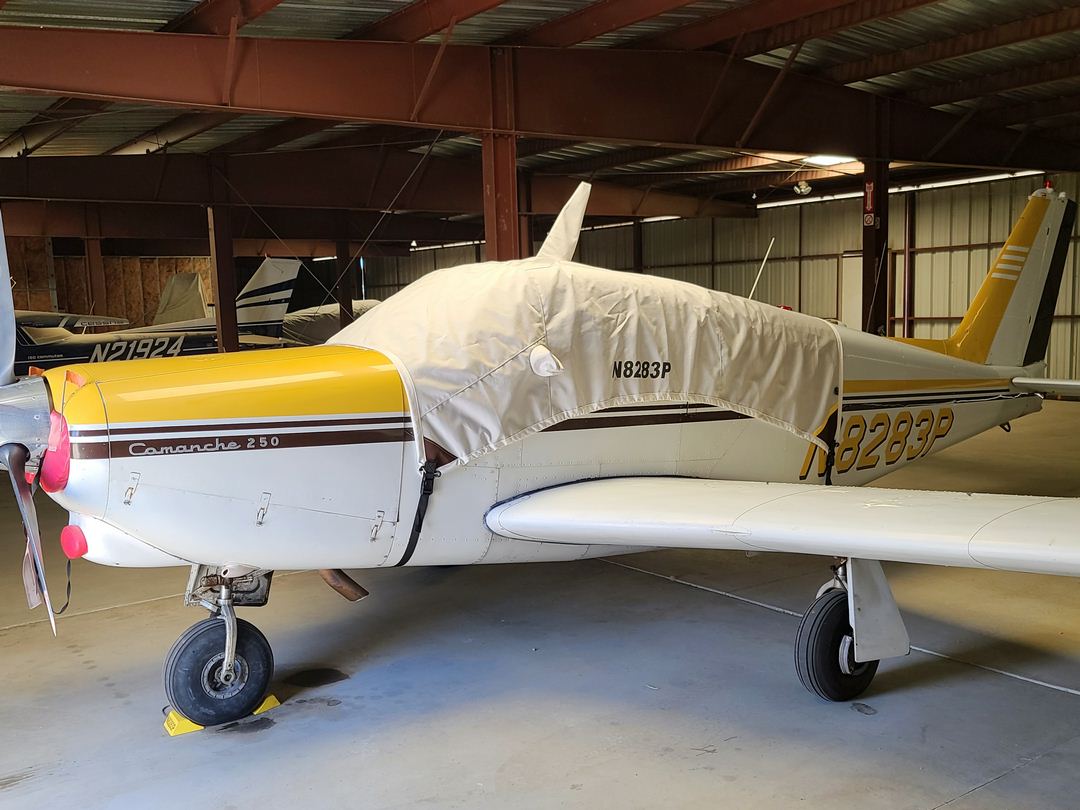 AVAILABLE NOW, your Oshkosh discount!

Product

ID
Product name
Unit

Price
close= Bruce's Comments, Photos, Info & More.
= Product Photos, Etc.
= Items that have expedited delivery.
Quantity
Qty
Cart
what our customers are saying...
"We are delighted with the cover. You matched the yellow and brown perfectly for the aft corners. Nice touch."
-TO, Boise, ID USA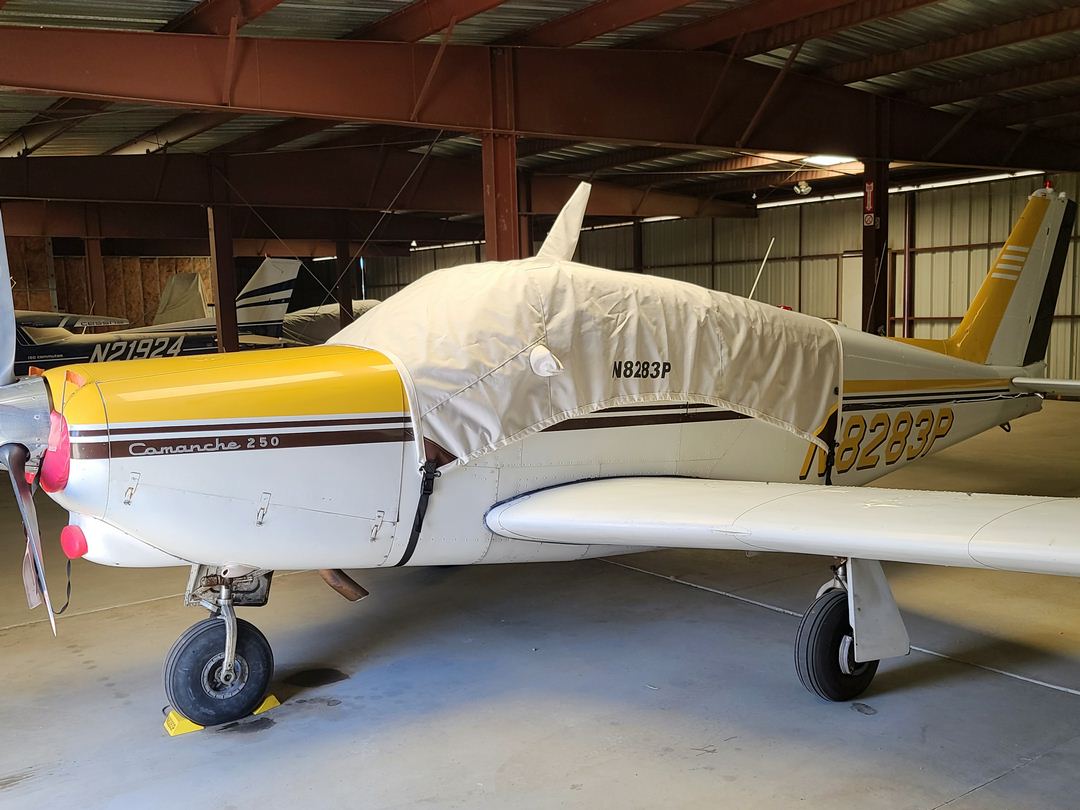 "Just receive my order today I went straight to the airplane put everything on and as usual perfect"
-SN, Shelby Township, MI USA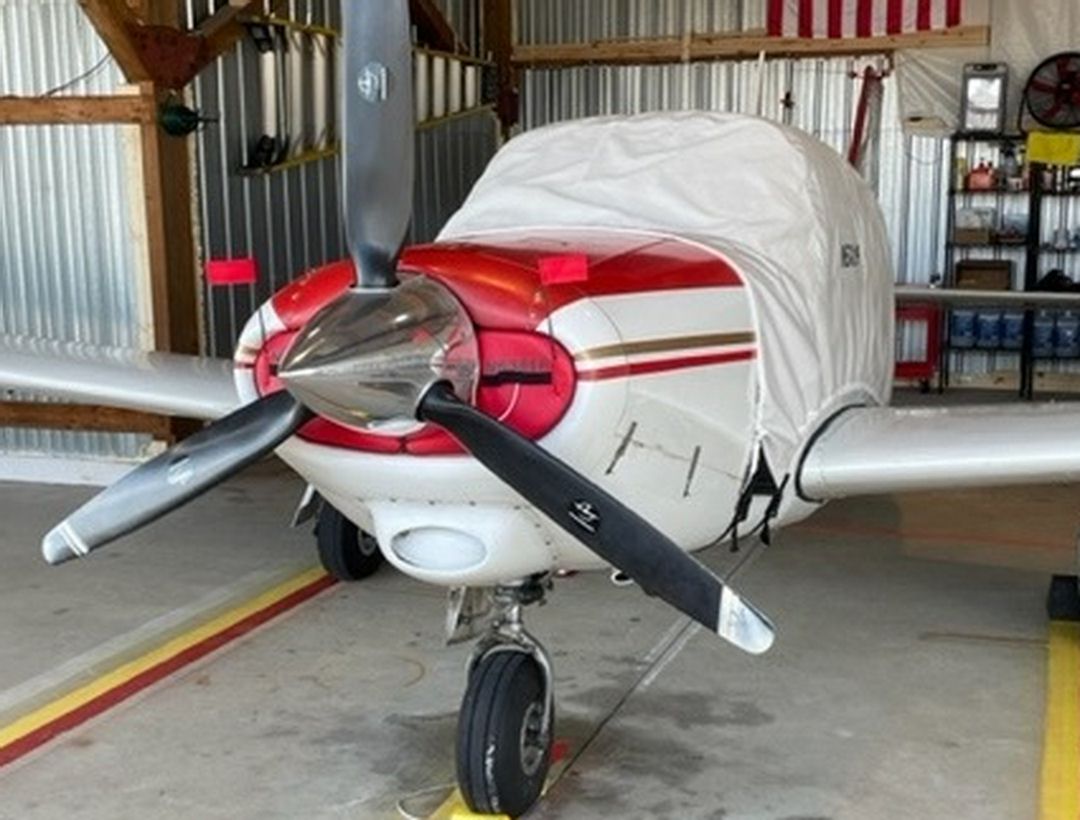 "I have received the covers I ordered and I love them perfect fit as promised everything is spot on. And also if your other pilots who own aircraft are very impressed and I believe will also order from Bruce's I'm sure I will be ordering more stuff in the future"
-SN, Shelby Township, MI USA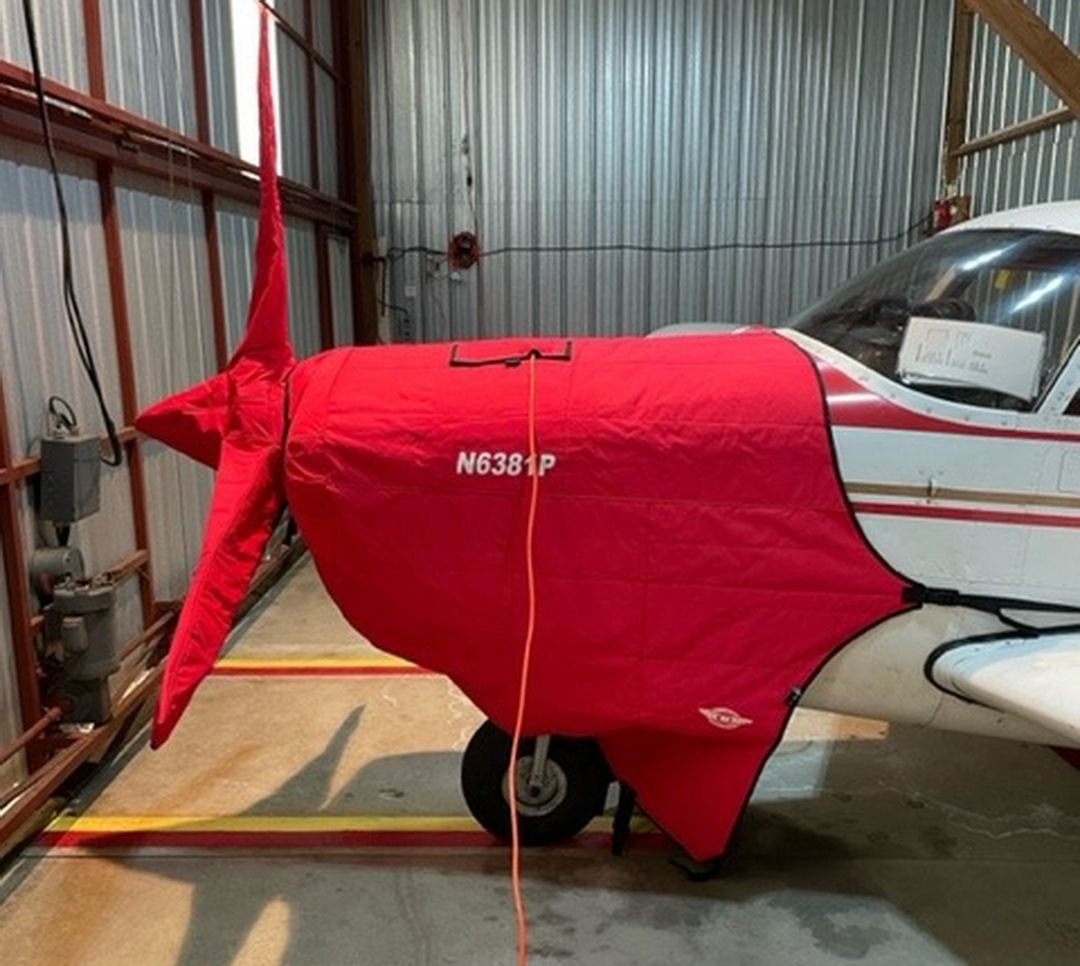 "Your cover works great. Very good quality and fit. This sure is better than my old moving blanket and ratchet straps that I have used for years. I should have bought your cover a long time ago."
-CS, KASSON, MN USA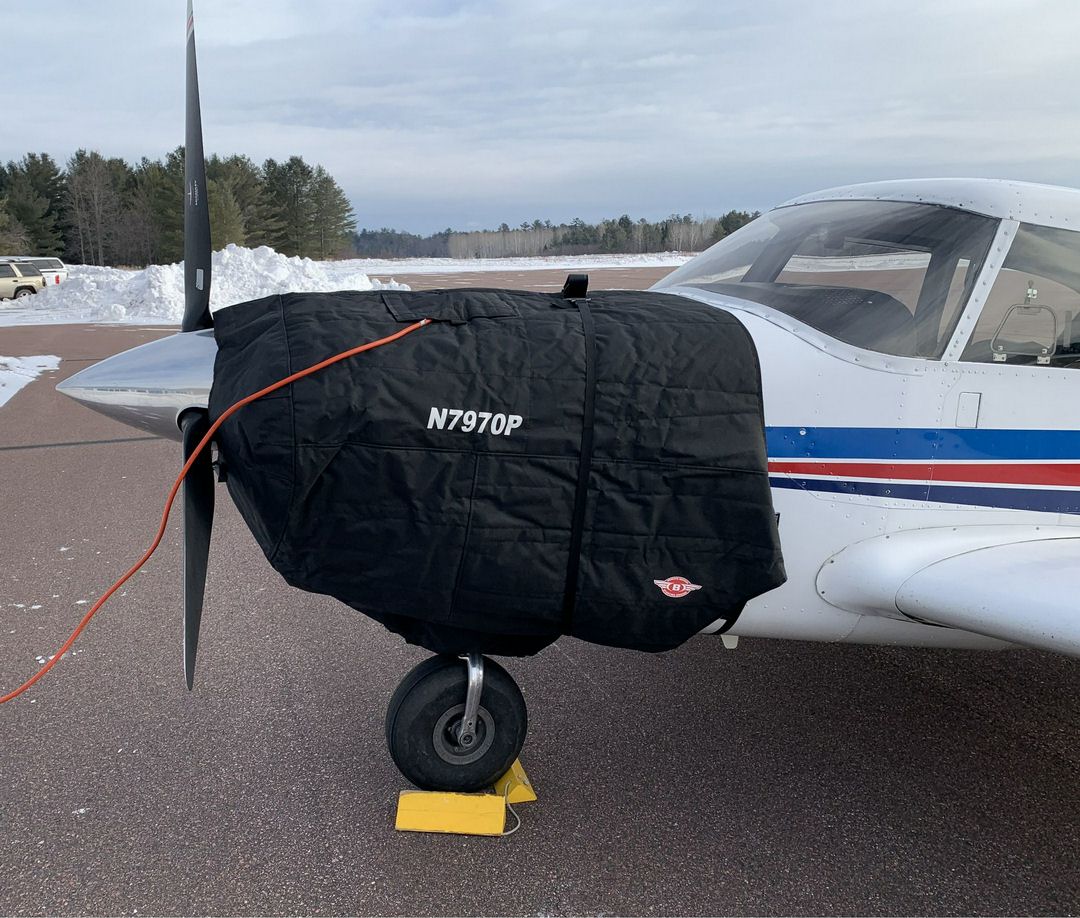 "I just wanted to say what an awesome product it is and how great they fit.I used them on my flight on December 26th. It kept the heat in the engine while we were at breakfast.Thanks again for a job well done."
-TJ, Franklin, WI USA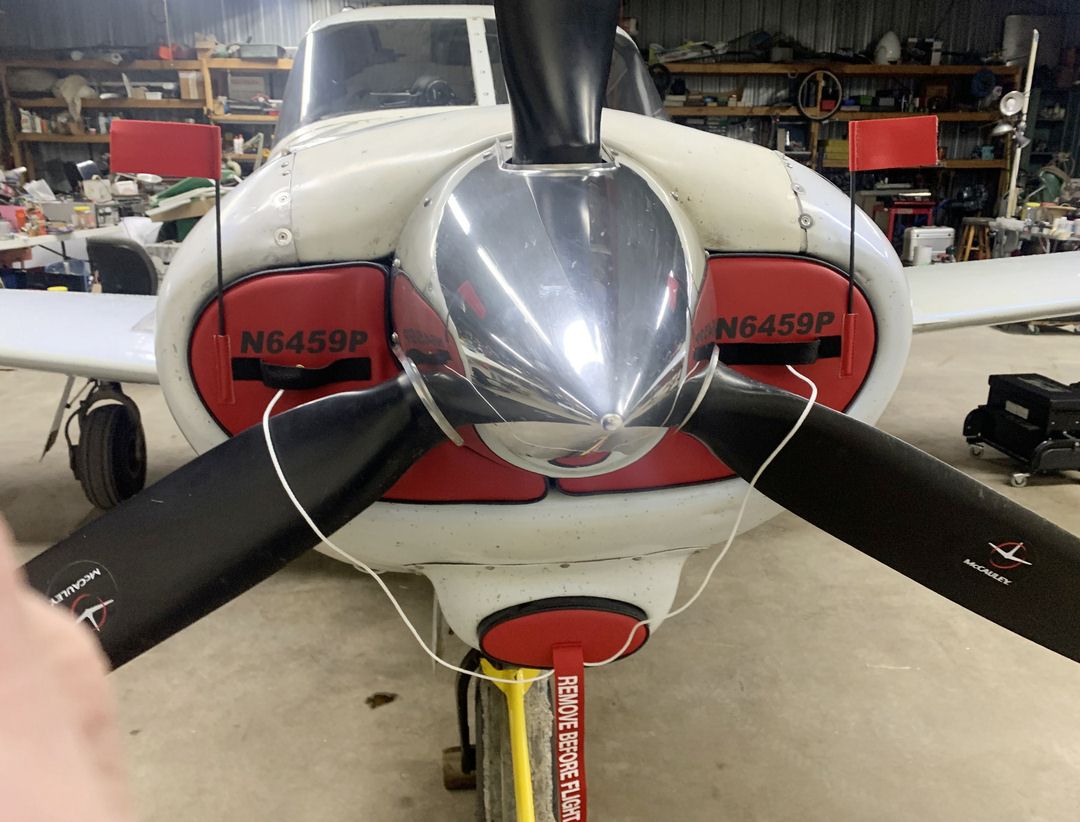 "Very pleased with the construction and fit of the cover, cowl plugs and pitot cover for my 1960 Comanche!"
-BS, Pleasant Hill, MO USA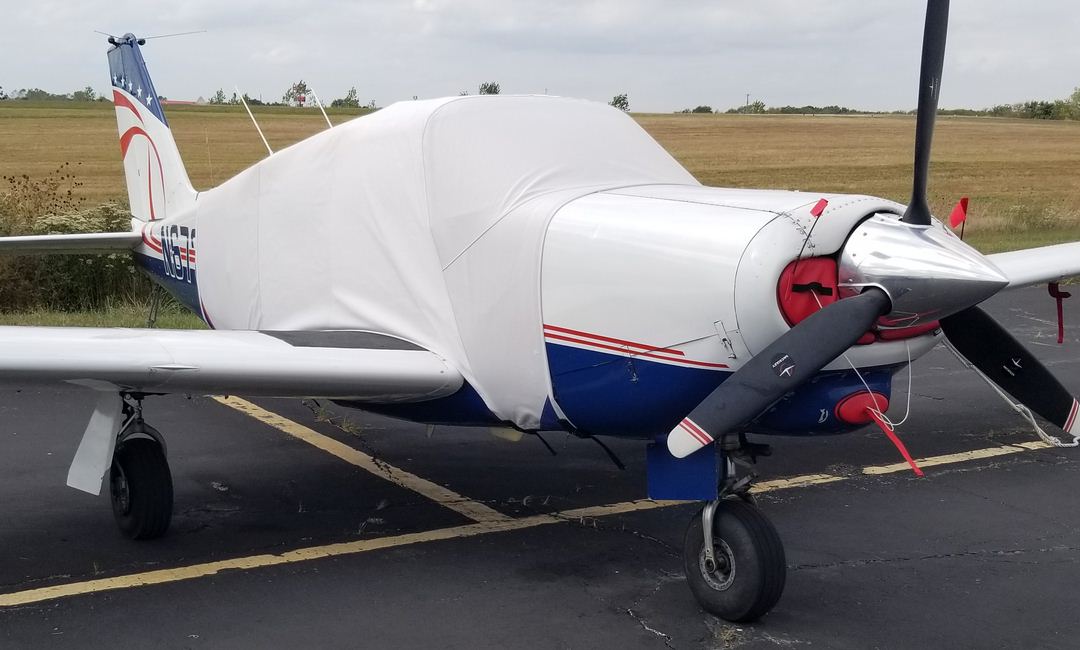 "Thank you again, everything fits great and looks even better!"
-PS, Corona, CA USA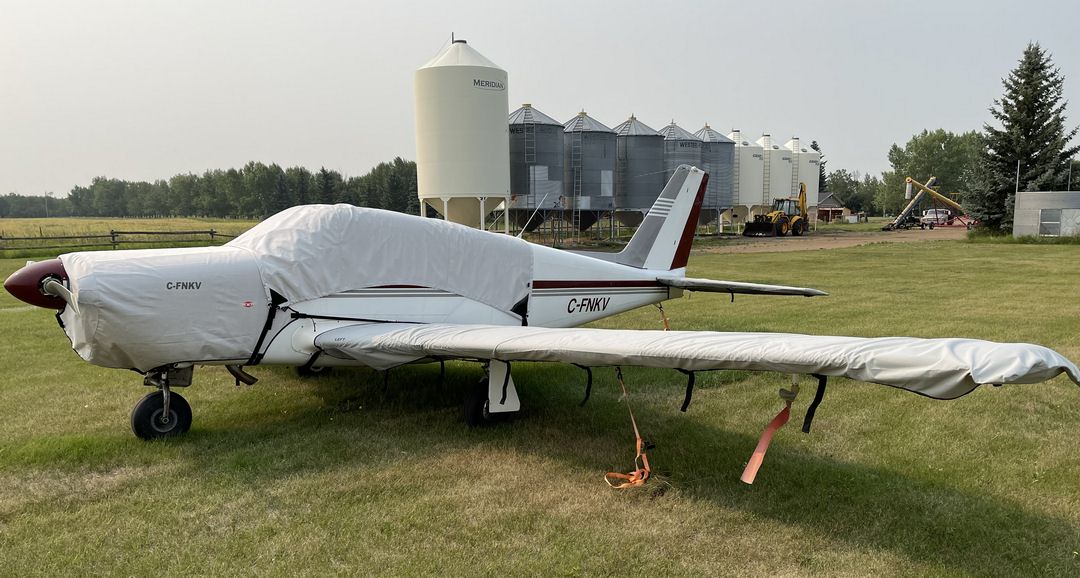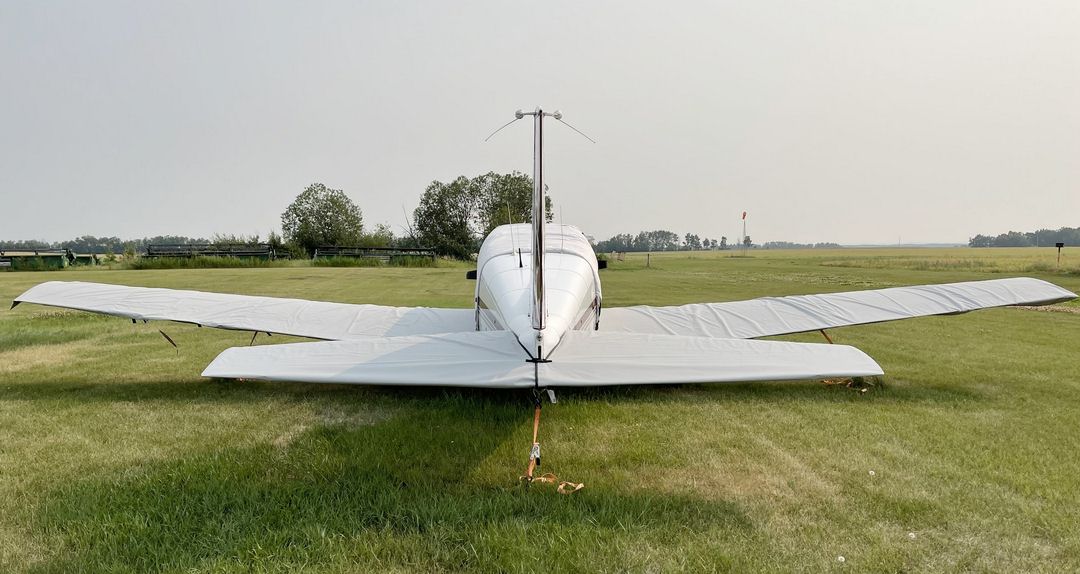 "Just want to say I am extremely pleased with my cover!! It fit's perfectly, you couldn't have gotten it any better!! Thank you for a fine product, definitely gonna put the word out to deal with you folk's, thanks again!!"
-JS, Lewisburg, WV USA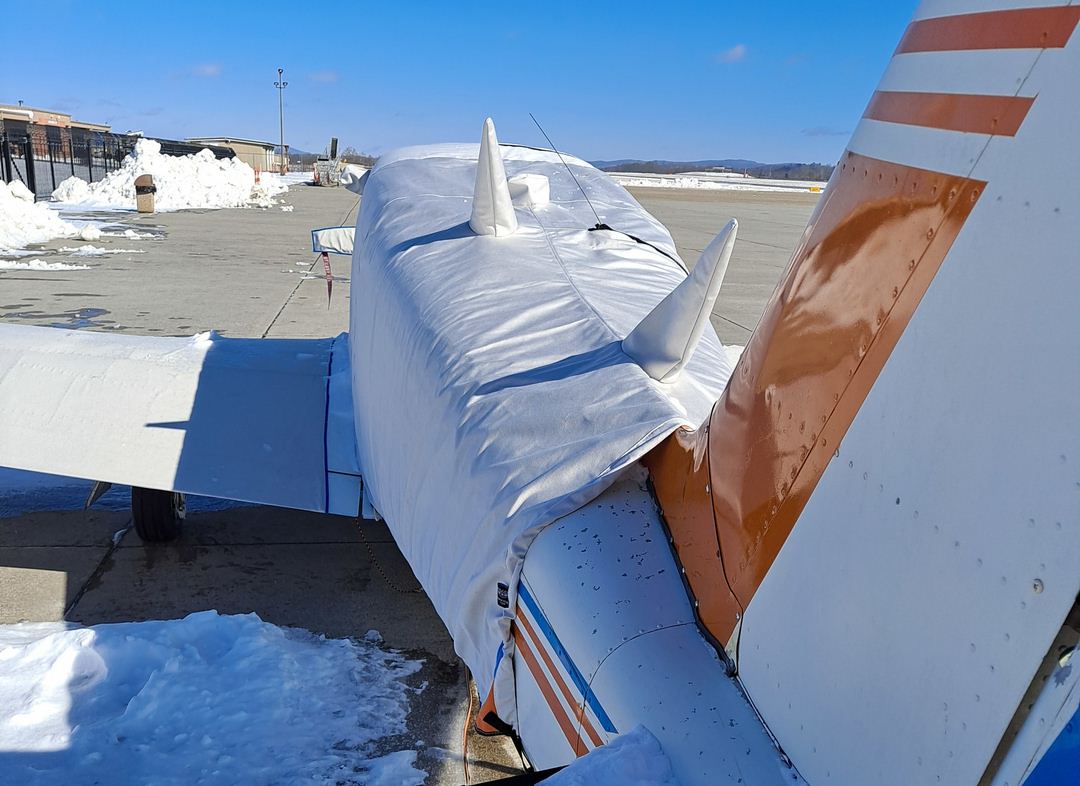 "Thank you for quality work."
-AF, Laguna Beach, CA USA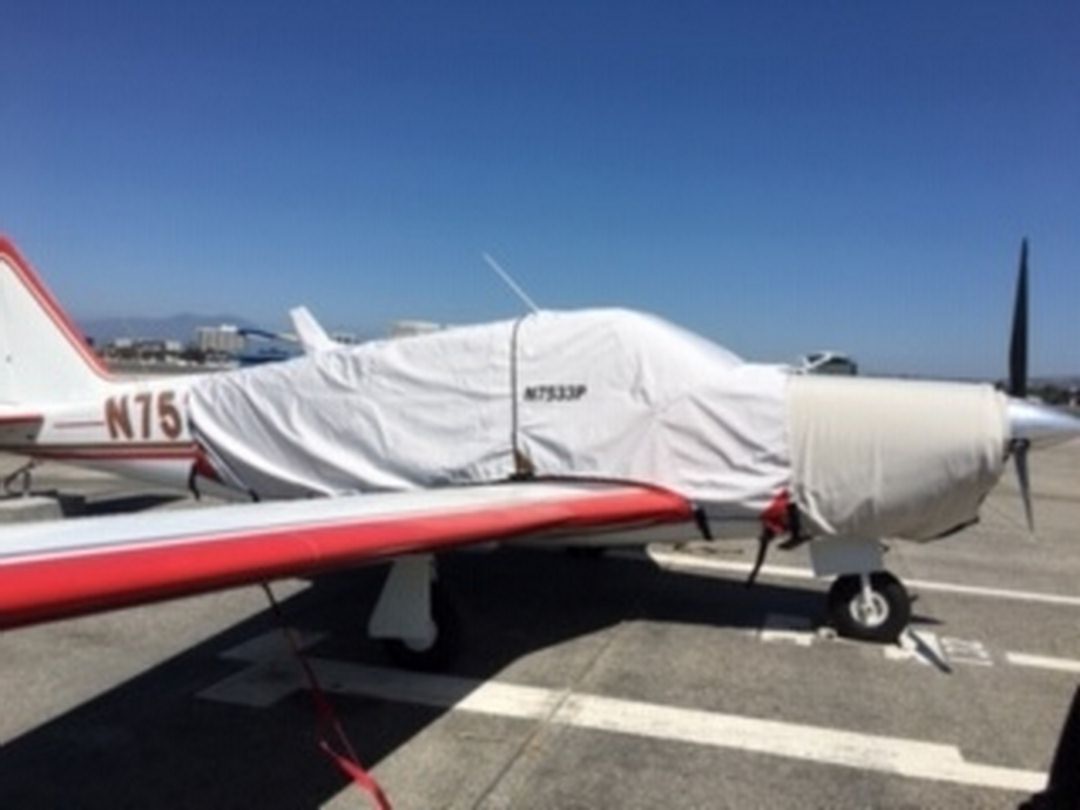 "Love my new cover and cowl plugs."
-TM, Brimfield, MA USA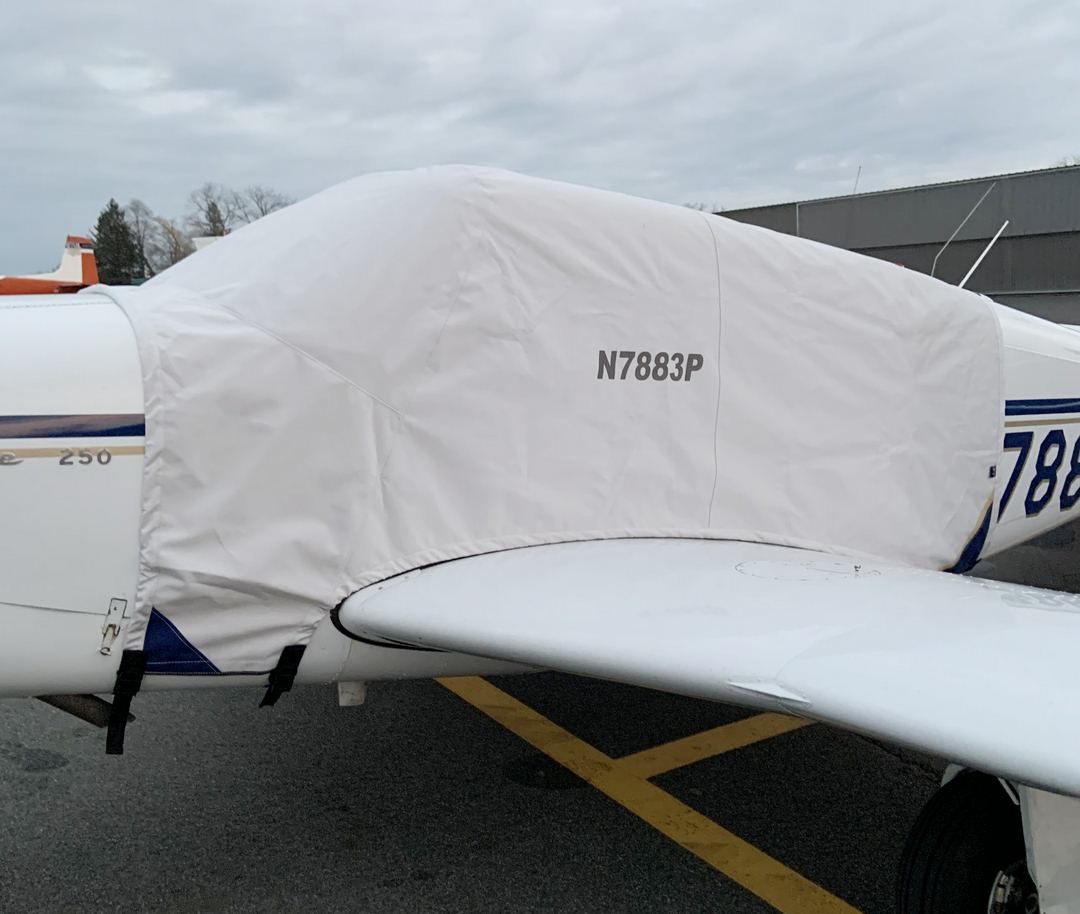 "Outstanding customer service."
-SR, Richmond, ME USA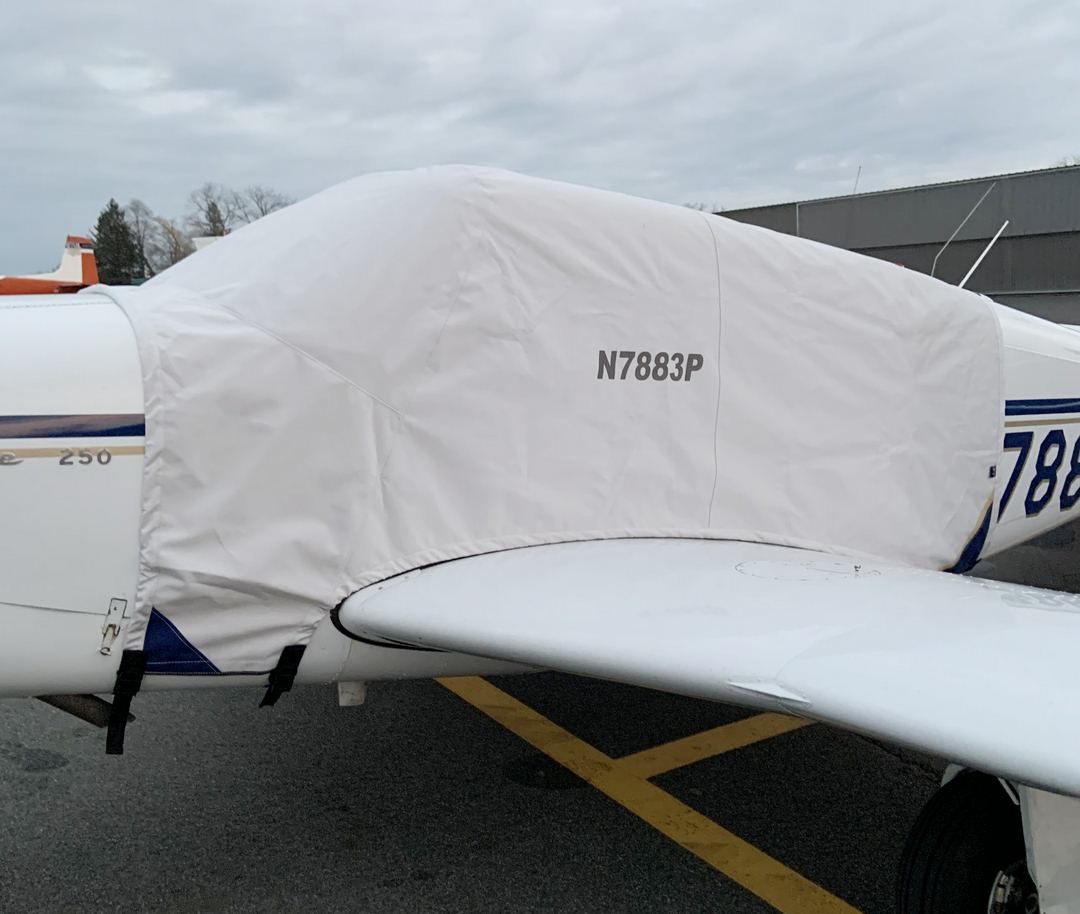 "We are extremely happy with the quality of the covers! Thanks so much!"
-JM, Sparks, NV USA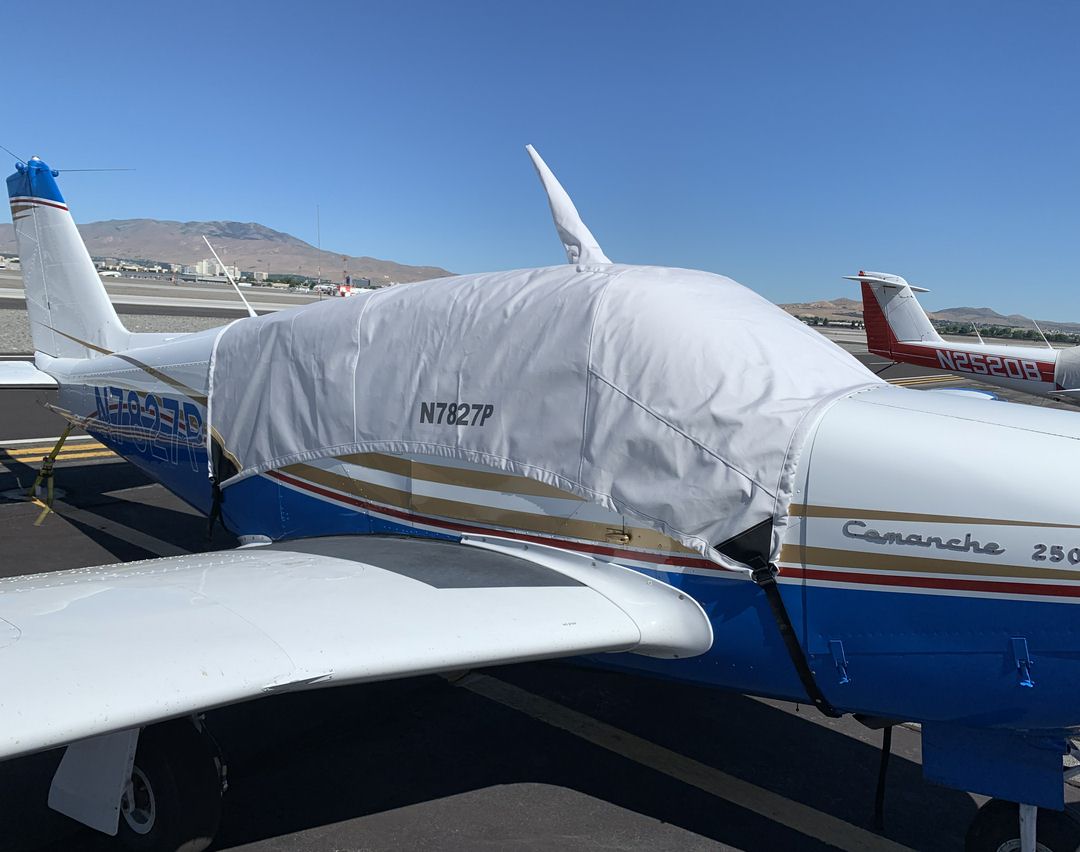 "Fits great! Looks great!!"
-BB, Miami, FL USA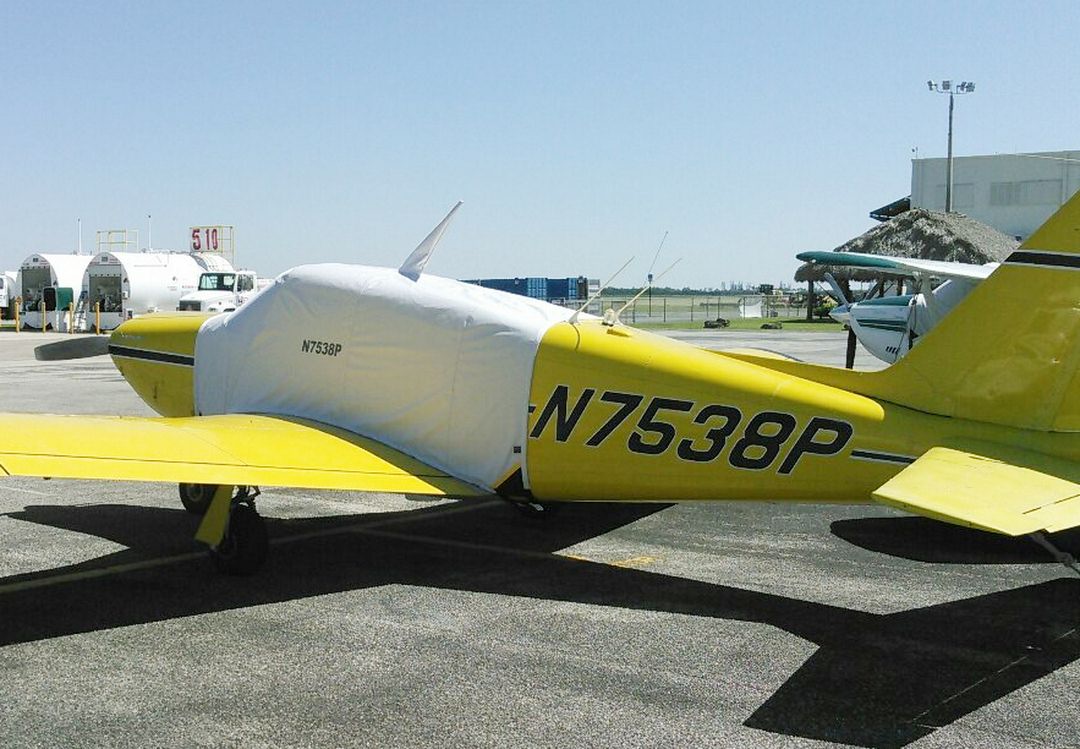 "Cover fits like a glove."
-JB, Buckman, MN USA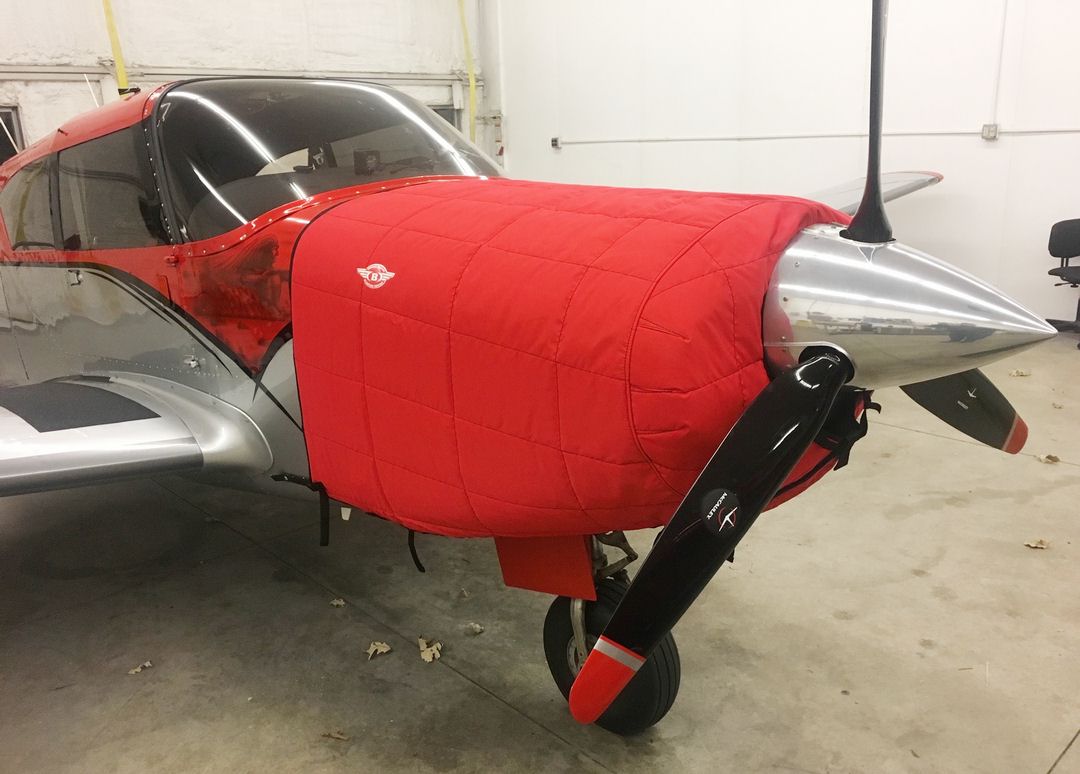 "Cover was perfect! Thanks so much."
-RF, Newton, NC USA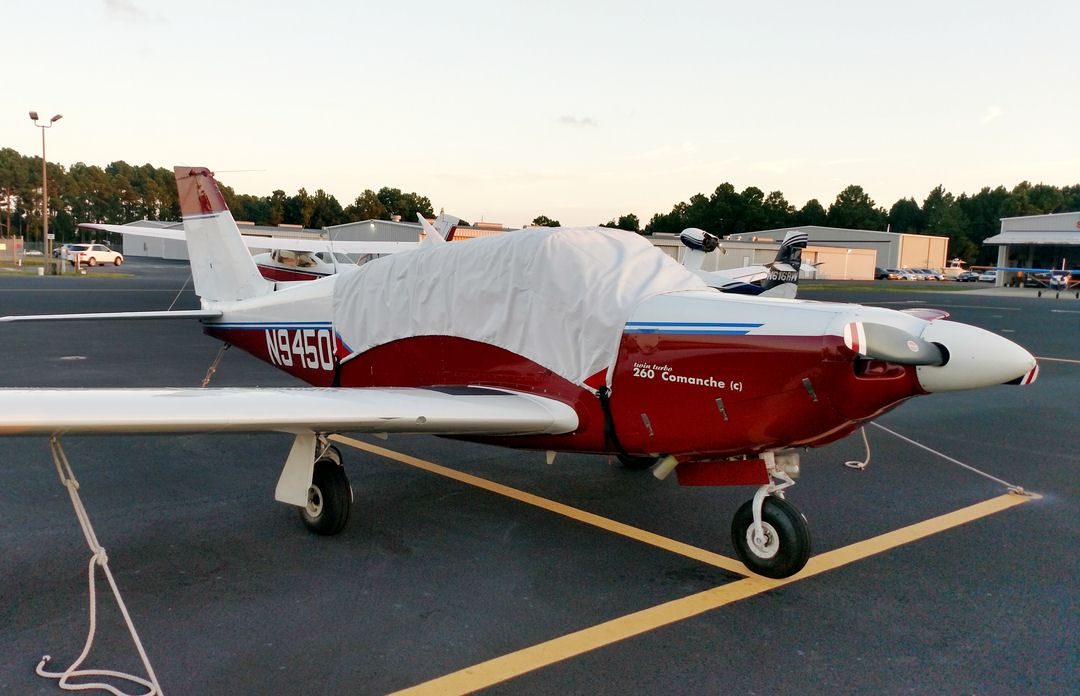 "Intake plugs came out nice."
-RN, Marrero, LA USA
"Nice fit. Thanks!"
-MA, Mather, CA USA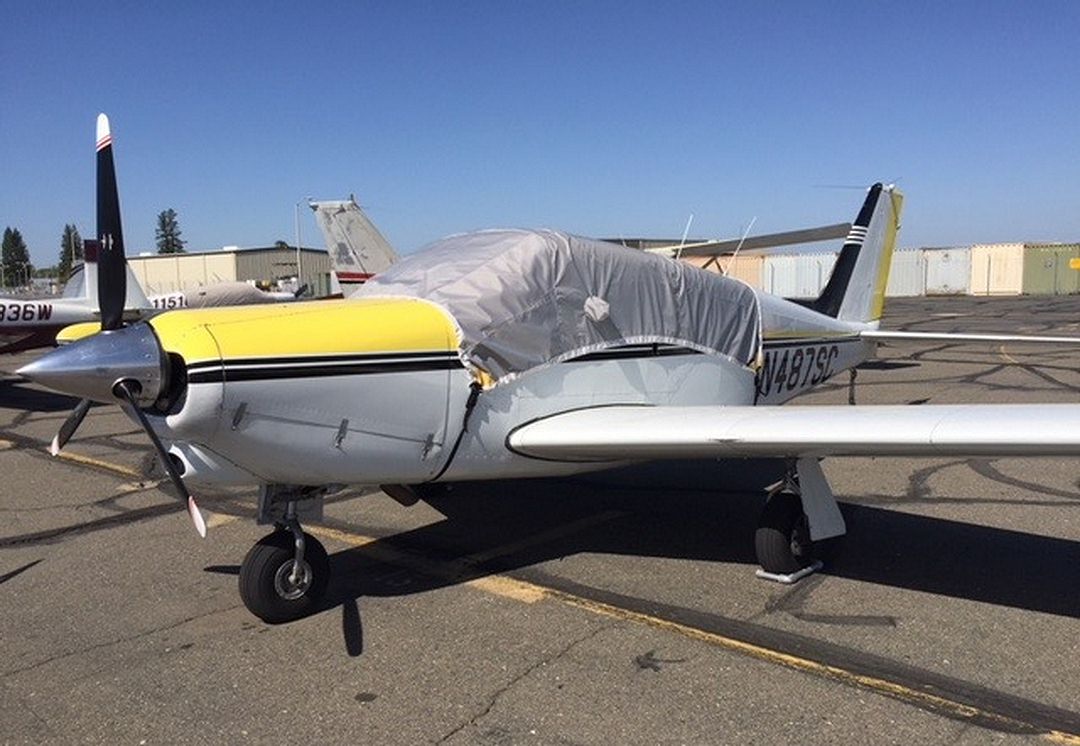 "The fit is great. A+"
-TS, Tequesta, FL USA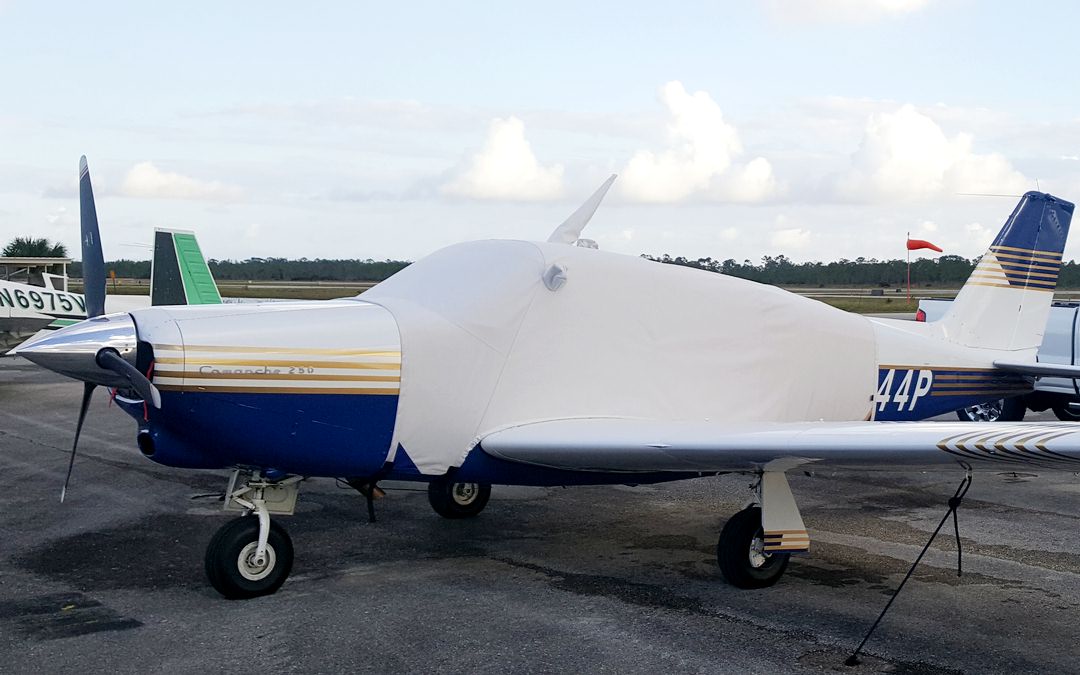 "Yes they fit perfectly and I am very happy with them. We already have your cockpit cover and have used it for several years now."
-ED, Longboat Key, FL USA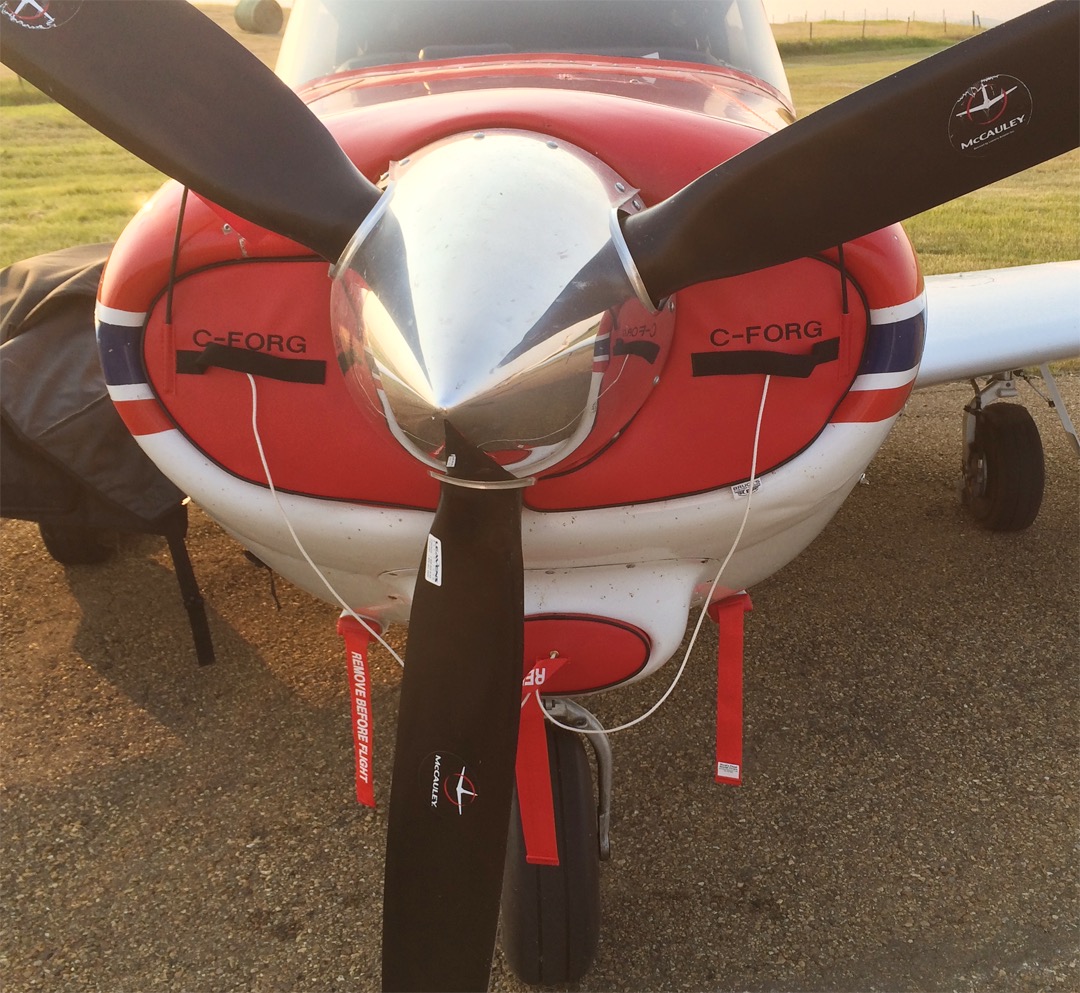 "Thank you.I love the cover.Even when the airplane is in the hanger I use the cover keep dust and dirt off the windows. "
-JW, Birmingham, AL USA