Piper PA-46-350P Mirage, Matrix, JetProp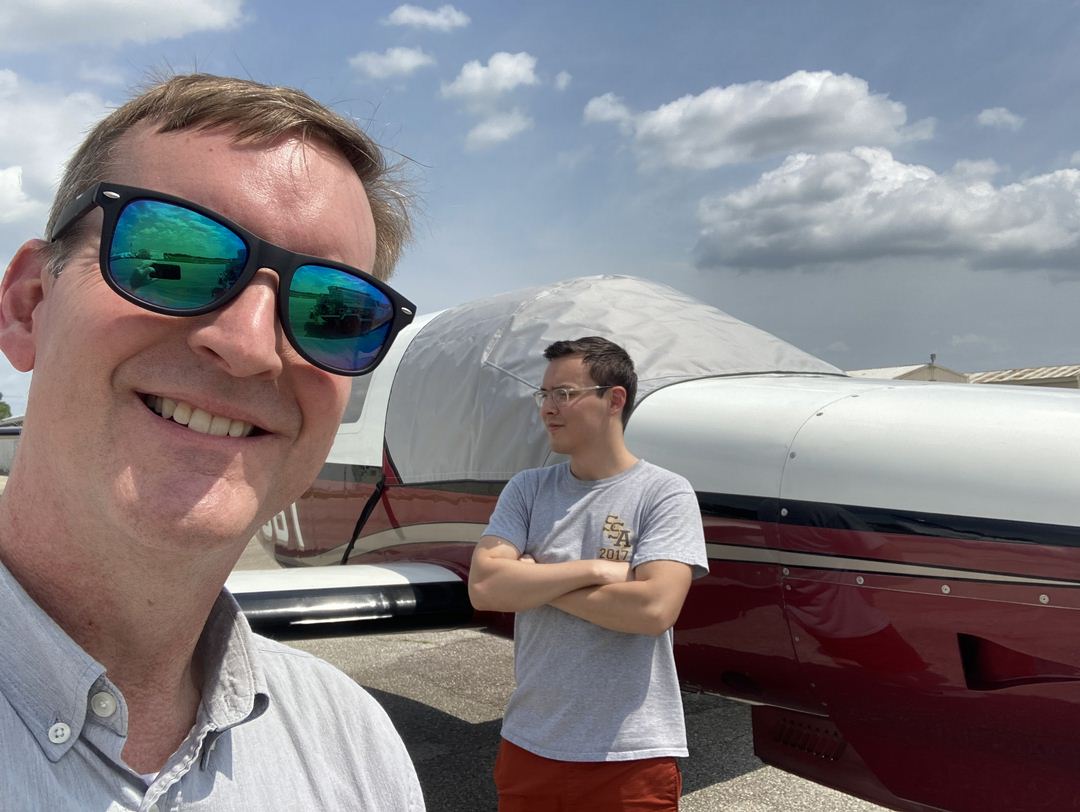 AVAILABLE NOW, your Oshkosh discount!

Product

ID
Product name
Unit

Price
close= Bruce's Comments, Photos, Info & More.
= Product Photos, Etc.
= Items that have expedited delivery.
Quantity
Qty
Cart
what our customers are saying...
"the covers are awesome great job the first time thanks"
-WL, Clarksville, TN USA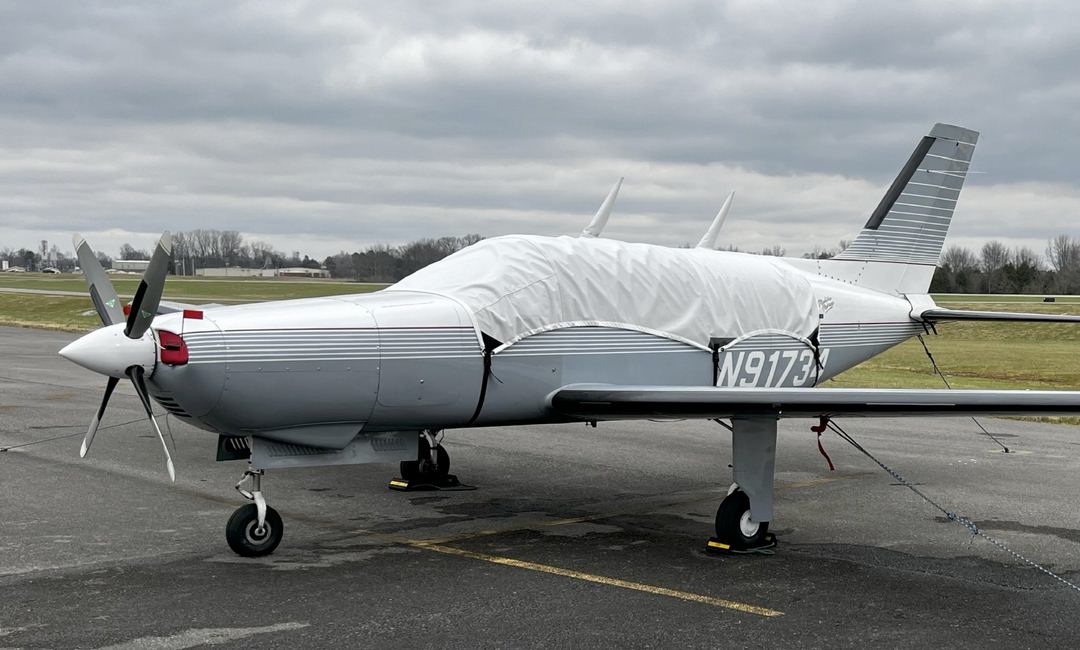 "Received my aircraft cover and it looks and fits great! Looks like a job well done! I will pass on to our other pilots in the organization."
-PT, Monroe, LA USA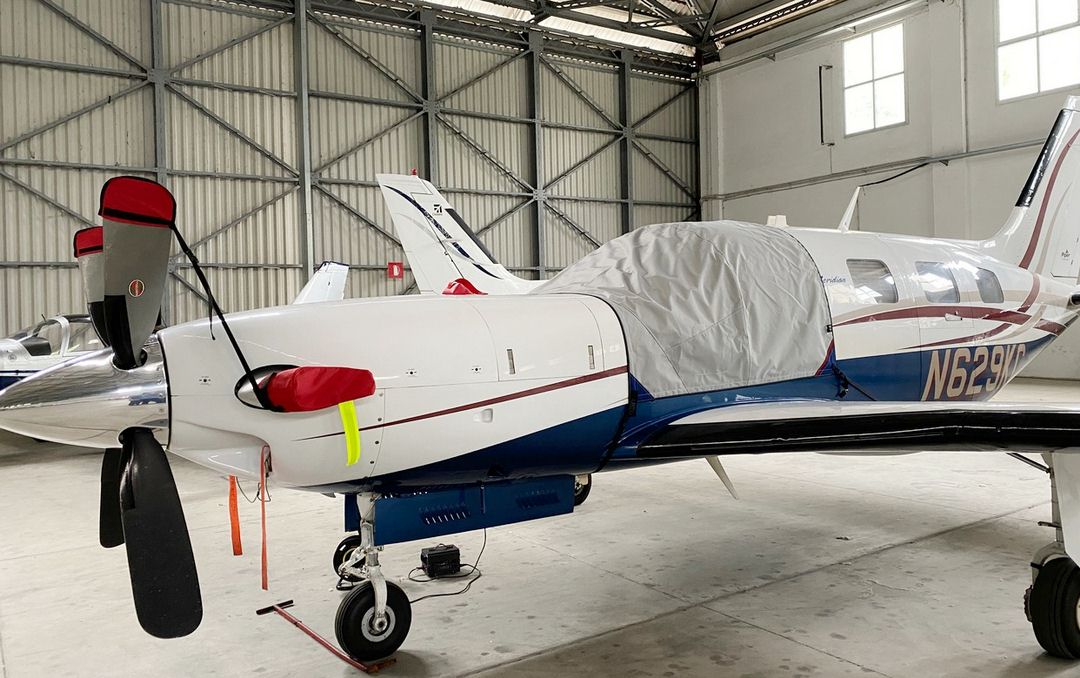 "Love your covers they fit perfectly. Thanks for everything!!"
-MK, Treasure Island, FL USA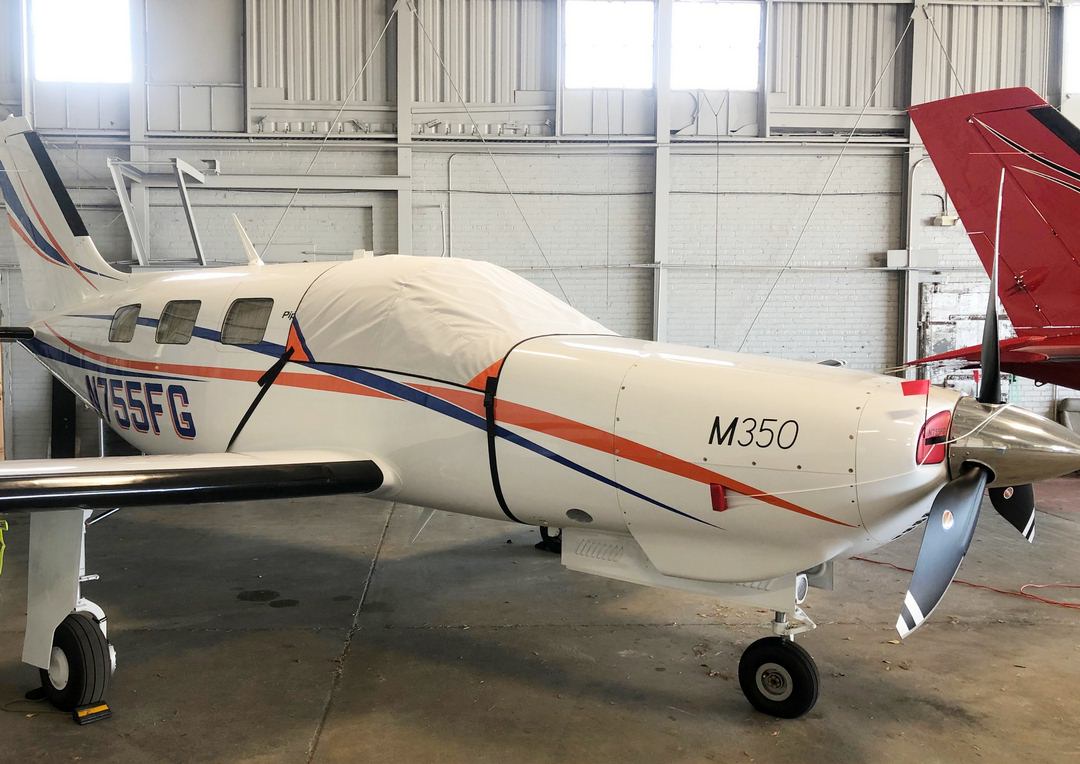 "I would like to express my thanks for the good execution,quality and fit of your items.Thanks to the whole Bruce team.Best regards from Germany,"
-WH, Rödermark, Hessen DENMARK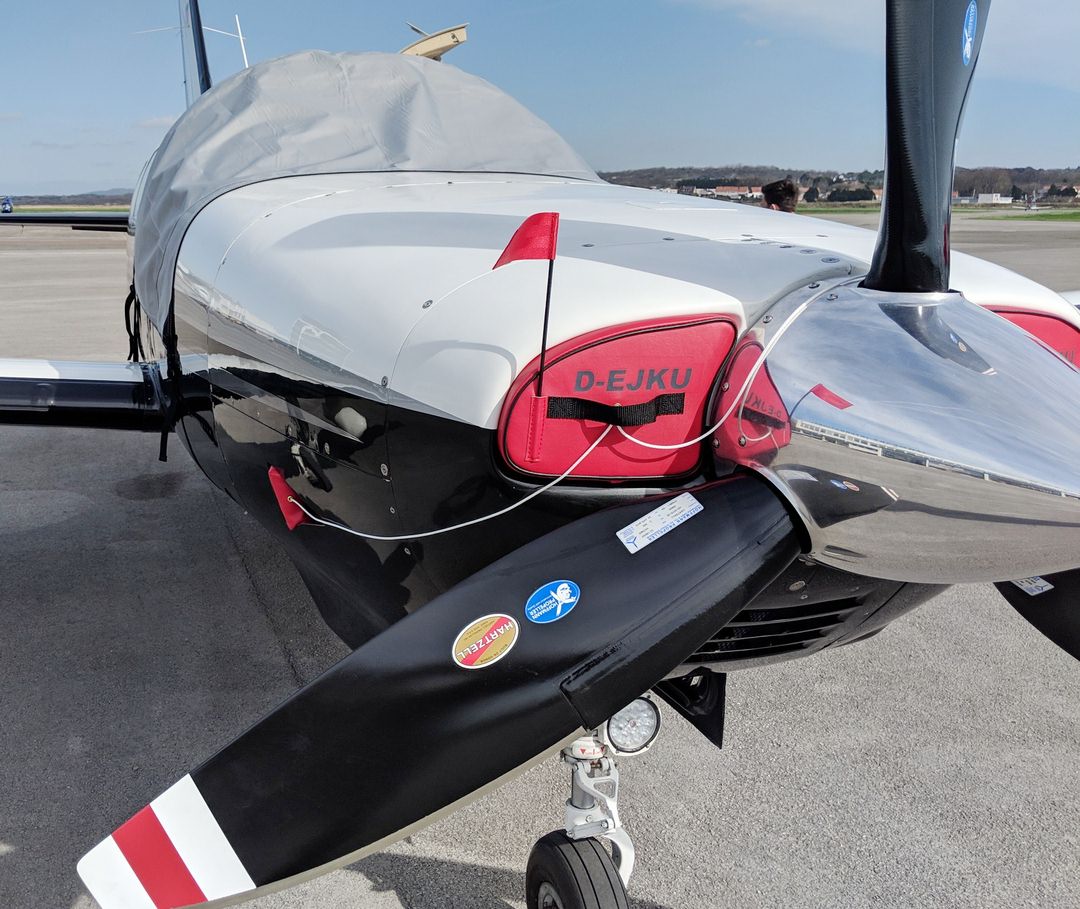 "Dear Aircraft Cover Team,I'm very happy with the Cover, good quality, good looks, everything fine."
-RH, Hannover, Germany DENMARK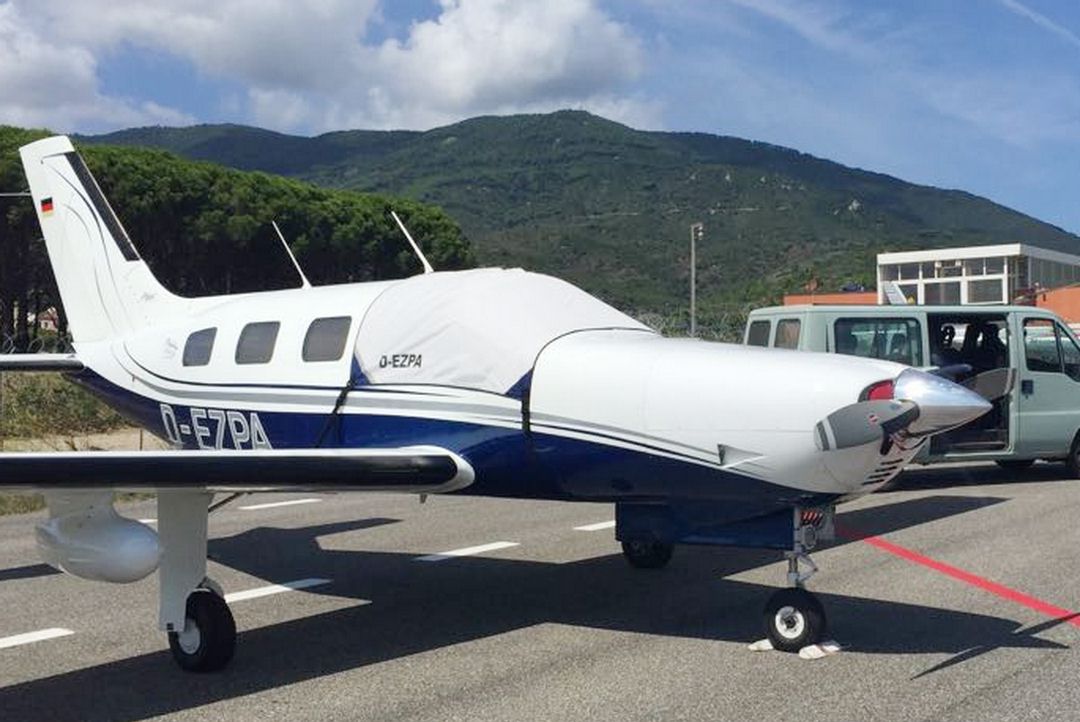 "Yes I did get my cover and plugs. They fit great and work amazing. Thanks for you help and great products."
-MP, Draper, UT USA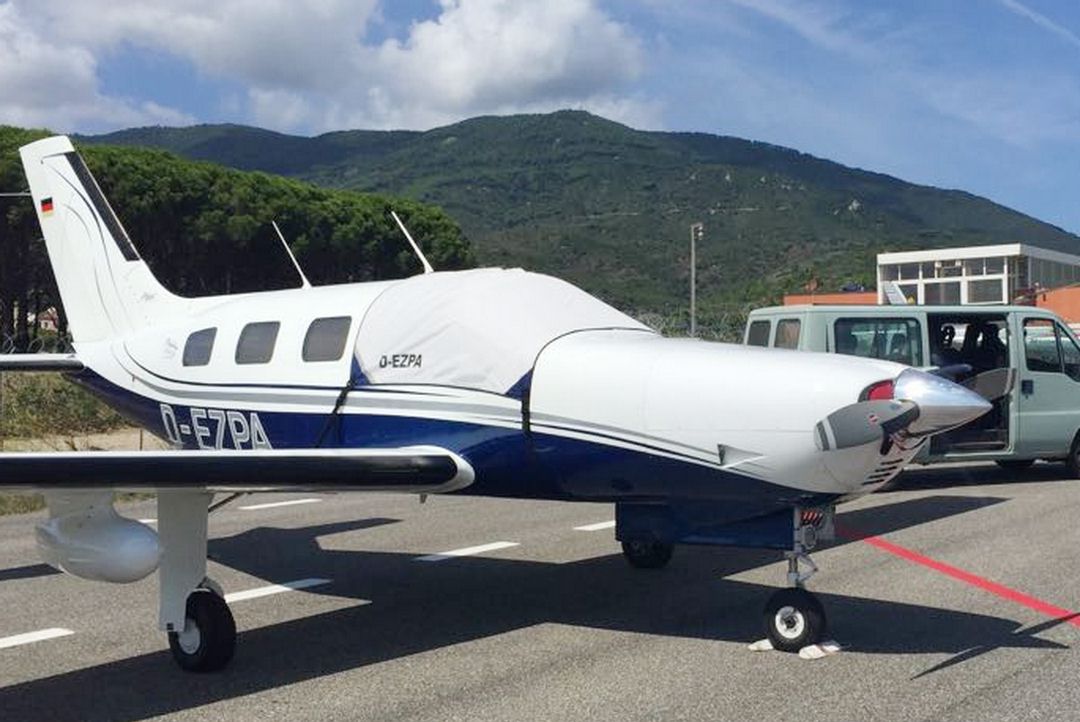 "Piper Mirage Cockpit Cover and Engine Inlet Plugs"
-AC, Willems, FRANCE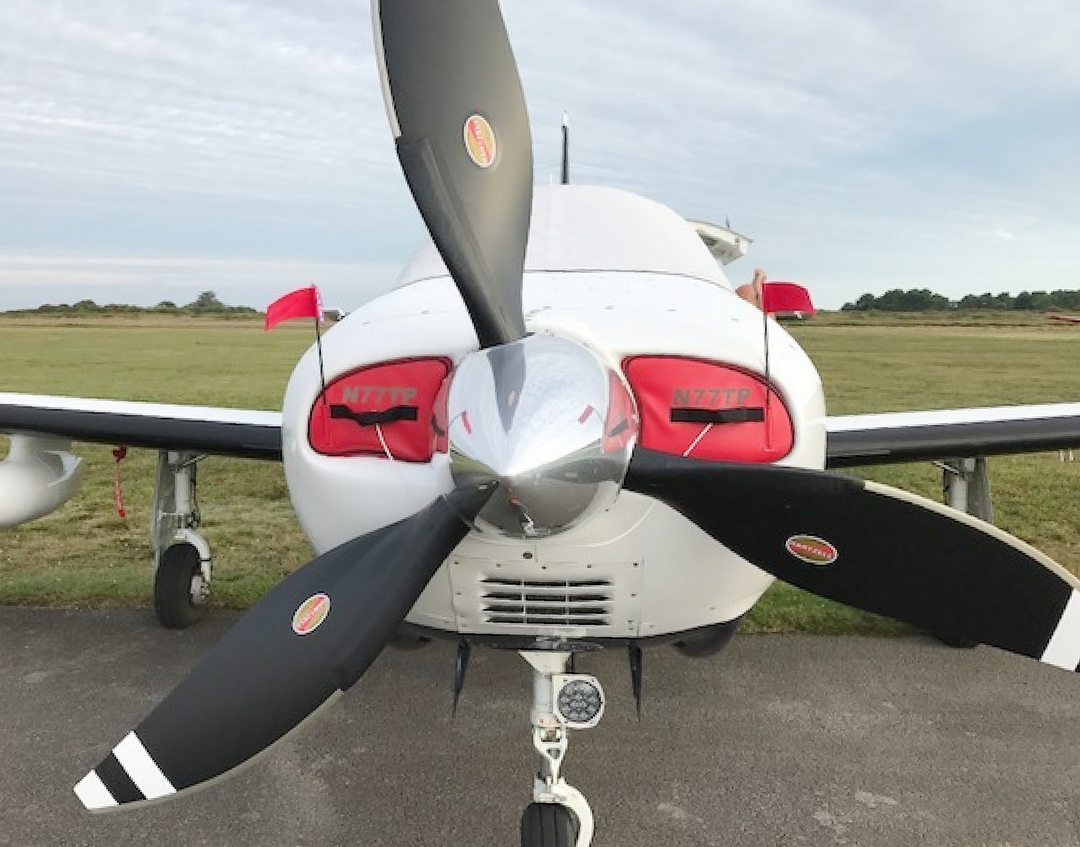 "Thanks for getting me my Malibu before Oshkosh. It worked out perfectly and the fit was spot on!"
-EE, Fairfield, OH USA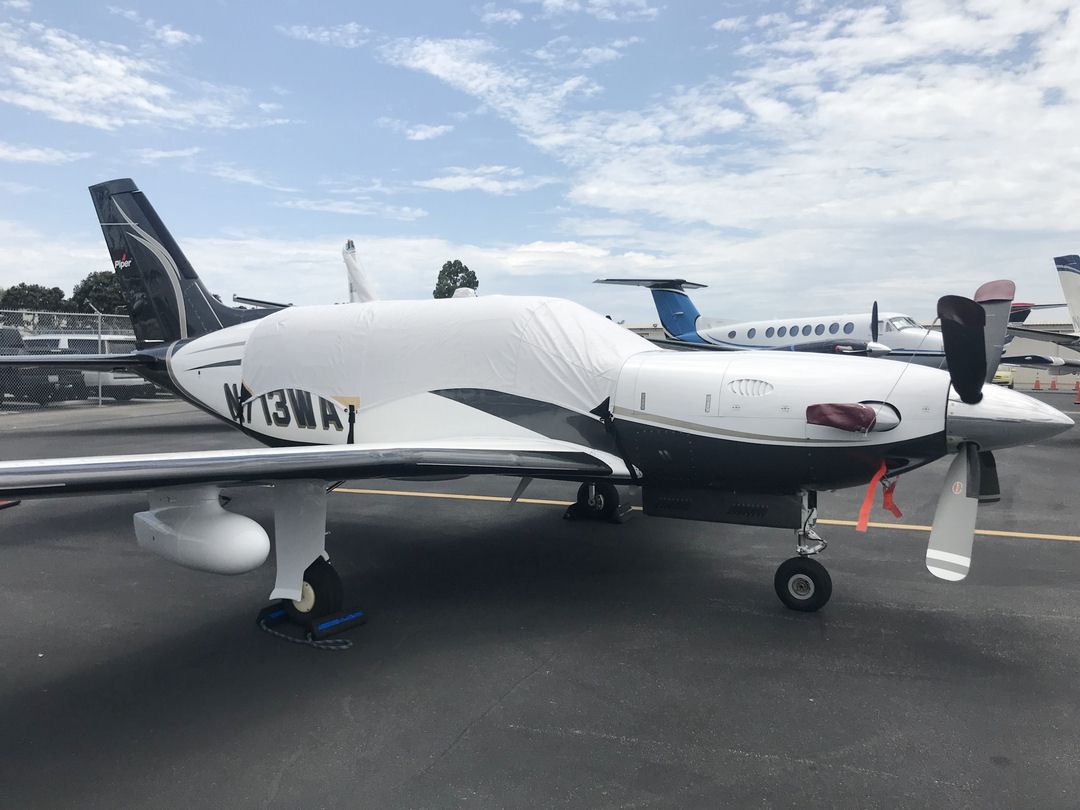 "Excellent products!"
-LF, Houston, TX USA