Mooney M20J (201, 205, MSE), M20K (231, 252)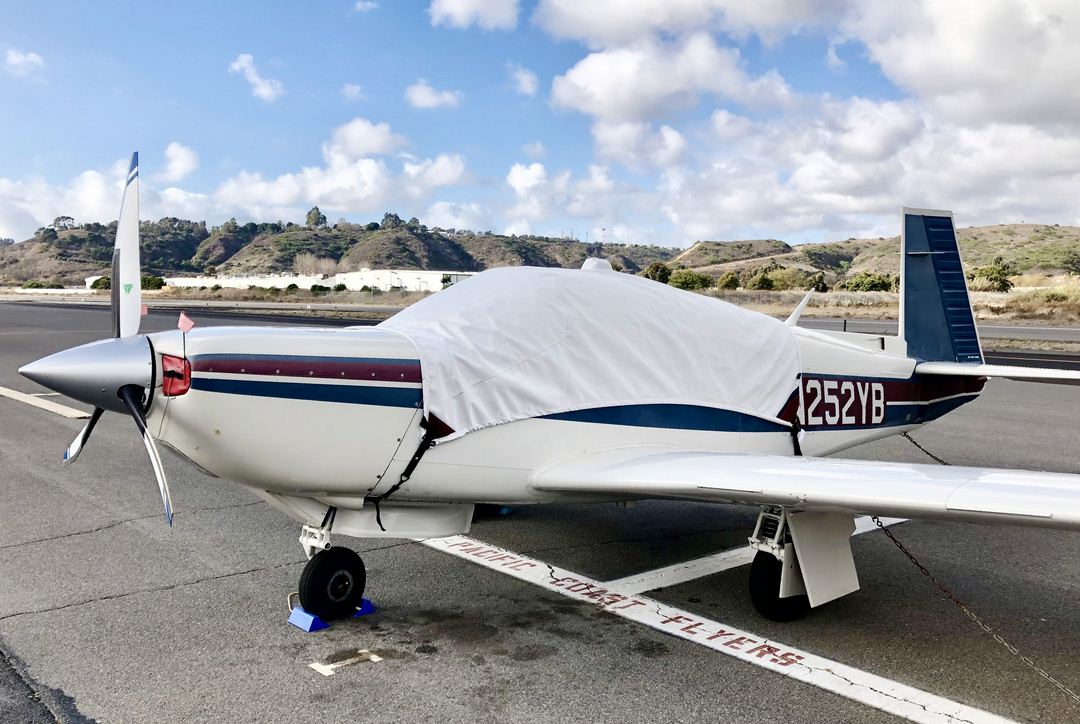 AVAILABLE NOW, your Oshkosh discount!

Product

ID
Product name
Unit

Price
close= Bruce's Comments, Photos, Info & More.
= Product Photos, Etc.
= Items that have expedited delivery.
Quantity
Qty
Cart
what our customers are saying...
"I love the cover and it looks great on the plane and on the ramp."
-NH, Queen Creek, AZ USA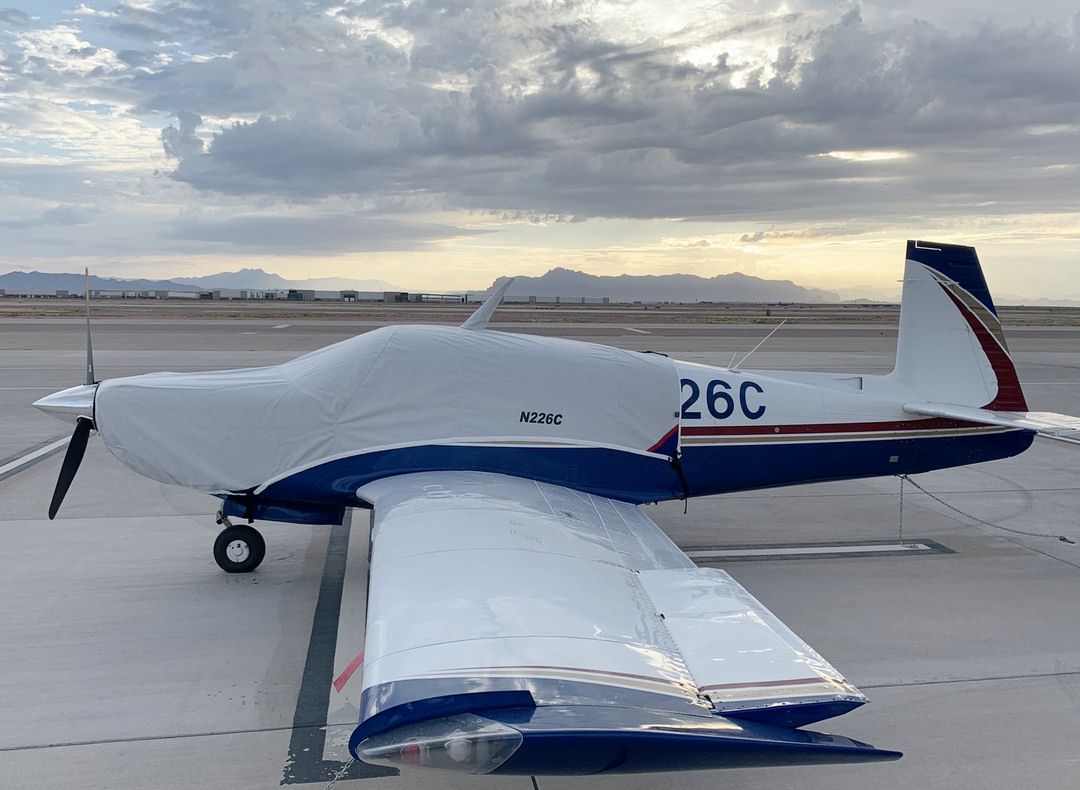 "Thank you!!! Just in time."
-NH, Queen Creek, AZ USA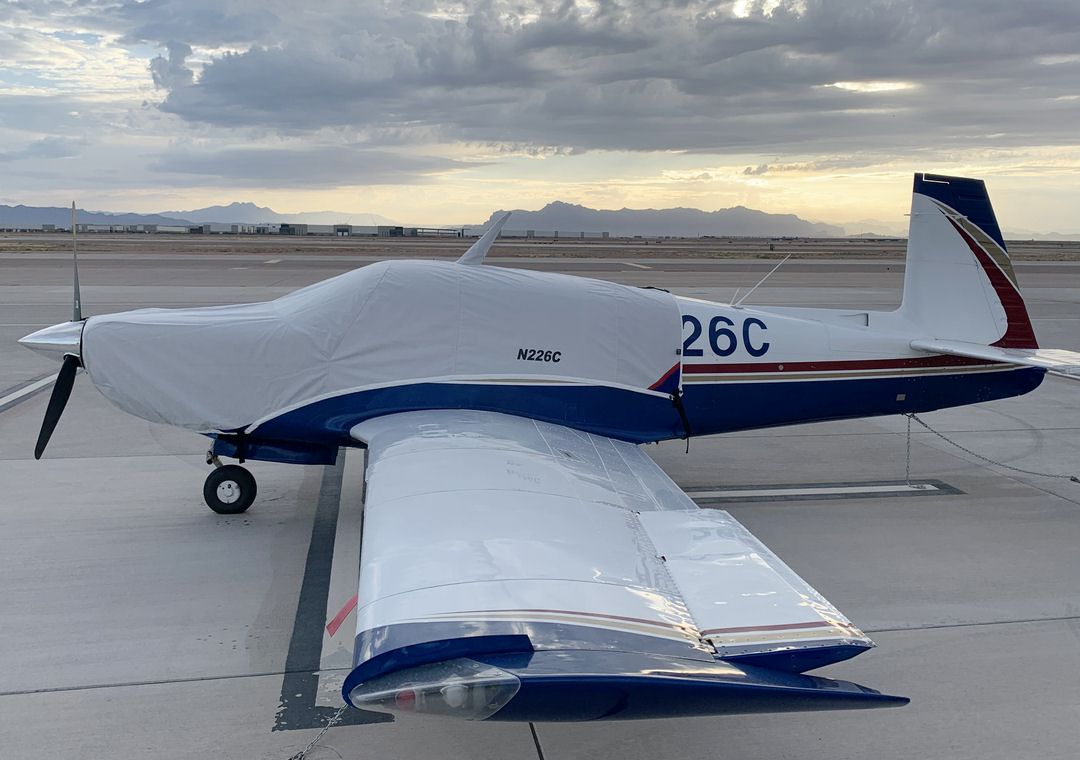 "Thank you very much for your work, I am very happy to have worked with you... "
-HS, Porrentruy, Jura SWITZERLAND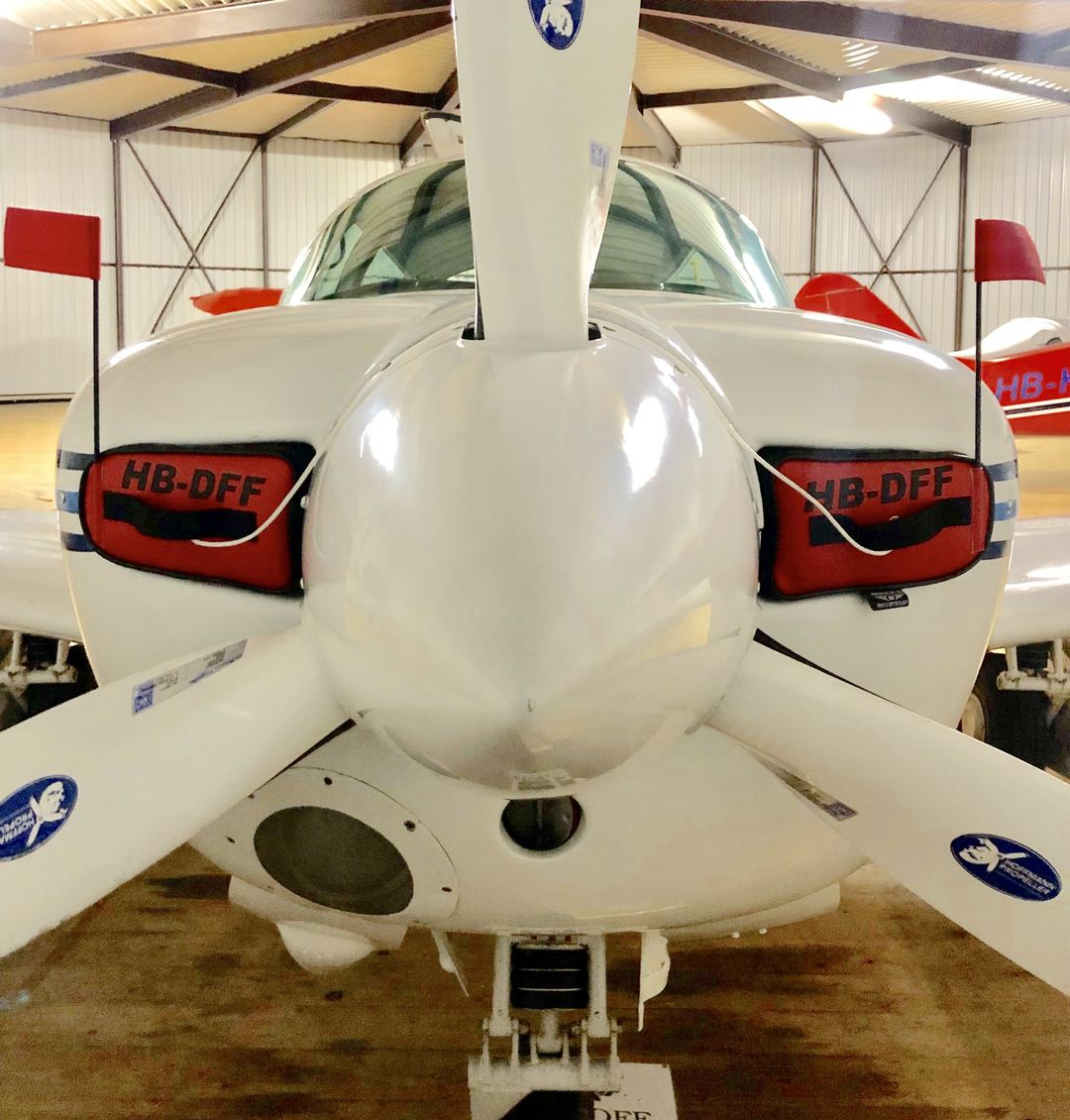 "I received my front tire cover and I am extremely very happy with it. Thank you and your team for another very fine product. Have a great day."
-JW, Milford, DE USA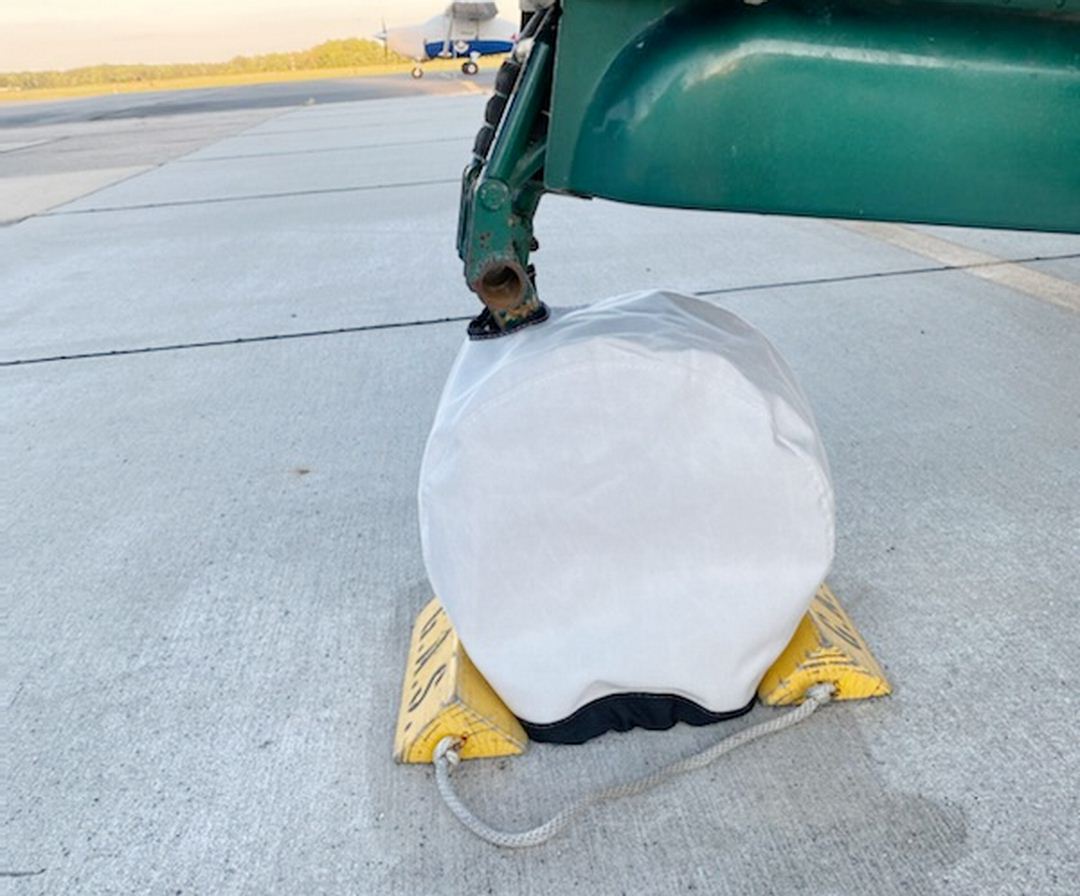 "The cover fit perfectly and I am extremely happy with the level of service I received from Bruce's. Well done."
-JL, Casey, AC AUSTRALIA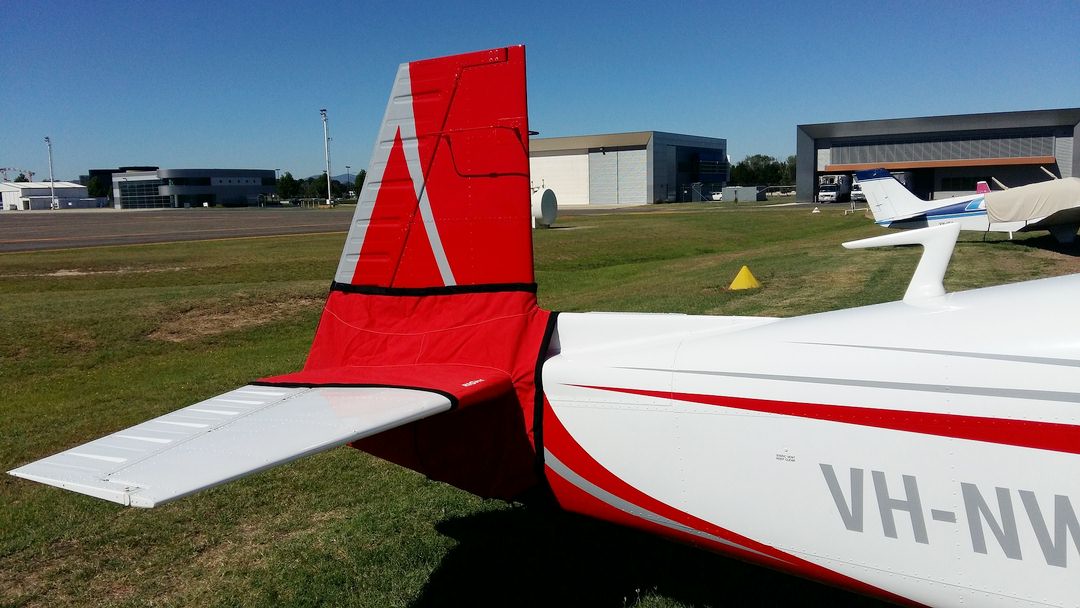 "It fits perfectly! I love how you matched the colors of my Mooney in the corner pieces."
-DK, Oceanside, CA USA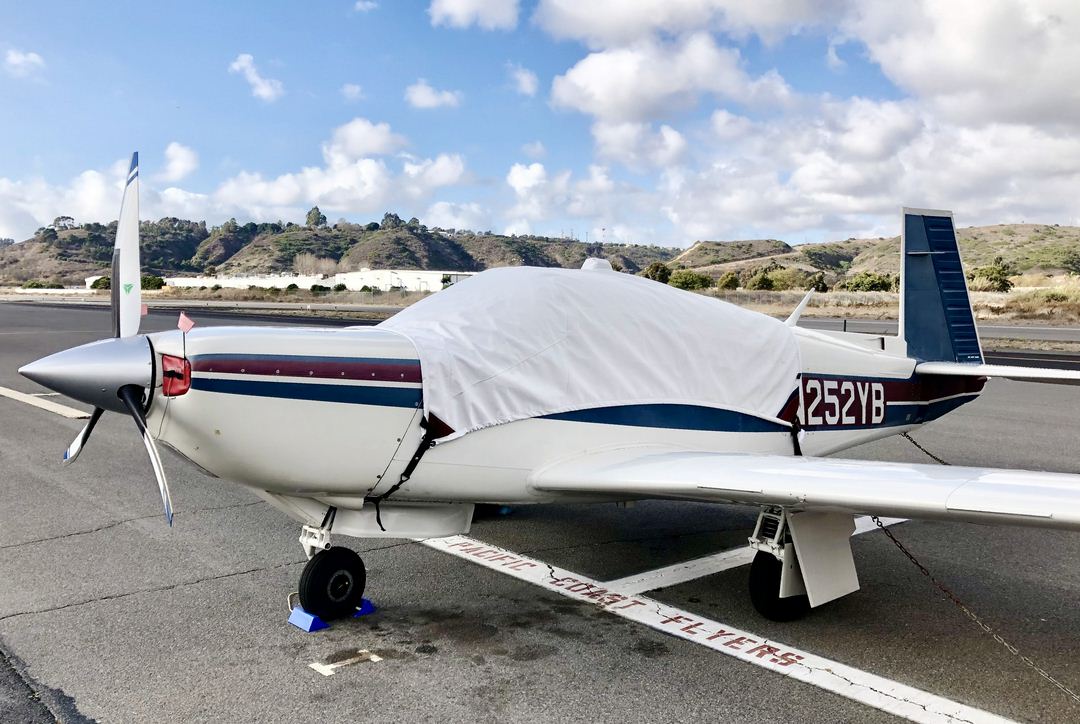 "Thanks - and it's always been a pleasure to do business with you and your company."
-DW, Highland, MD USA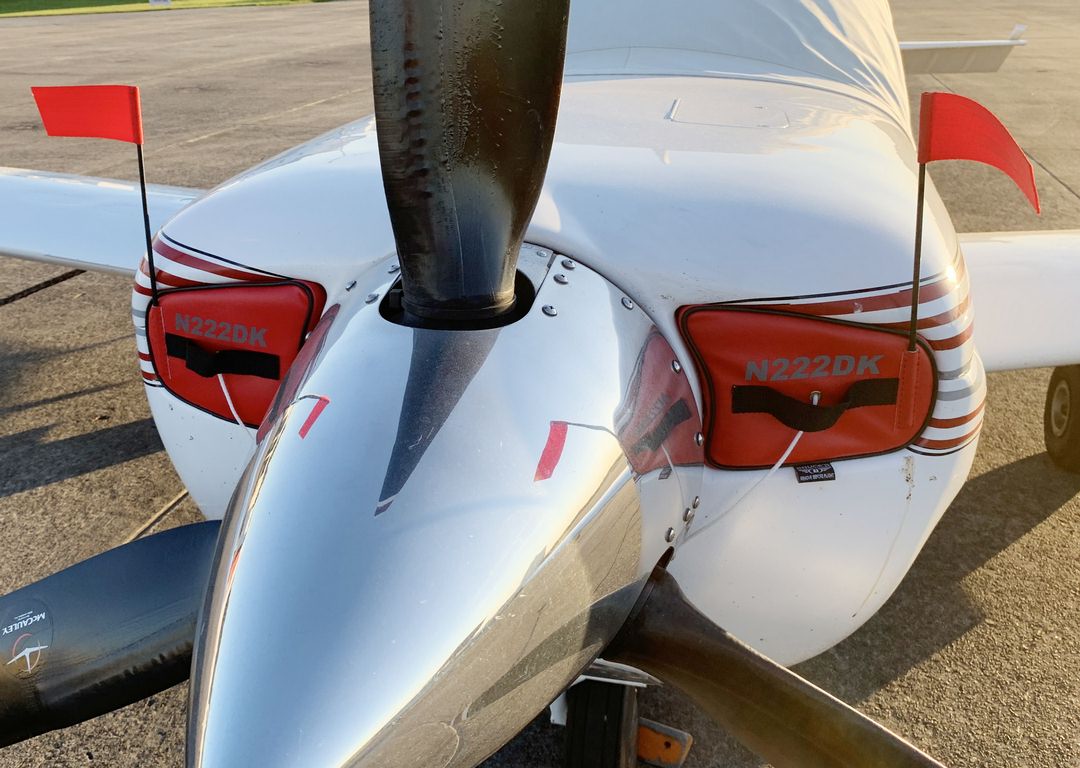 "Love the lightweight cover!"
-TG, Mooresville, NC USA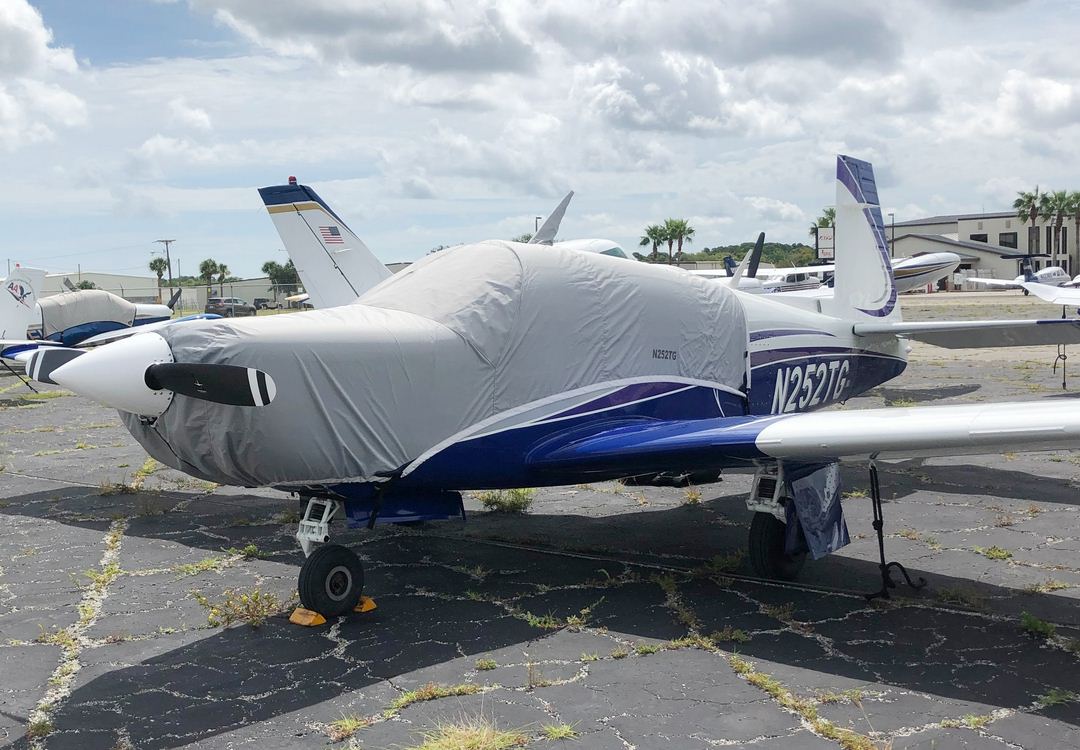 "Excellent quality and fits perfectly.This is also my second aircraft and both have been protected by your product. Keep up the good work."
-RV, Darien, GA USA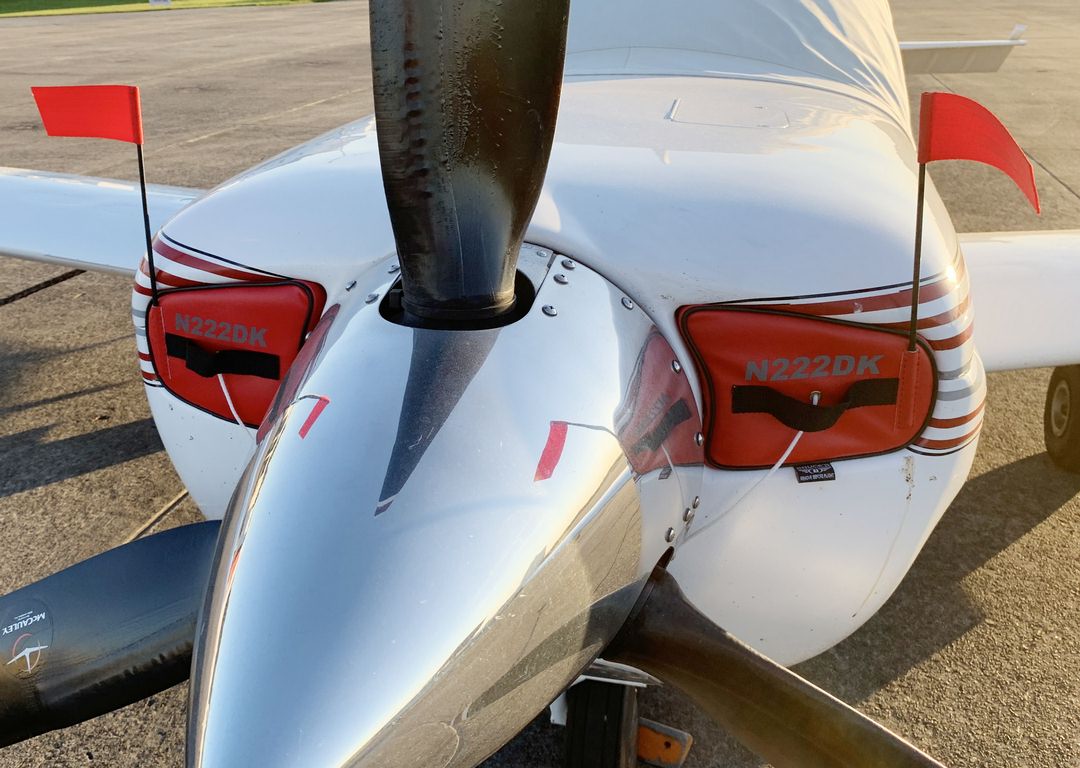 "The new cover is a perfect fit. This is a travel cover that will replace the old Bruce's aircraft cover. Previous cover is still in decent shape after 20 years of use. This speaks highly of the quality of the product you produce. "
-KK, Ocean View, NJ USA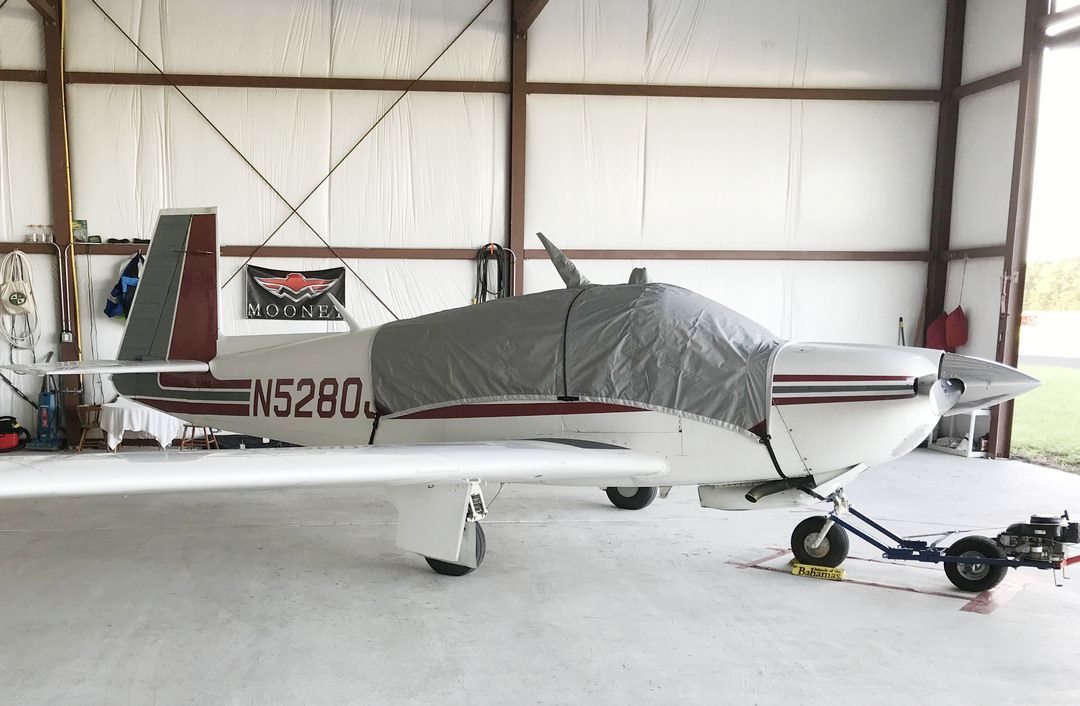 "Received the cover and plugs. Fit and look great. Thanks"
-PB, Bloomington, IL USA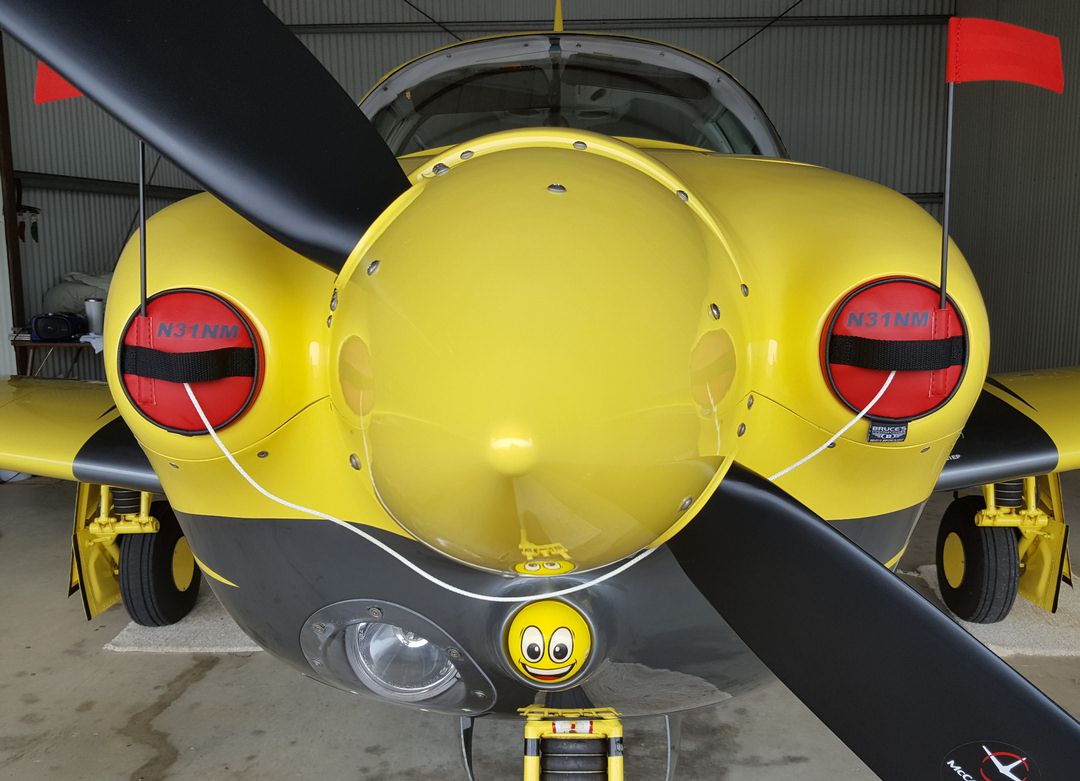 "We got a nice long life out of the last cover, this one should finish out my flying career.Thanks for the great product!"
-EN, Livermore, CA USA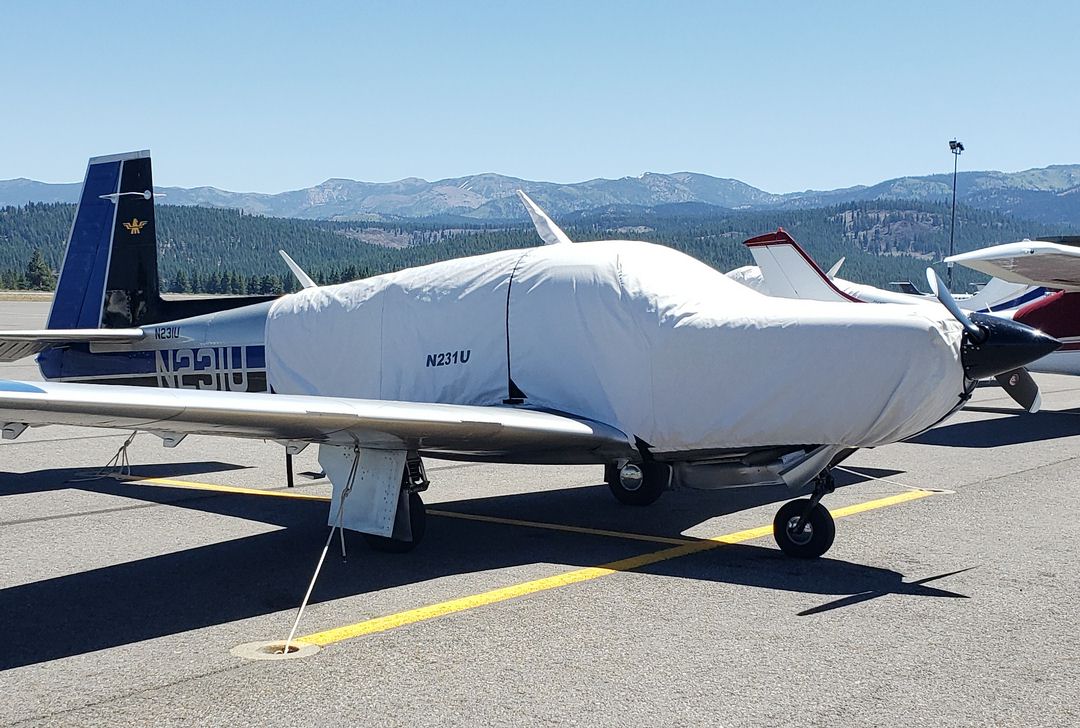 "Looks good, eh"
-CS, Temple, TX USA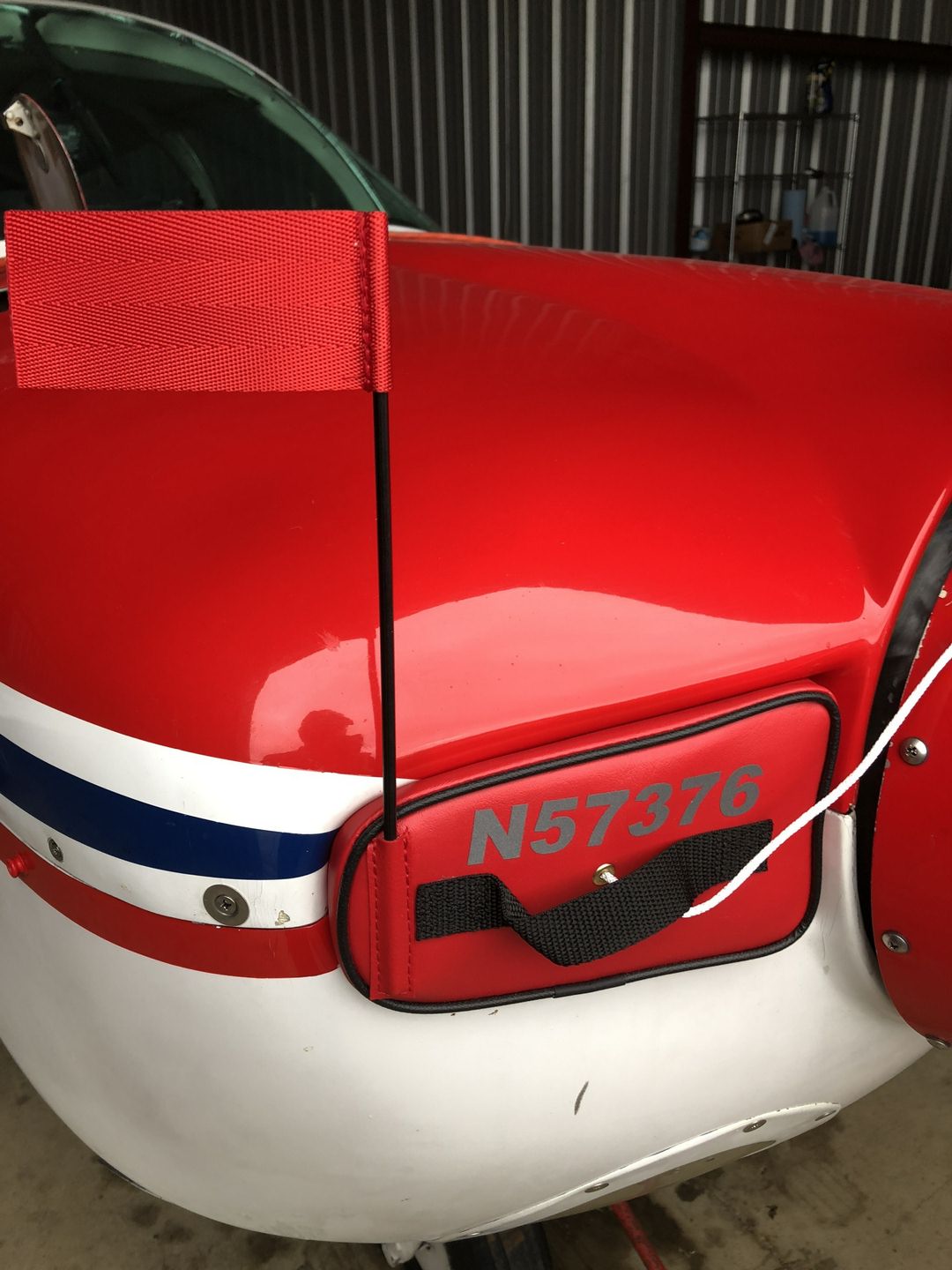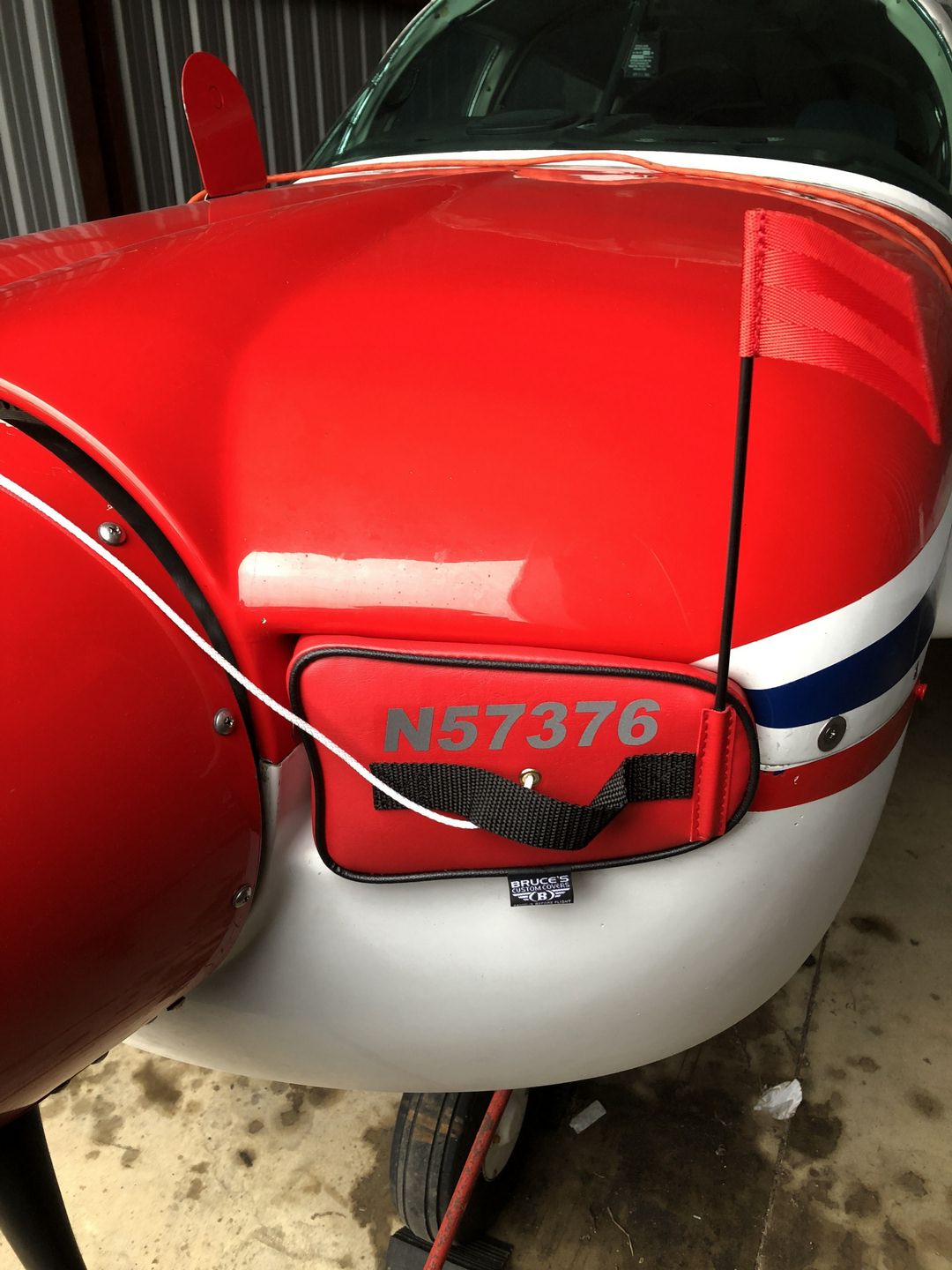 "The plugs arrived an fit perfectly.Thank you very much!"
-SF, Wendelstein, GERMANY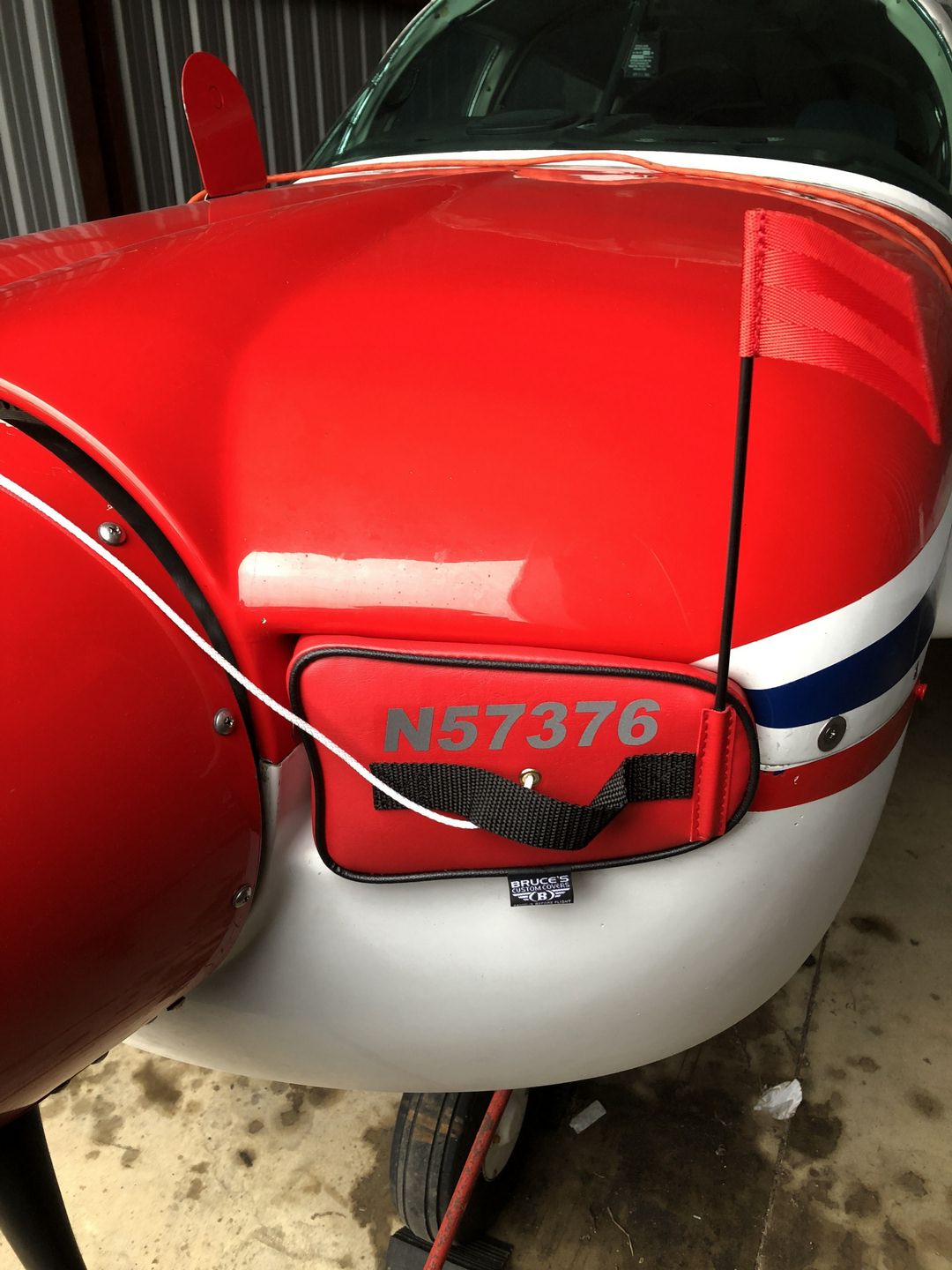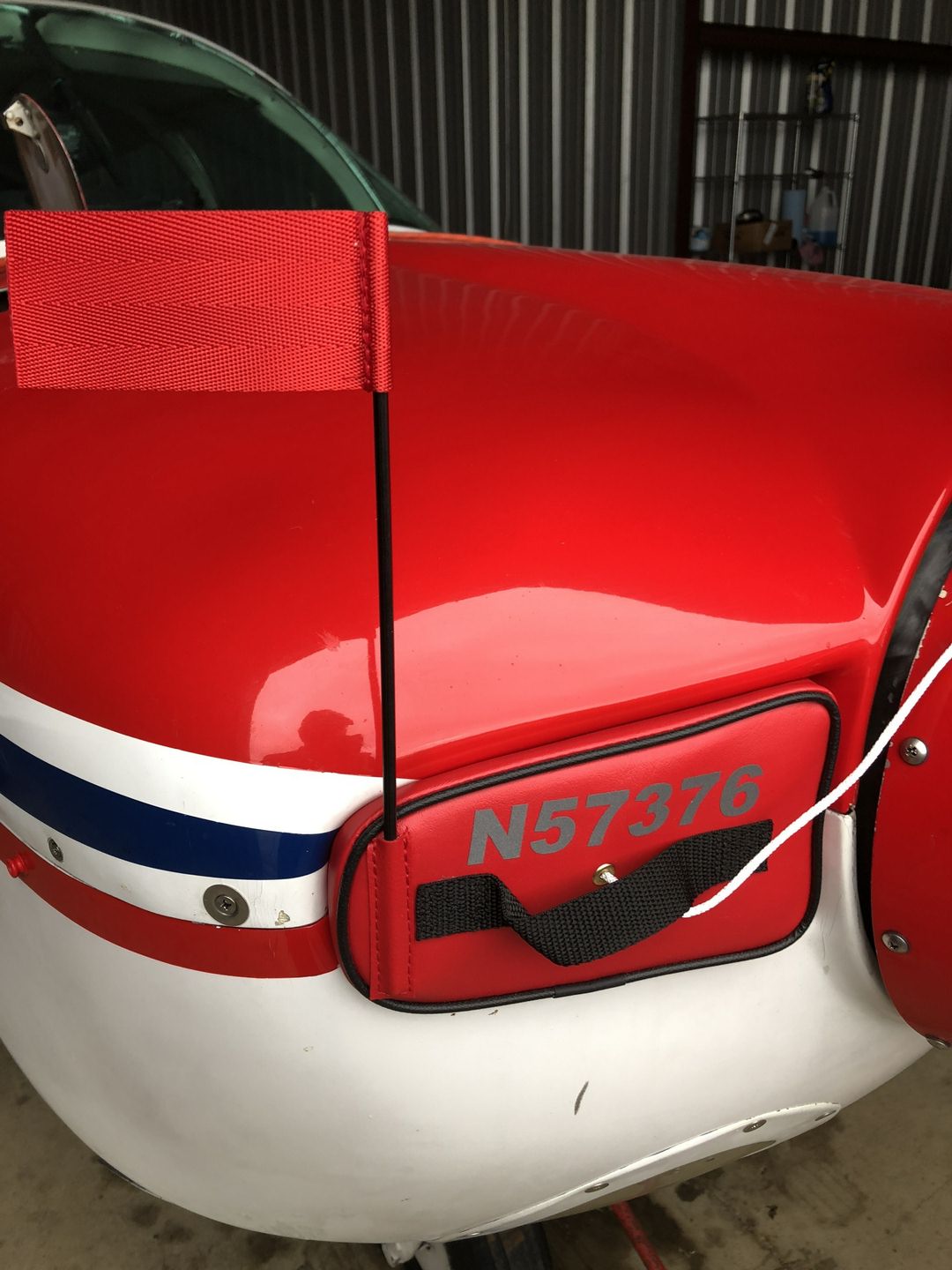 "Received the Mooney engine plugs.....Good fit....Looks Great! Thanks!"
-GM, Kingston, TN USA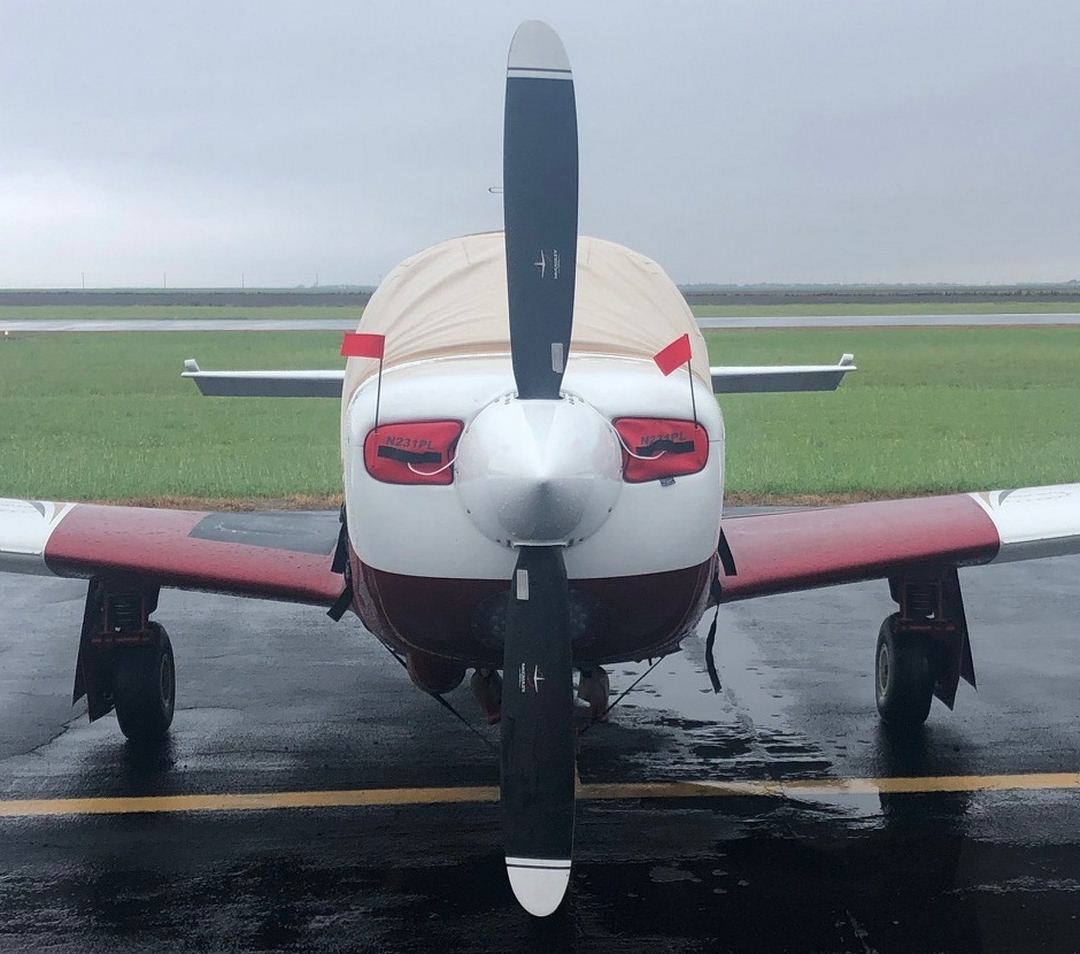 "Just a short feedback from Germany and a big thank-you for the wonderful cover. It fits very well. I am very happy with your work!"
-CM, Sternberg, GERMANY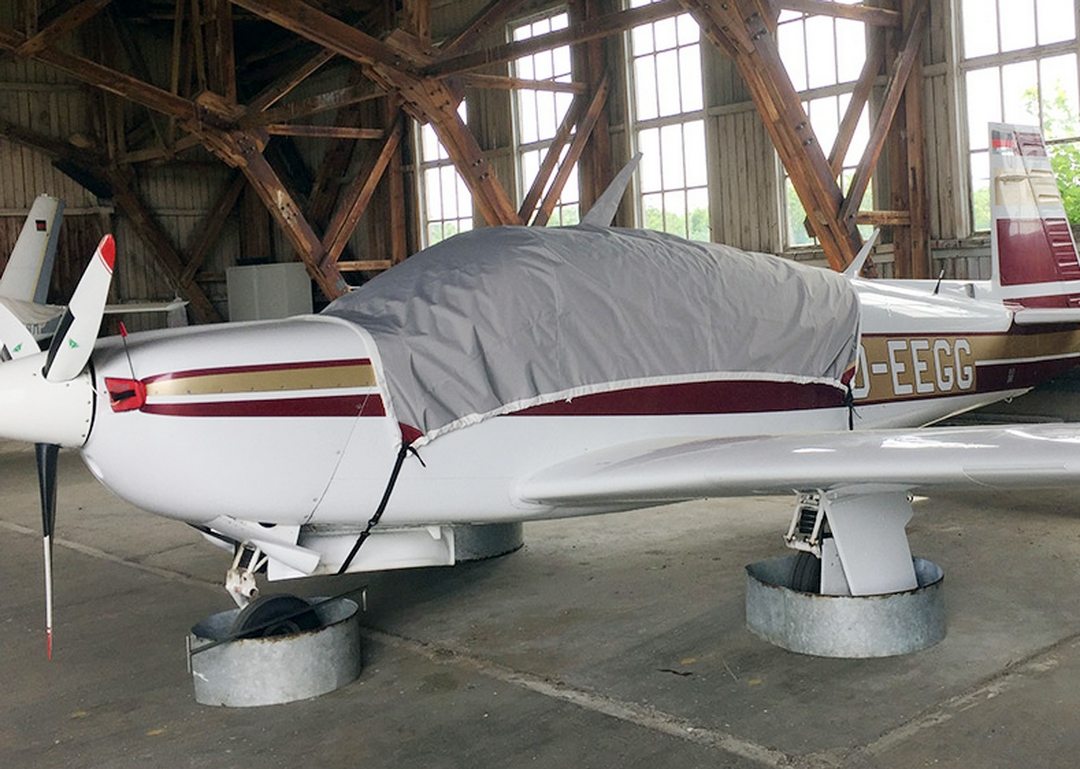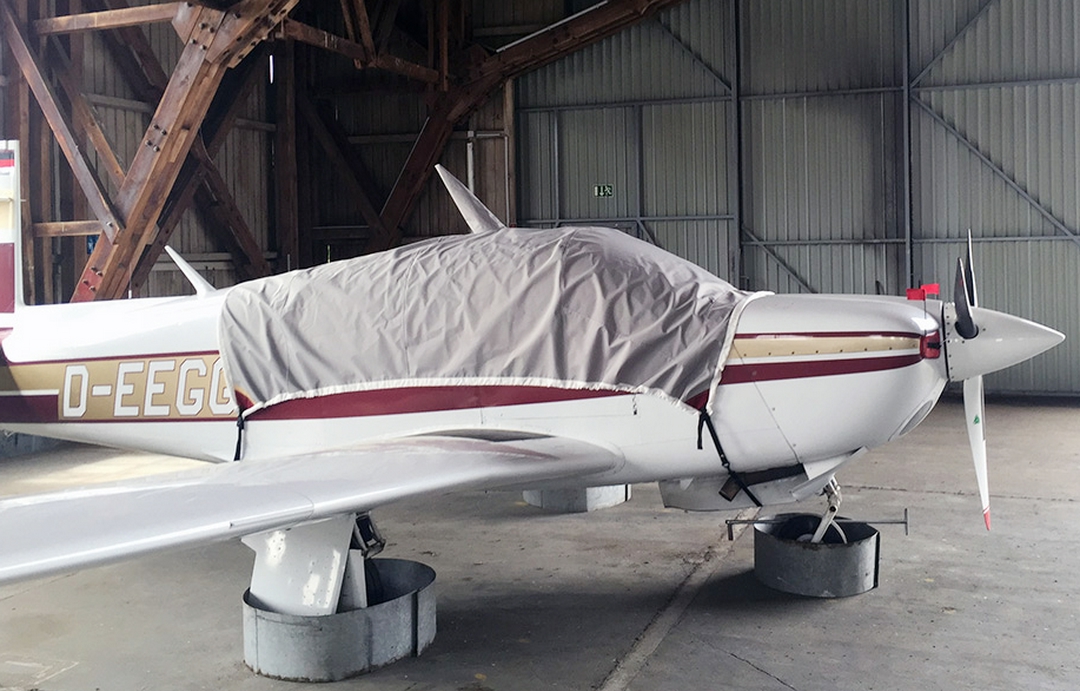 "Very pleased with the new covers."
-DM, San Jose, CA USA