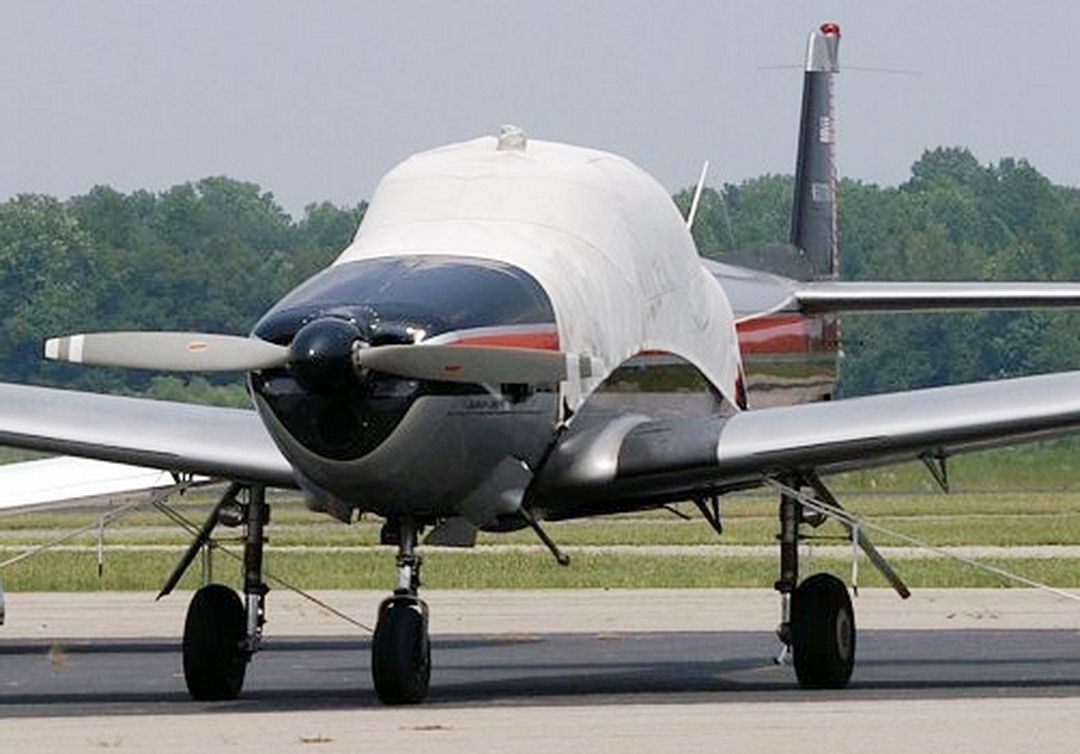 AVAILABLE NOW, your Oshkosh discount!

Product

ID
Product name
Unit

Price
close= Bruce's Comments, Photos, Info & More.
= Product Photos, Etc.
= Items that have expedited delivery.
Quantity
Qty
Cart
what our customers are saying...
"Bruce's Custom Covers Team - I love the cover. It fits perfectly, as does the pitot tube cover. "
-, Naples, FL USA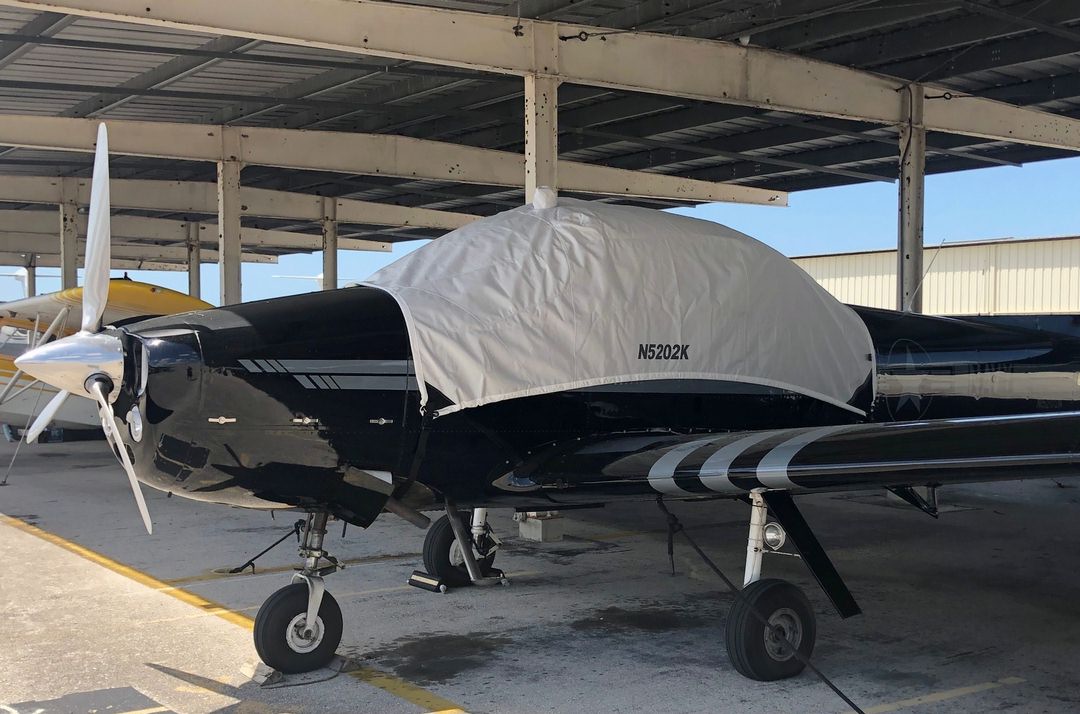 "I wanted to thank you for manufacturing a superior cover for my Navion. The fit and finish of your product is outstanding. I received it when promised, and delayed my trip to AirVenture in Oshkosh until I received my cover. And it was a good thing I did! Your cover worked wonders while my Navion was tied down during the mid-week storms."
-SB, Oconomowoc, WI USA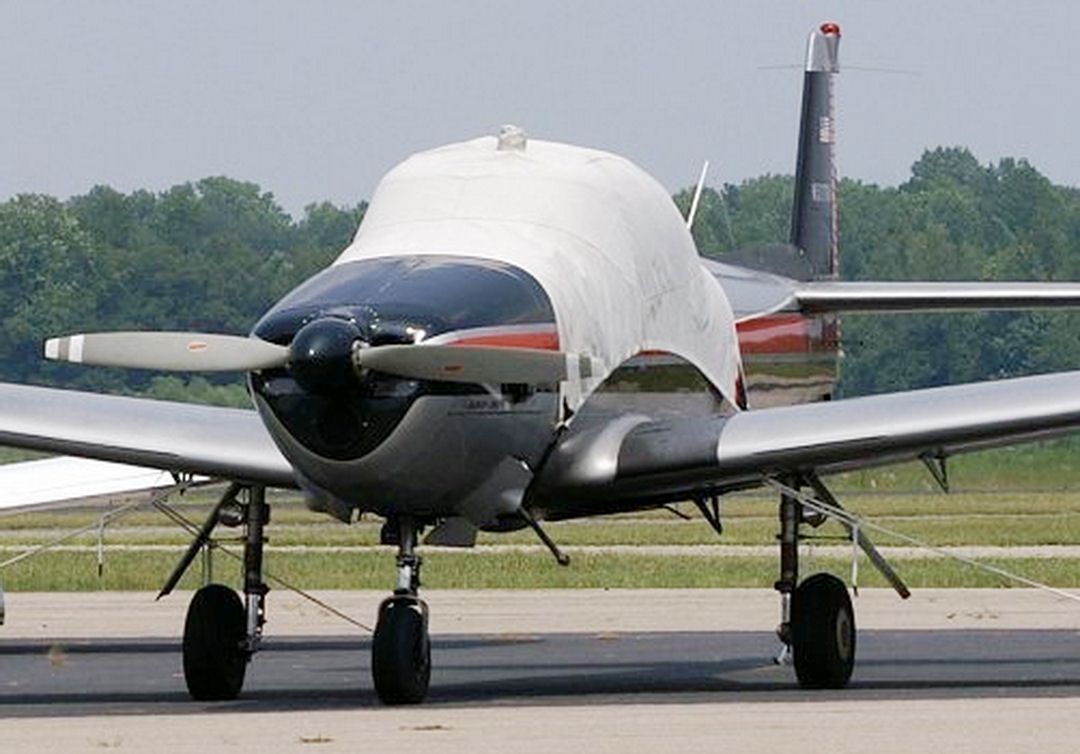 "Another fabulous job by the Team at Bruce. The trim color on the corners match the plane trim! Thank you all for a job well done.!"
-SS, Palm City, FL USA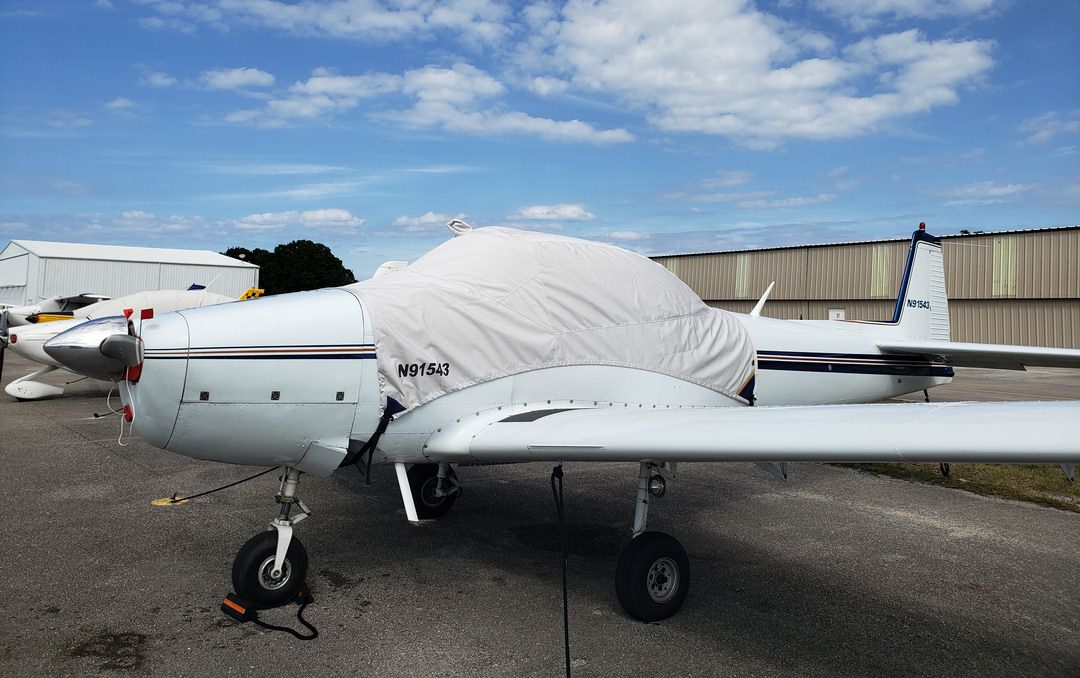 "Received the cowl plugs. Absolutely phenomenal. They fit perfectly and I didn't expect the N-number included.Great success.Thanks again "
-MV, Hampshire, IL USA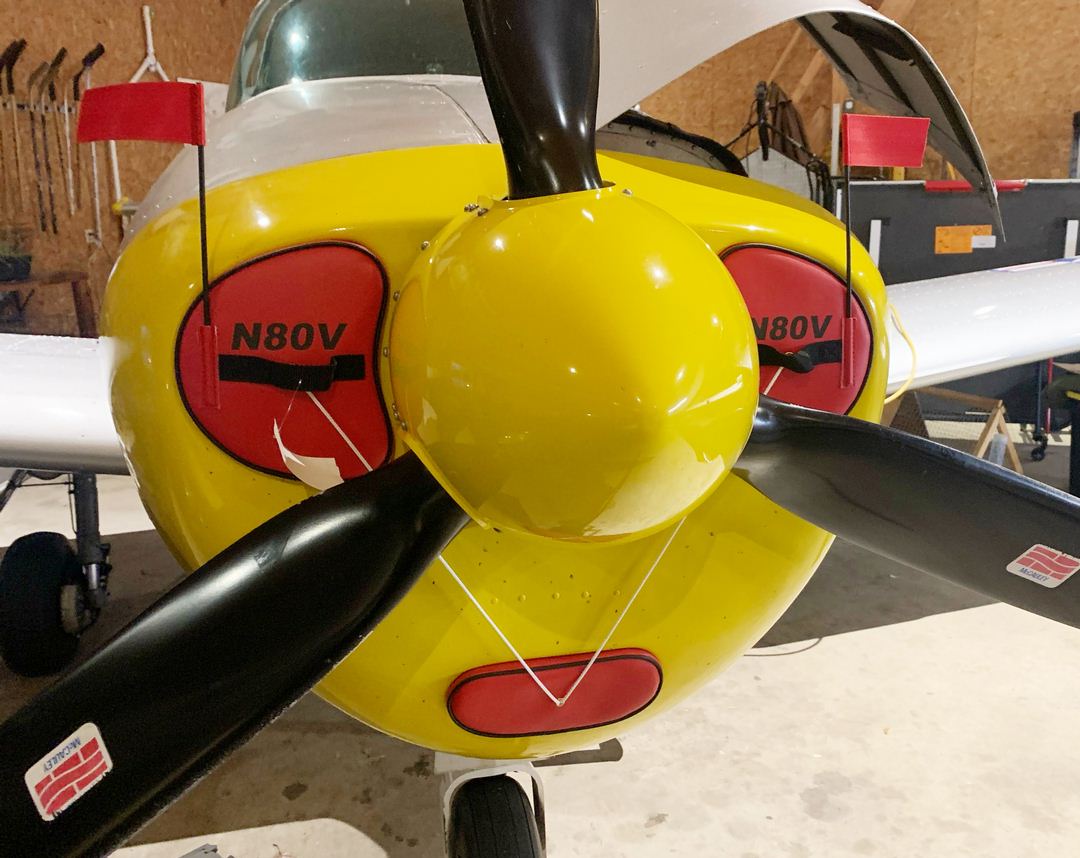 "Love the covers. Best thing for the aircraft."
-JP, Hanson, MA USA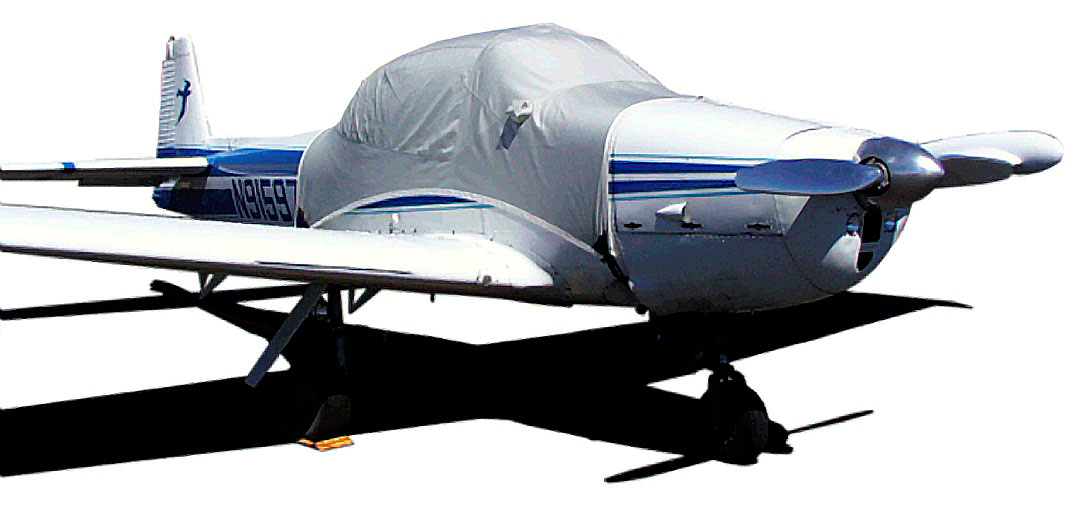 "I love my cowl plugs. Great Job Thanks "
-BJ, Memphis, TN USA