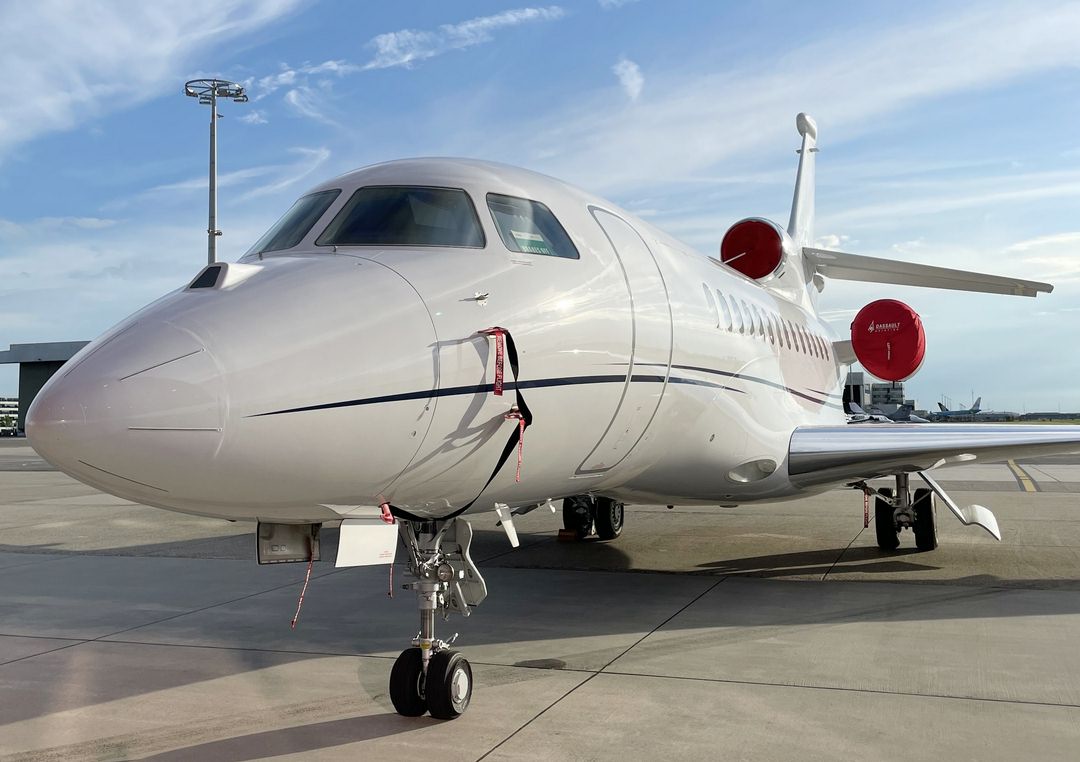 AVAILABLE NOW, your Oshkosh discount!

Product

ID
Product name
Unit

Price
close= Bruce's Comments, Photos, Info & More.
= Product Photos, Etc.
= Items that have expedited delivery.
Quantity
Qty
Cart
what our customers are saying...
"Just wanted to send you guys a quick line as we're really happy with the quality of your products. They work really well for us!"
-SK, Schiphol, BC NETHERLANDS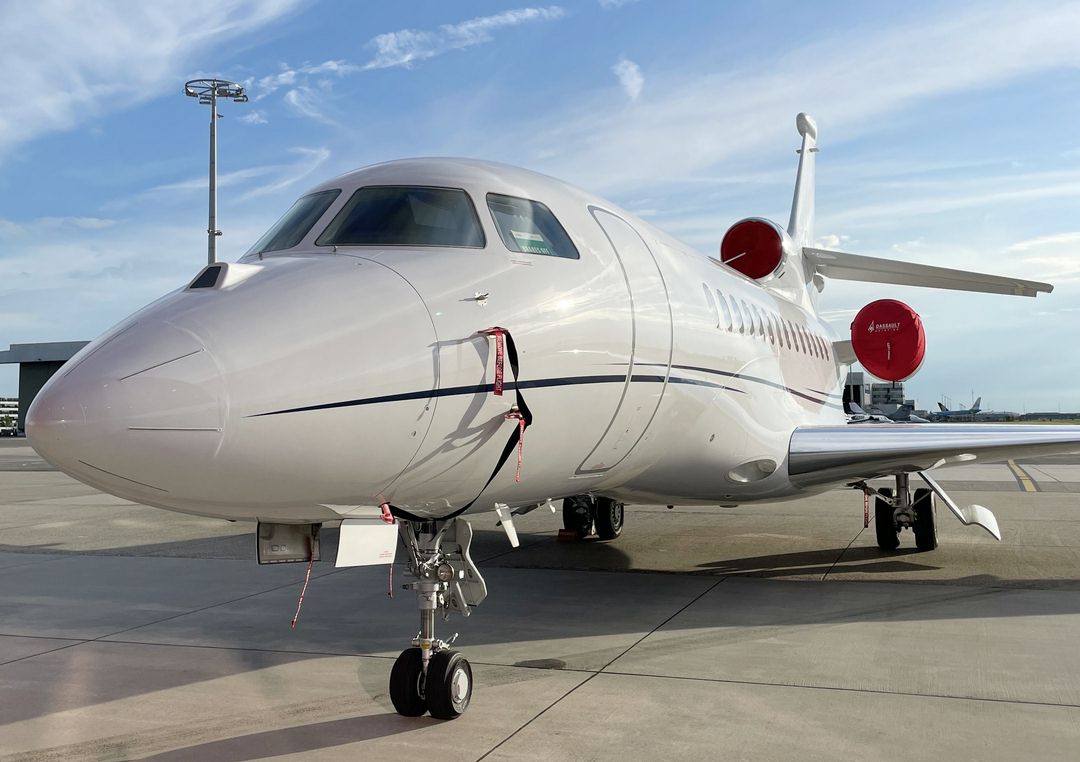 "Thank you very much for your kindness, attention, support and professionalism.Very nice product, good quality, good looking and at an incredible price. Incredibly easy to do business with you."
-JL, Miami Lakes, FL USA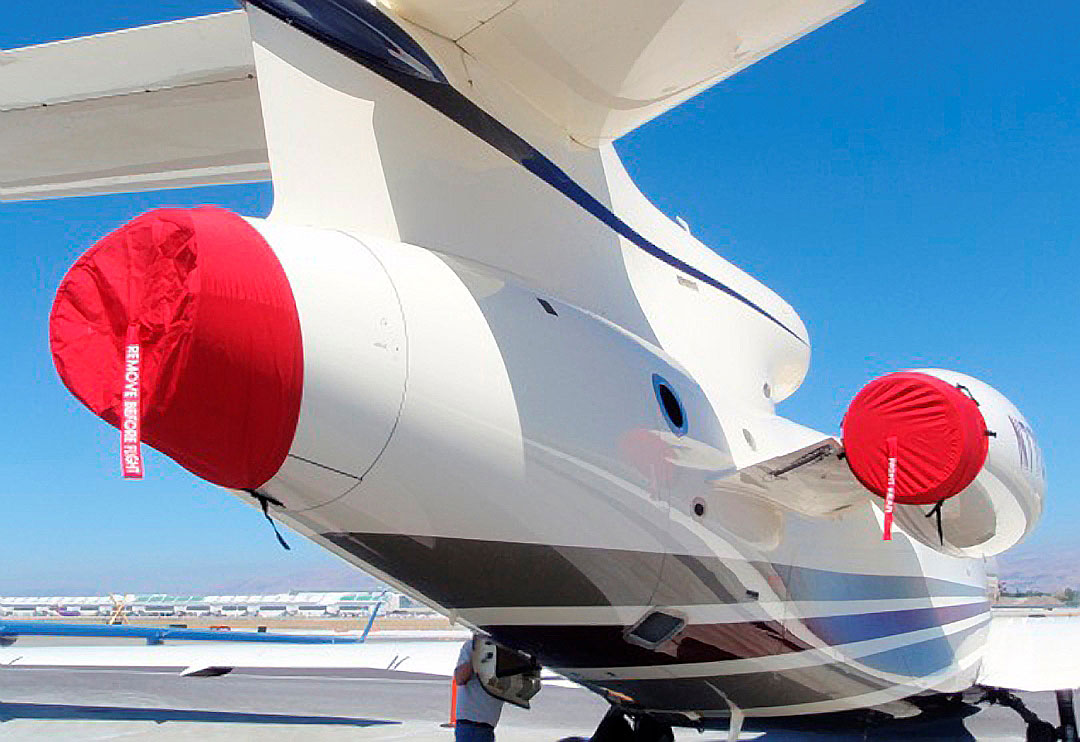 "We are at Geneva EBACE show wearing the covers you make !"
-JP, BOURNEMOUTH AIRPORT, UNITED KINGDOM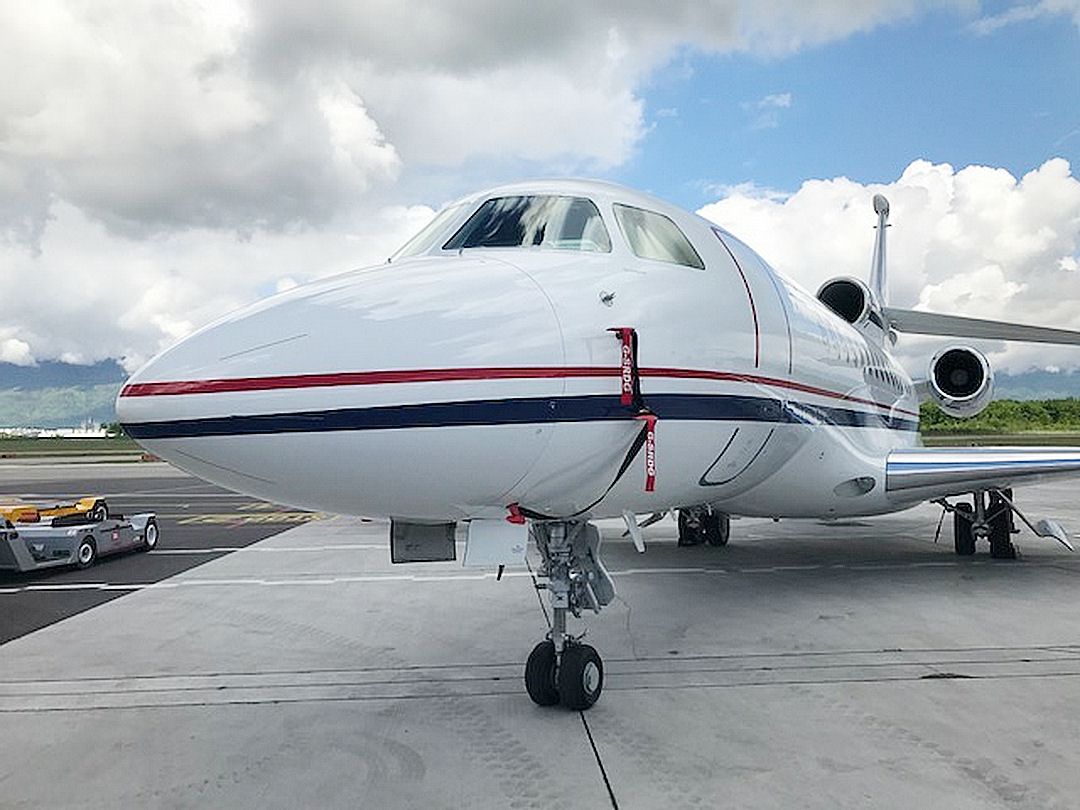 "I have received and installed our new F7X engine covers, and have to say what a nice job! They fit like a glove, fold up and use less space than the original Falcon Jet covers, and I saved $28,000 !! Great Product! "
-JG, Santa Ana, CA USA