Ercoupe Standard Ercoupe Models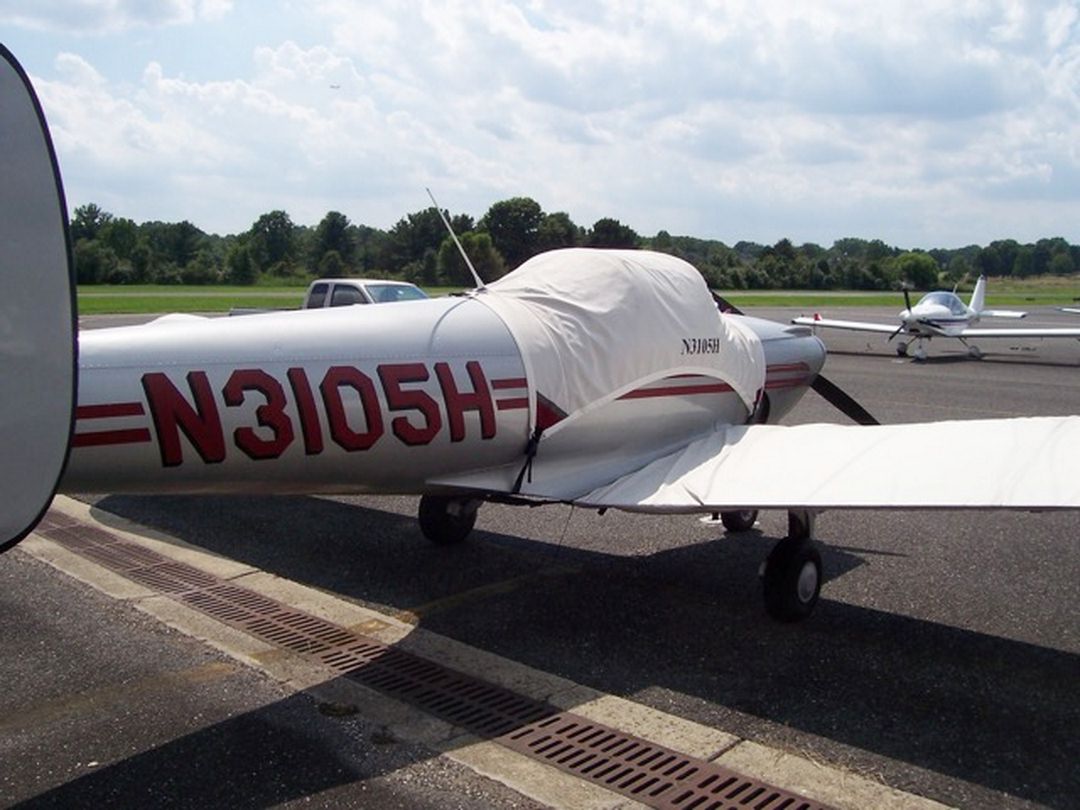 AVAILABLE NOW, your Oshkosh discount!

Product

ID
Product name
Unit

Price
close= Bruce's Comments, Photos, Info & More.
= Product Photos, Etc.
= Items that have expedited delivery.
Quantity
Qty
Cart
what our customers are saying...
"Great fit and service. Thanks."
-TH, Advance, NC USA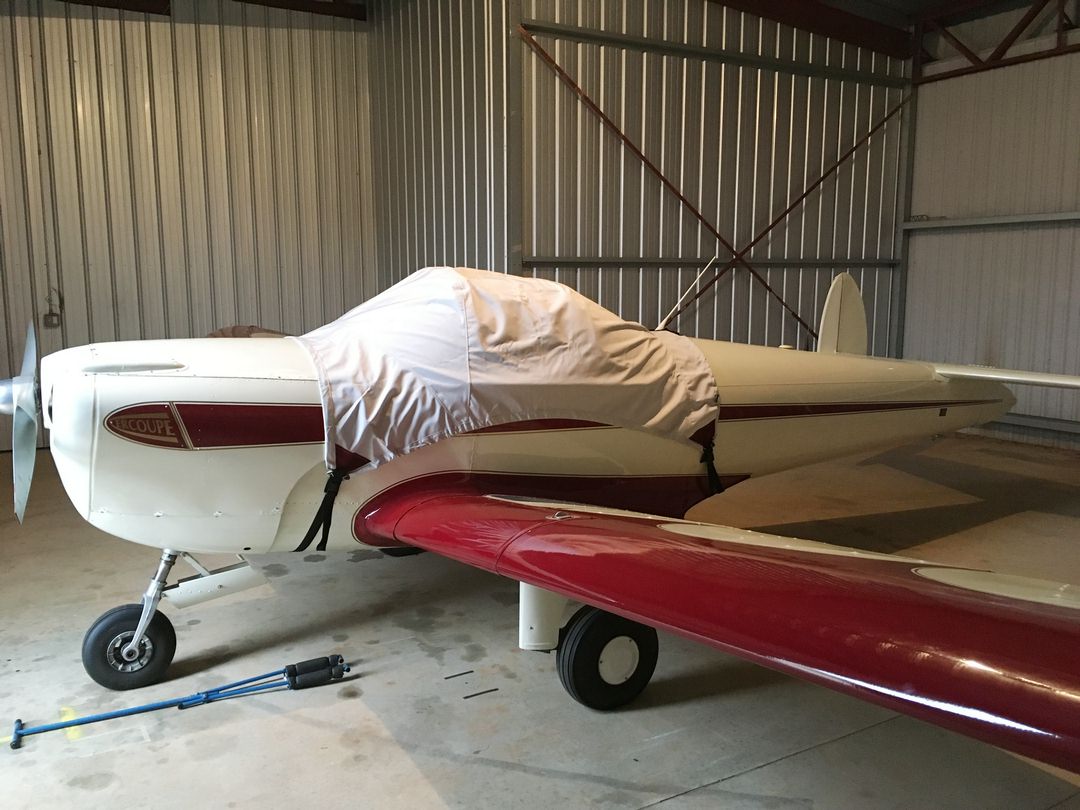 "Just wanted to share a picture of my plane with it's cover on, it's been a saving grace with the crazy winter weather we get in eastern Canada.No issues with snow, ice or rain at all."
-LC, GRAND BAY, WESTFIELD CANADA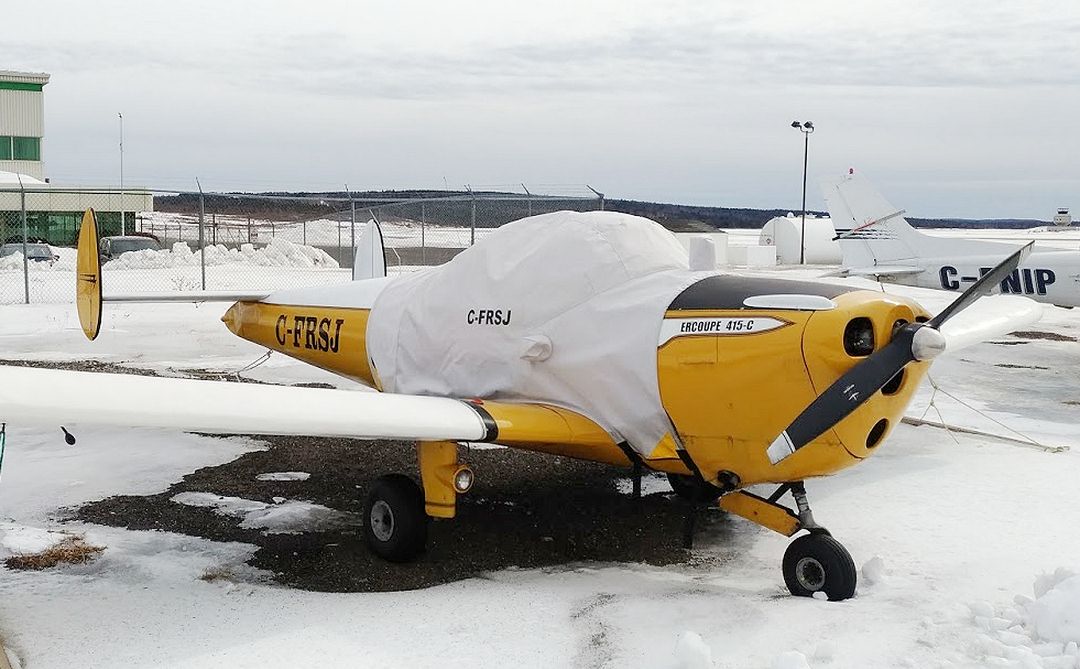 "Attached are a couple pictures of the Ercoupe cover you made for me. I am very satisfied. ERC"
-JF, Waterport, NY USA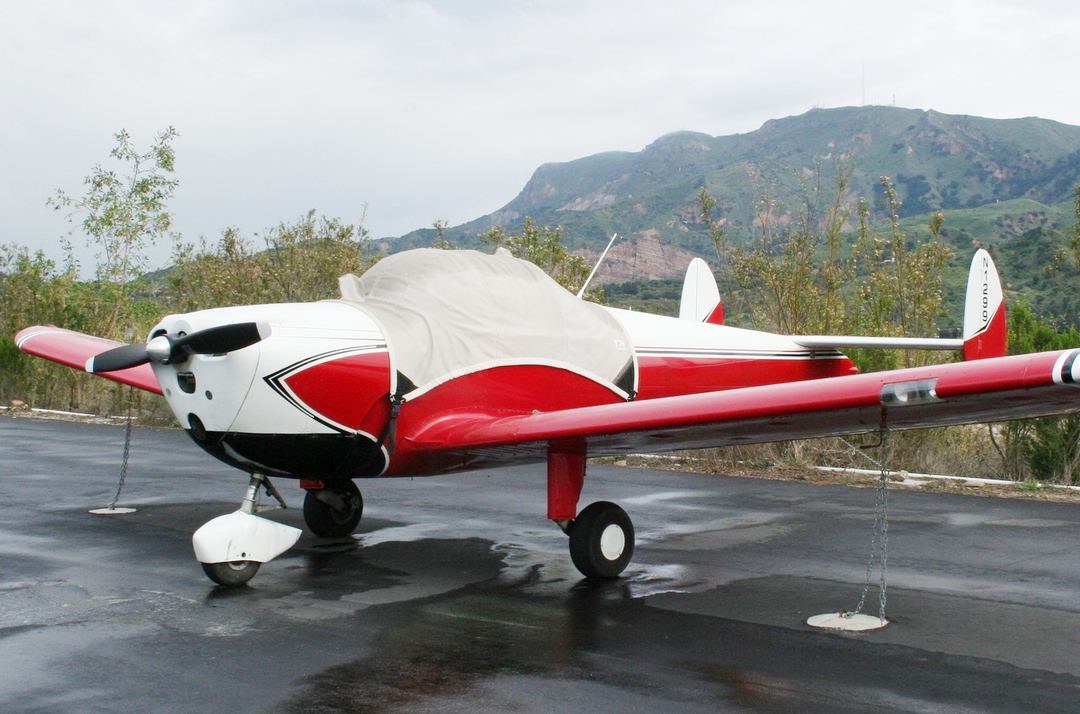 "I received the extended canopy/engine and wing covers for my Ercoupe and I love them!The sewing detail, fit and craftsmanship is spot-on!"
-AH, ORMOND BEACH, FL USA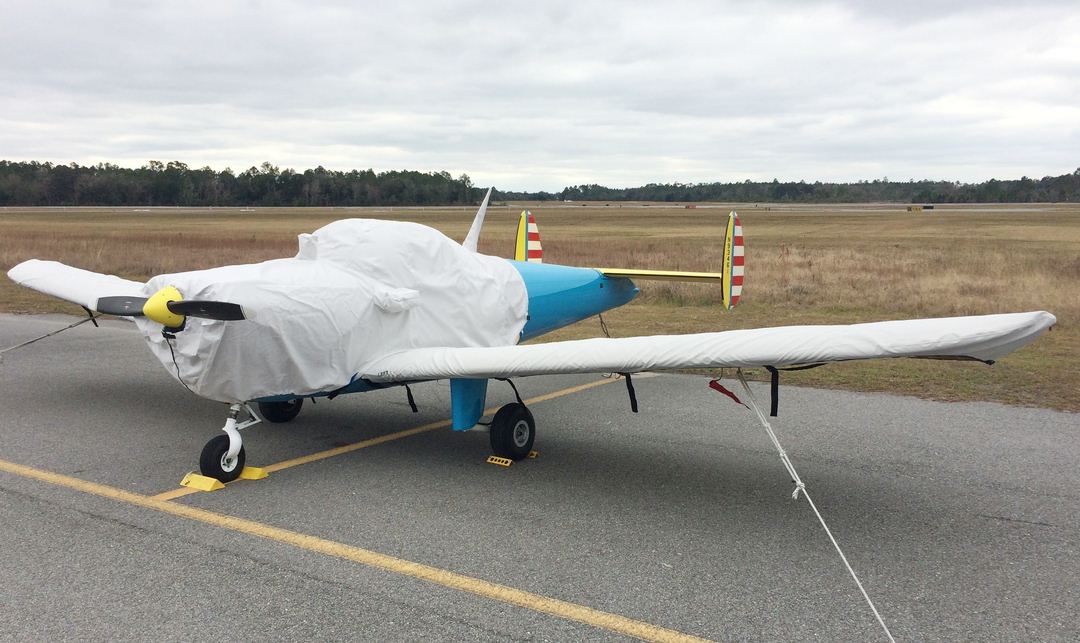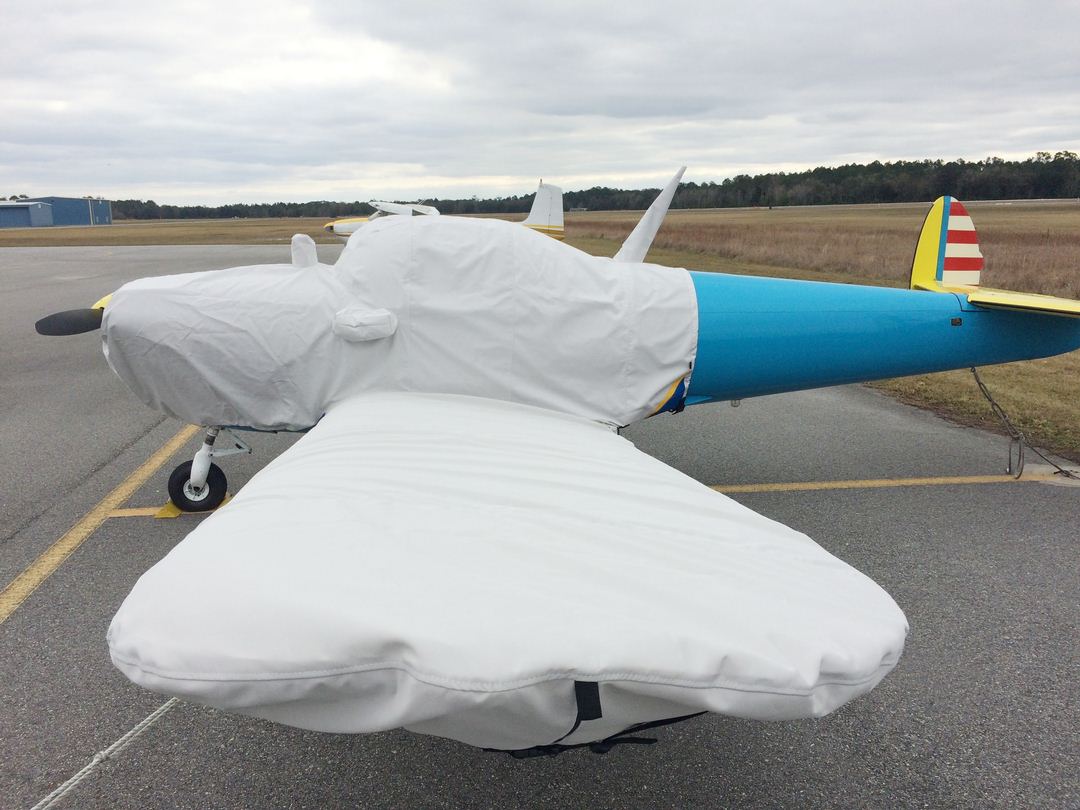 "Fit perfectly."
-LC, Fredericksburg, VA USA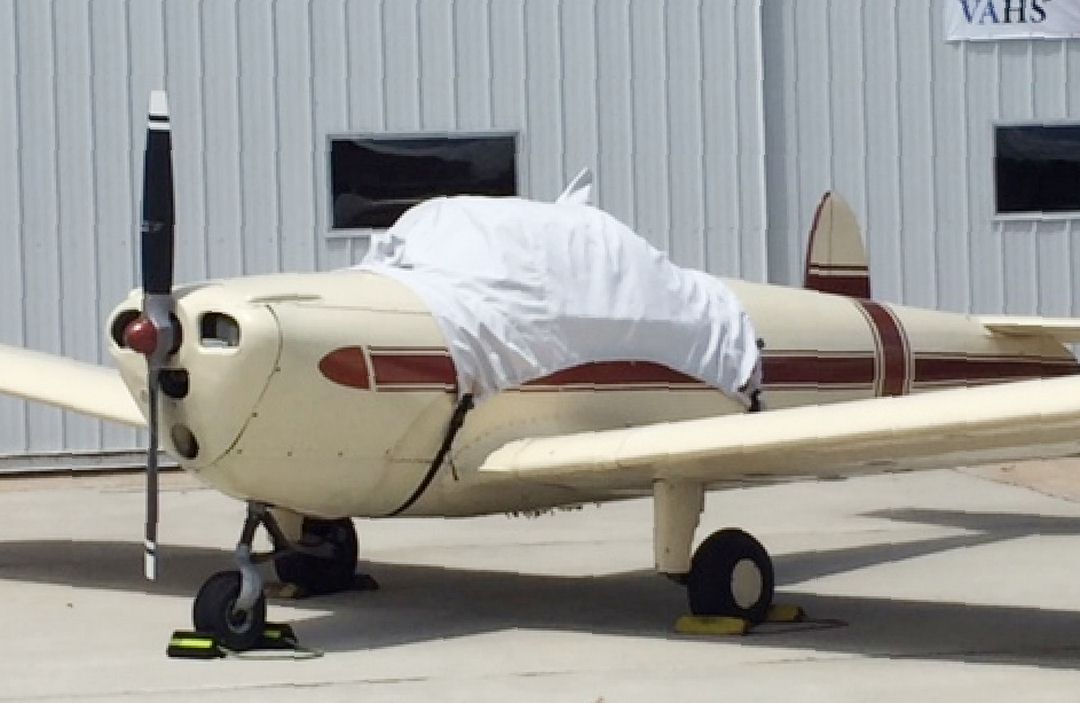 "You sure do great work!"
-BB, Cleveland, GA USA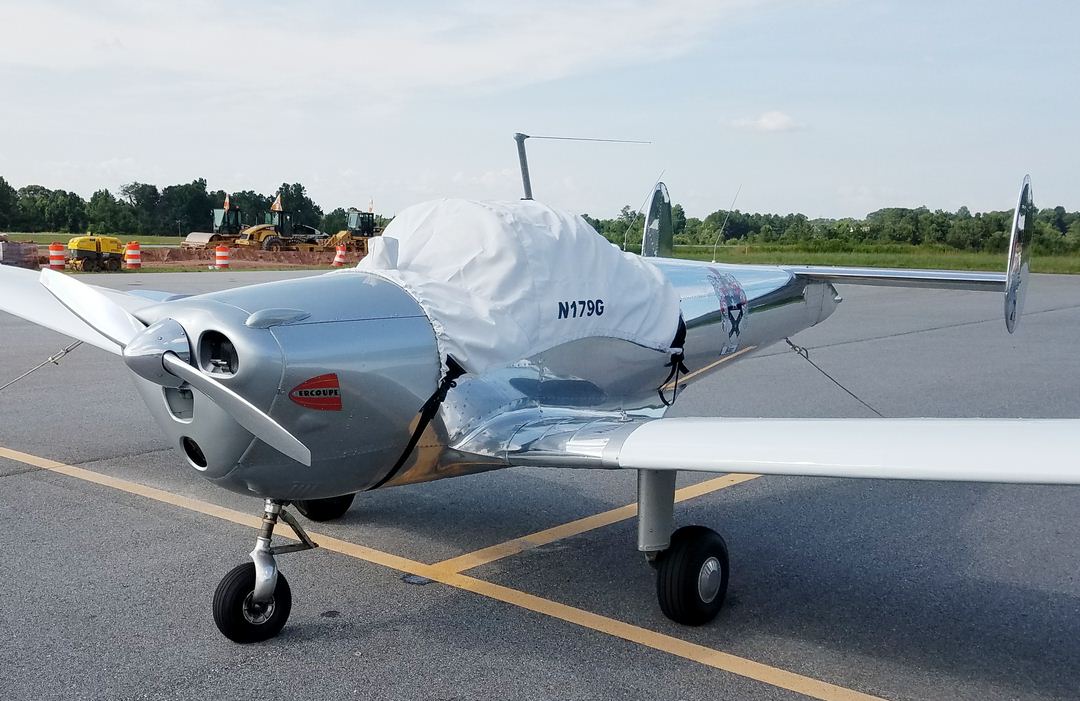 "Your cover is perfect. Fits really well. Sorry it has taken a while to get back to you.Great product."
-RW, Tacoma, WA USA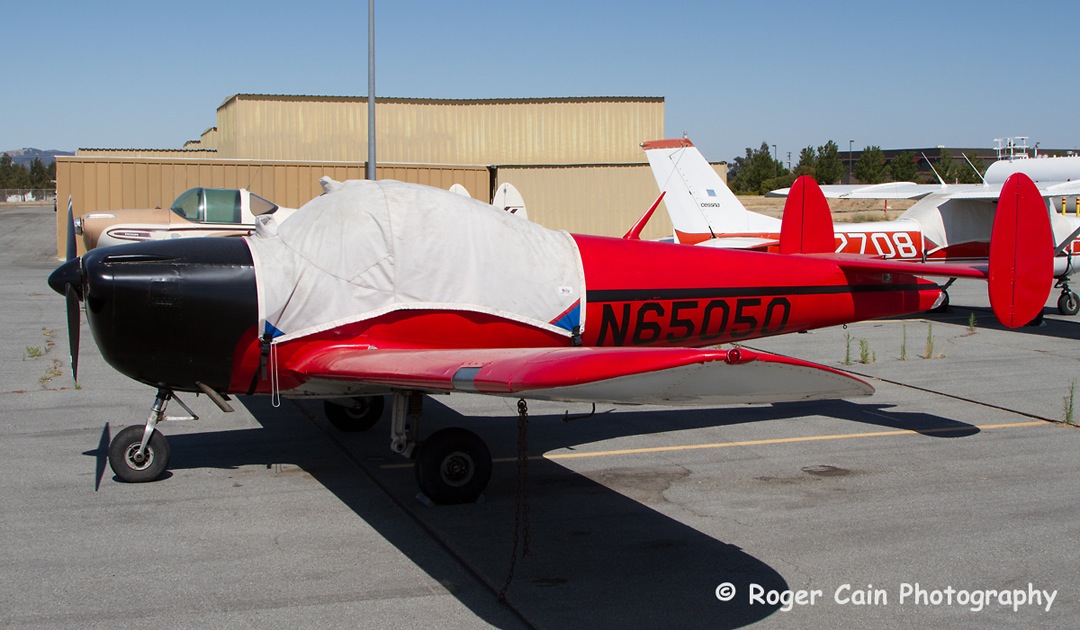 "Thought I would send a picture of my Ercoupe with your Pitot Cover on her."
-JS, Hamilton, OH USA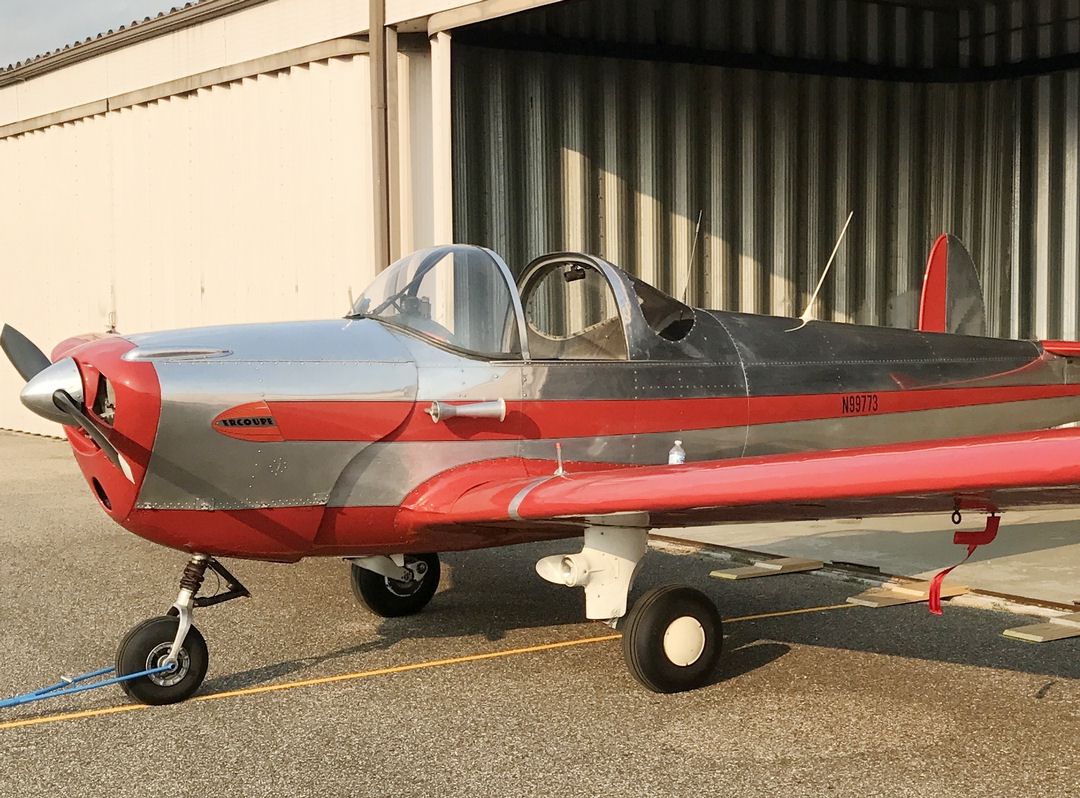 "The cover fits nicely! Attached are a few photos."
-VT, Alexandria, LA USA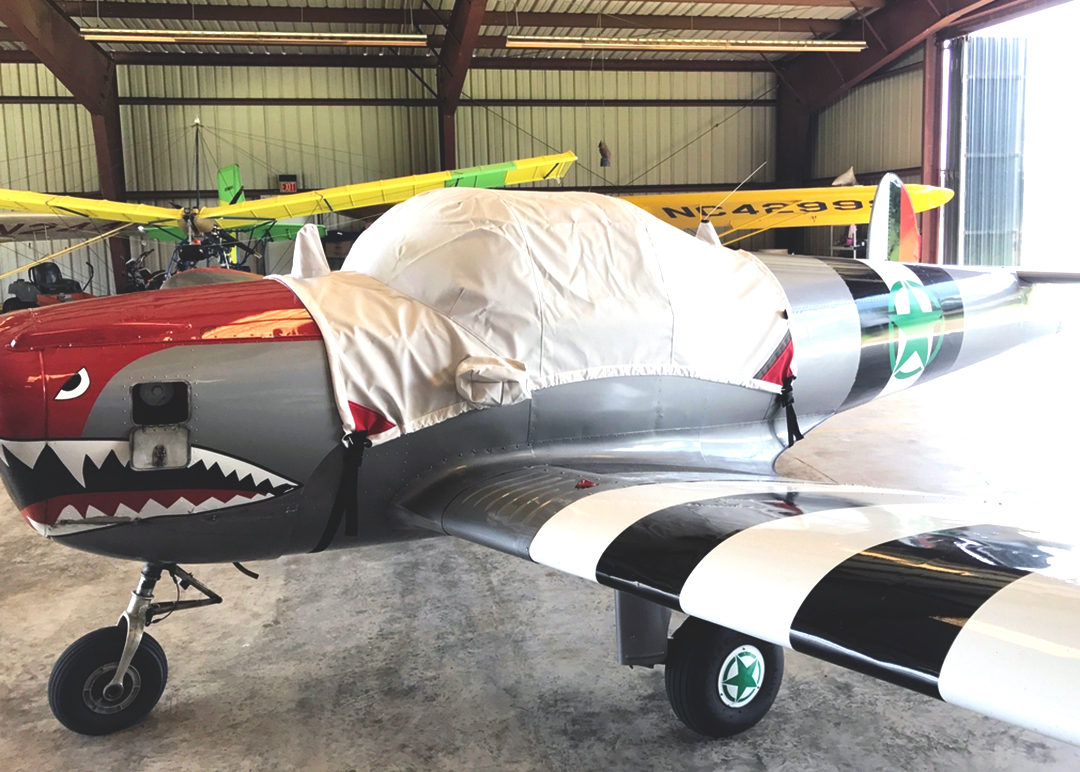 "You guys are great. Thanks for the service. I must be on my 4th or 5th cover and will keep getting one every few years as long as I have my Ercoupe."
-WM, Cherry Hill, NJ USA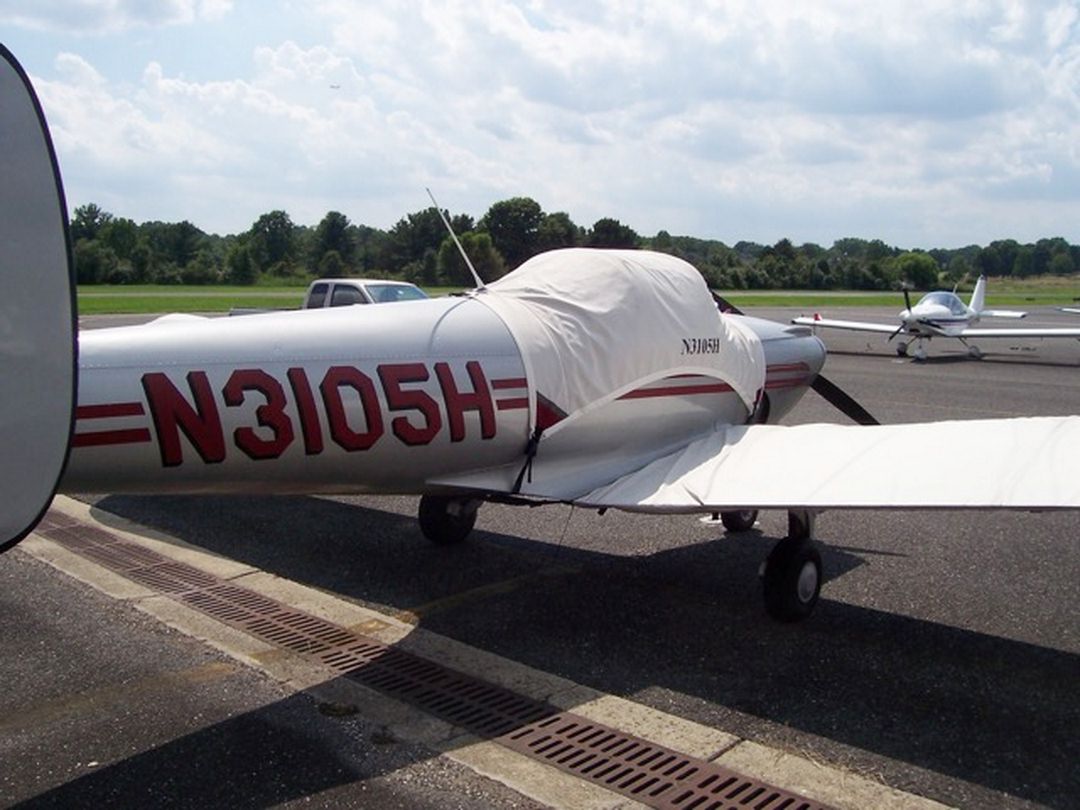 "Fits perfectly! Thank you !"
-SS, Raleigh, NC USA