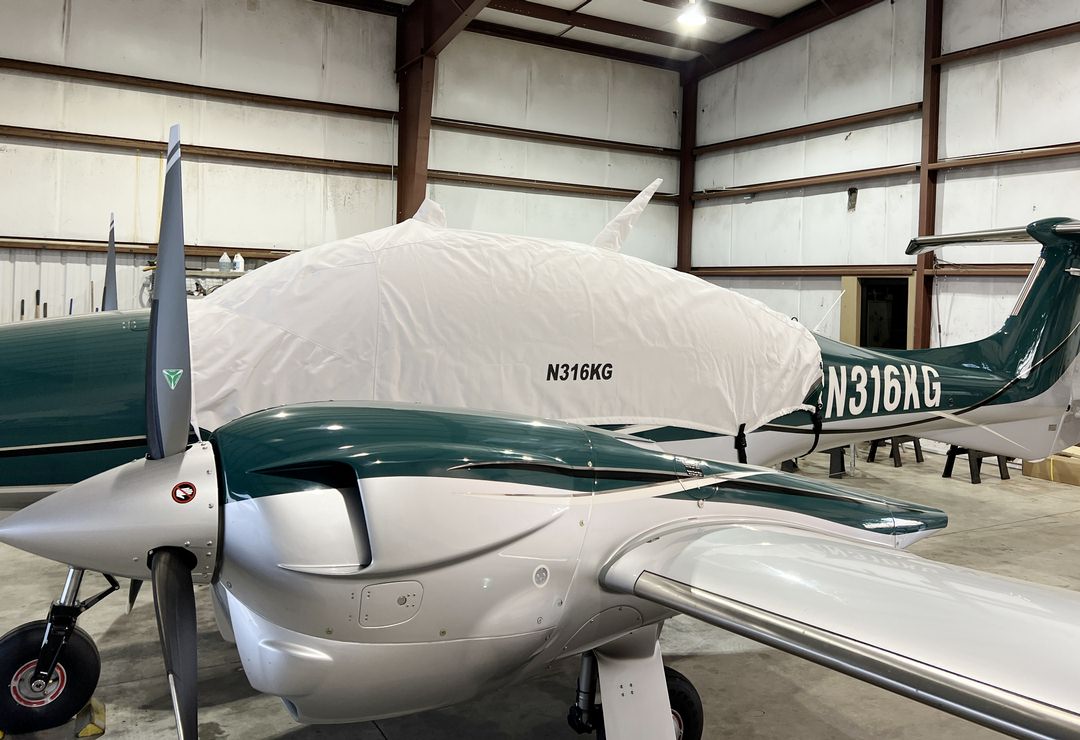 AVAILABLE NOW, your Oshkosh discount!

Product

ID
Product name
Unit

Price
close= Bruce's Comments, Photos, Info & More.
= Product Photos, Etc.
= Items that have expedited delivery.
Quantity
Qty
Cart
what our customers are saying...
"Bruce/Kevin - Just wanted to drop you a quick note to compliment Tania on her follow up below. She and I discussed this issue this morning and she promptly followed up with an e-mail as well which was not requested or expected. Great customer service. In your roles you often hear the bad news but not the good. Tania created a great customer experience at my end."
-TG, Scottsdale, AZ USA
"Good Fit!"
-, Brownsville, TX USA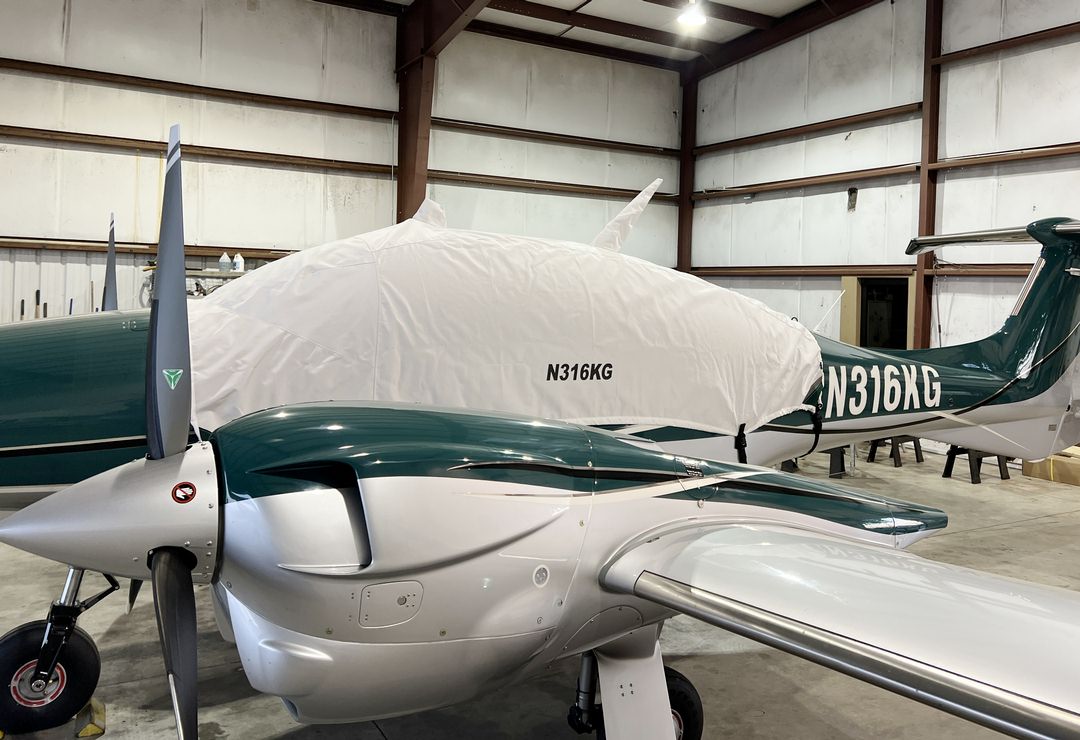 "The covers arrived on time and are great. Thanks again to all involved."
-NB, Gold Coast, Queensland AUSTRALIA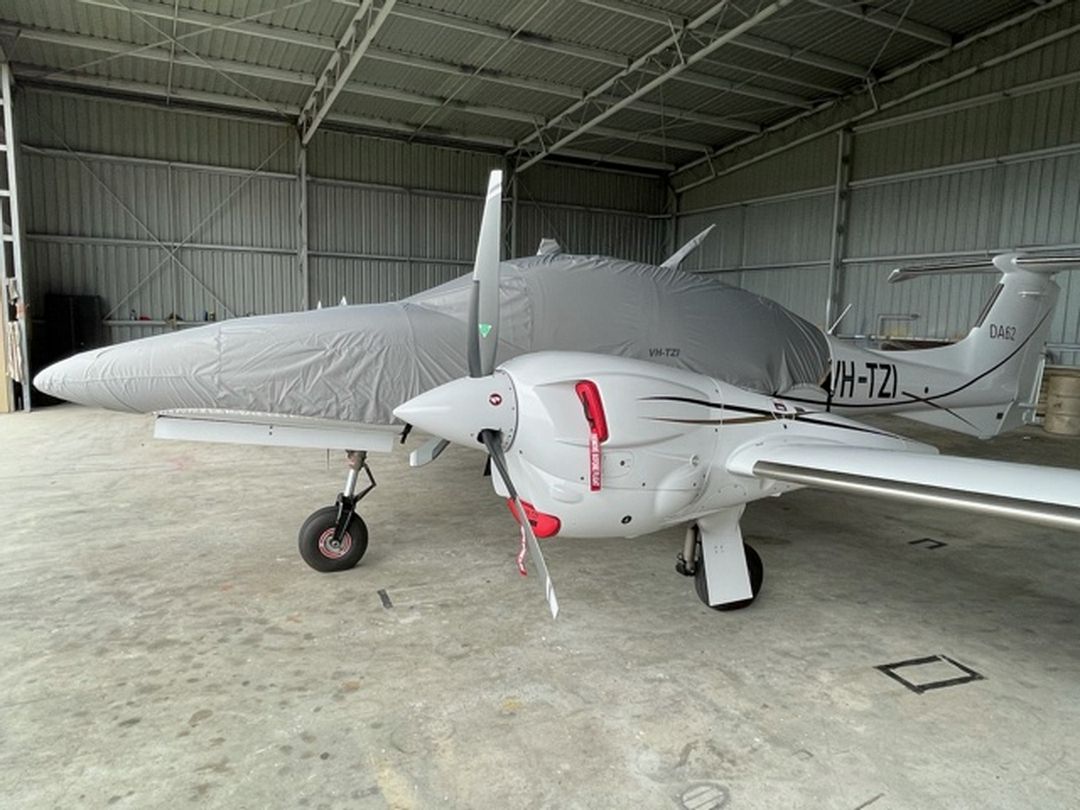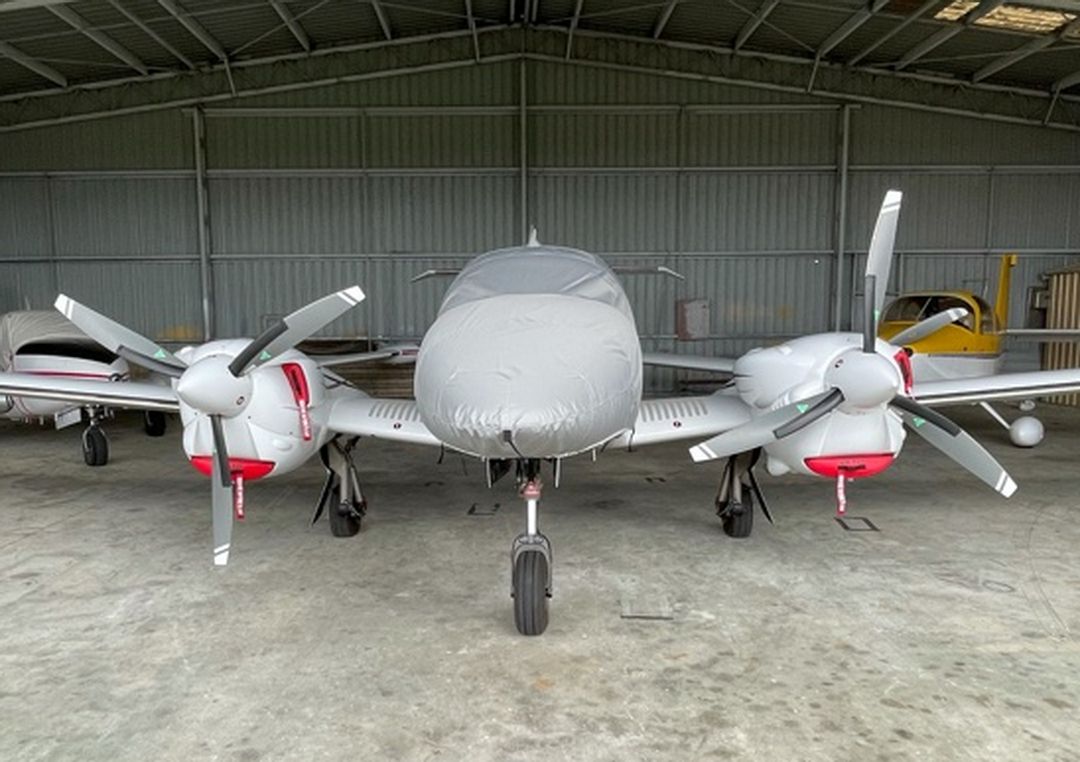 "We are very much enjoying our new Bruce's cover for our Diamond DA62. This is our second Bruce's cover and we appreciate the quality and fit. Our other cover for our C182 provided us many years of excellent use and looked almost new when we sent it along.The cover on our Diamond DA62. Again, the fit and quality are very good."
-JG, Midland, MI USA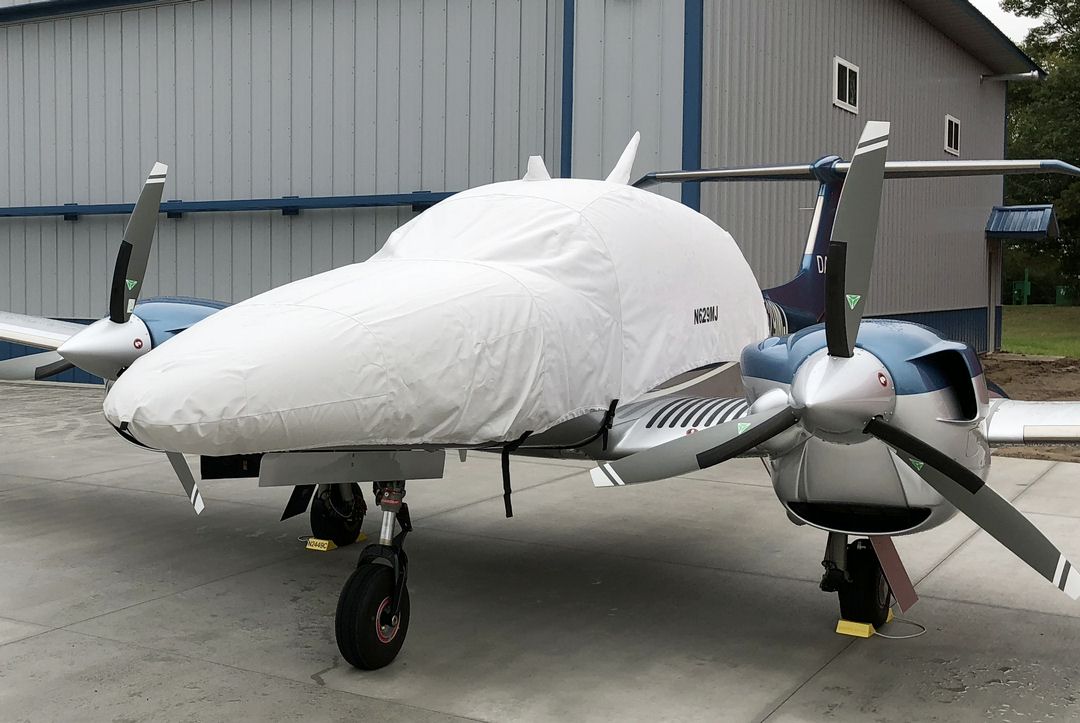 "Got the cover and it fits well and looks good!"
-OA, Kfar shmaryahu, ISRAEL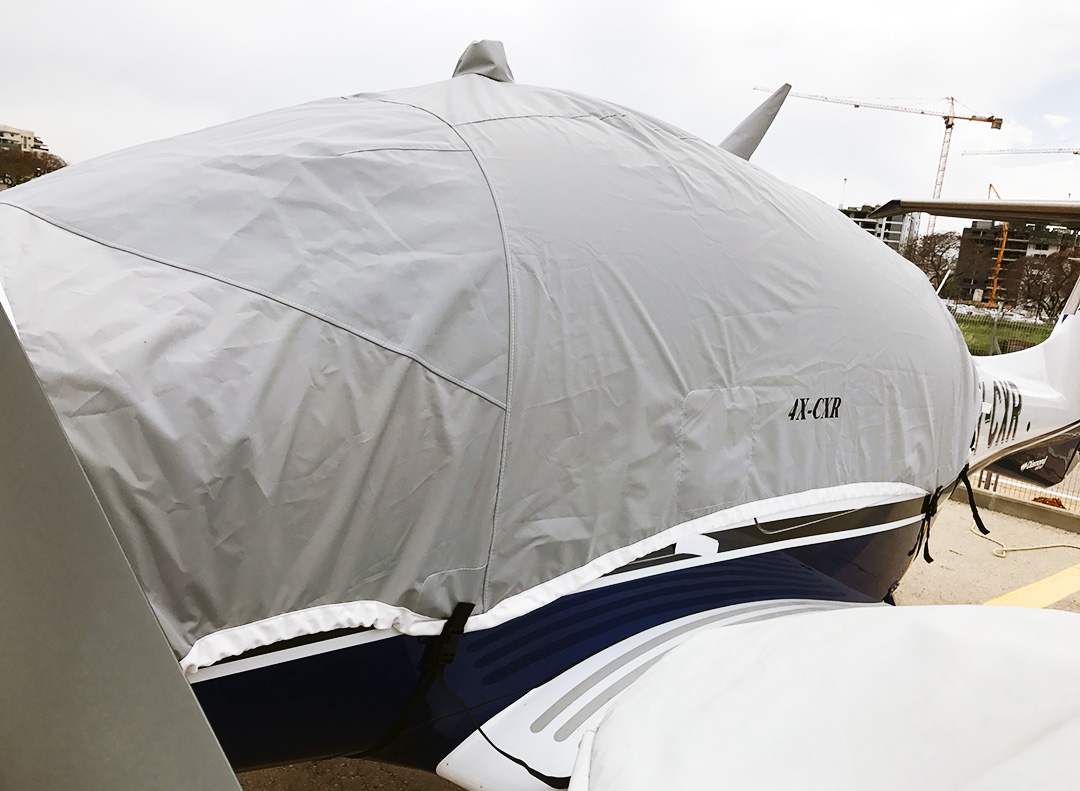 "Sorry for the delay but we were busy in an airshow for the last few daysHope you like itWe have got the covers and they are great , what we liked about them is that they don't take much size inside the Airplane Cargo and that it can be flown anywhere with the airplane J Great work and good job "
-OA, Doha, QATAR