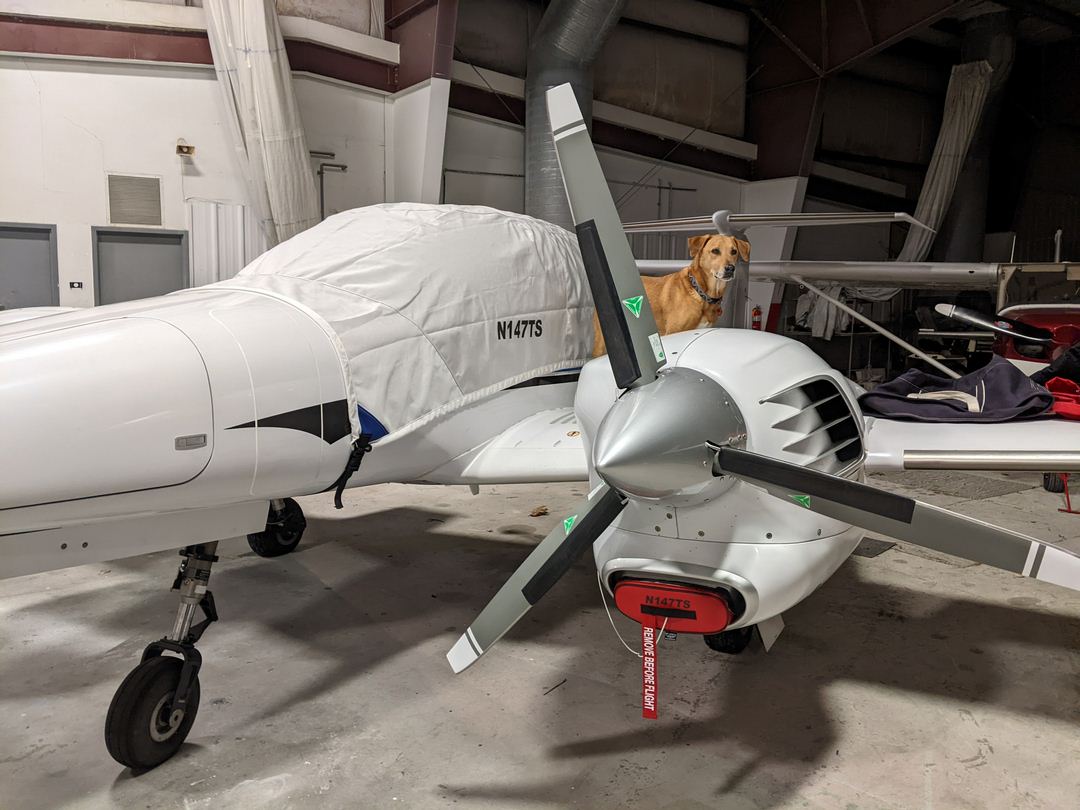 AVAILABLE NOW, your Oshkosh discount!

Product

ID
Product name
Unit

Price
close= Bruce's Comments, Photos, Info & More.
= Product Photos, Etc.
= Items that have expedited delivery.
Quantity
Qty
Cart
what our customers are saying...
"Used it right away. Very nice quality right out of the box!"
-JT, Oxford, ME USA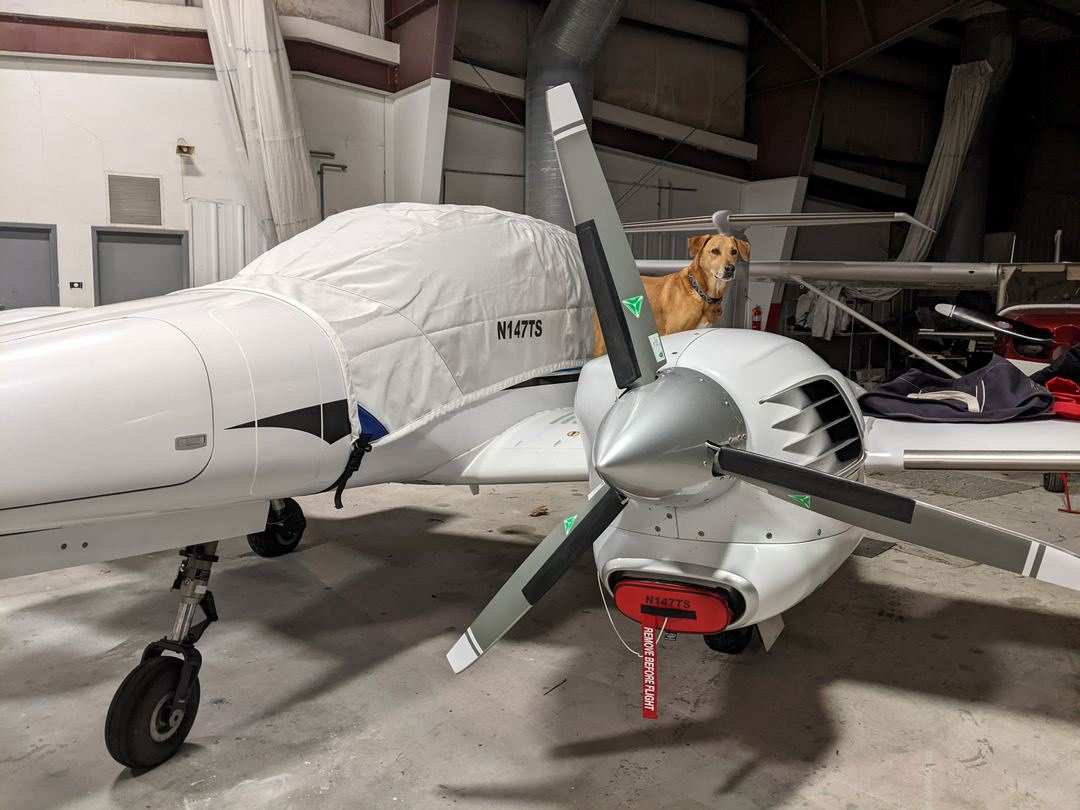 "Our order recently arrived and we are very pleased with quality of the well fitting canopy and insulated propeller covers.This photo illustrates the latest addition to our DA42 fleet with her smart new covers."
-PS, Cork, IRELAND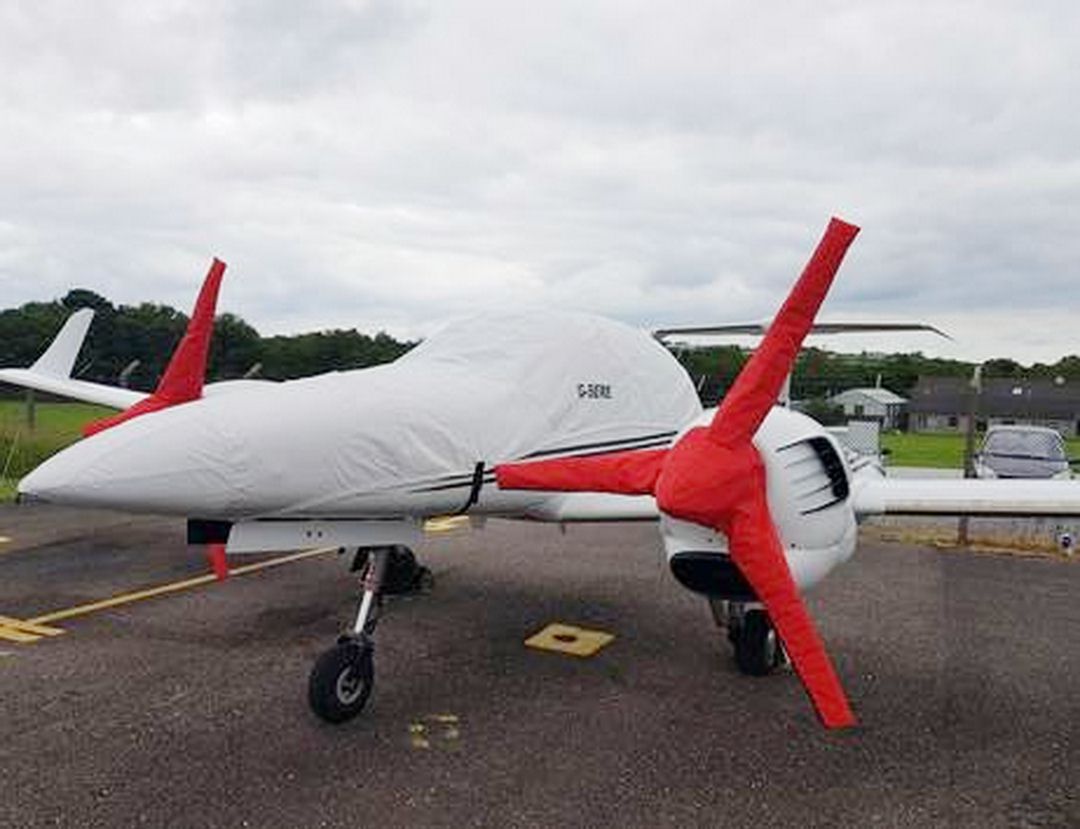 "We're very happy with these items. Thanks!Sven"
-SF, Seattle, WA USA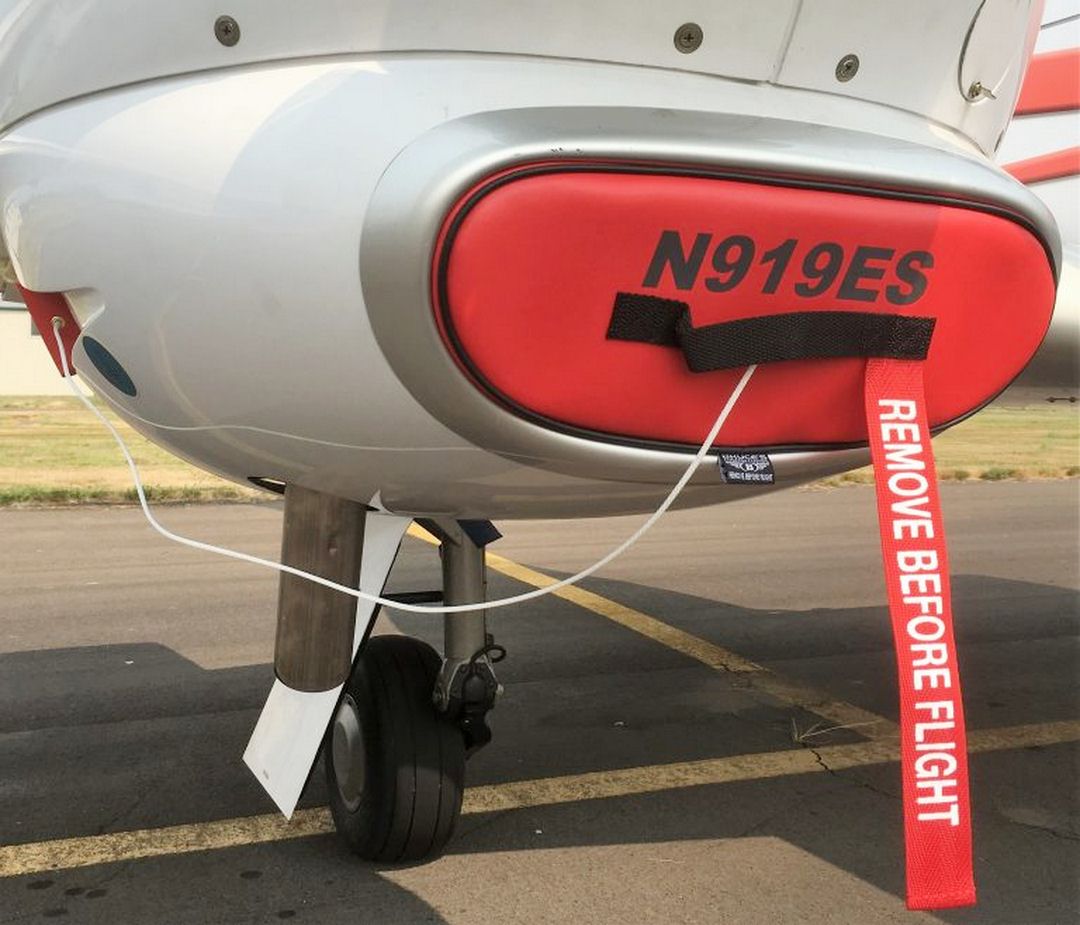 "Great cover. I am very happy with the quality and fit!"
-KM, LAKE WORTH, FL USA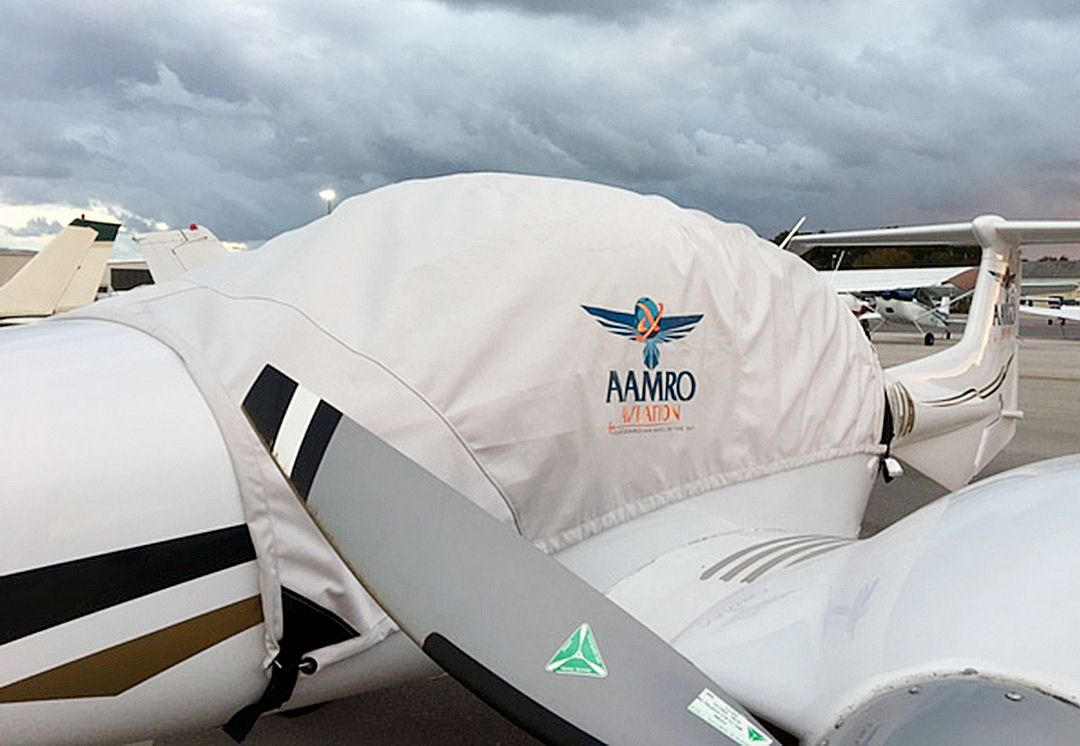 "Covers look good. Put them on early this morning.  Pictures attached.  If I can put them on in the dark, they must be well made."
-SM, Alameda, CA USA