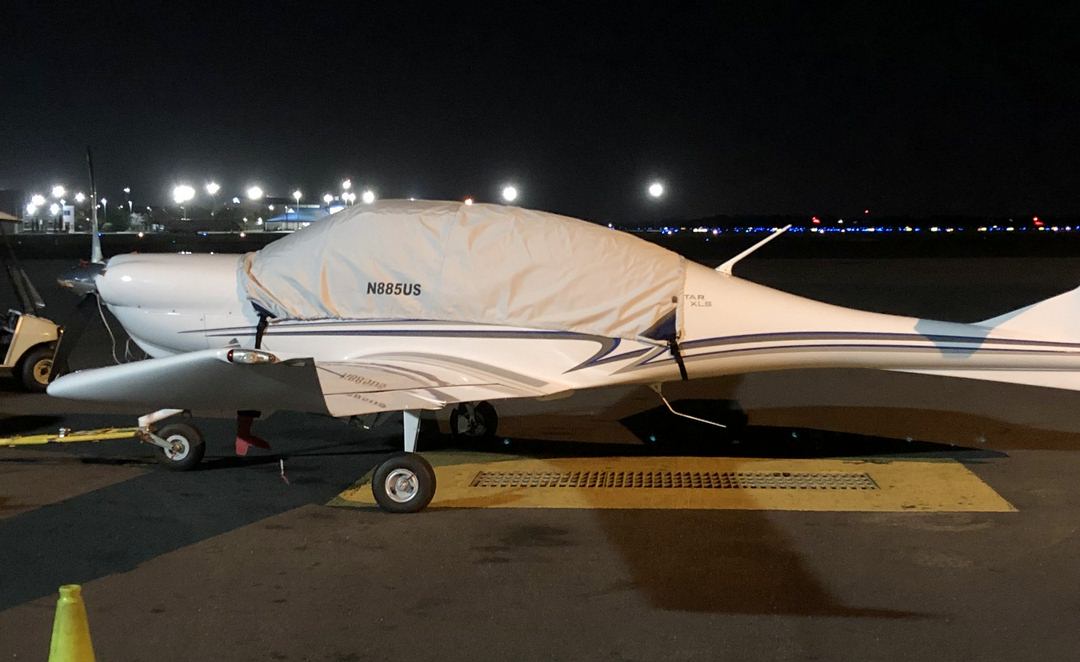 AVAILABLE NOW, your Oshkosh discount!

Product

ID
Product name
Unit

Price
close= Bruce's Comments, Photos, Info & More.
= Product Photos, Etc.
= Items that have expedited delivery.
Quantity
Qty
Cart
what our customers are saying...
"Works great on my new Diamond DA40-NG in the hot AZ sun!"
-MD, Mesa, AZ USA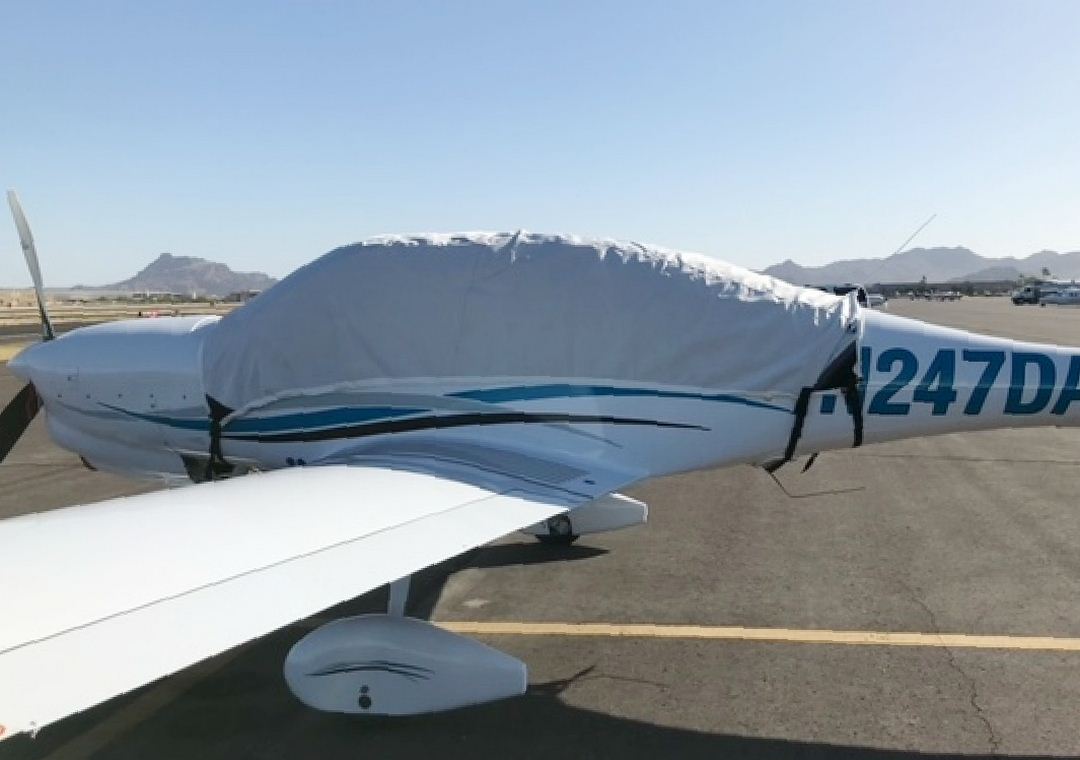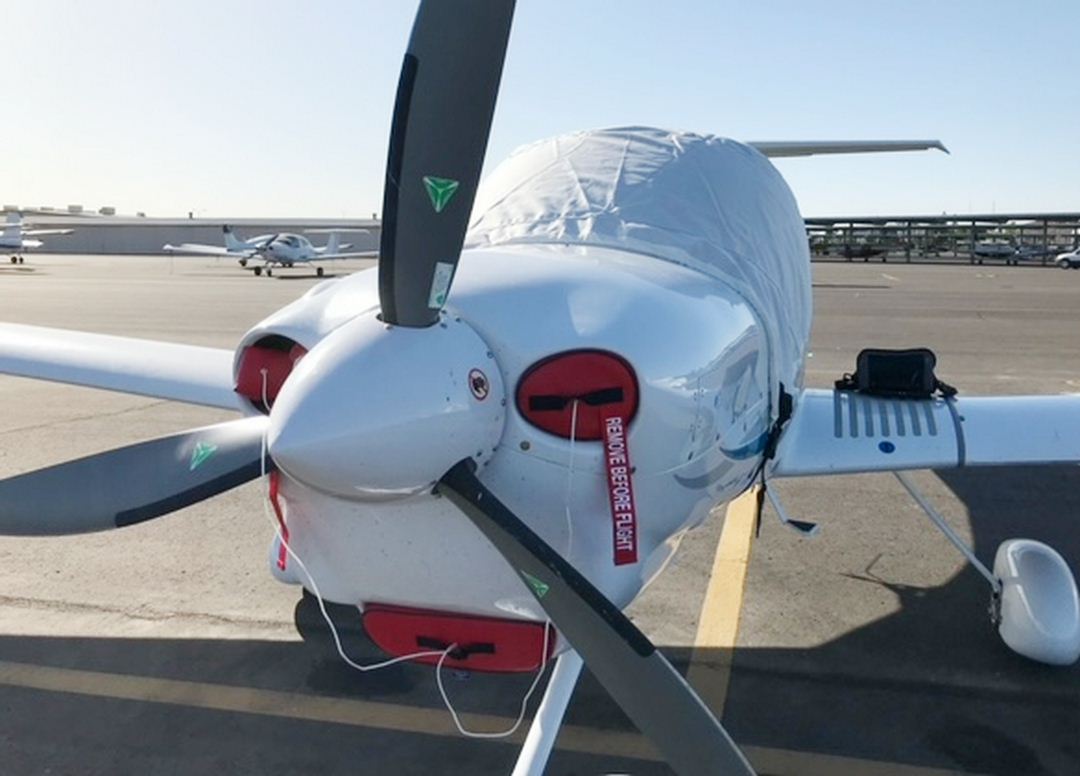 "Perfect fit. I'm very happy."
-SG, Greenwood Village, CO USA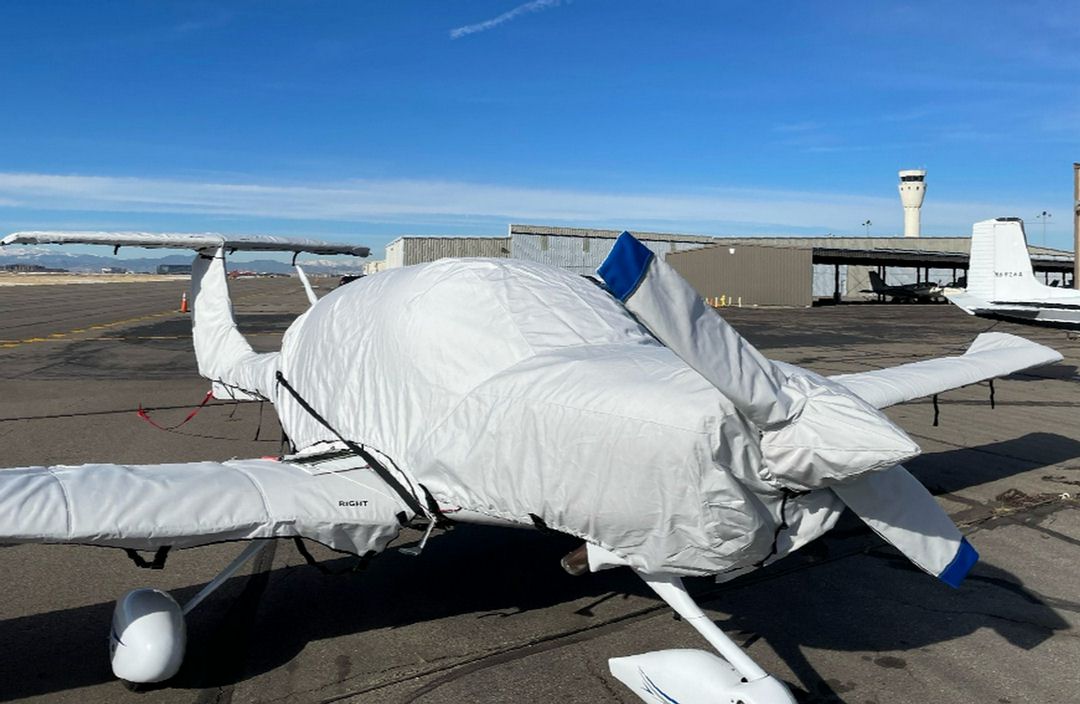 "Glad to get all these covers on.Thanks"
-AG, Nakusp, BC CANADA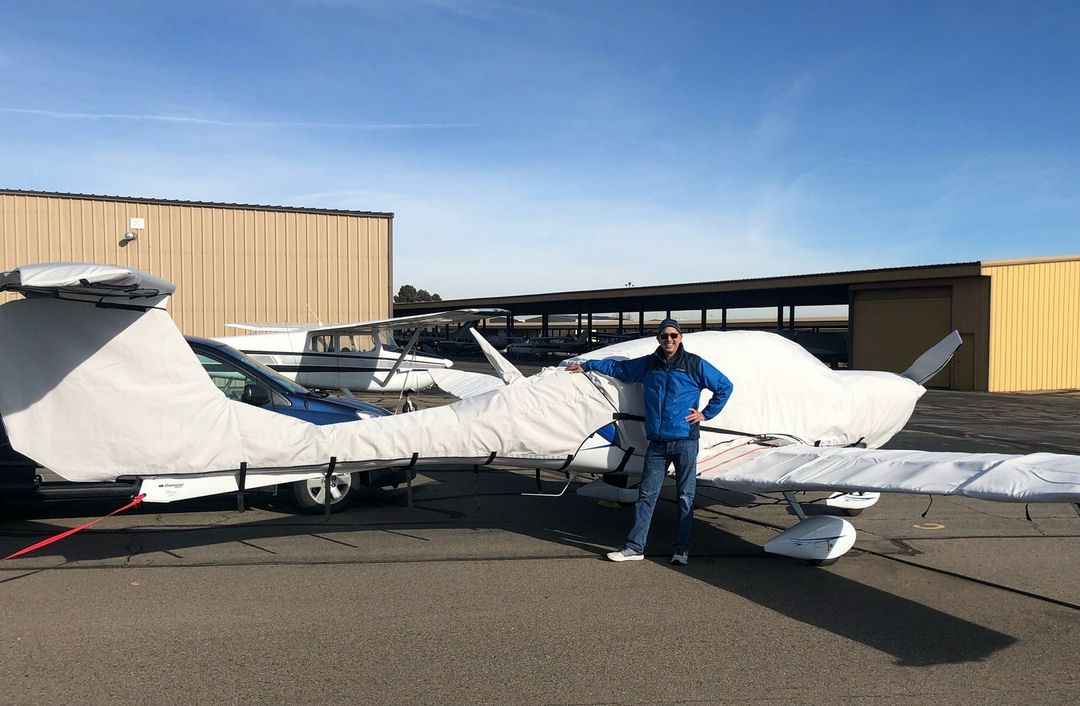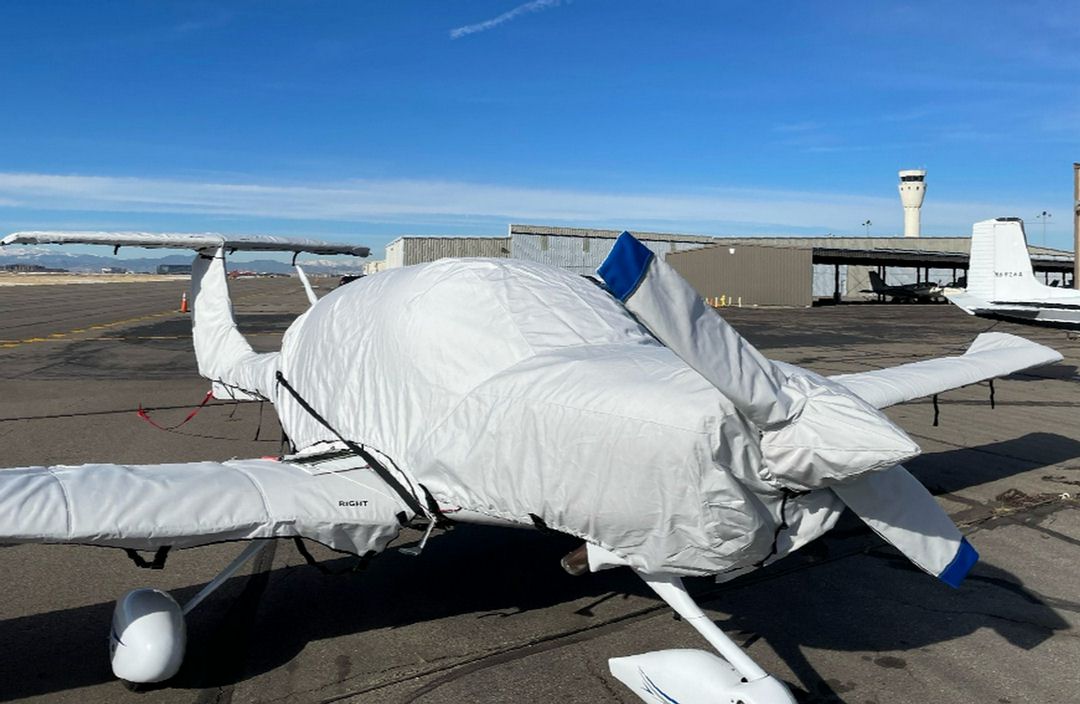 "Attached is a photo of ZK-MTR with new covers which were fitted last night down here in New Zealand. The last set of covers you made for this aircraft lasted well over 10 years. We think you guys make the best gear in the industry!We are looking forward to placing orders for more covers in the coming months."
-DO, Palmerston North, NEW ZEALAND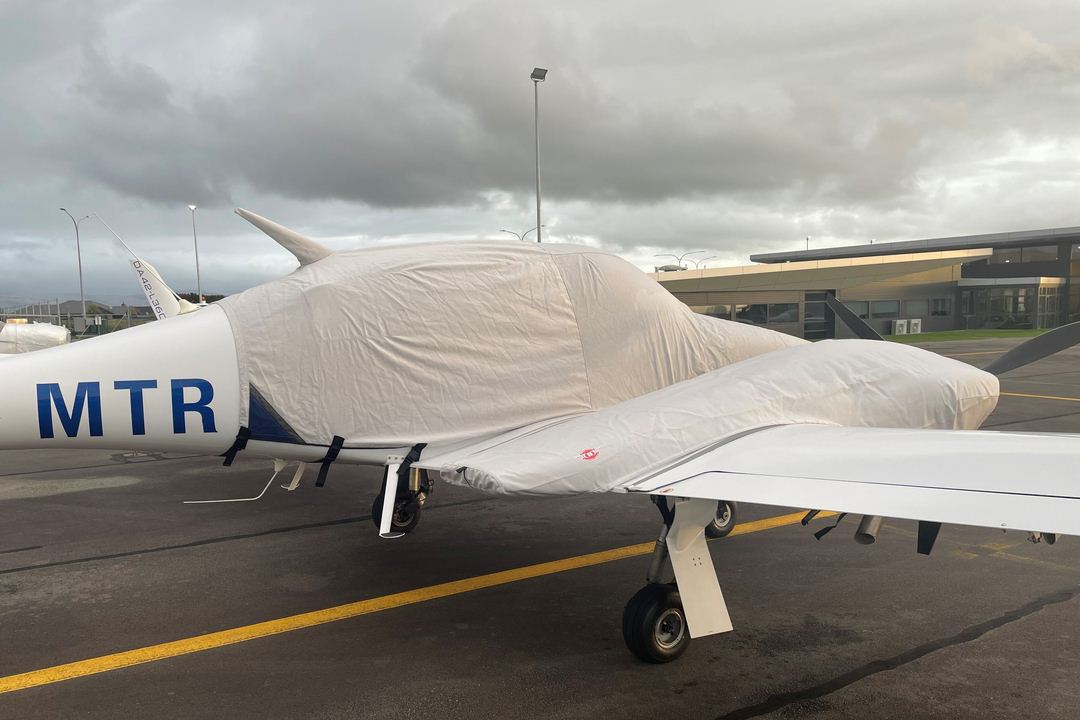 "Looking and fitting great. You can see for yourself. Thank you!"
-FE, Forst, BW GERMANY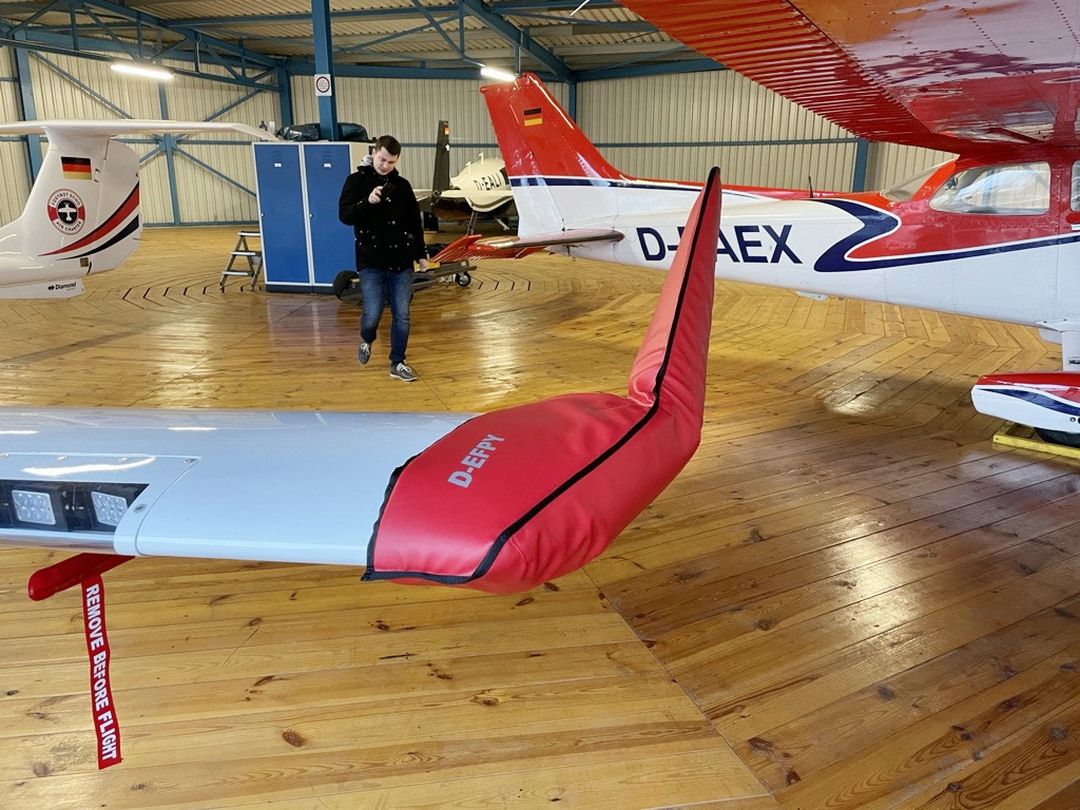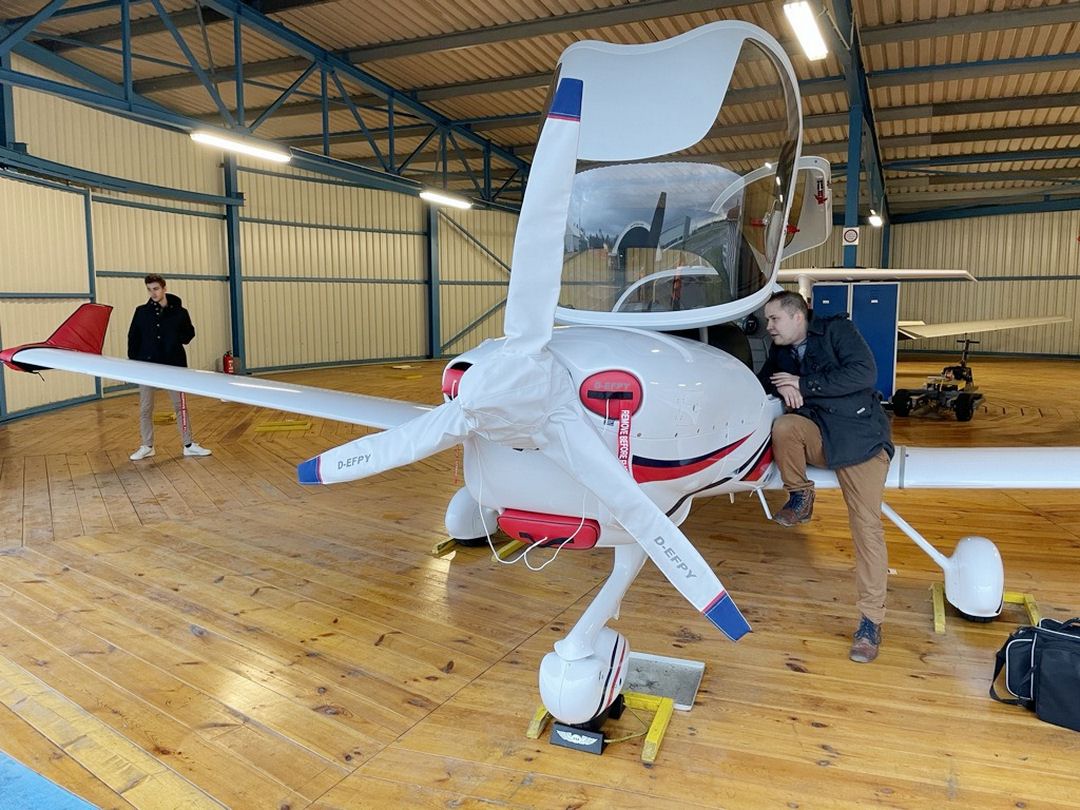 "The covers are great!"
-OC, Lantana, FL USA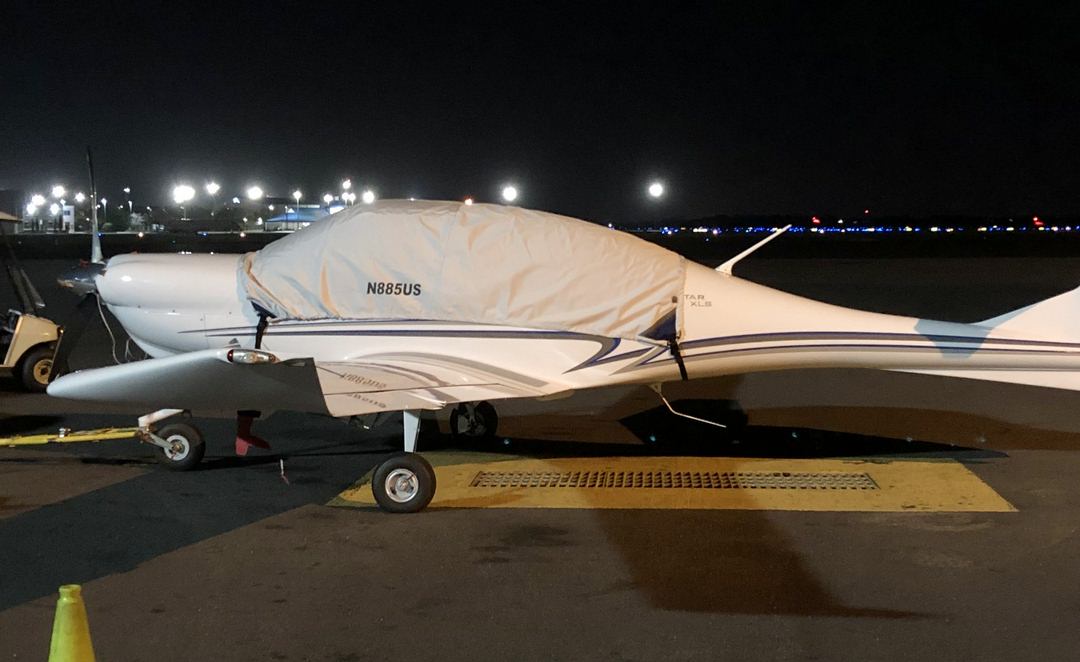 "Thanks for the cover! It fits great and was very easy to put on. It will be a great insulator; way better than anything I've used before. I'm ready for the Minnesota winter. Bring it on!"
-JM, Edina, MN USA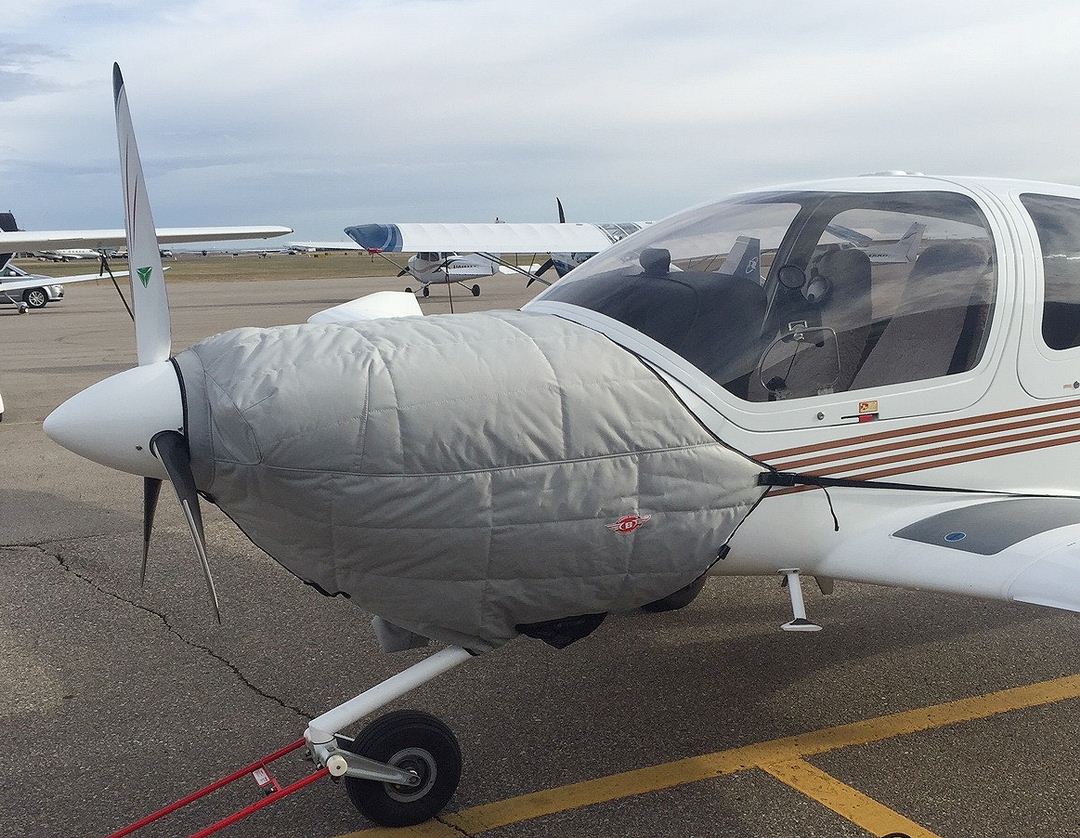 "Covers are working and looking great custom cut correctly thanks again "
-RP, Deerfield beach, FL USA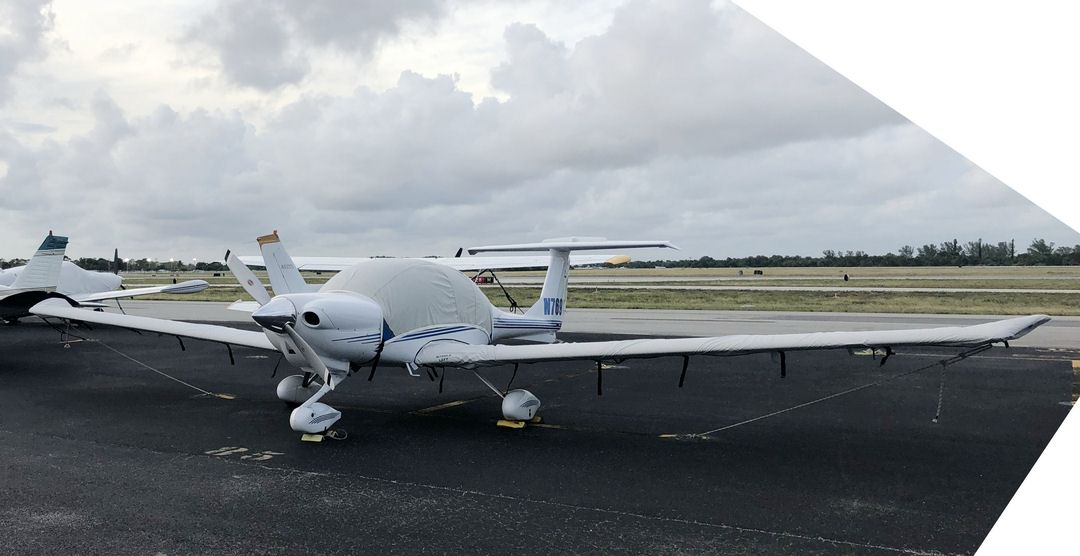 "Great job on tail cover repair, no zipper contact with plane.Thank You and your team very much for everything.Great service, Please pass this on....."
-CC, Moorestown, NJ USA
"Hi - you helped make a custom cover for my DA-40, with a bubble canopy. The covers fits perfectly. It fits the airplane like a glove. I'm not sure how you do it but the fit is impressive.I got the one that fits over the cowling to make it more secure in the wind, and prevent twisting around the airframe that some other covers suffer from. Because of the good fit, there is no flapping around in the wind like some of the cheaper covers.The material feels very high quality, and one that can survive the elements.Thanks for a great product."
-BK, New York, NY USA
"This will be the 4th set of airplane covers I've purchased from Bruce's (and have been happy with them all)"
-PM, West Hollywood, CA USA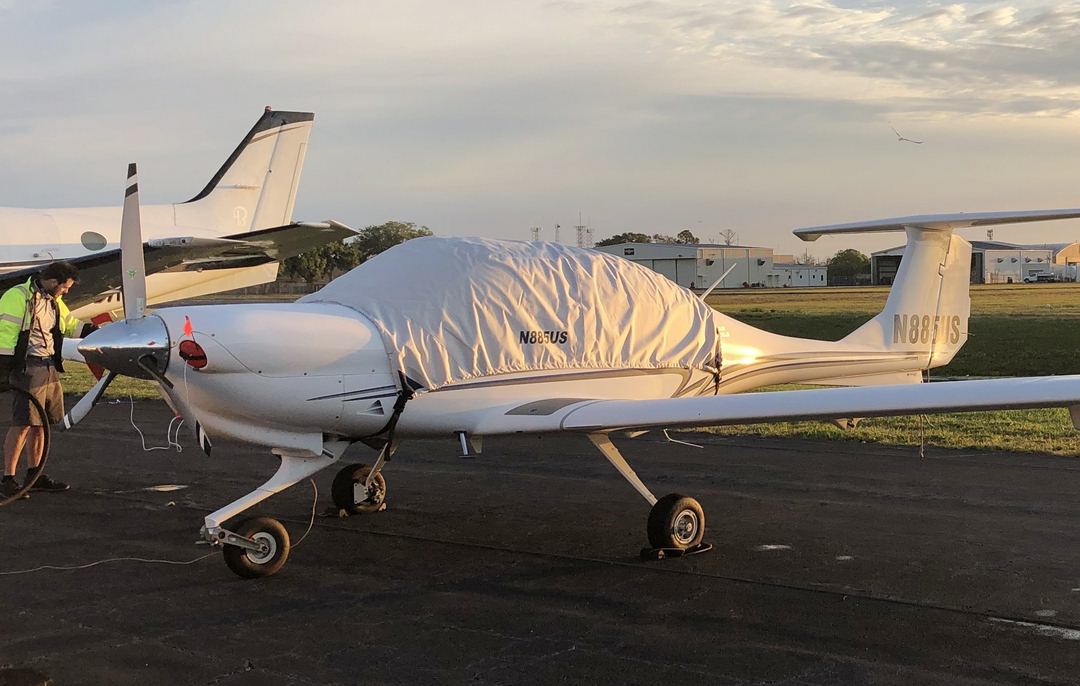 "It looks really great. Many thanks to everyone for completing it so quickly."
-PR, Beverly Hills, CA USA