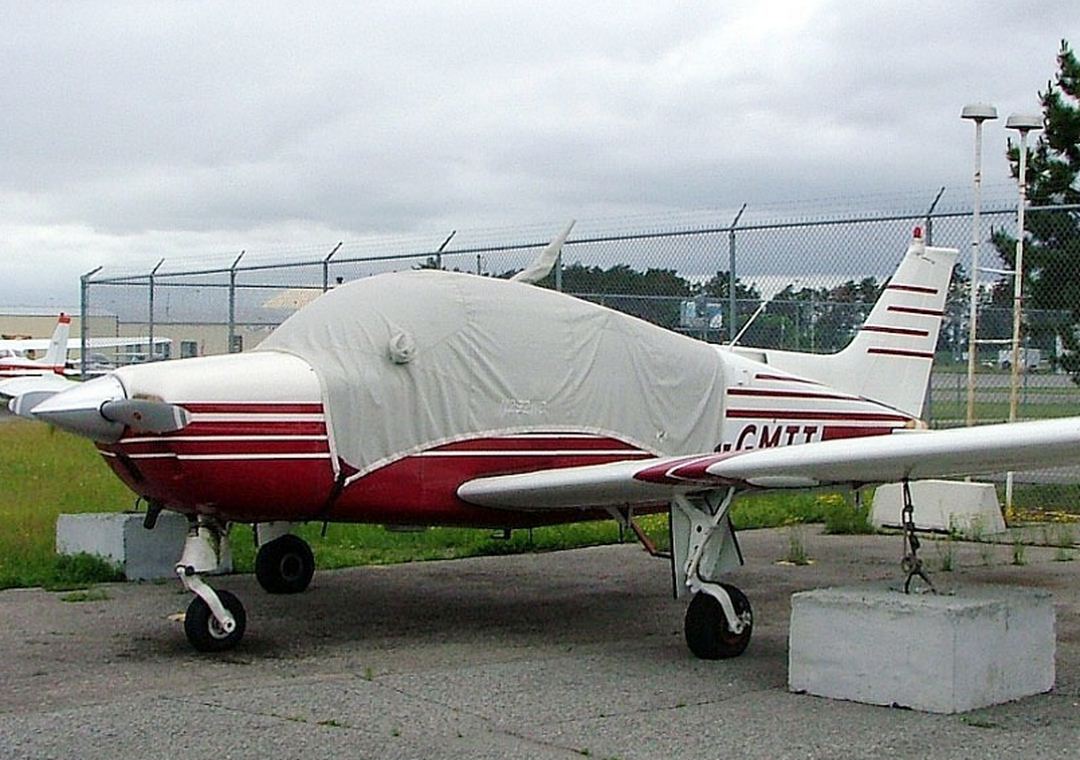 AVAILABLE NOW, your Oshkosh discount!

Product

ID
Product name
Unit

Price
close= Bruce's Comments, Photos, Info & More.
= Product Photos, Etc.
= Items that have expedited delivery.
Quantity
Qty
Cart
what our customers are saying...
"I did received the covers and they are immaculate! They fit just right and the build quality is excellent and it's the best I've seen. I will definitely be back soon to purchase more covers.Thanks to the team at Bruce's Custom Covers for their excellent work and service!"
-AY, California, MD USA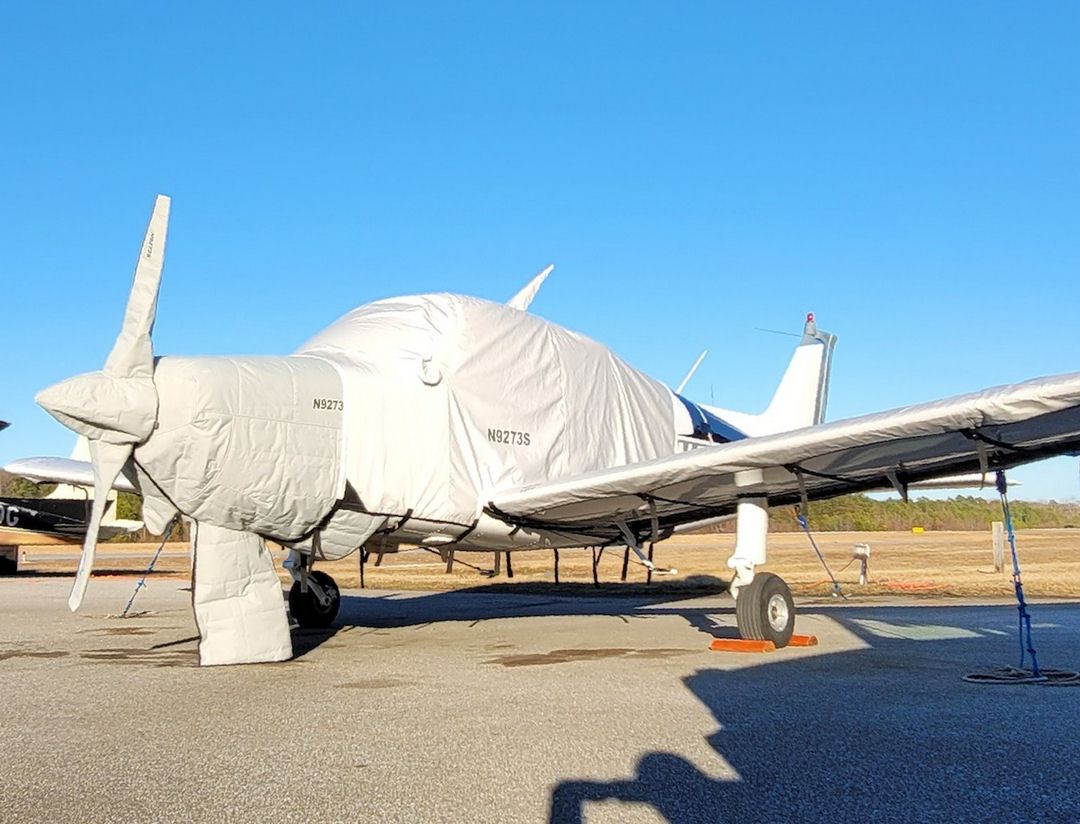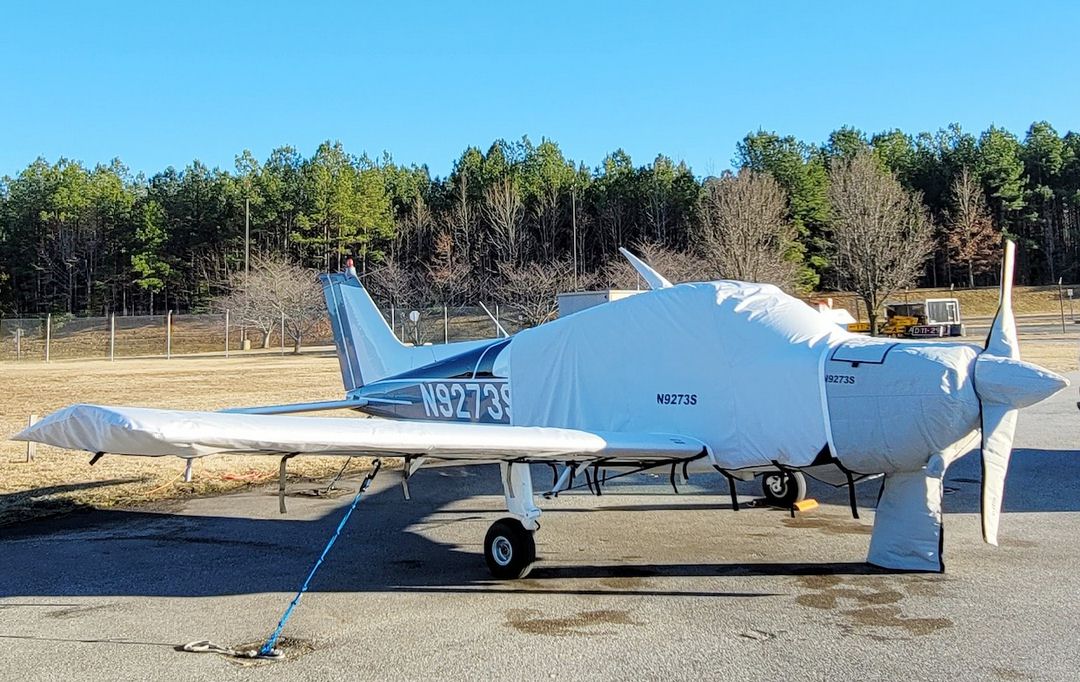 "Its a very nice well built cover with unexpected color matched highlights !!! Very very nice !!! The fit is perfect!! CThanks guys ....im very happy with my cover !!!"
-DR, Chapel Hill, TN USA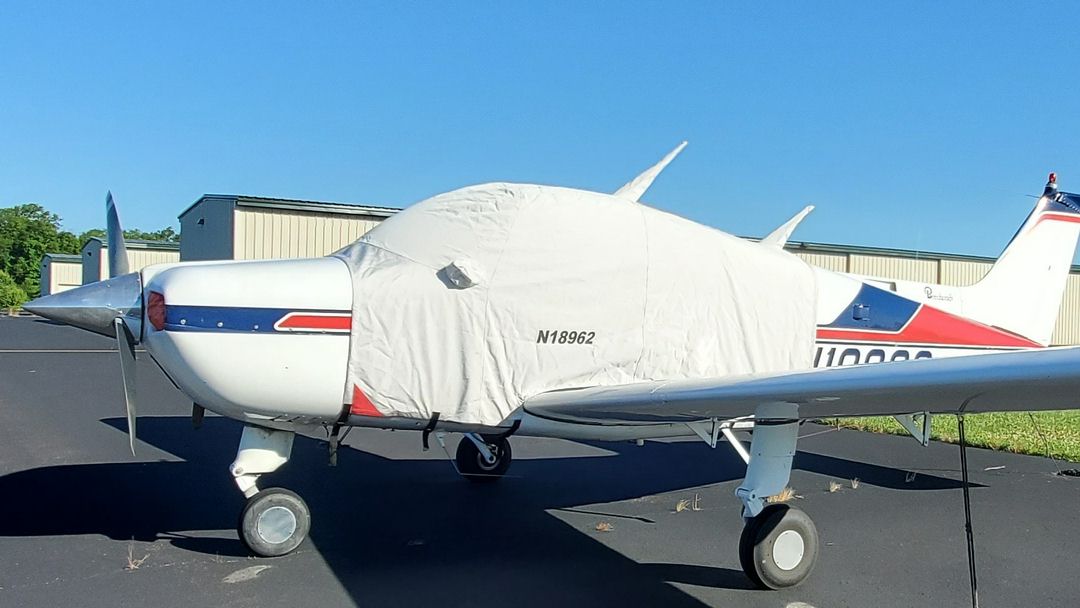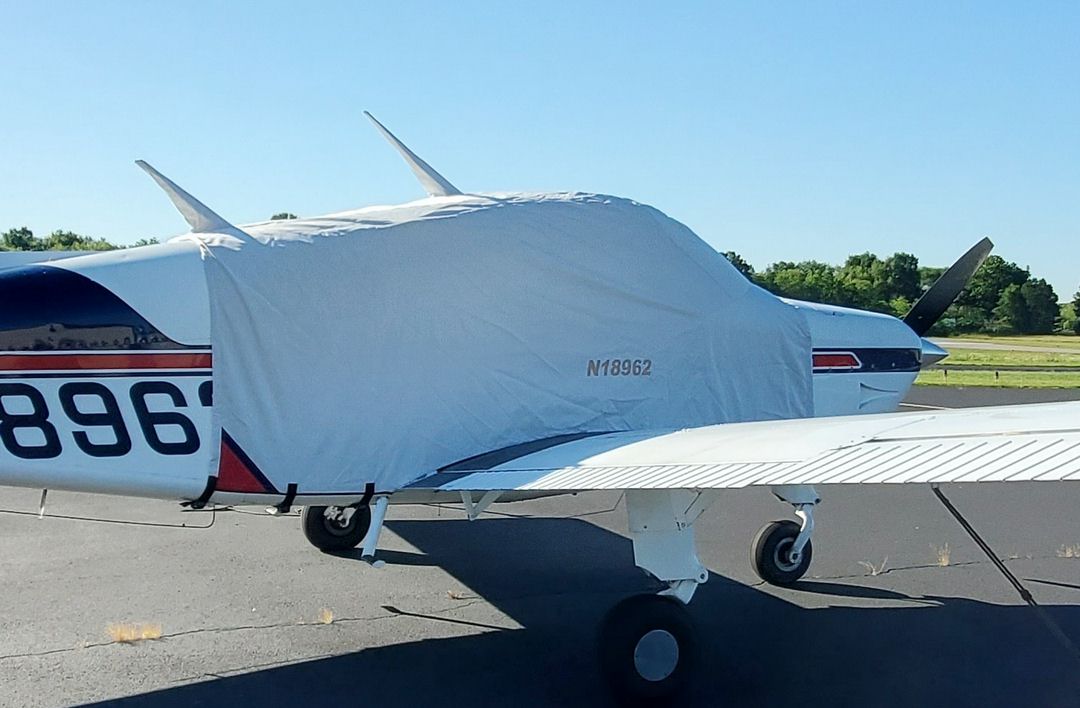 "I saw the covers made by AERO Covers on several planes in LEE airport in Maryland.Not even close match of the quality of BRUCE covers. C23"
-AV, Burtonsville, MD USA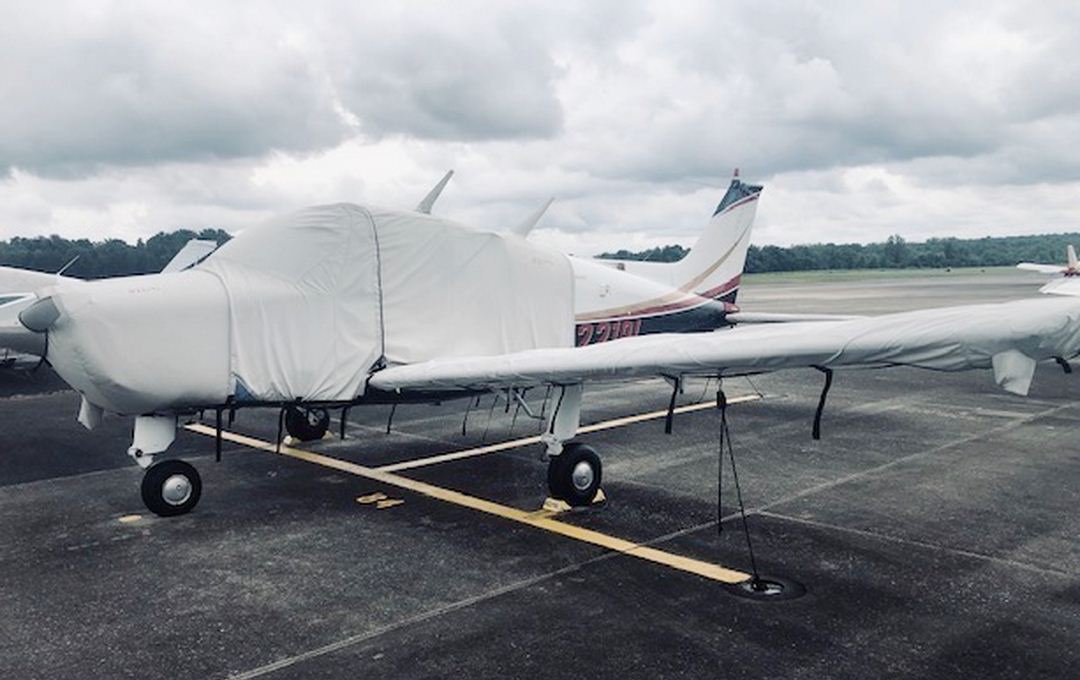 "Here It is. Haven't got it adjusted yet. But a few minutes more and I'll have it."
-SC, Northampton, MA USA
"We're very happy with the cover. Here's a couple of pictures that we took after we got it. "
-LW, Harrisburg, OR USA
"Excellent Workmanship"
-AV, Burtonsville, MD USA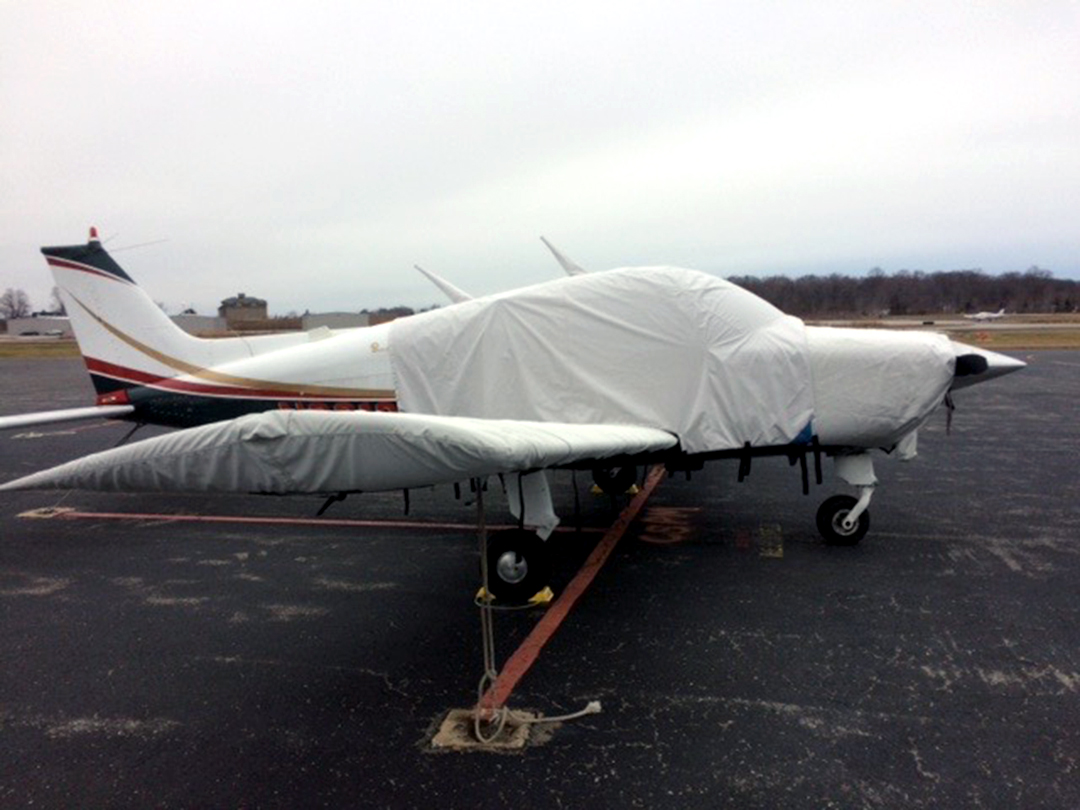 "Excellent Workmanship!"
-AV, Burtonsville, MD USA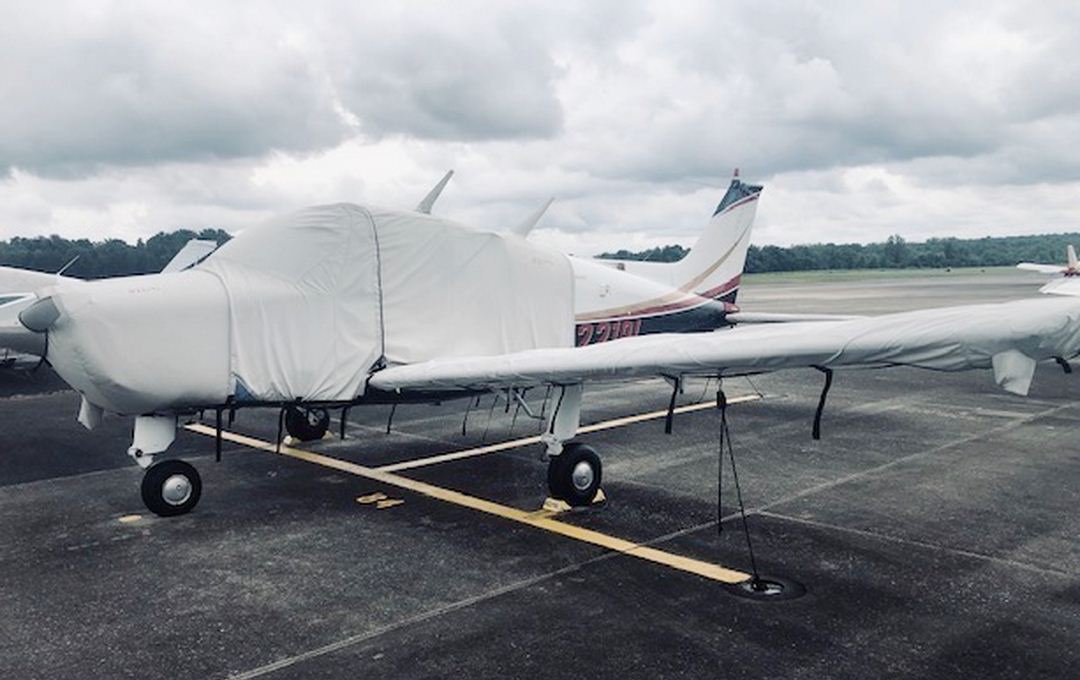 "The cover fit great. Great job"
-AV, Burtonsville, MD USA