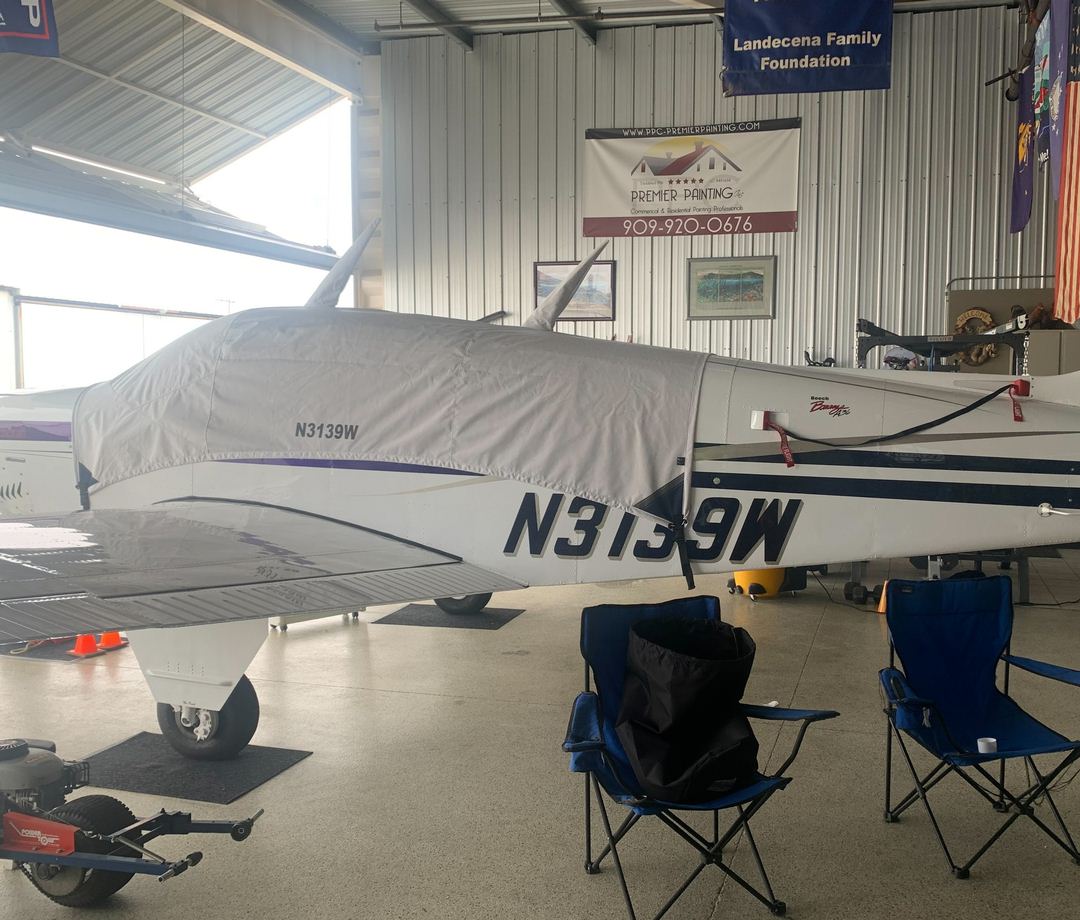 AVAILABLE NOW, your Oshkosh discount!

Product

ID
Product name
Unit

Price
close= Bruce's Comments, Photos, Info & More.
= Product Photos, Etc.
= Items that have expedited delivery.
Quantity
Qty
Cart
what our customers are saying...
"Hi Bruce, Kevin and Team,Thanks again for working so hard to get this set of covers perfect. Tremendous innovation on your part in several areas (zippers, velcro). I've been asked about it numerous times in my row, most people already suspecting it was from Bruce's. I'm quick to point out your determination on the empennage cover which took 2 reworks because of the non-ideal ELT antenna, static wicks, larger beacon and ADSB tailcone.Anyway, thanks again for a great experience"
-MS, Fort Lauderdale, FL USA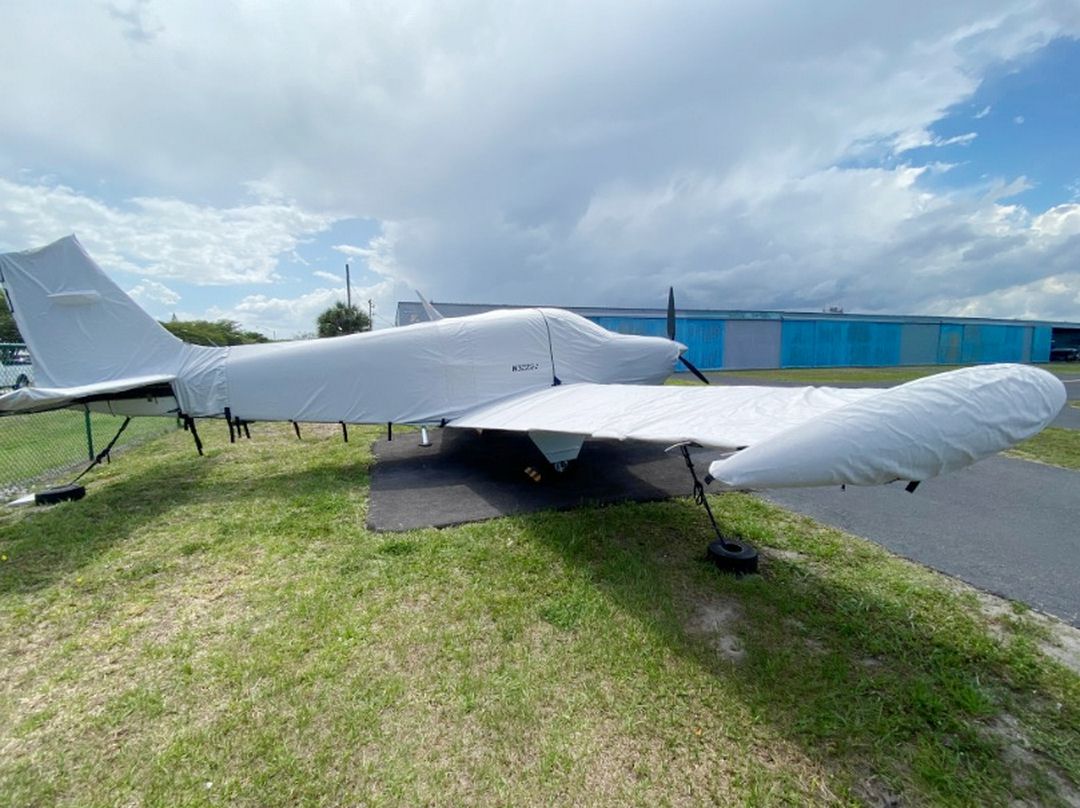 "I received the intake covers and I will say they are very well made. The forward Inlet plug is a perfect fit."
-LW, Gold Hill, NC USA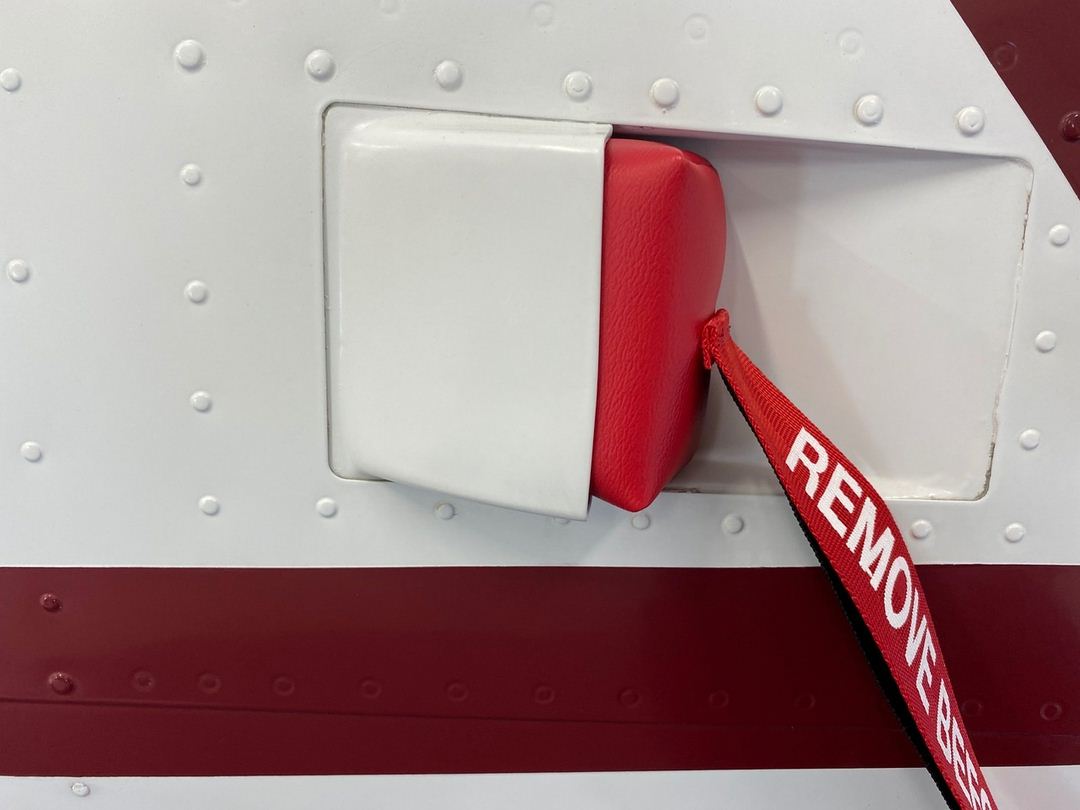 "Everything fit great - thanks!"
-BW, Vienna, VA USA
"NICE! You guys make top quality covers."
-DK, White Plains, NY USA
"Installed the new cover looks great "
-TP, Upland, CA USA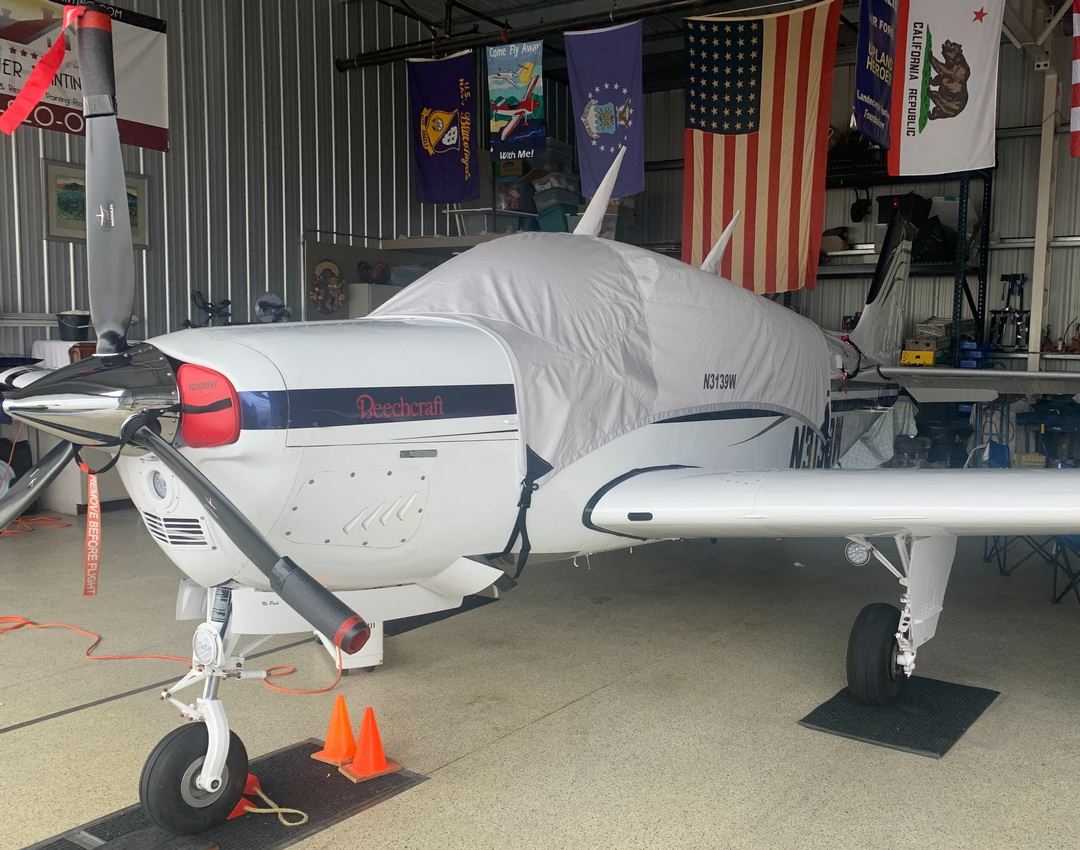 "I got a full airplane cover set from you guys and a travel cover. Cowl plugs, pitot cover and now air vent covers. I am a huge fan. You guys do a great job."
-FR, Oriental, NC USA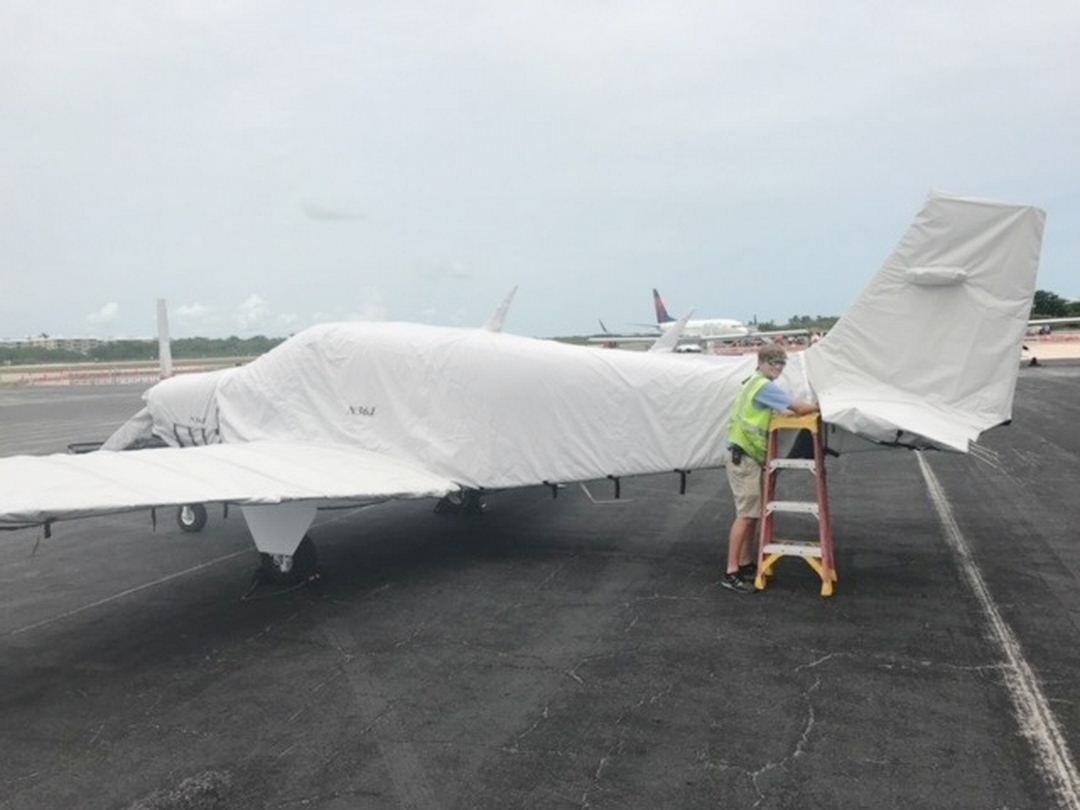 "They are great!"
-FR, Oriental, NC USA
"I absolutely LOVE my custom sun shades and engine inlet plugs for our B36TC. Our plane looks great on the ramp with those custom touches and is well protected from the blazing sun, blowing dust, freezing cold and nesting birds when away from the hangar. The quality and craftsmanship of Bruce's Custom Covers went above and beyond our expectations. Their products are beautiful and heavy duty at the same time. I cannot say enough about how well taken care of I feel. Worth every penny and I feel like my products are going to last a lifetime. Well done for producing such high quality products and taking pride in your work. It shows! "
-AH, Redlands, CA USA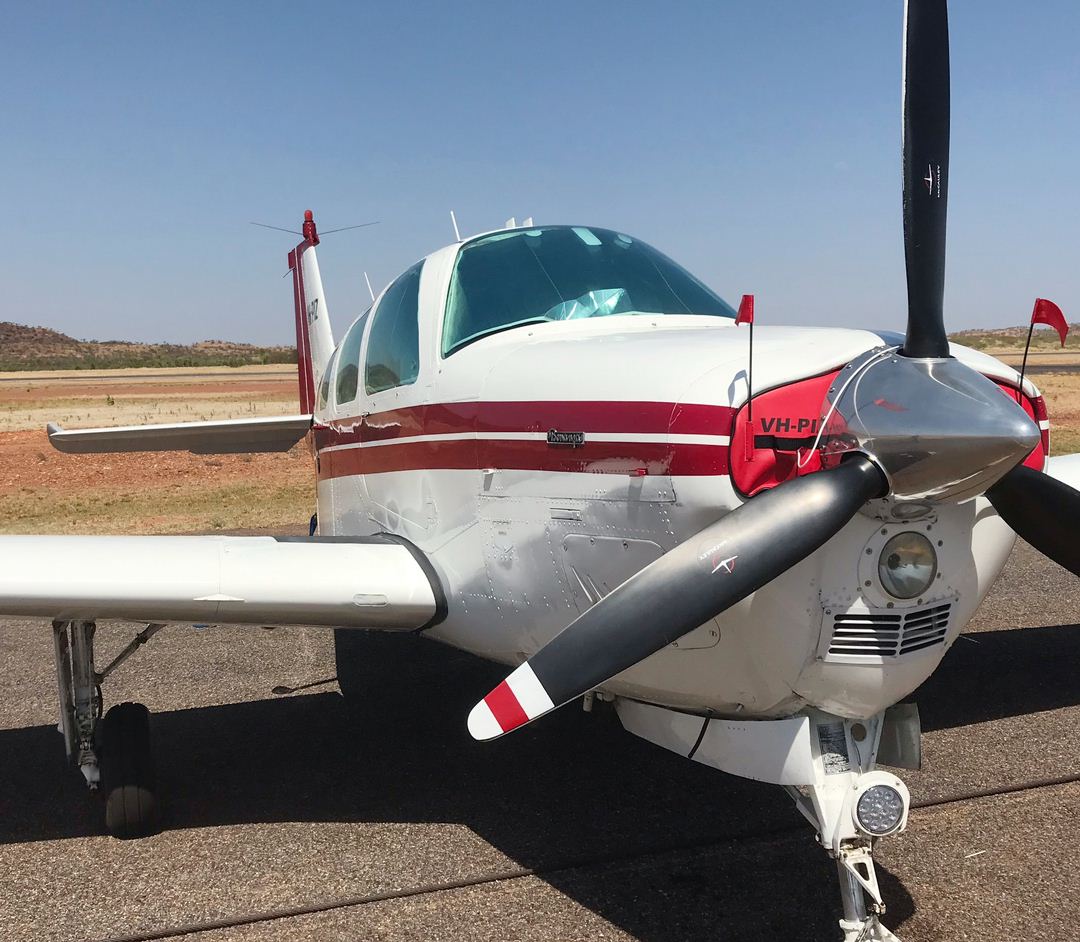 "We just want to tell you THANKS. We received our cover today and it fits perfect."
-LG, Orlando, FL USA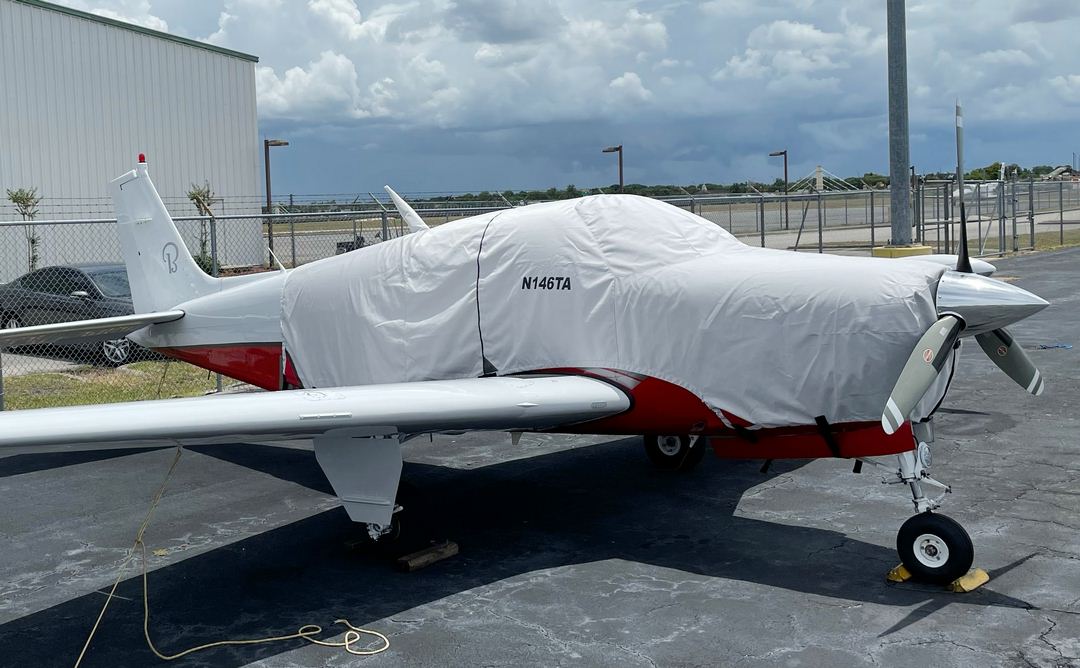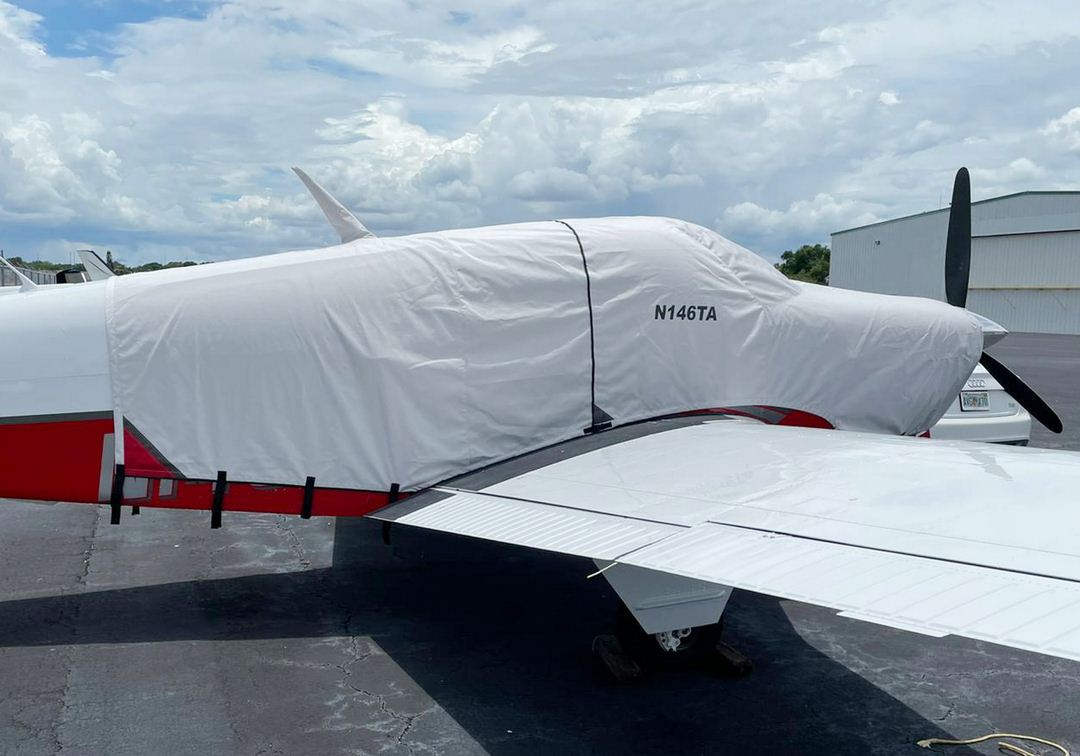 "Love my Intake covers 1st pair in 35 years of aircraft ownership. Thanks for the attention to detail and workmanship it shows."
-RE, Cresson, TX USA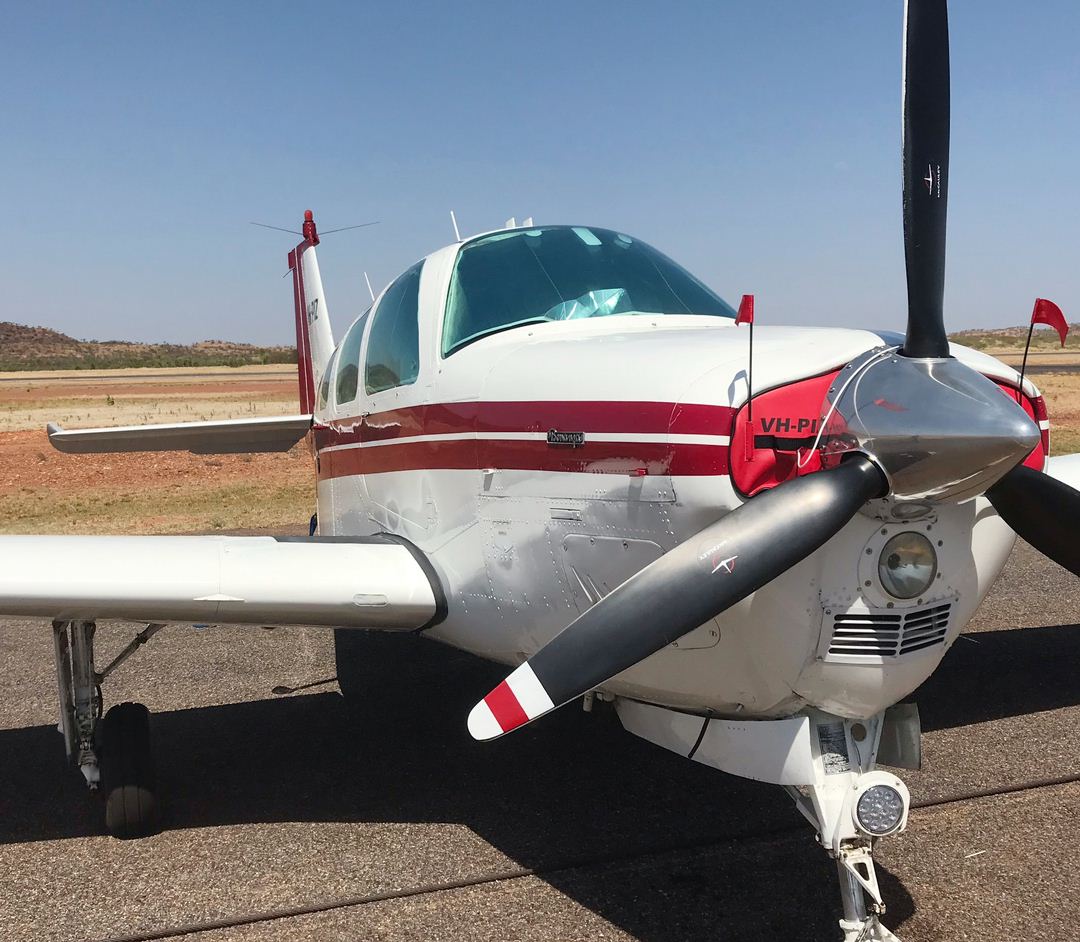 "Thank you for your great service. The window covers worked great, they lowered the internal temp of the plane by about 15 degrees C. The engine plugs are also great."
-RB, BOHLE, ql AUSTRALIA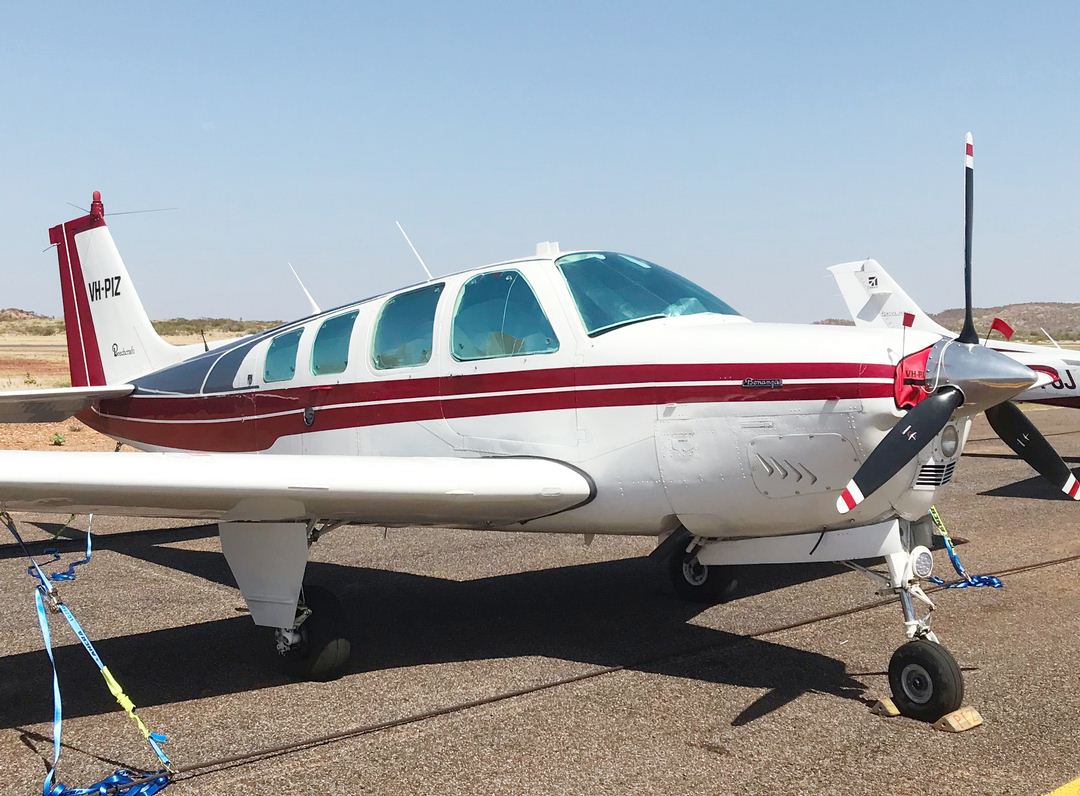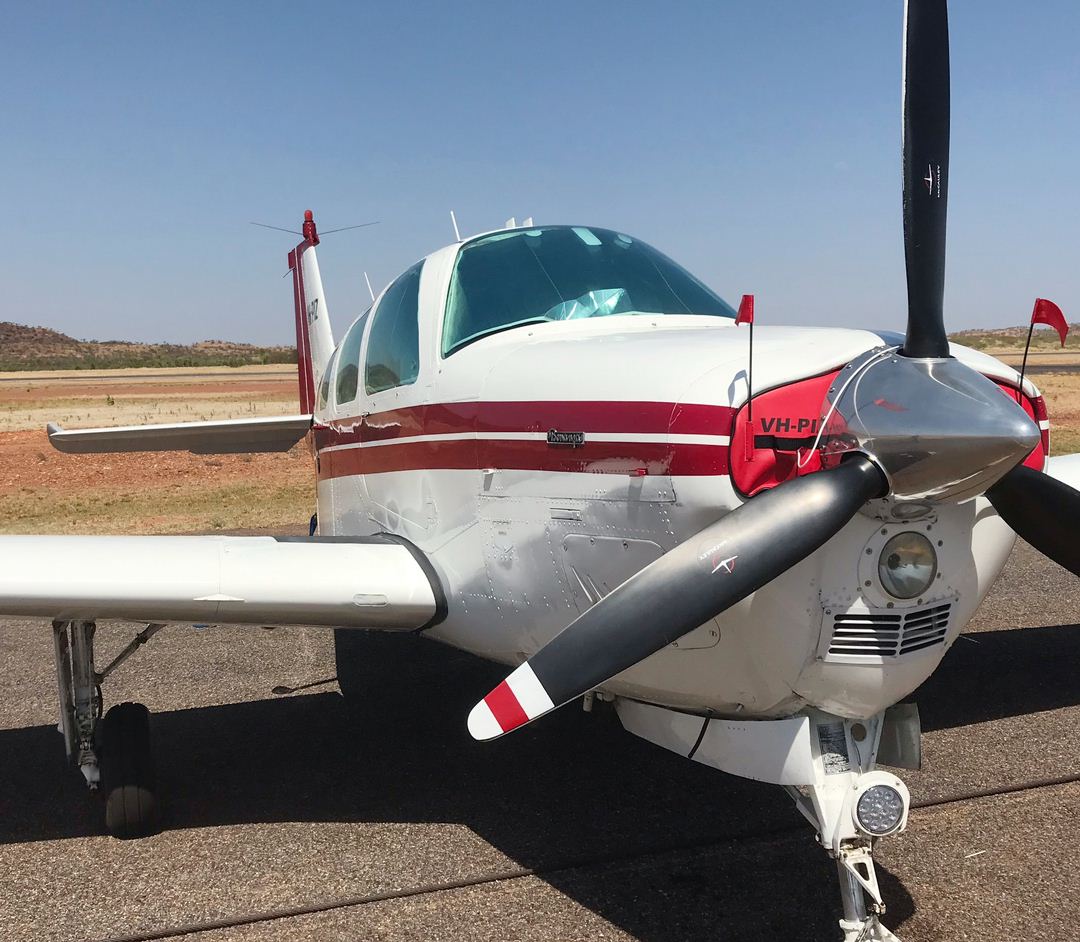 "Yes, received intake plugs and canopy cover. Love, love, love them. The colors are PERFECT! And very well made and high quality. "
-CD, melbourne, AR USA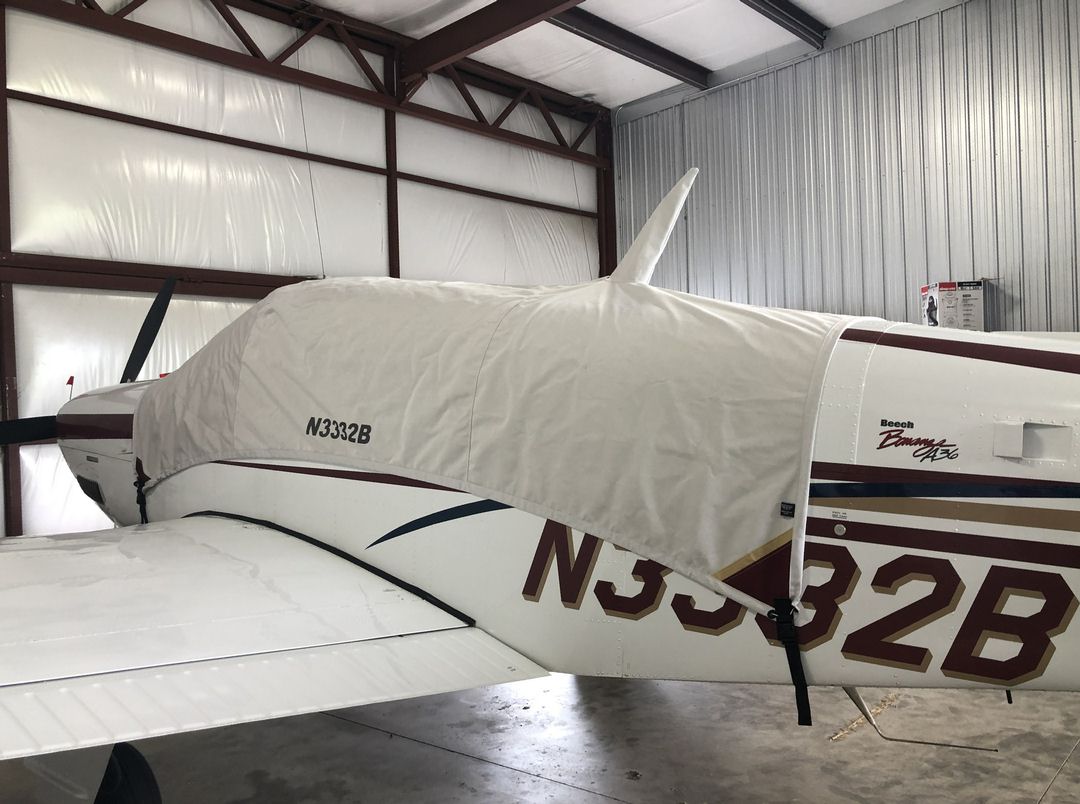 "They fit nice! Many thanks."
-SV, PITTEM, BELGIUM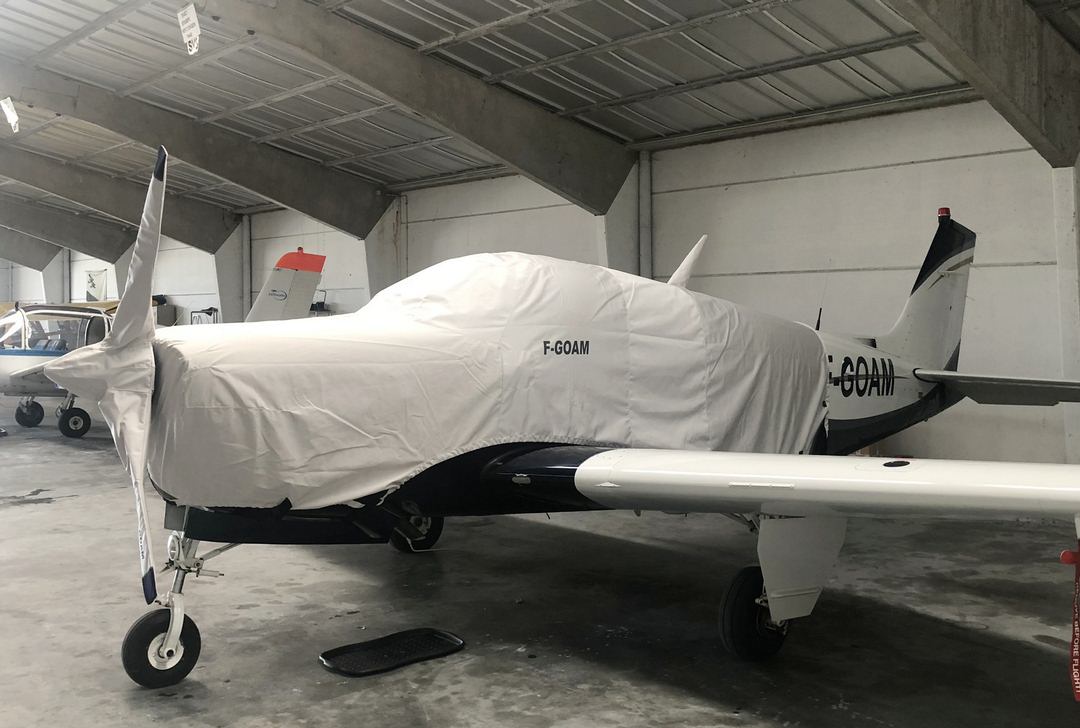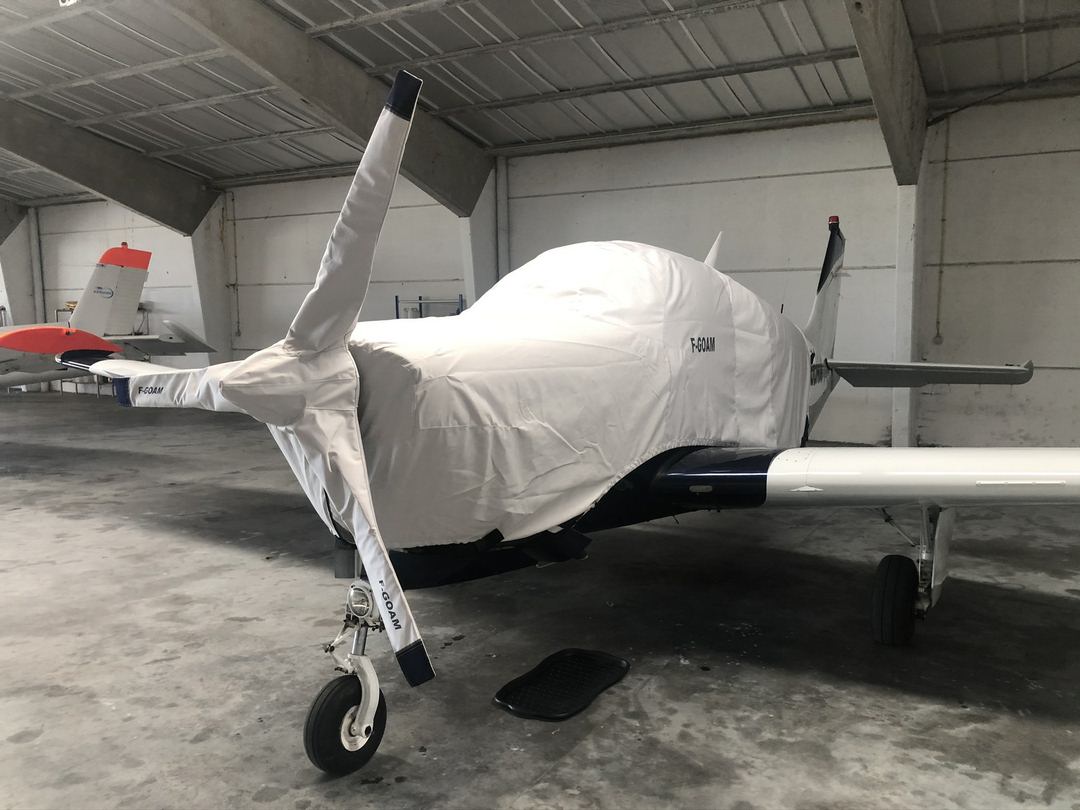 "The cover for our Bonanza arrived on time for us in Charleston. It fits great."
-NT, Johns Island, SC USA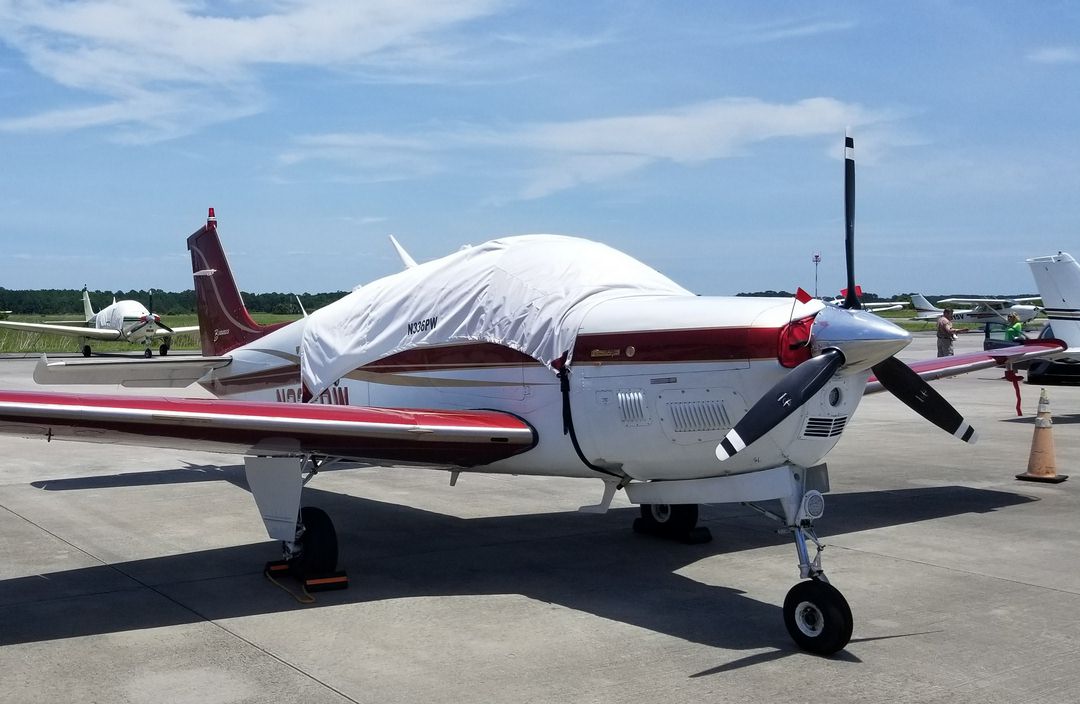 "I did receive my cover and it is perfect. Thank you very much for the excellent service."
-JF, West Palm Beach, FL USA
"Got it! Thank you!"
-TB, San Jose, CA USA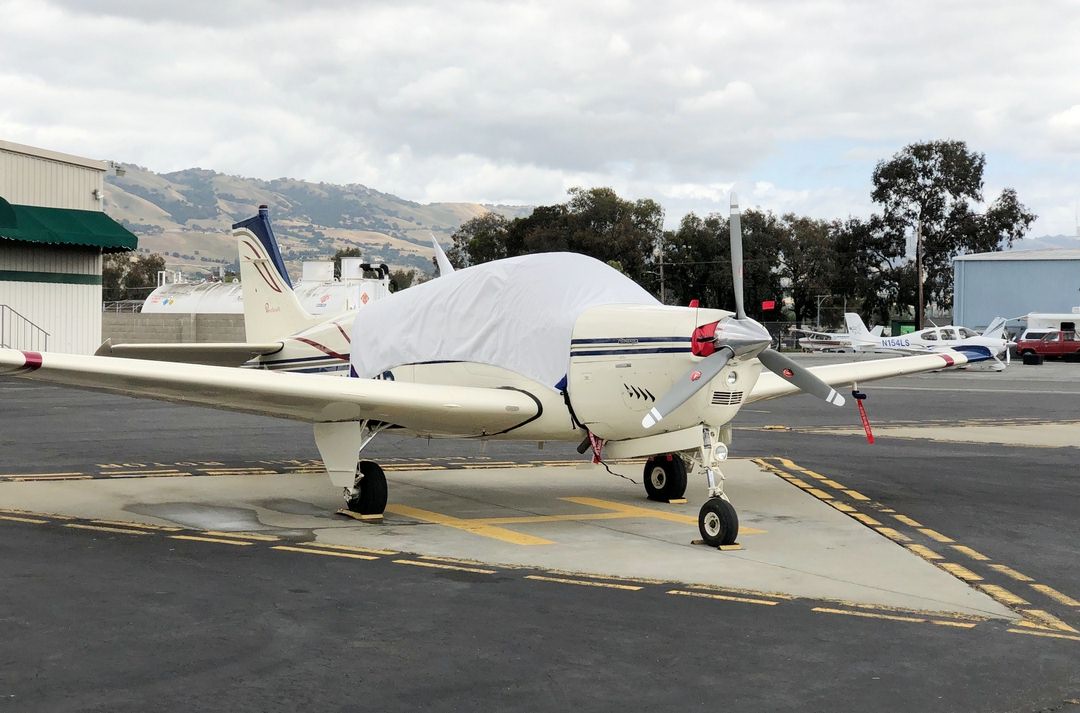 "Love the cover! It looks great and the craftsmanship is amazing. You guys paid attention to every detail. It's going to last for decades and keep our Bo warm in the winter!"
-PH, Mukwonago, WI USA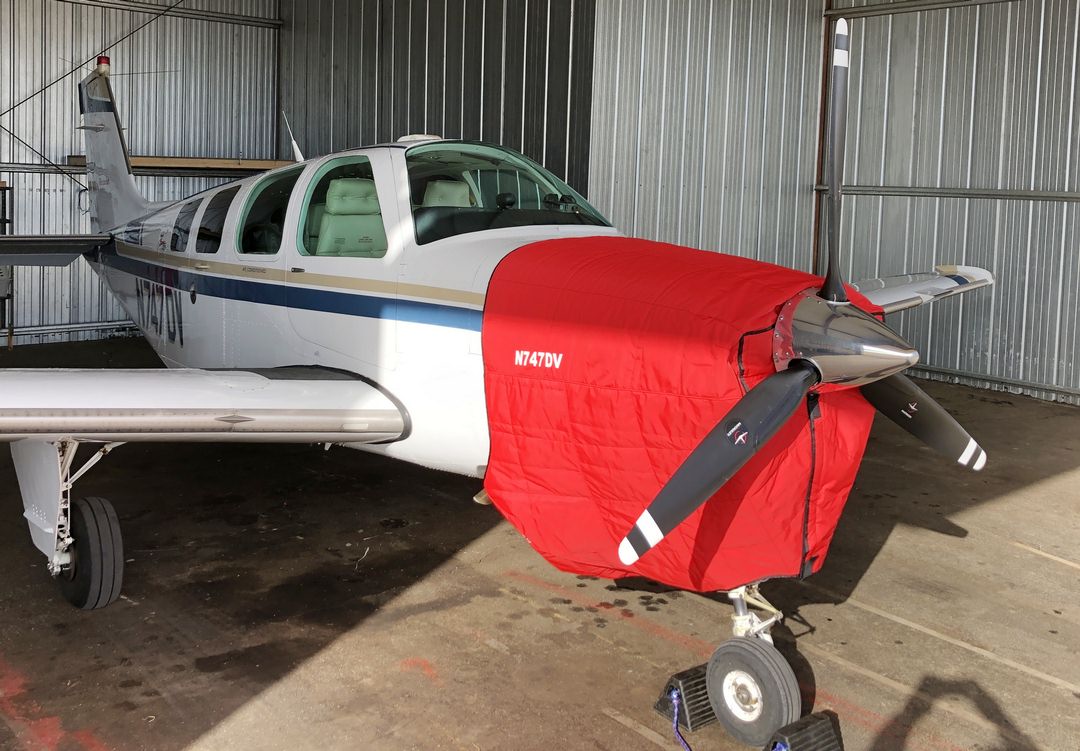 "The covers look and fit great. I am very pleased with them."
-MM, Lebanon, OH USA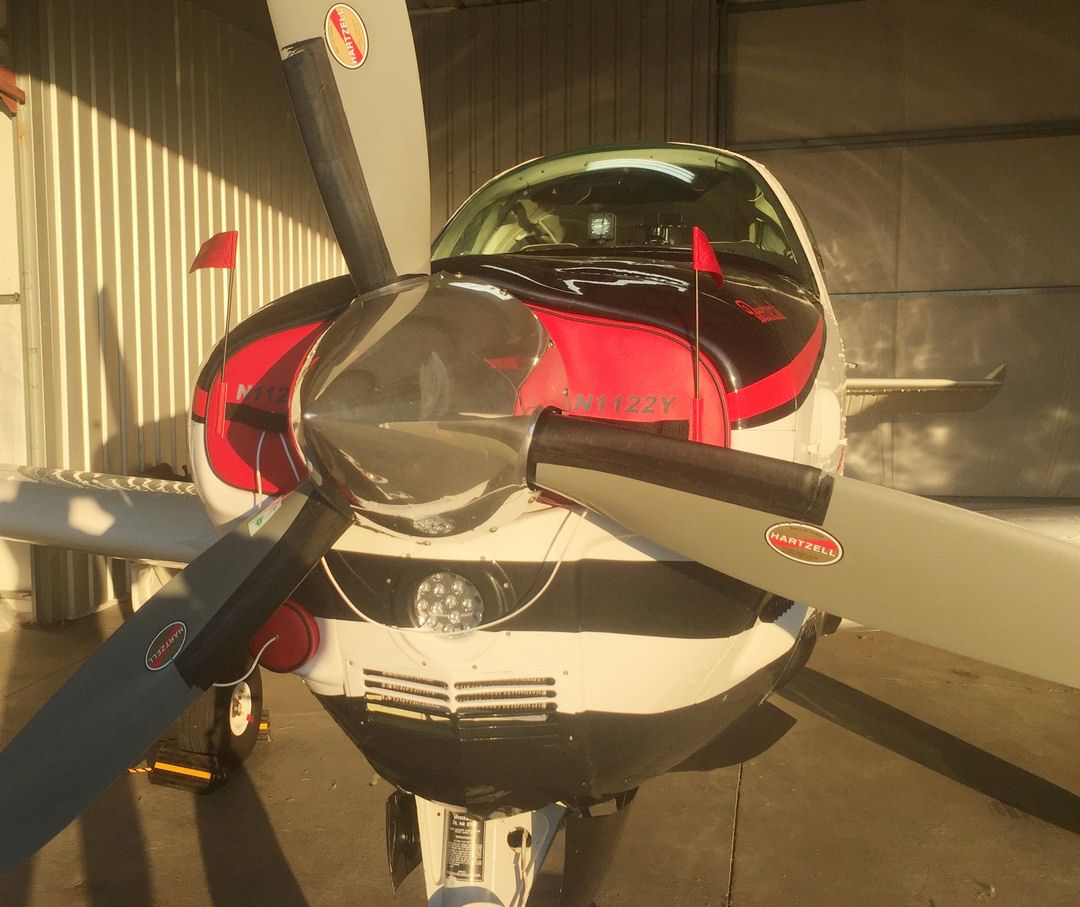 "My new covers. Thanks. Everything is perfect."
-MH, Reno, NV USA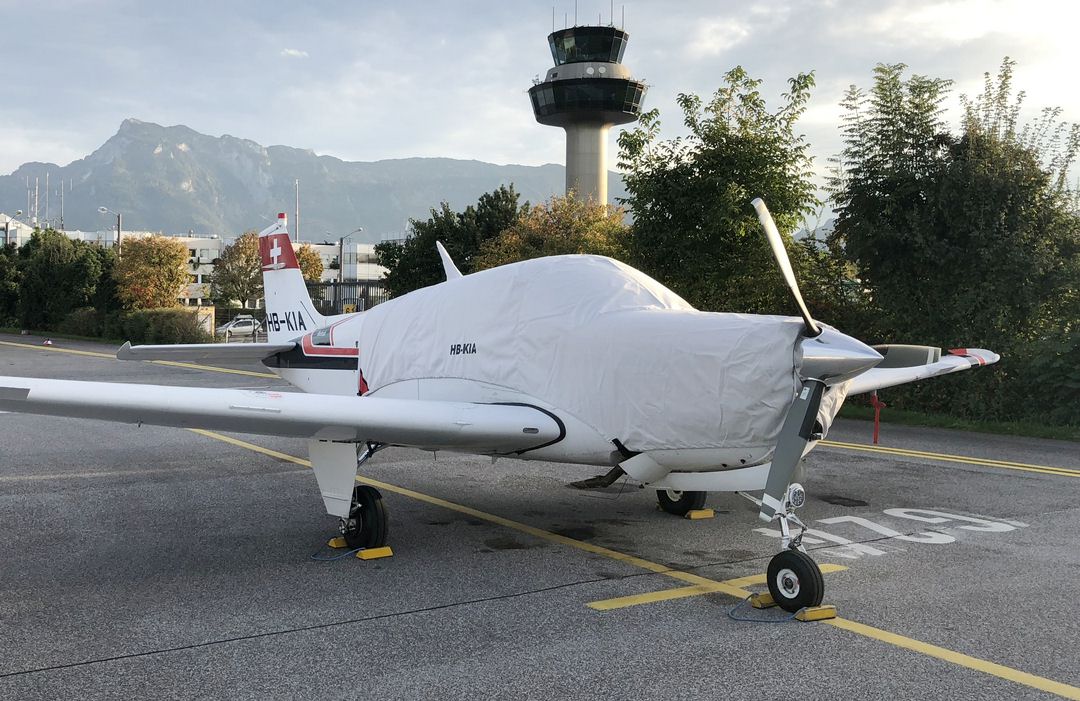 "A big thank you to all for my new covers protecting my Asset from the harsh Aussie sun"
-AB, Melbourne, Victoria AUSTRALIA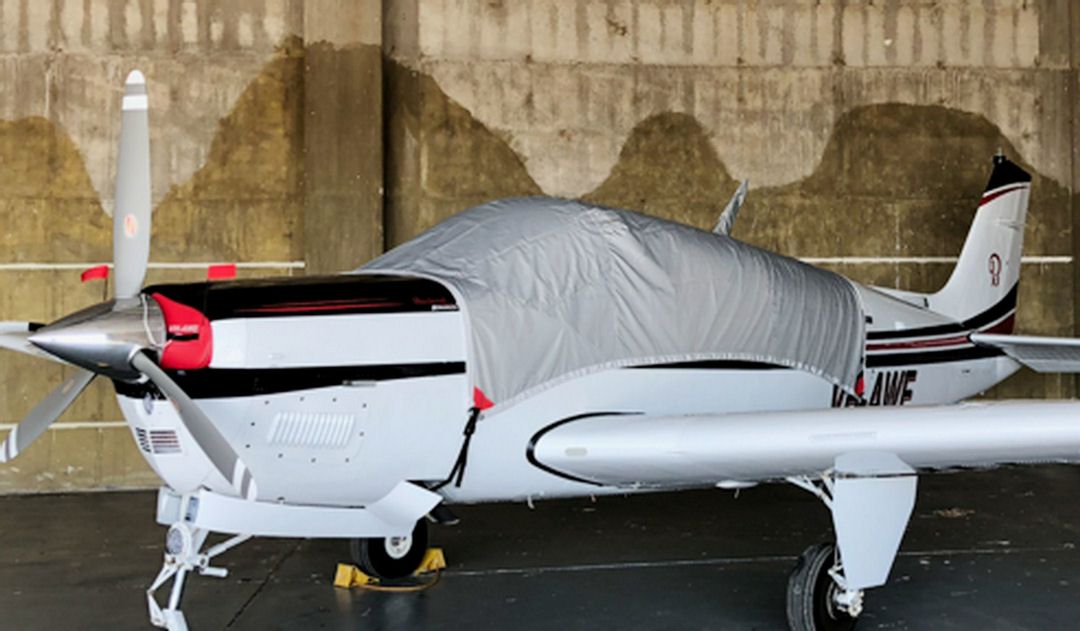 "Very pleased with the total process. From order to delivery. The quality of your product is outstanding, and all the comments about your company is spot on. I will brag and show off my bird with your products."
-WL, Stuttgart, AR USA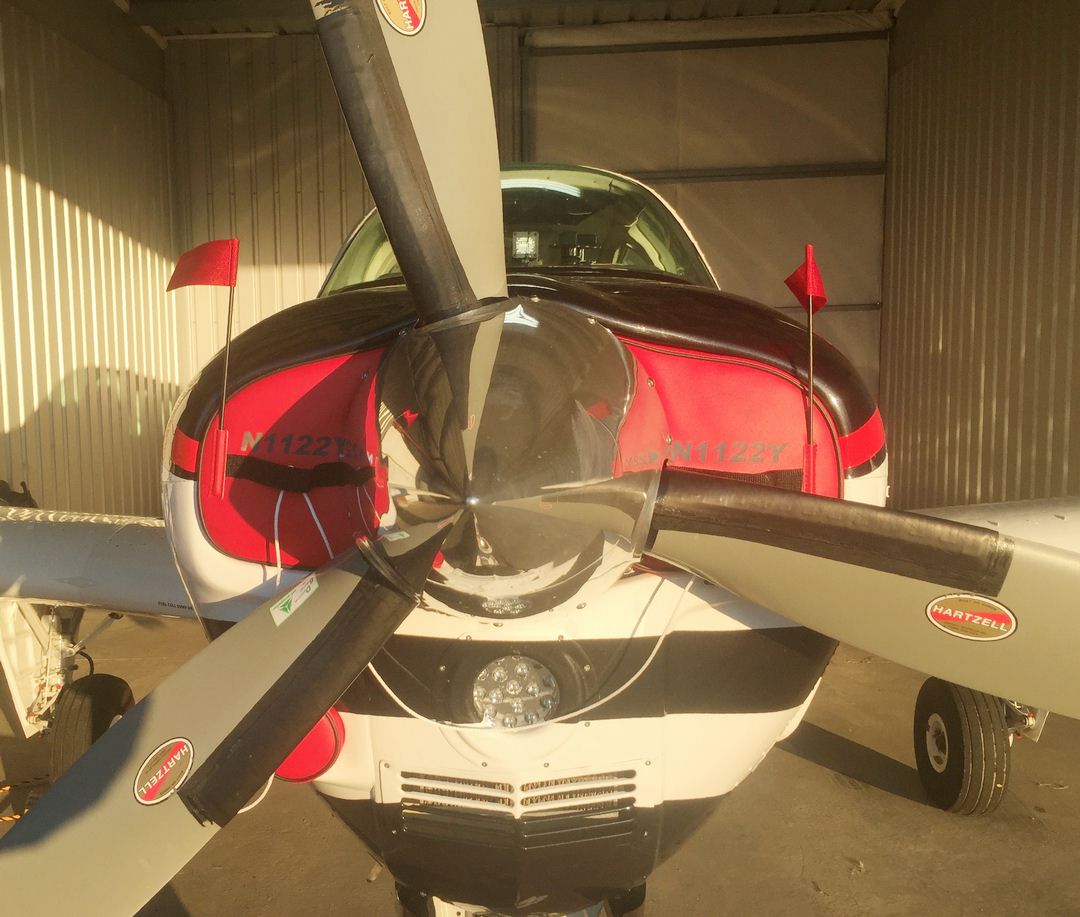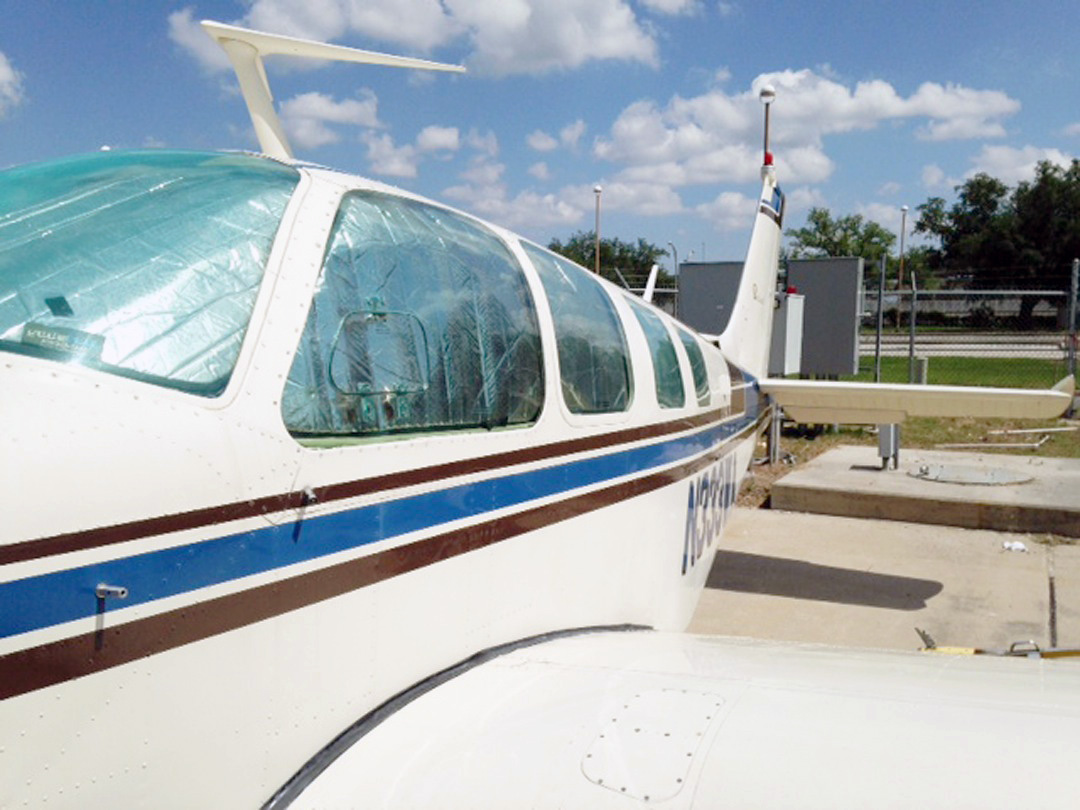 "Hey guys,I am using my full plane covers here in Key West Fl for the first time. I just couldn't have my baby (2007 G36 Bonanza) sitting the the Florida sun while we are here on vacation. This was my first installation and the covers fit perfectly!!I could not be more pleased. Thank you."
-FR, Oriental, NC USA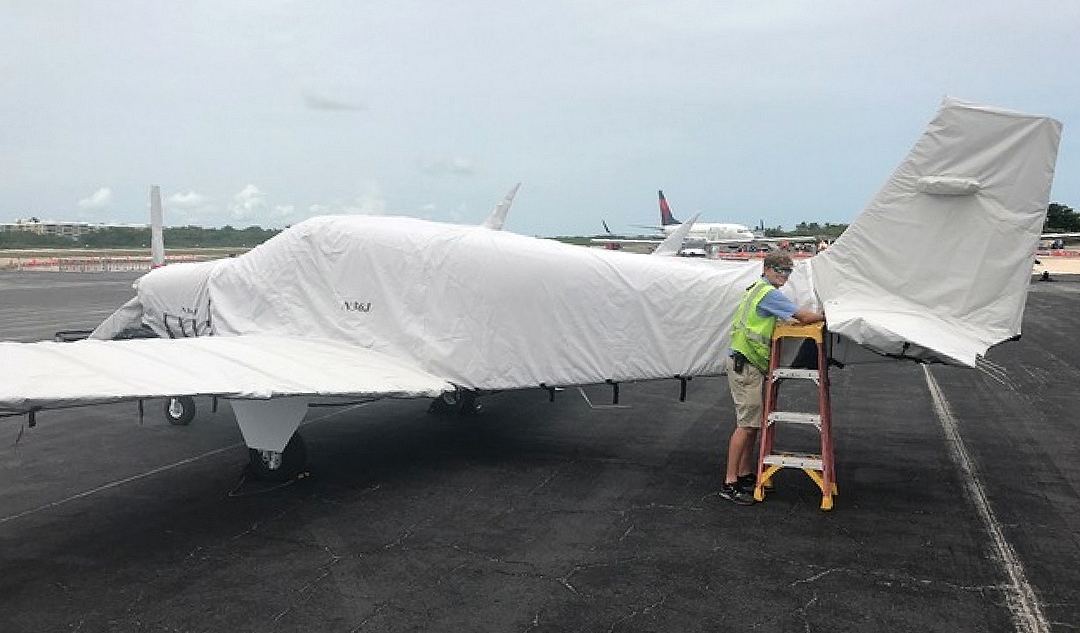 "Beech Bonanza Canopy Cover doing its job on a beautiful summer day!"
-RF, San Bernardino, CA USA
"Yes.... Thanks to Bruce's Team!Great job on the Cowl Plugs for my B36TC!Nice quality and look great!Very happy.Need a cover next!!"
-KL, Sarasota, FL USA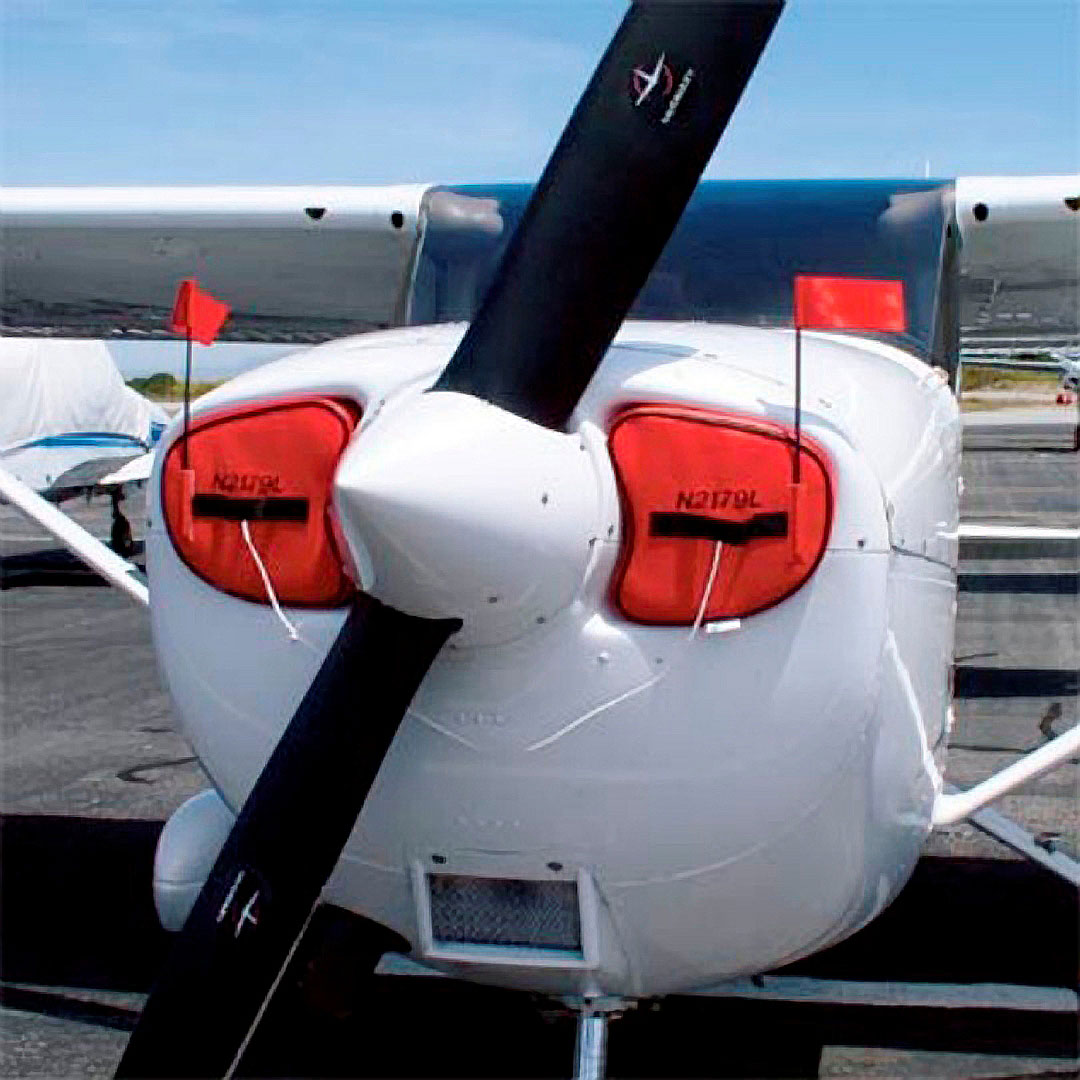 "Here is my Bonanza --- parked at Marco Island, Florida"
-DC, Lincoln, CA USA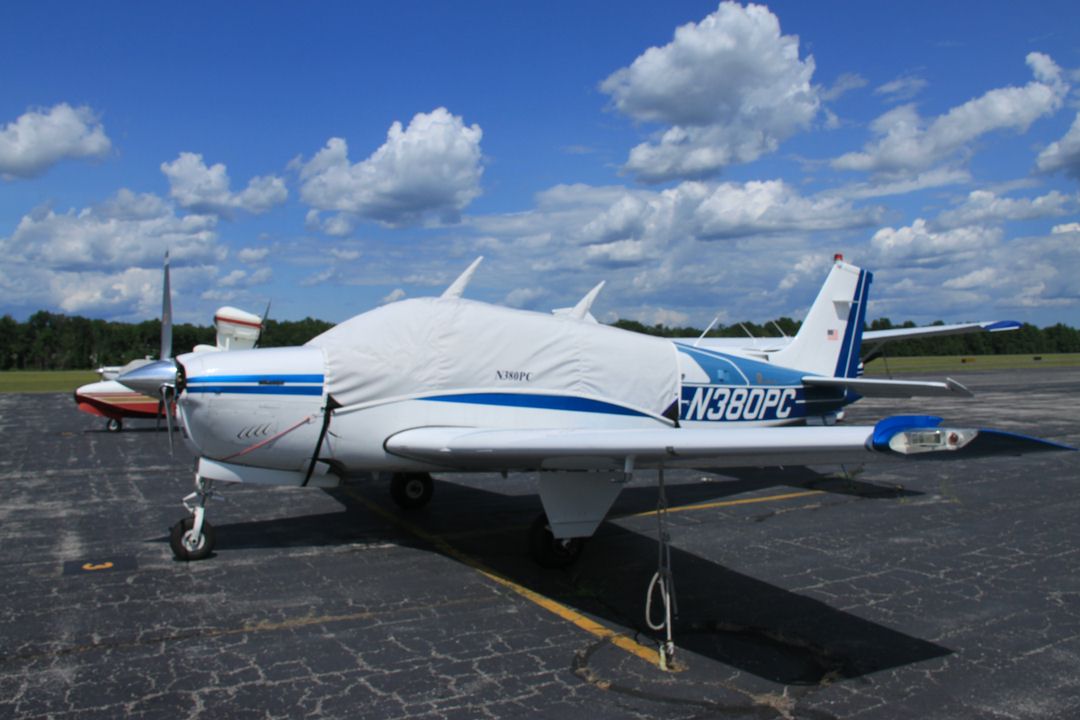 "Thanks for helping me out --- several weeks ago... I called --- because I was down in Marco Island, Florida for several months, but forgot, or lost my black straps for my cover...You generously supply two replacement belly straps... Now I am back in business...Thanks for your great customer service!"
-BR, Elm Grove, WI USA