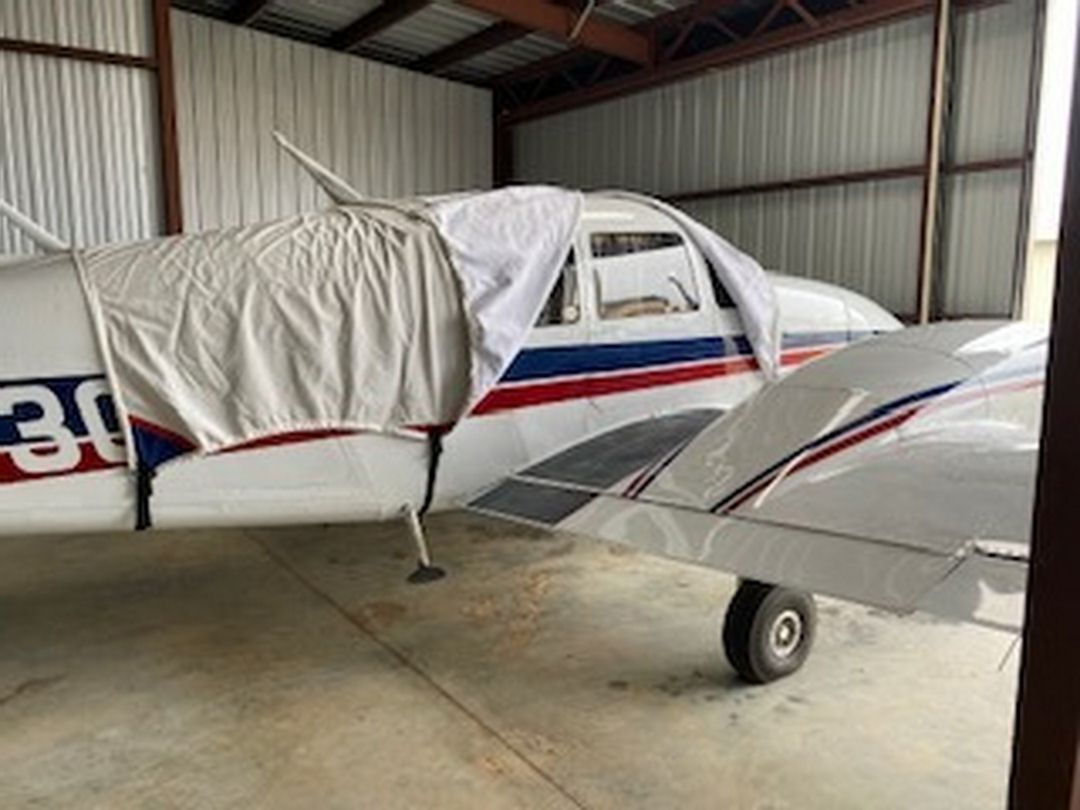 AVAILABLE NOW, your Oshkosh discount!

Product

ID
Product name
Unit

Price
close= Bruce's Comments, Photos, Info & More.
= Product Photos, Etc.
= Items that have expedited delivery.
Quantity
Qty
Cart
what our customers are saying...
"Here are some pictures of the cover you made for my Aztec. It fits very well."
-MW, Henderson, NC USA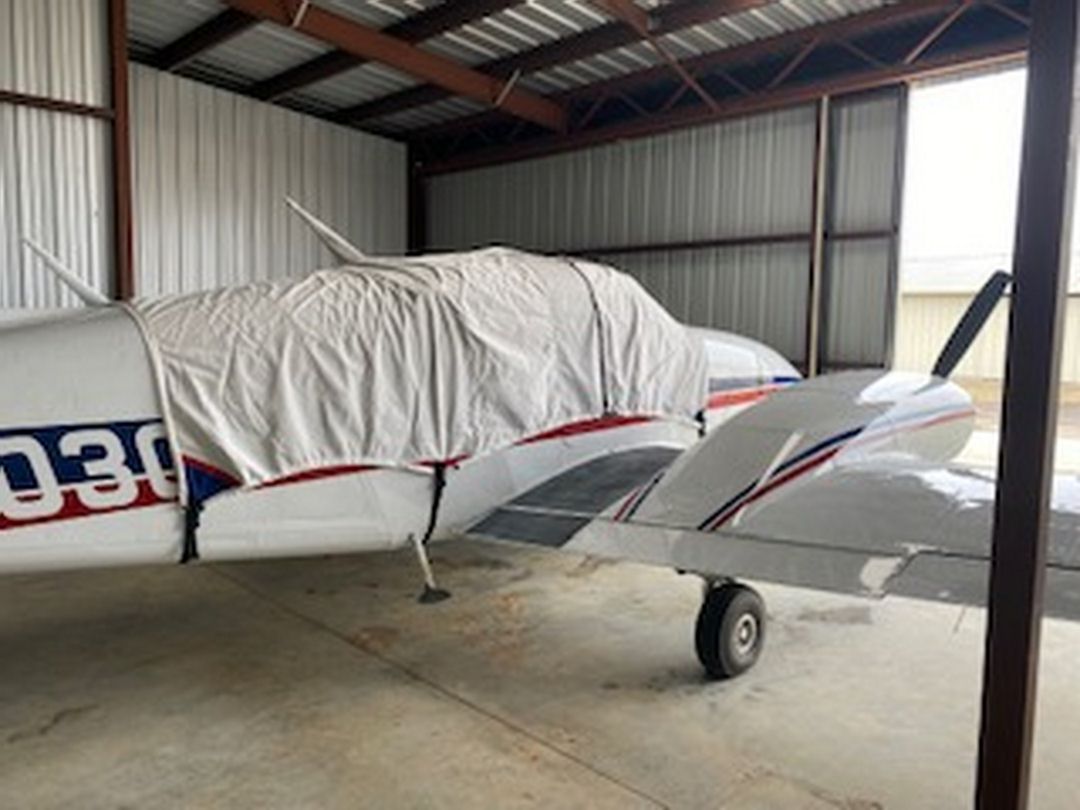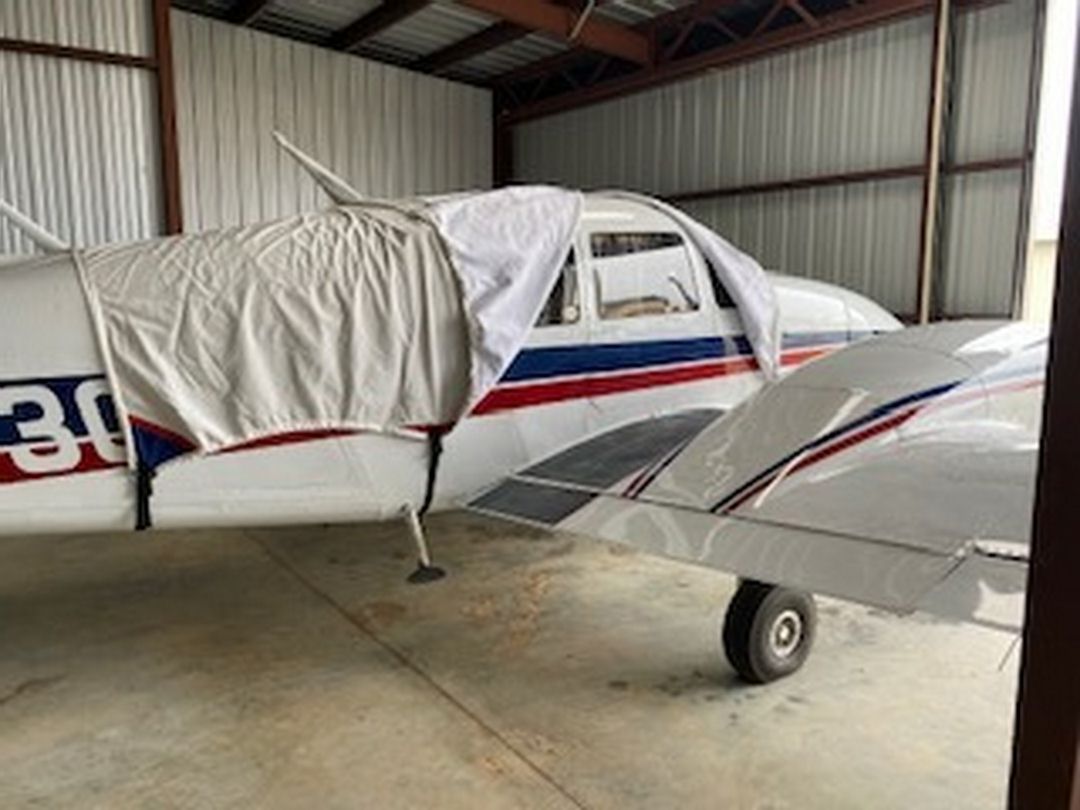 "Thanks, the cover and plugs are working great and look fantastic. "
-MR, Olive Branch, MS USA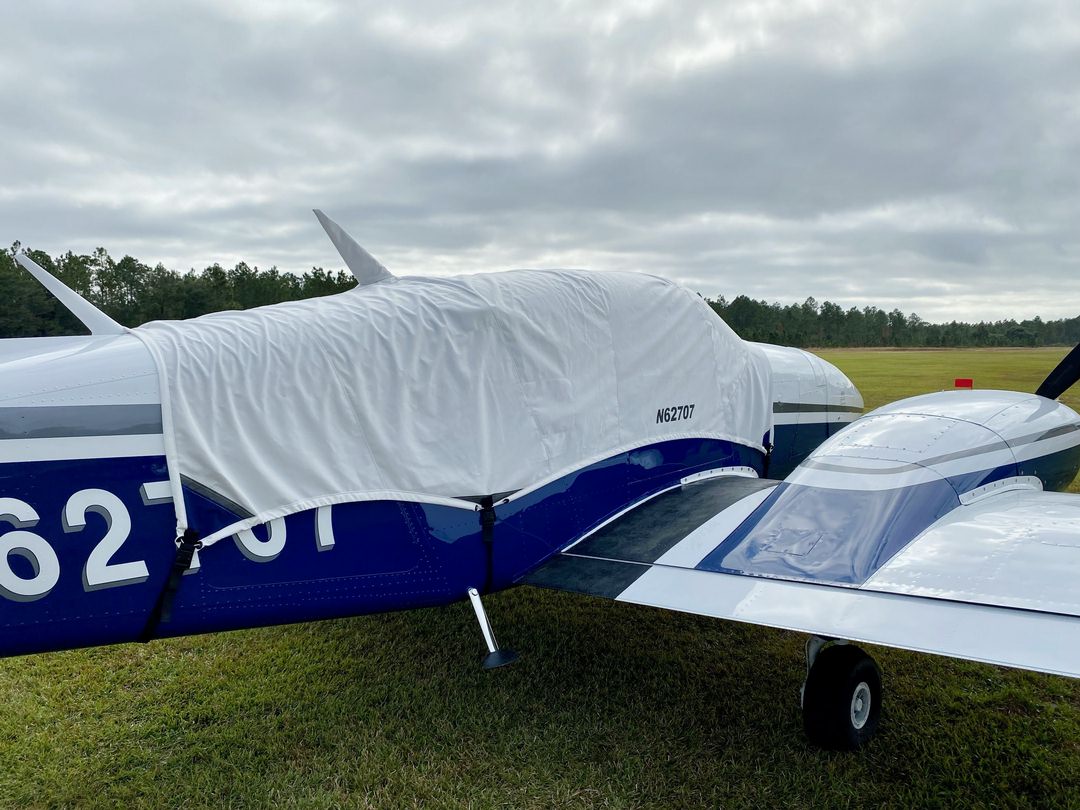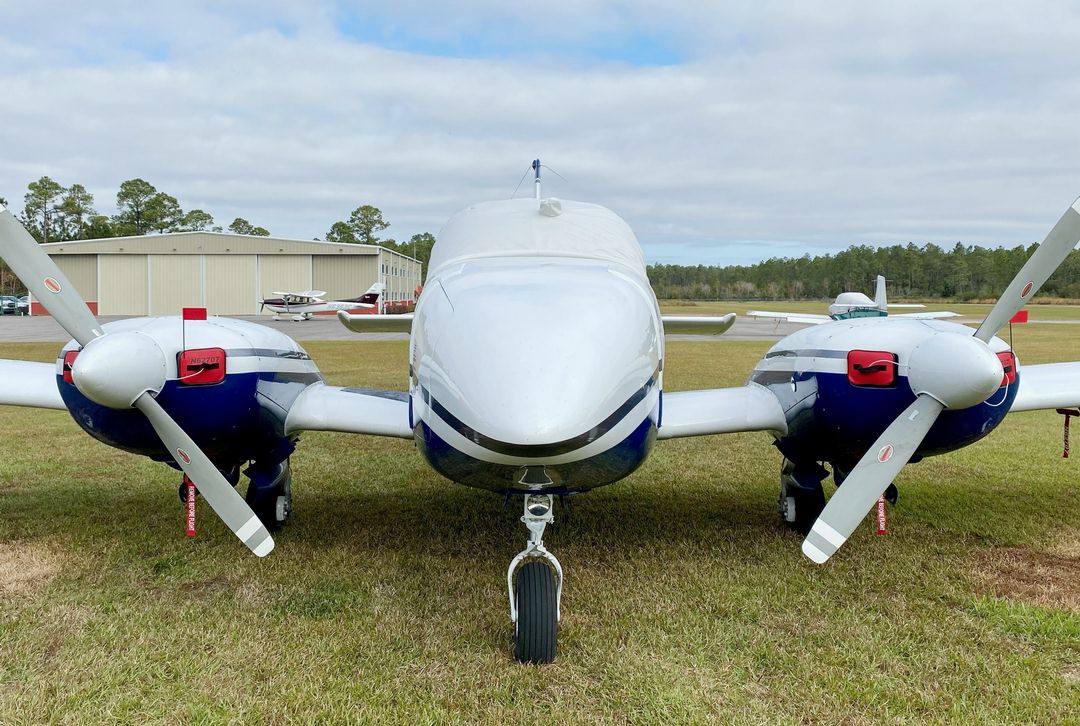 "It's fits great!"
-SM, Pompano Beach, FL USA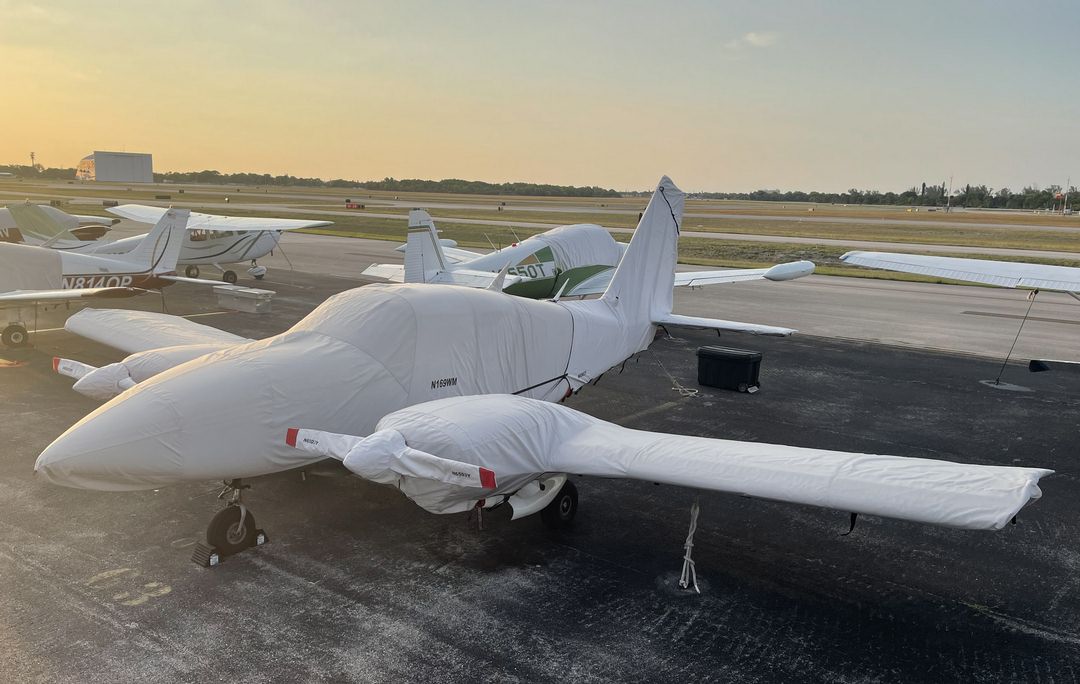 "OK got the full set of what my wife calls pajamas! They fit really well. The propeller and spinner covers fit perfectly. "
-SM, Pompano Beach, FL USA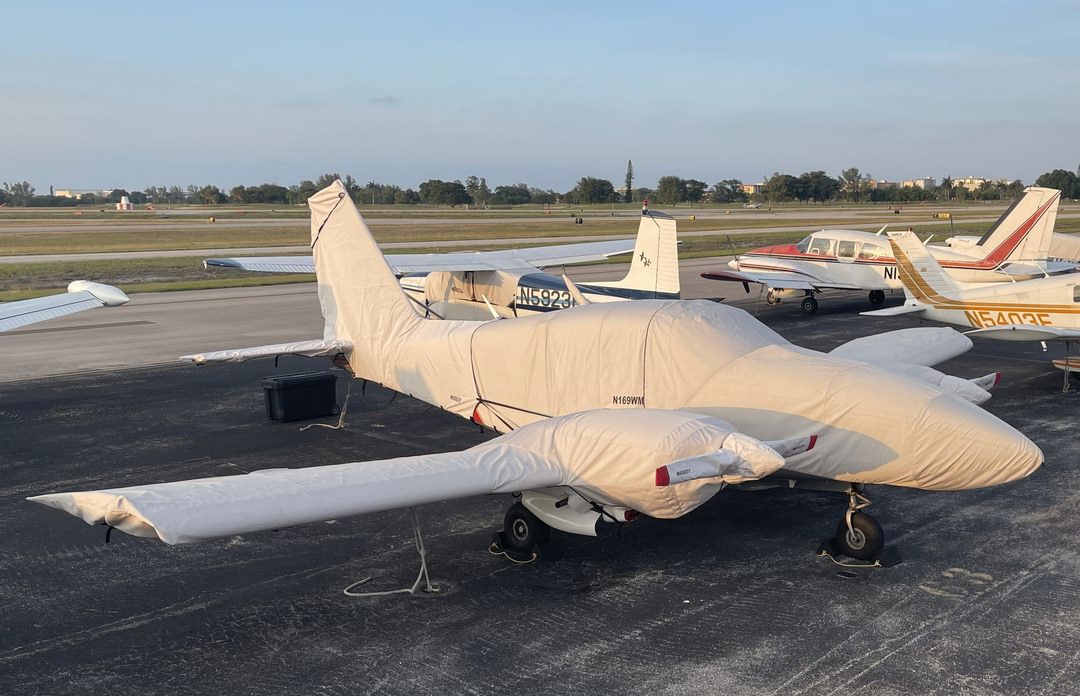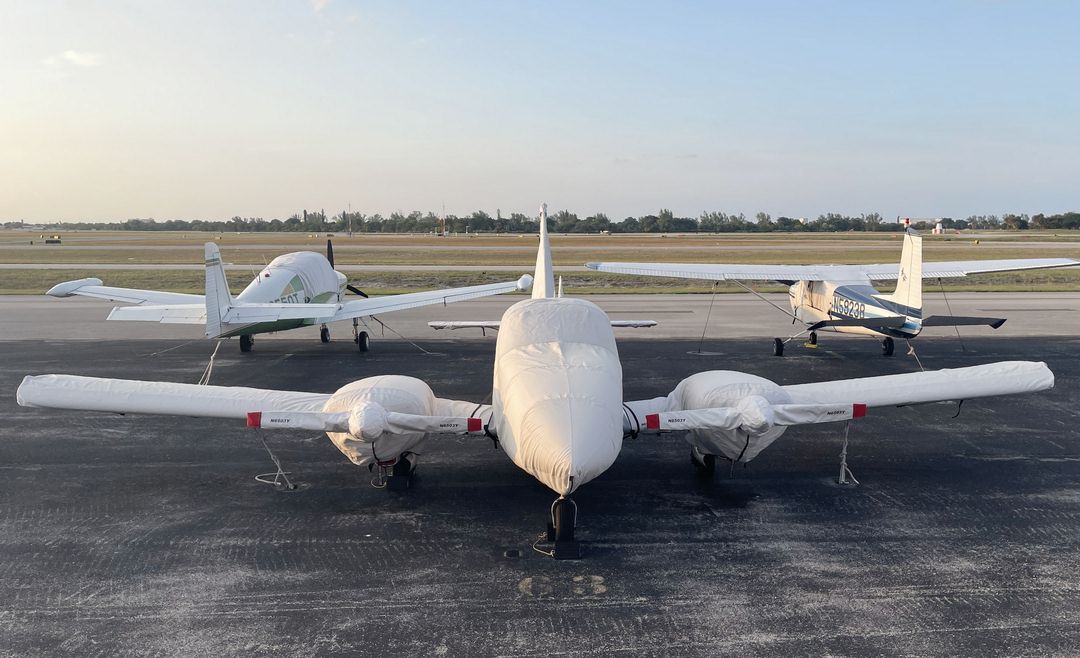 "Did a wonderful job! Looks great on the aircraft!"
-LS, Argyle, TX USA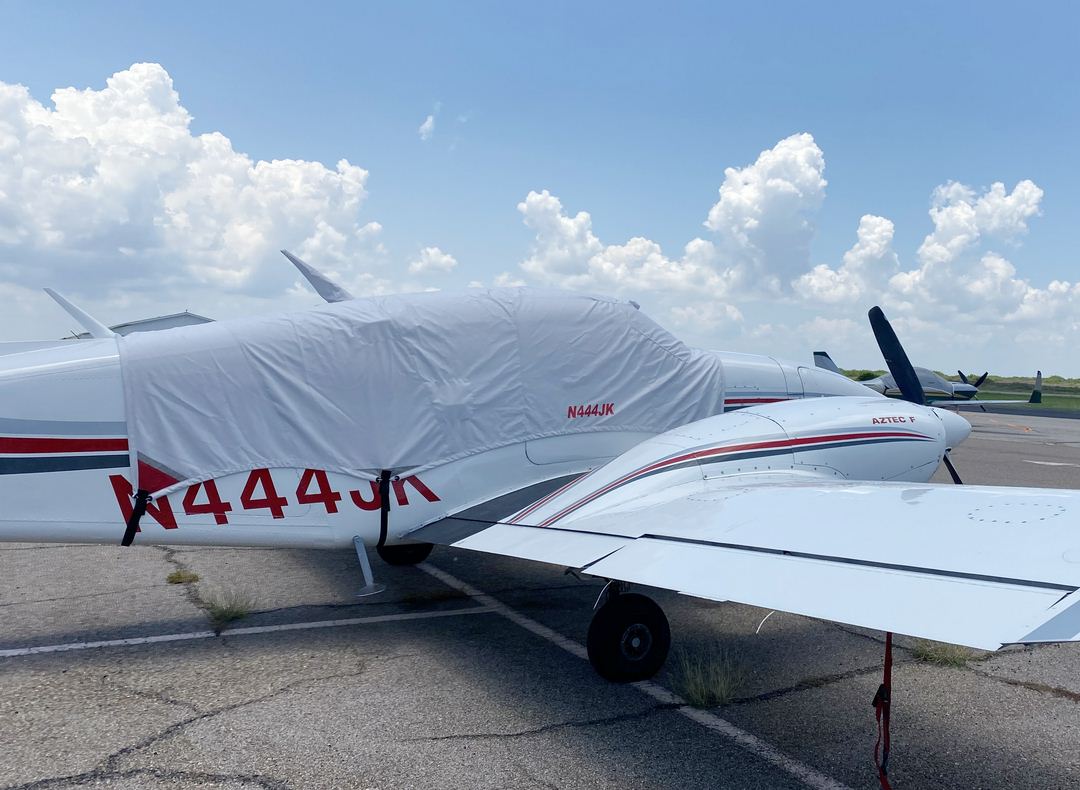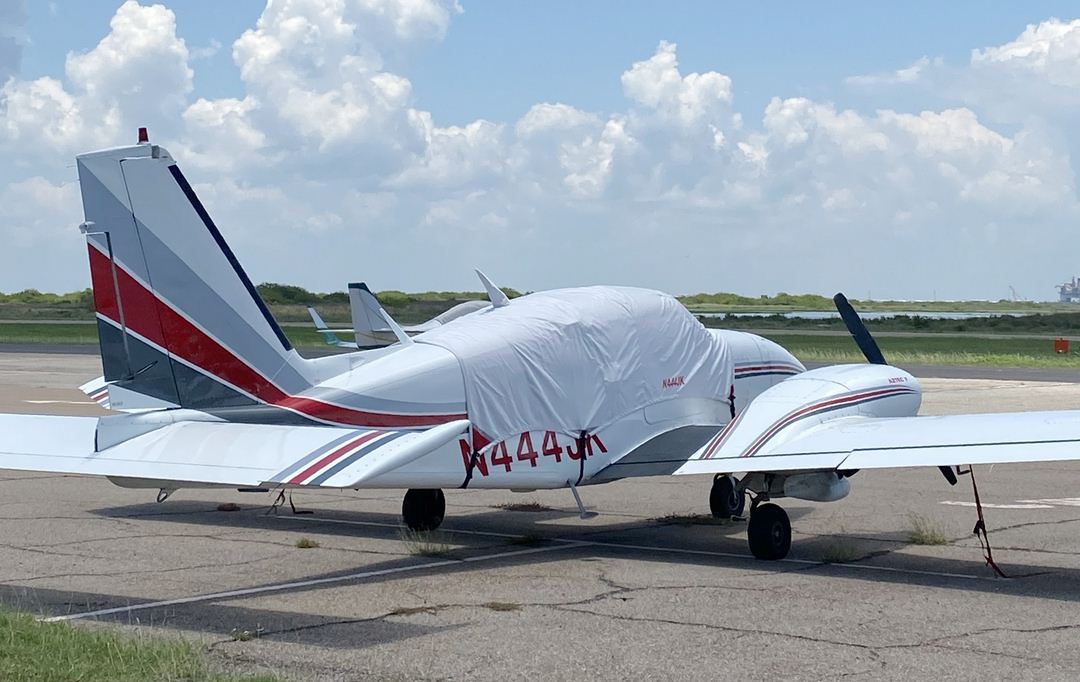 "The cover and plugs are perfect. Thank you!"
-LP, Henderson, NV USA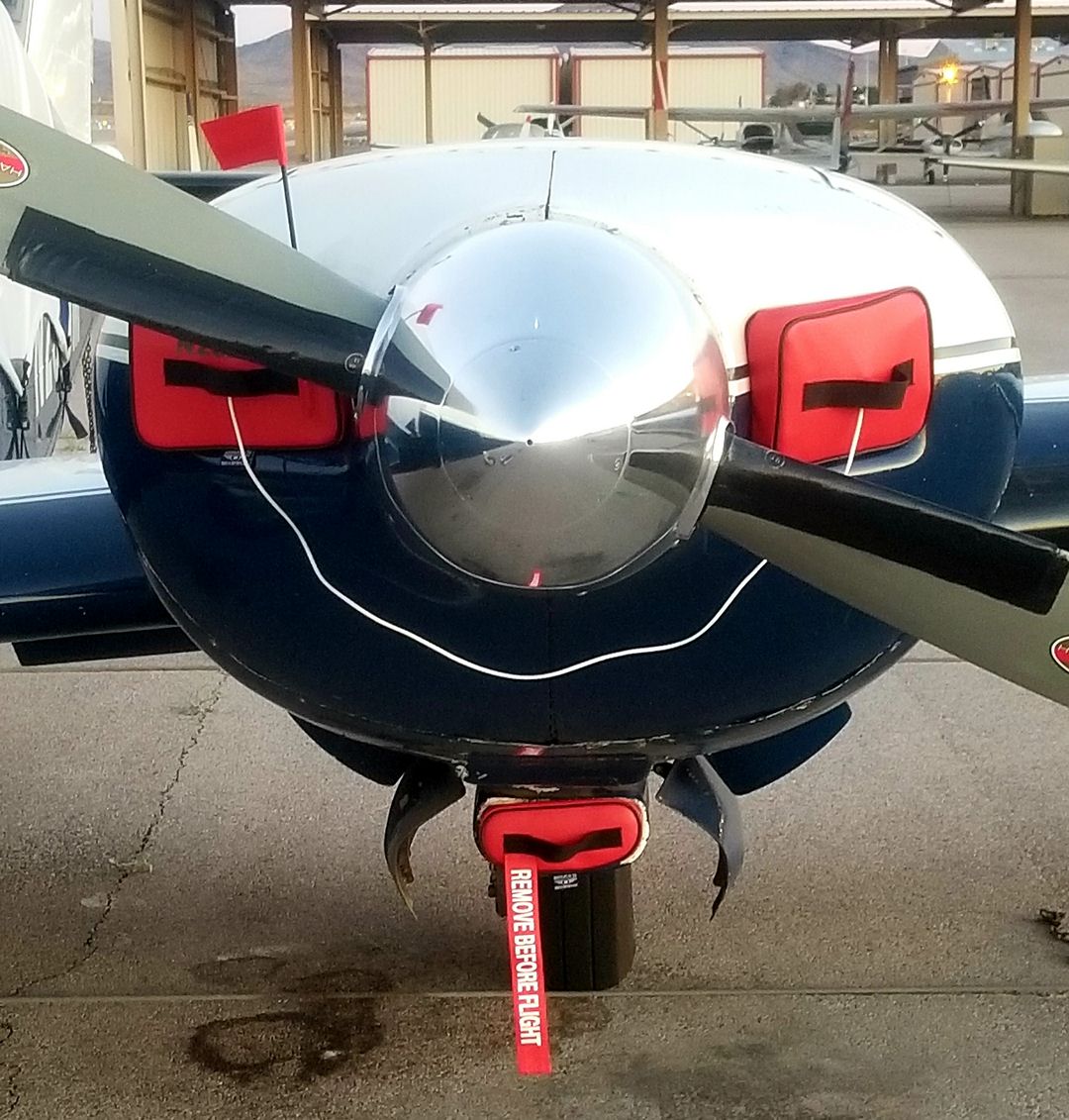 "The new one worked perfect . Thanks again."
-RN, Fort Lauderdale, FL USA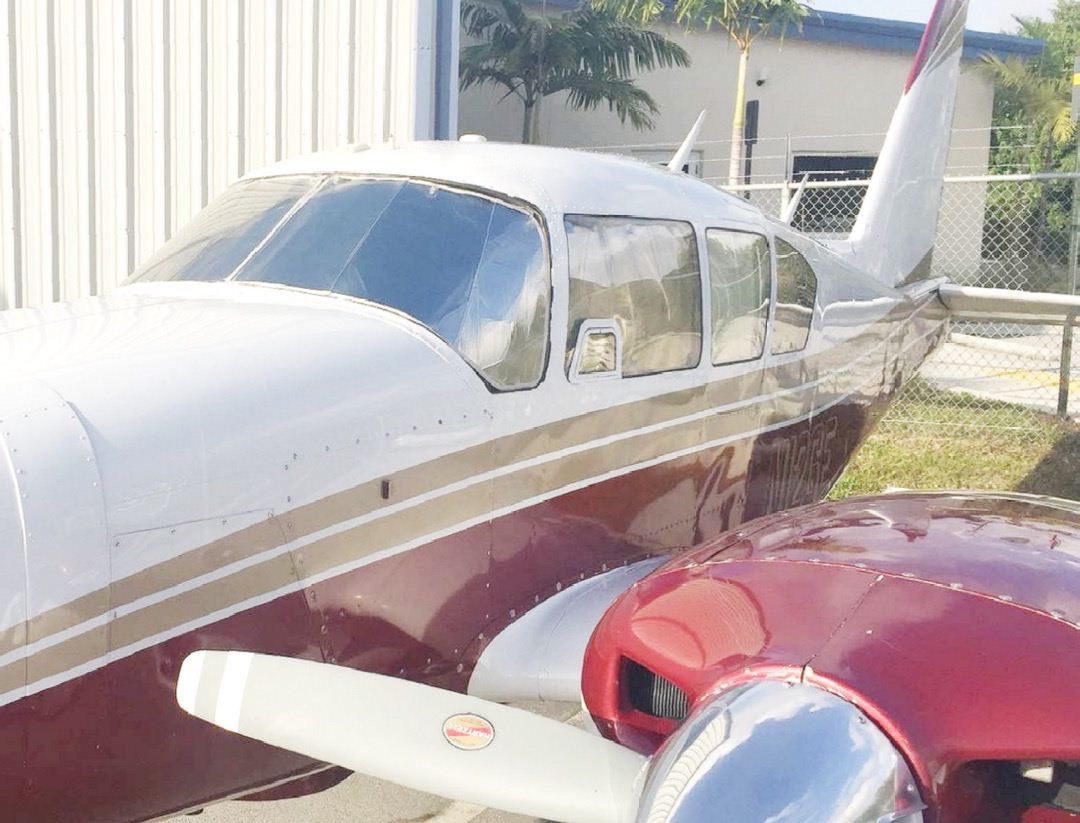 "Yes, I'm very happy with the product!"
-JR, Caguas, PUERTO RICO