Grumman AA5: Tiger, Cheetah, Traveler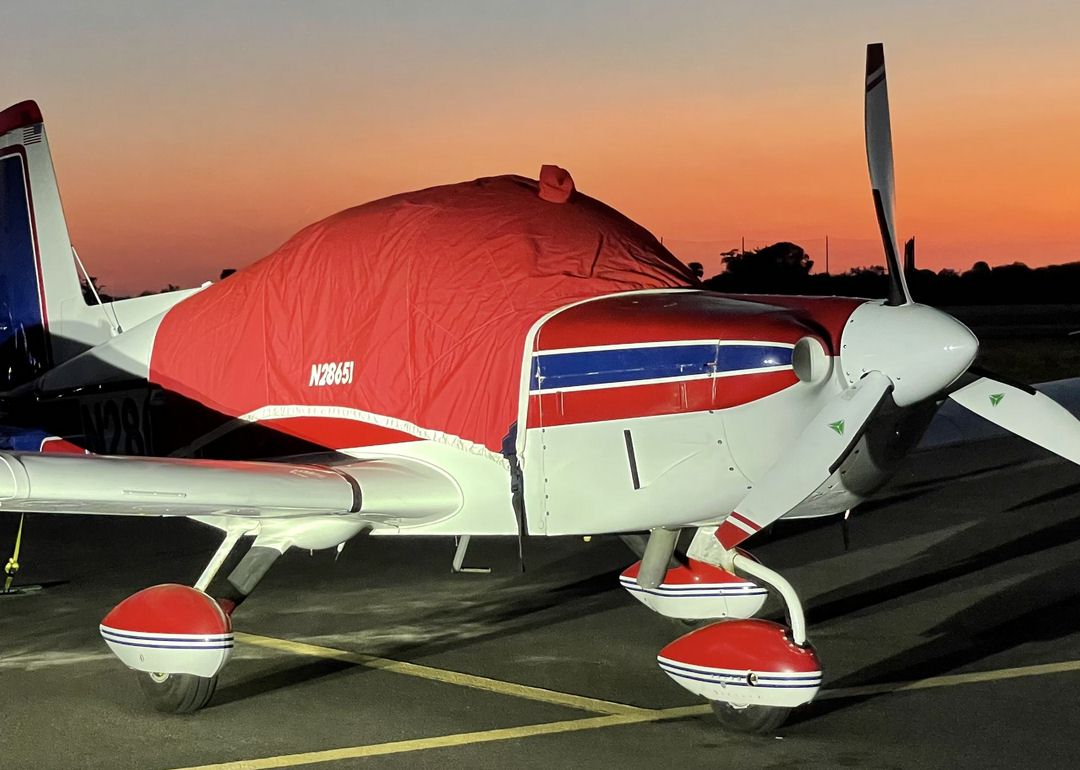 AVAILABLE NOW, your Oshkosh discount!

Product

ID
Product name
Unit

Price
close= Bruce's Comments, Photos, Info & More.
= Product Photos, Etc.
= Items that have expedited delivery.
Quantity
Qty
Cart
what our customers are saying...
"It seems to fit really well, and feels like it is heavy duty.I am very pleased with my purchase."
-EC, St Michael, MN USA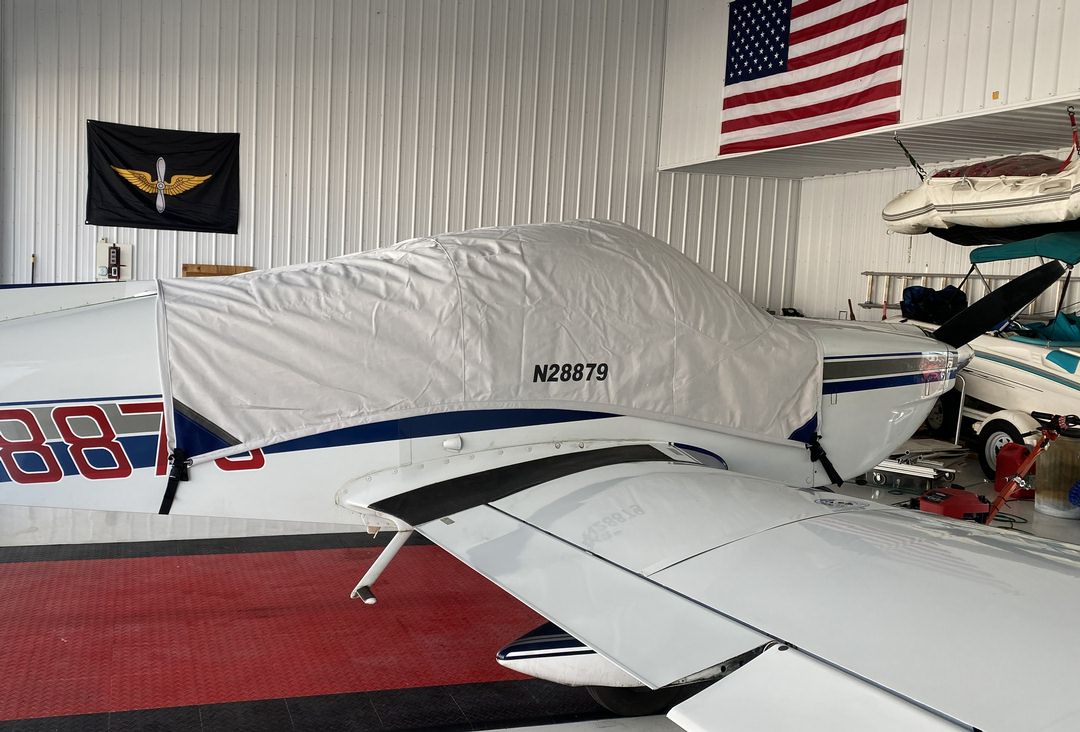 "I'm very happy with my aircraft cover! I didn't think it would be as high quality as it was, so I'm very happy. You've exceeded my expectations!"
-LO, Citrus Heights, CA USA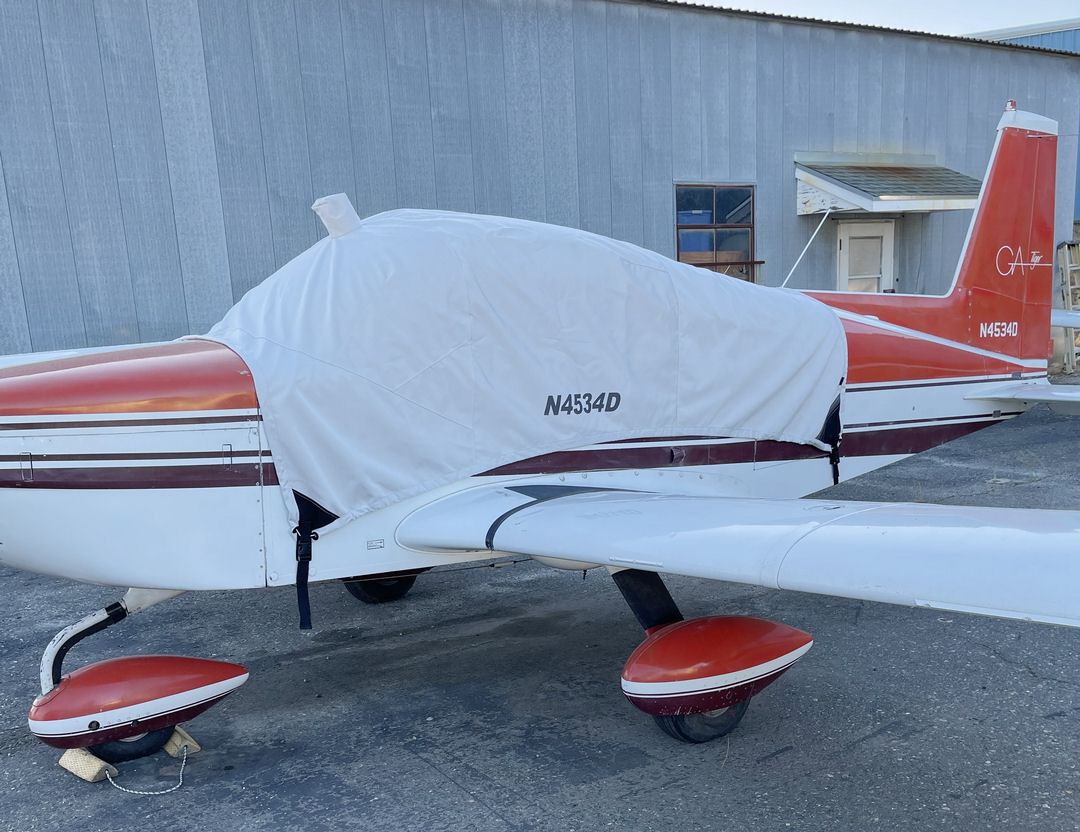 "Wing and stabilizer covers arrived and fitted - nice job!"
-AV, HOOK, UNITED KINGDOM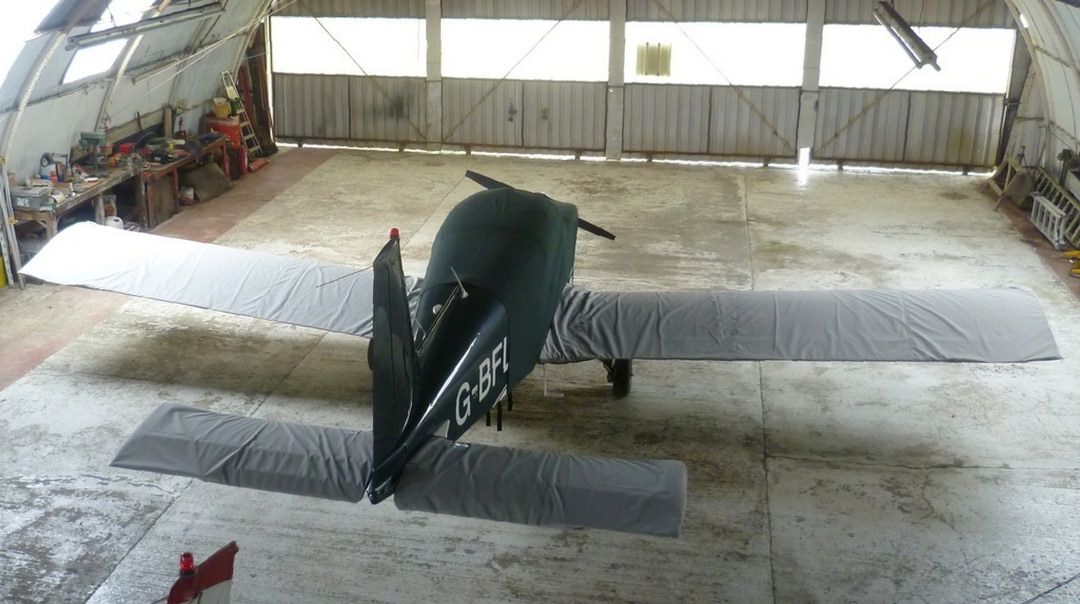 "Very satisfied with the new cover."
-JB, Kennesaw, GA USA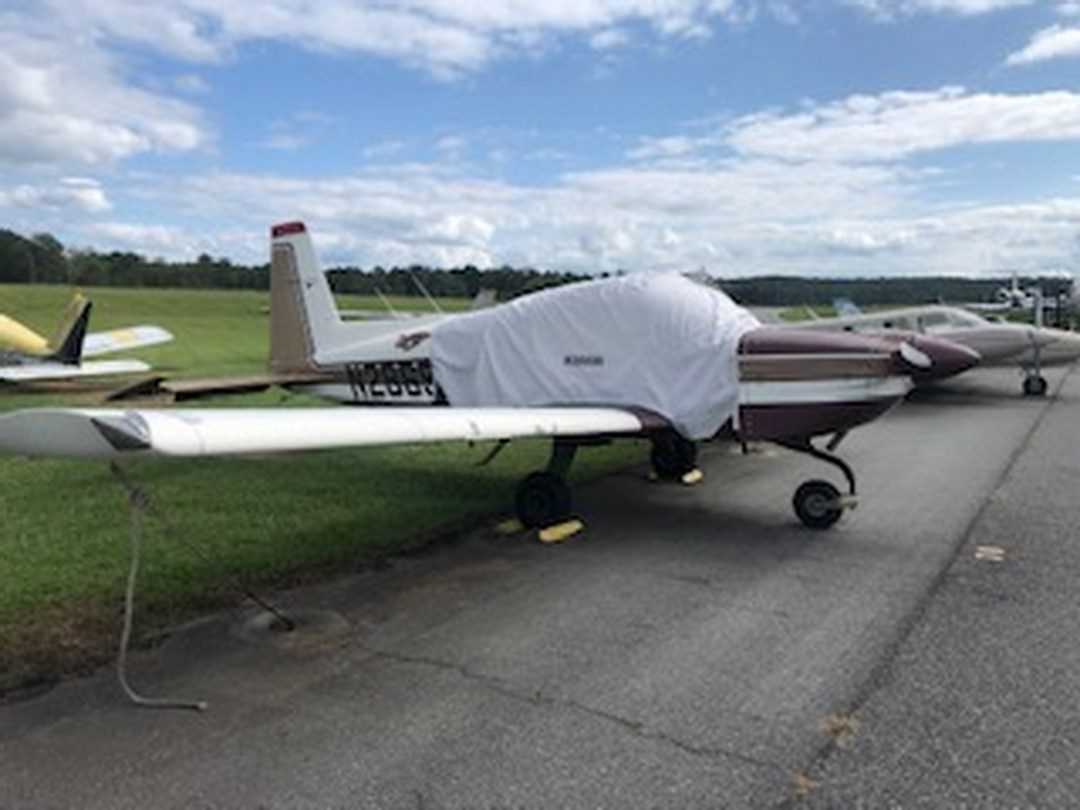 "Yes, I am happy with the cover!"
-RB, Moree, nsw AUSTRALIA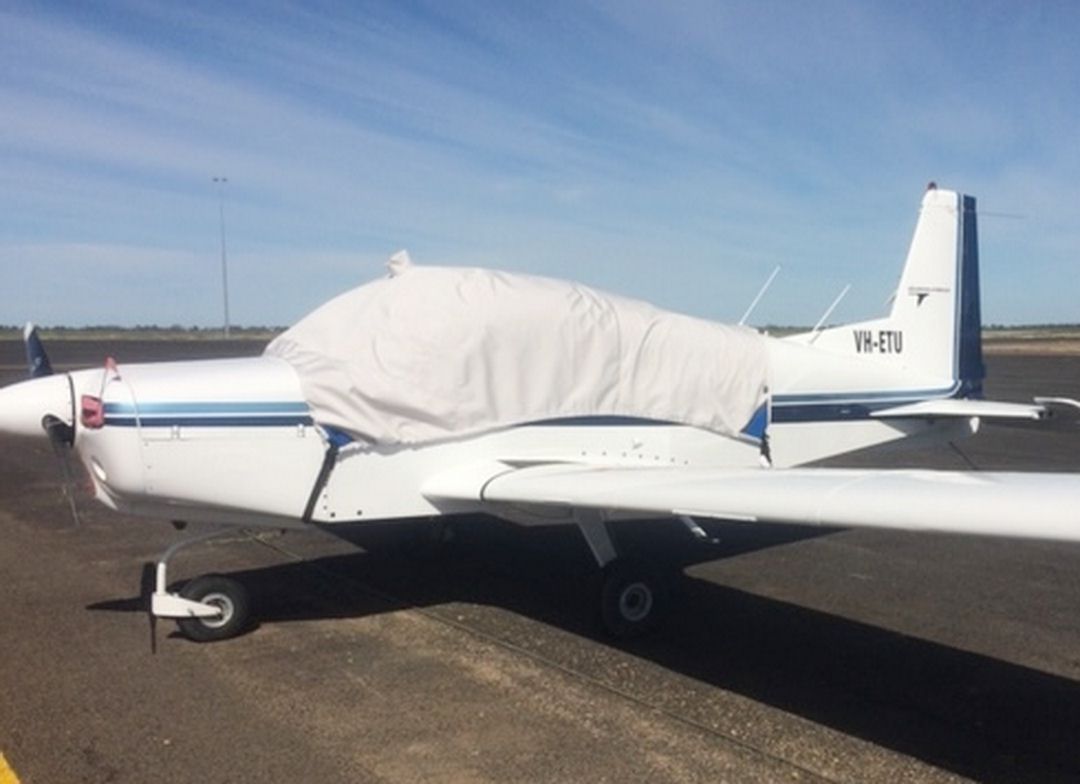 "I received my cowl plugs 2 weeks ago. The quality is out standing. There are no rough edges or anything that will mark or scratch the he paint. I will definitely be ordering from you guys again."
-ST, Troutman, NC USA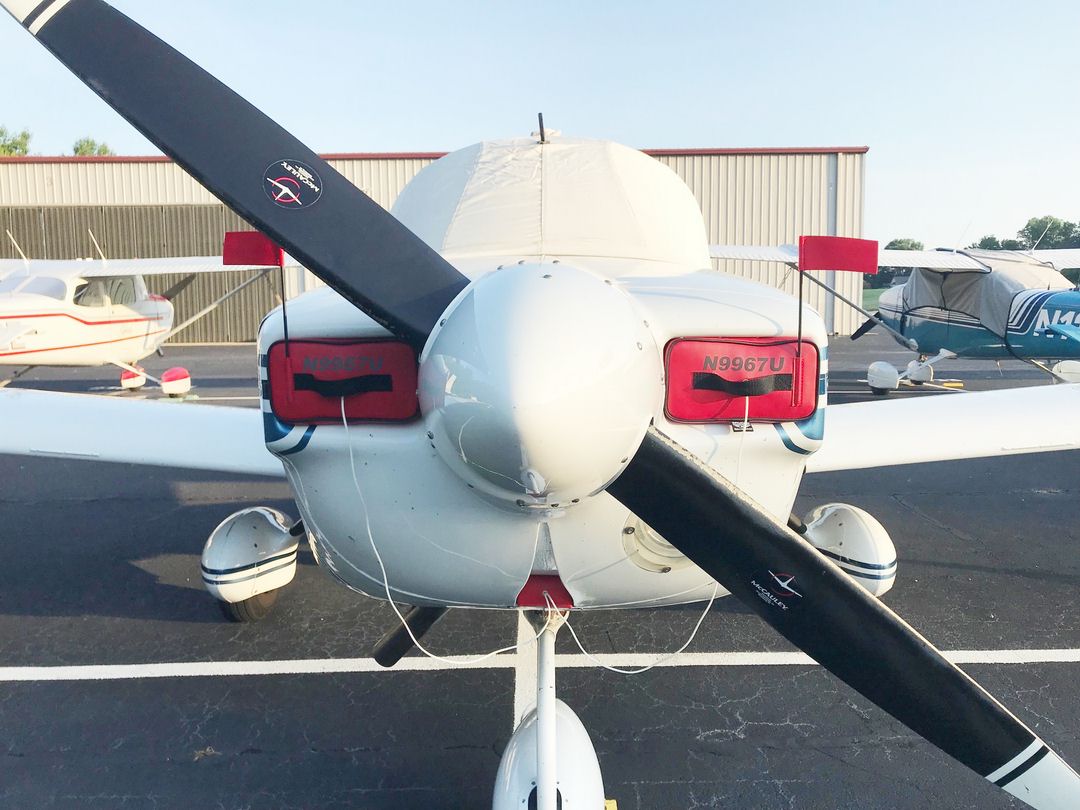 "They fit great, thanks a lot!"
-JC, Niceville, FL USA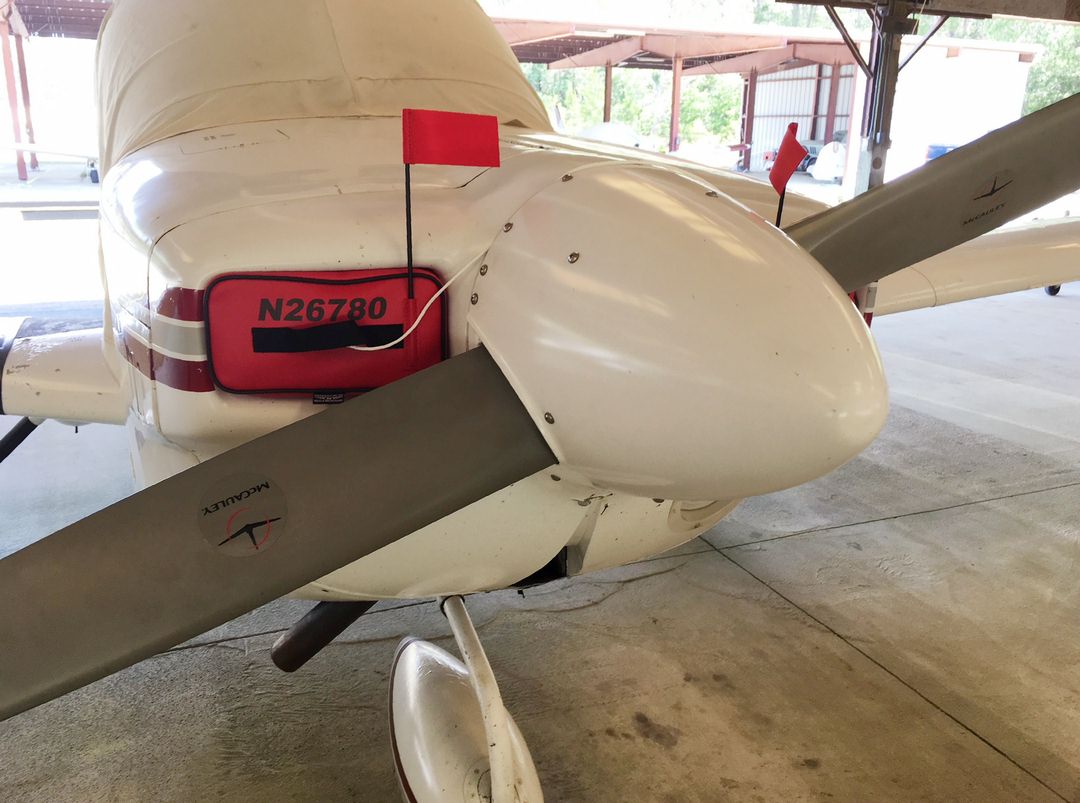 "I received the cover. It is well constructed and appears to be durable. I am very pleased with your product. I am sending photos as attachements.Noel Lopez"
-NL, Mcallen, TX USA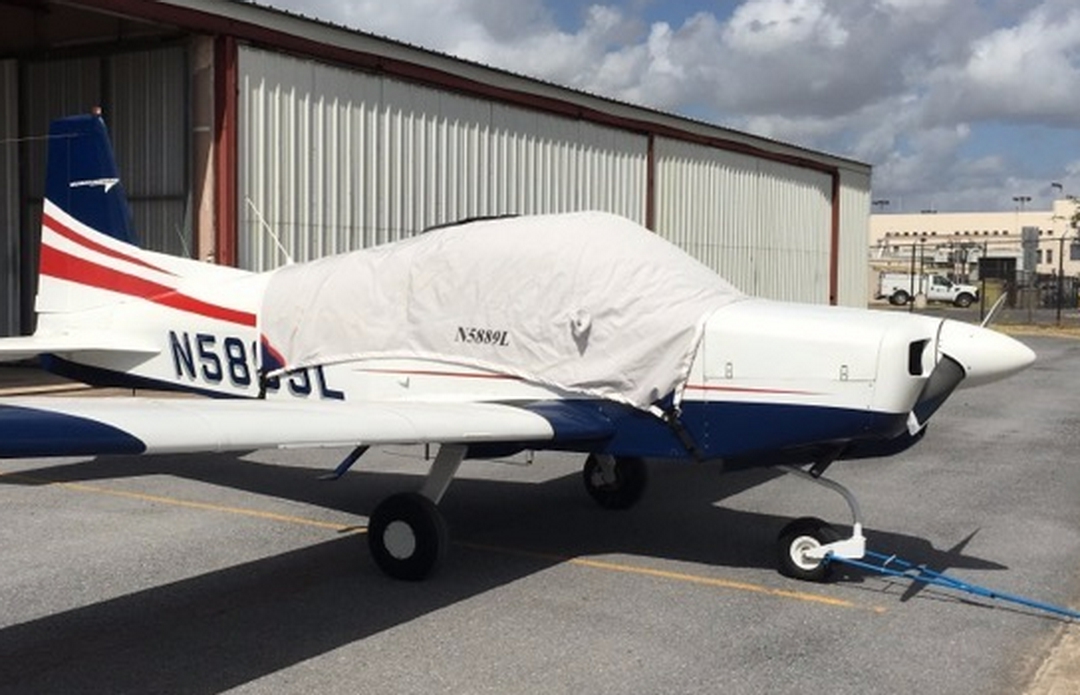 "Aircraft cover fits like a glove. We love it. Thanks!"
-LD, Nokesville, VA USA