Grumman AA1: Trainer, T-Cat, American, Lynx, Yankee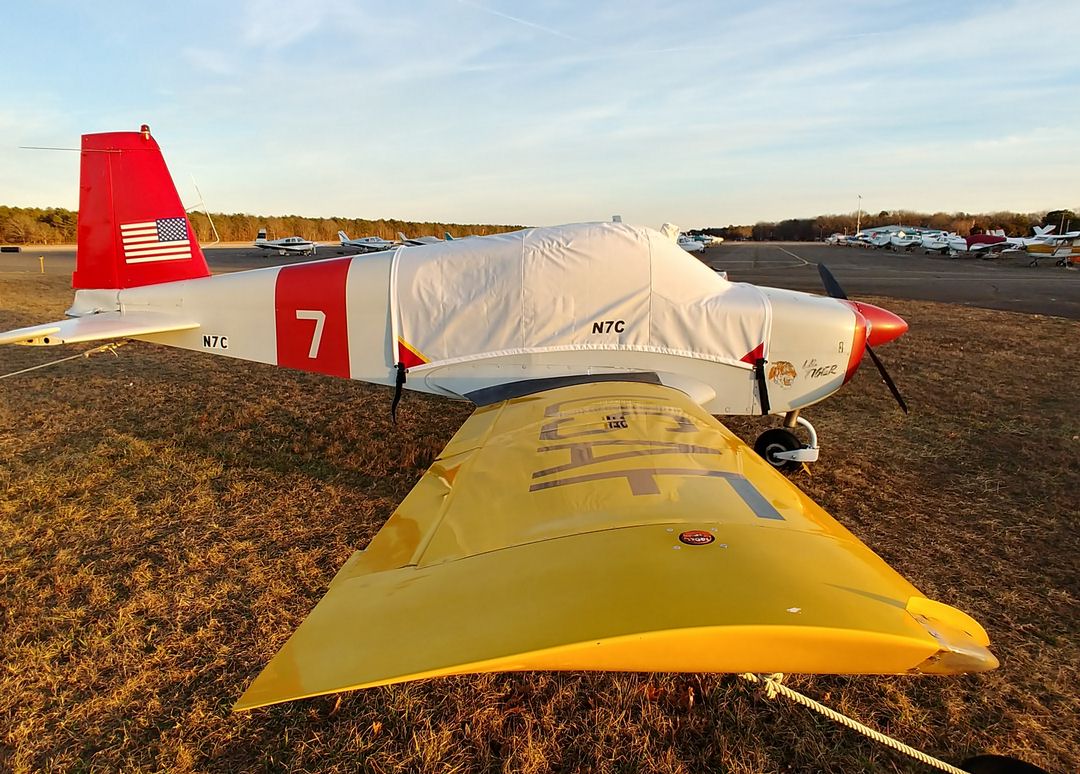 AVAILABLE NOW, your Oshkosh discount!

Product

ID
Product name
Unit

Price
close= Bruce's Comments, Photos, Info & More.
= Product Photos, Etc.
= Items that have expedited delivery.
Quantity
Qty
Cart
what our customers are saying...
"Good fit and good protection from elements."
-JB, Shirley, NY USA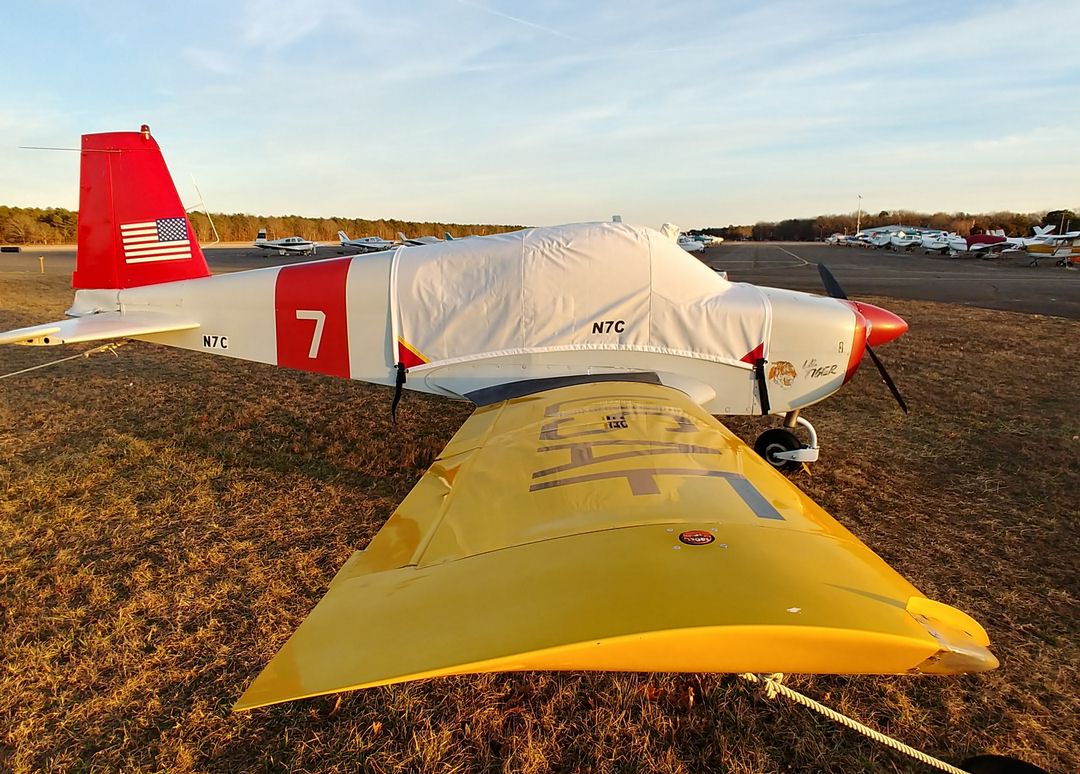 "The engine plugs arrived today and they are a work of art. Very pleased with them.Thank you"
-SM, Amaroo, ac AUSTRALIA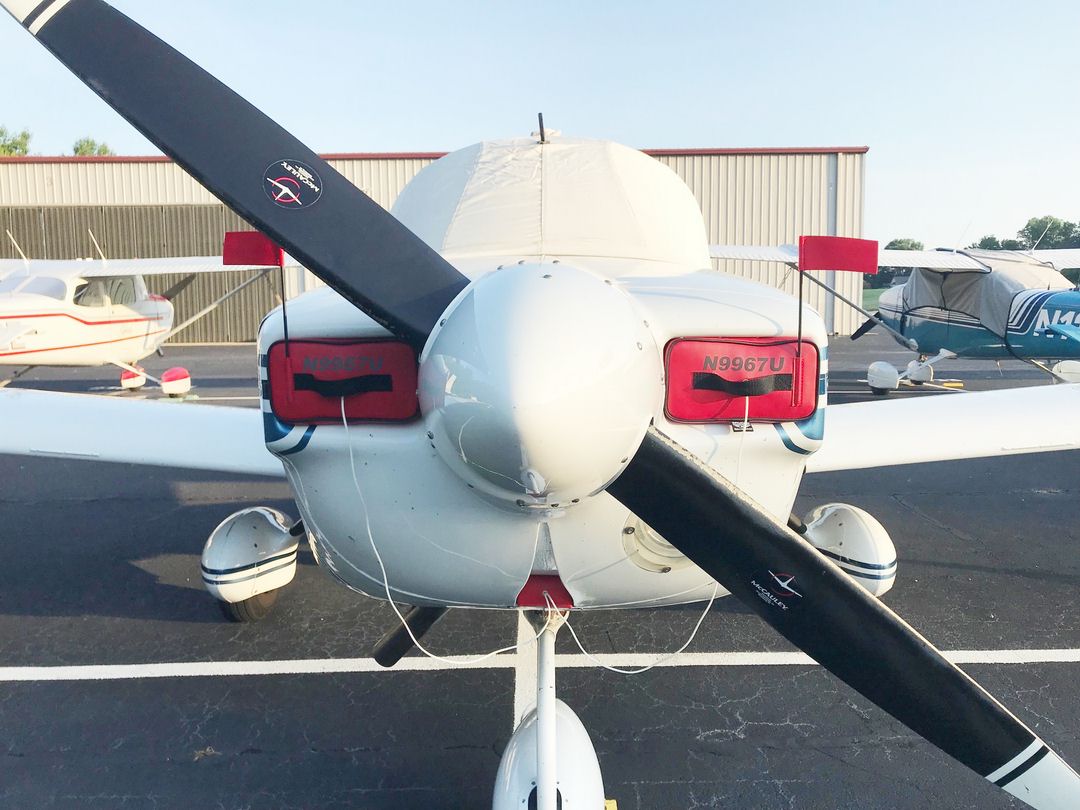 "Thank you for the aircraft cover. Great quality and fit!"
-TM, Fayetteville, GA USA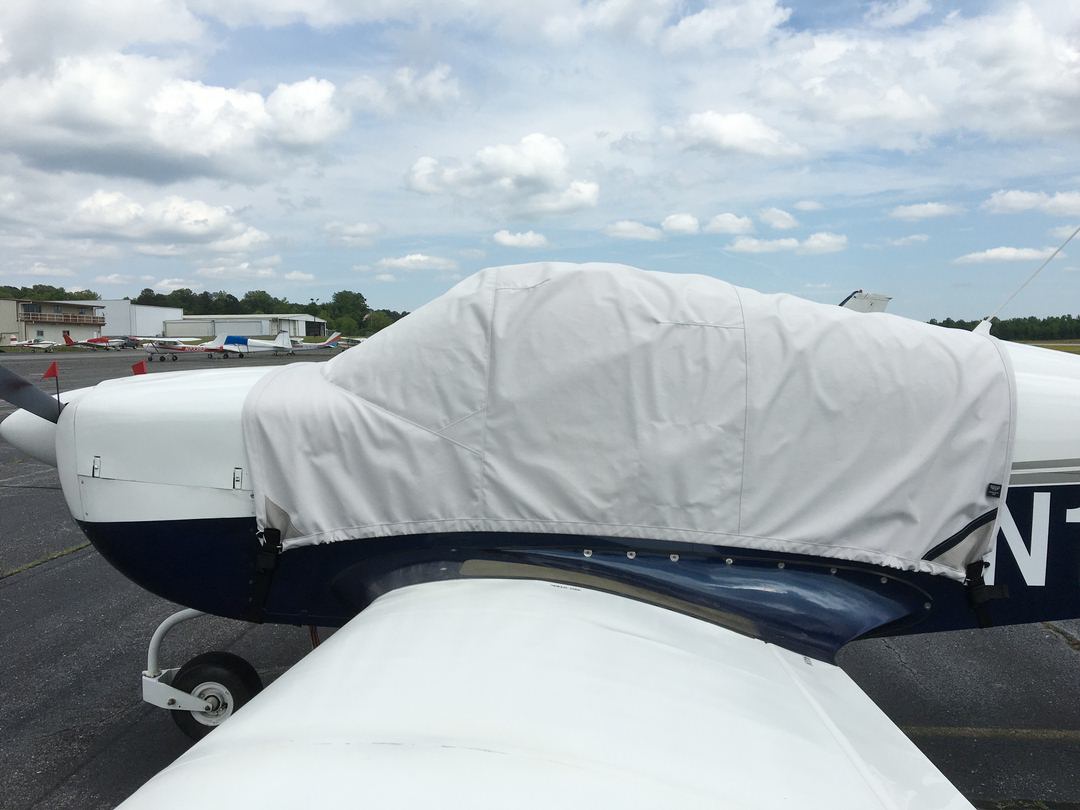 "Grumman Yankee. You actually use my picture of my plane in your advertising! It is very well made and worth every penny I spent on it."
-KM, Marlette, MN USA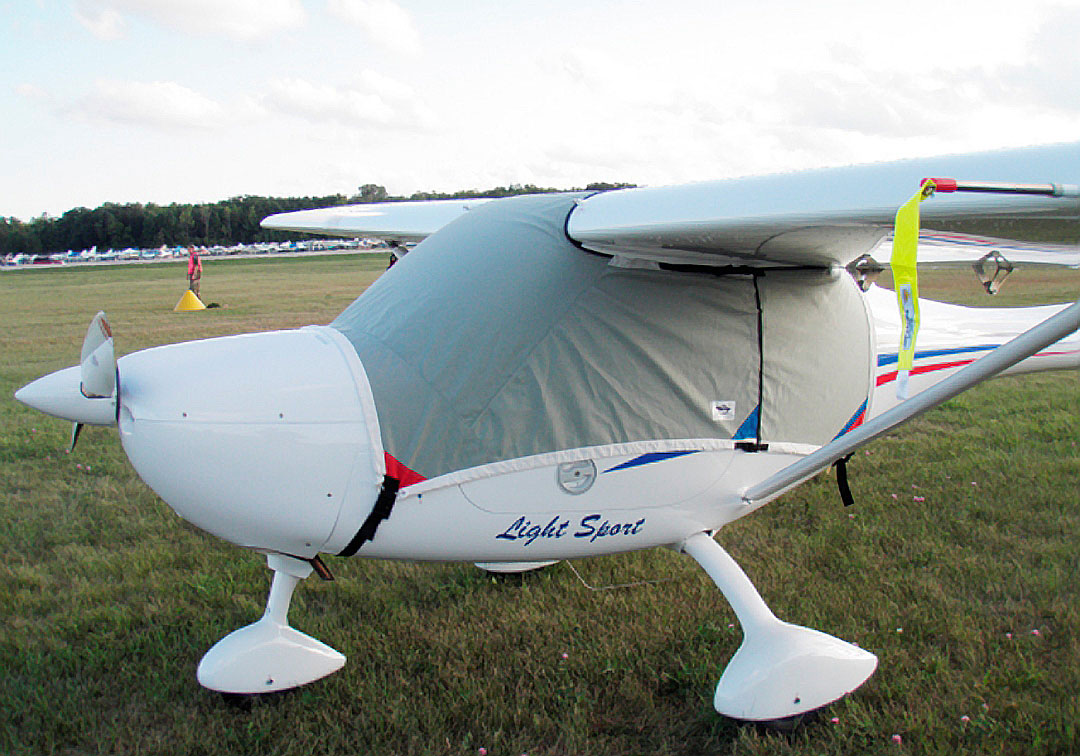 "Look to be well built and loving them."
-MR, Victoria, British Columbia CANADA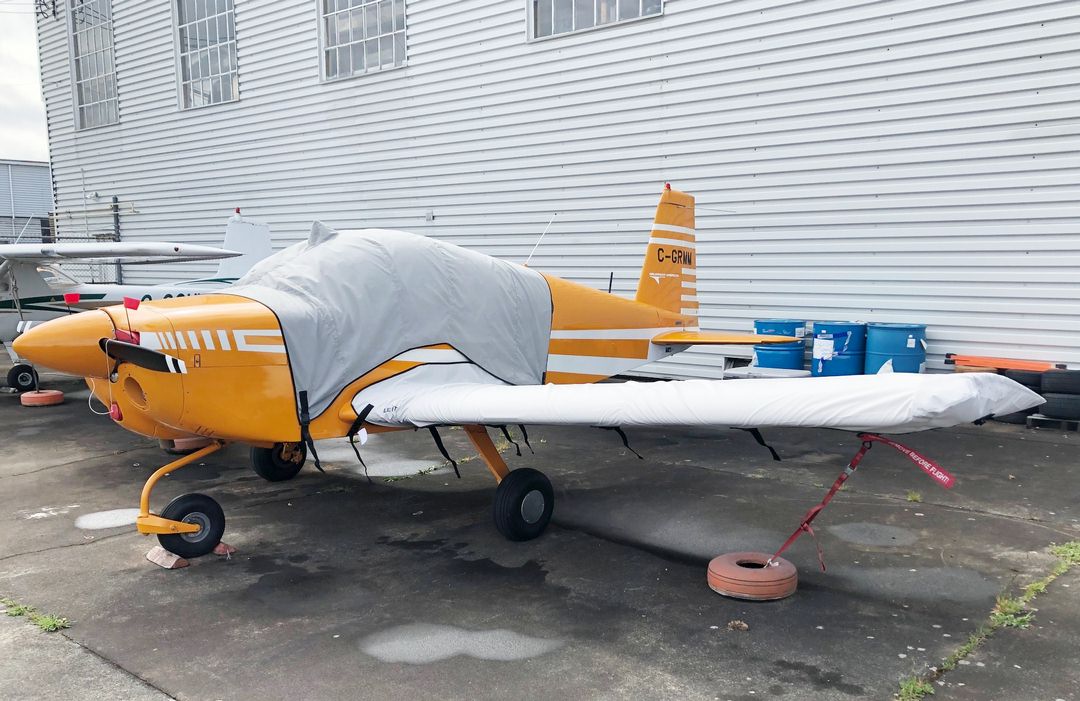 "Thank you for my perfect fitting cover. My plane thanks you as well lol"
-AG, Clinton, TN USA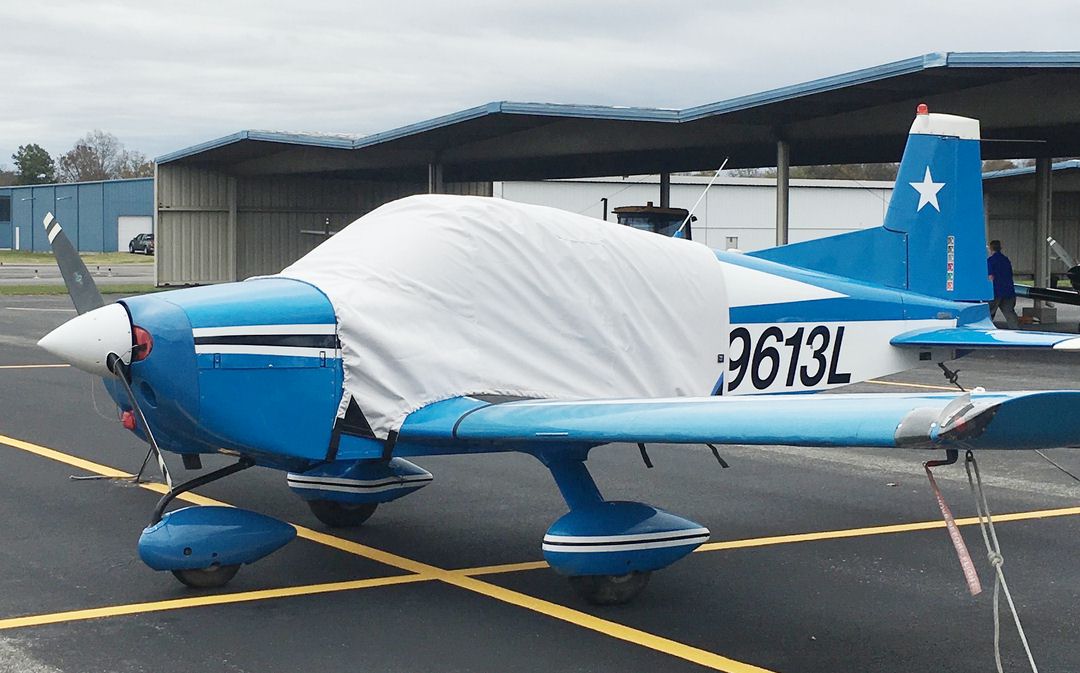 "To Bruce and team,My new cover fits and performs perfectly! Thank you for doing such a fine job on it. I will certainly refer others who are looking for covers or related upholstery to you guys."
-JL, Carlsbad, CA USA