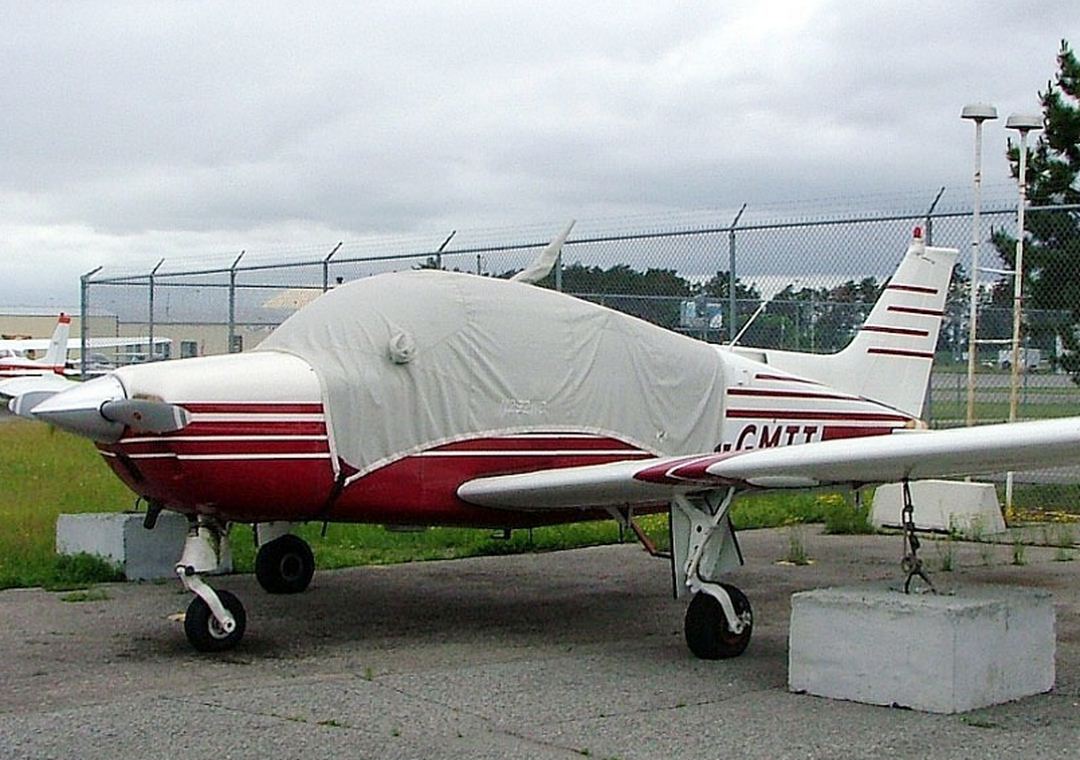 AVAILABLE NOW, your Oshkosh discount!

Product

ID
Product name
Unit

Price
close= Bruce's Comments, Photos, Info & More.
= Product Photos, Etc.
= Items that have expedited delivery.
Quantity
Qty
Cart
what our customers are saying...
"They look great! Thanks for the great customer service!"
-DA, Weybridge, VT USA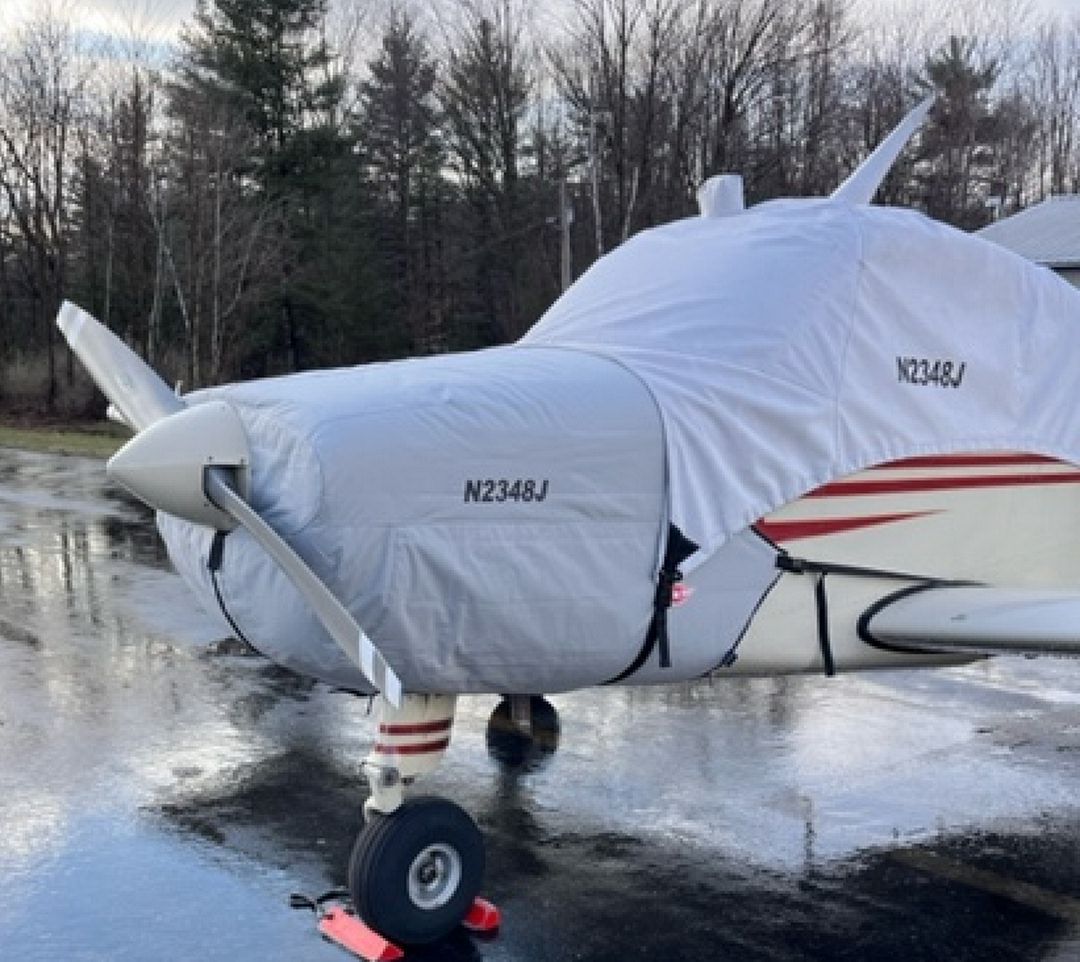 "It was very easy to install by one person (despite the 20 knots of wind) and the cover fits the aircraft perfectly. Thank you for making a great product."
-FL, Lefebvre, Quebec CANADA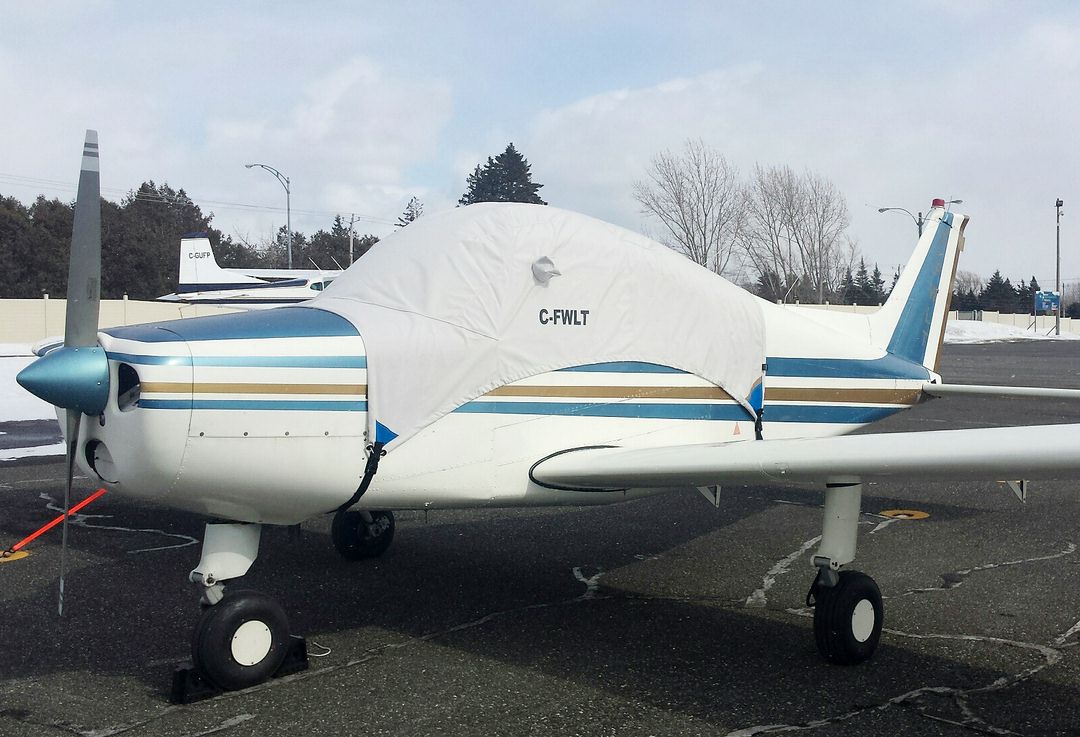 "I love it!"
-WC, Gilbert , AZ USA
"I have received and recently installed the tailcone cover on my airplane. I am very happy with your product, and delighted that it completely covers the openings on both the upper and lower surfaces. These openings, if left uncovered, attract birds to build nests inside this area."
-WH, Milford, MA USA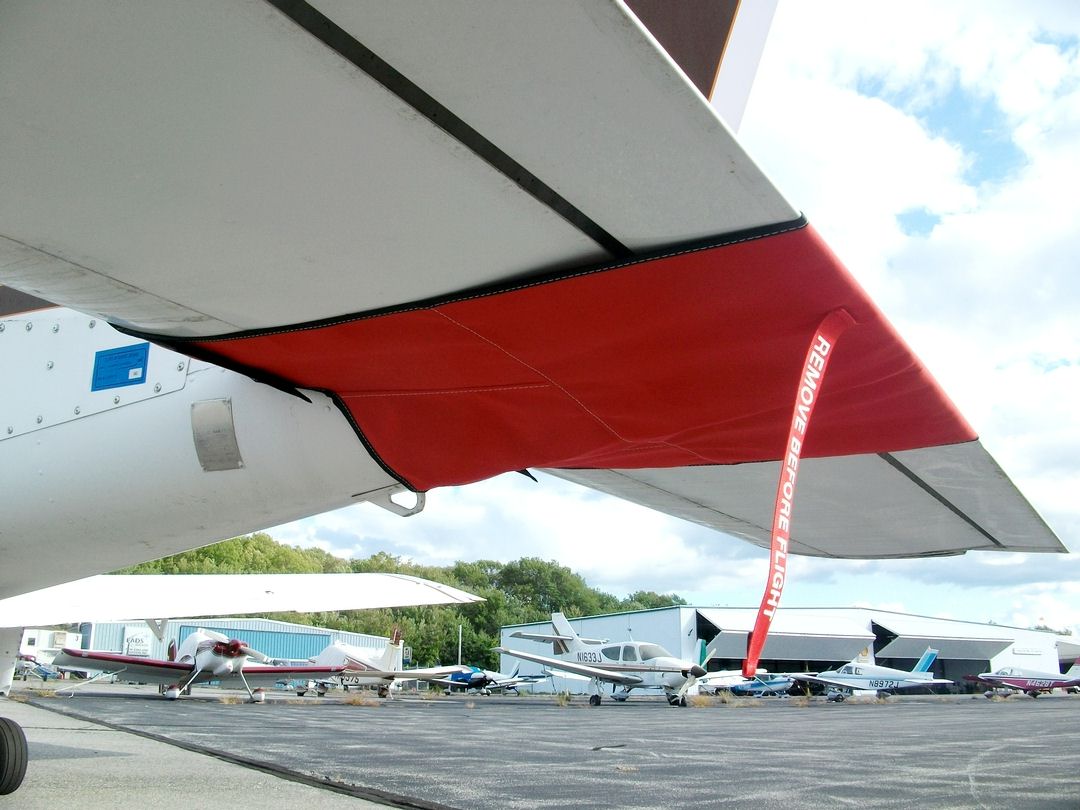 "It's perfect! Thank you!"
-LH, Burnaby, BC CANADA