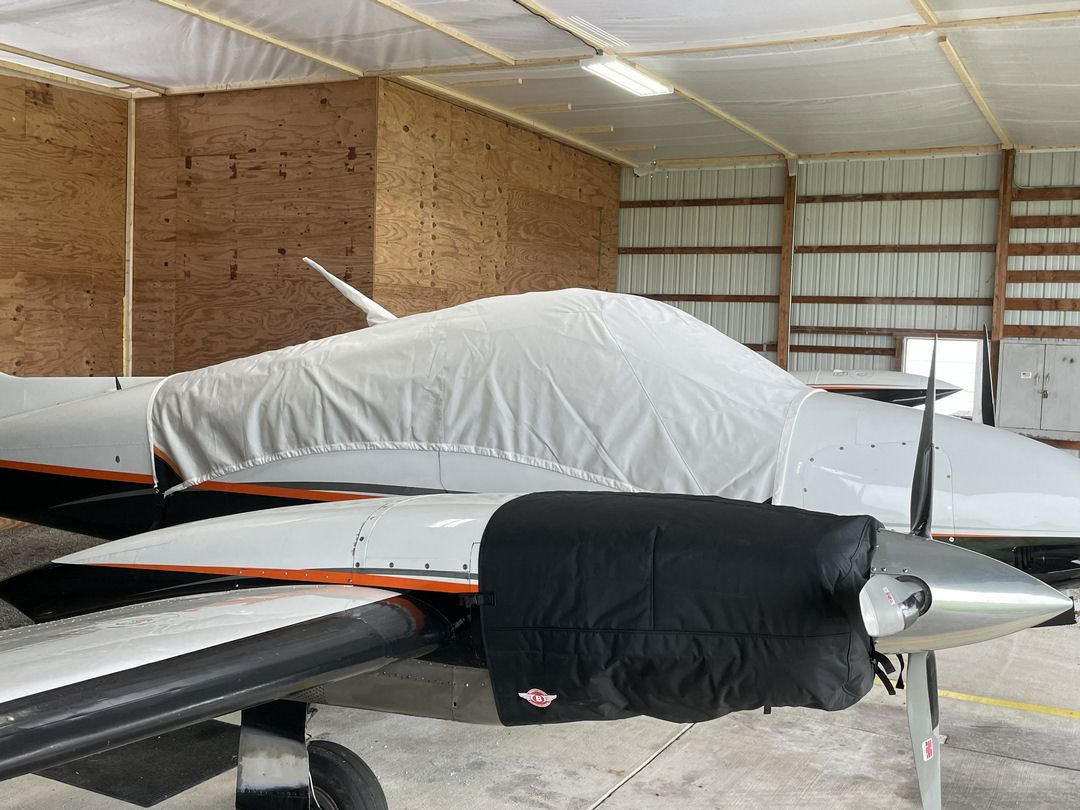 AVAILABLE NOW, your Oshkosh discount!

Product

ID
Product name
Unit

Price
close= Bruce's Comments, Photos, Info & More.
= Product Photos, Etc.
= Items that have expedited delivery.
Quantity
Qty
Cart
what our customers are saying...
"I loved the covers, Thank you!"
-AG, Crawfordsville, IN USA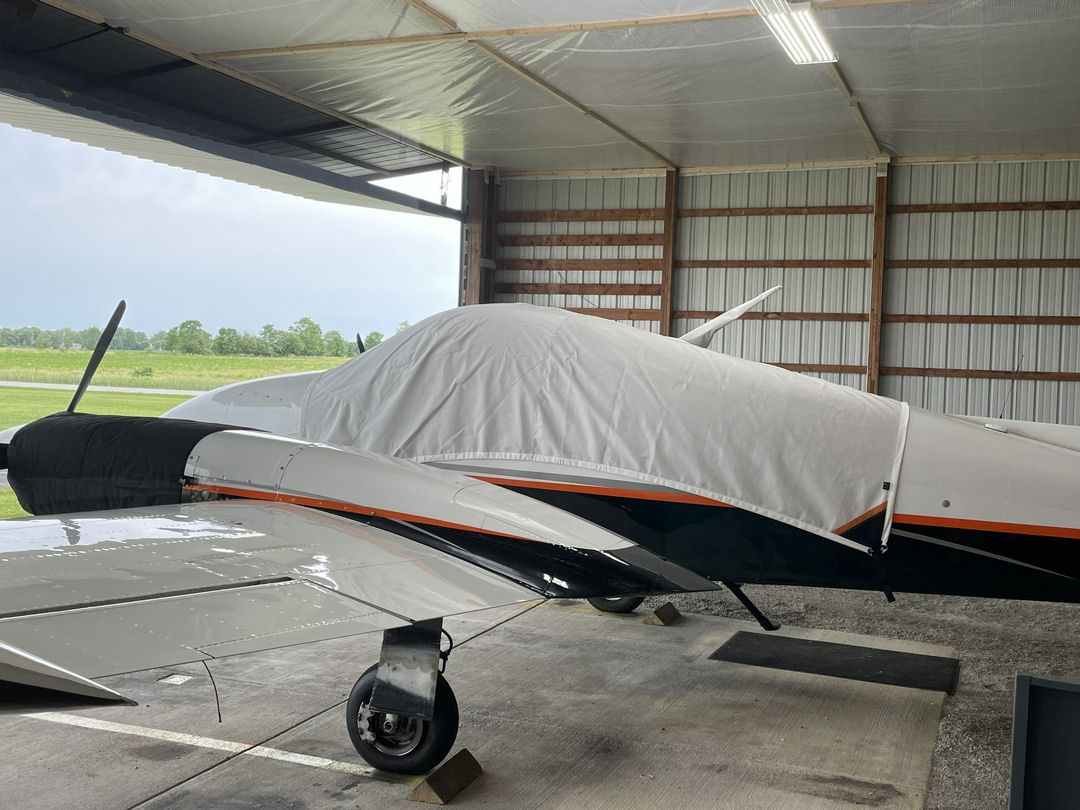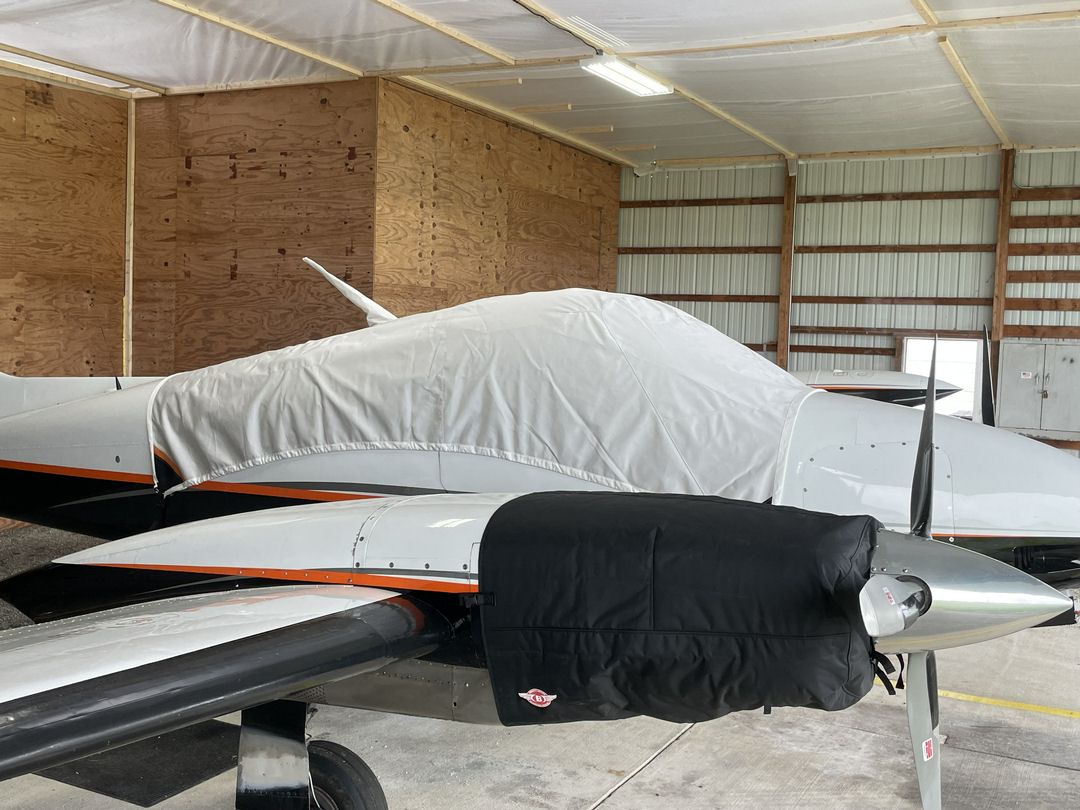 "The new cover fits well.Thanks!"
-VW, Sunnyvale, CA USA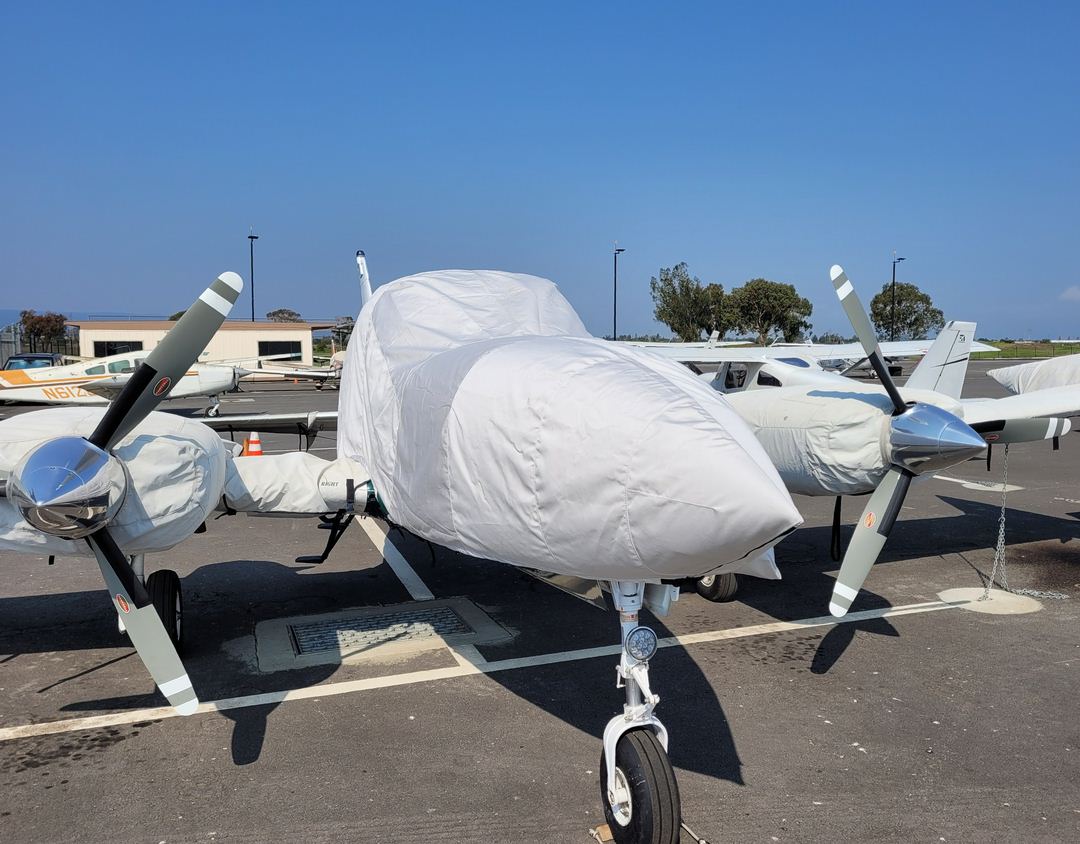 "Everything was perfect. Thanks for the quality product."
-CC, Overton, NV USA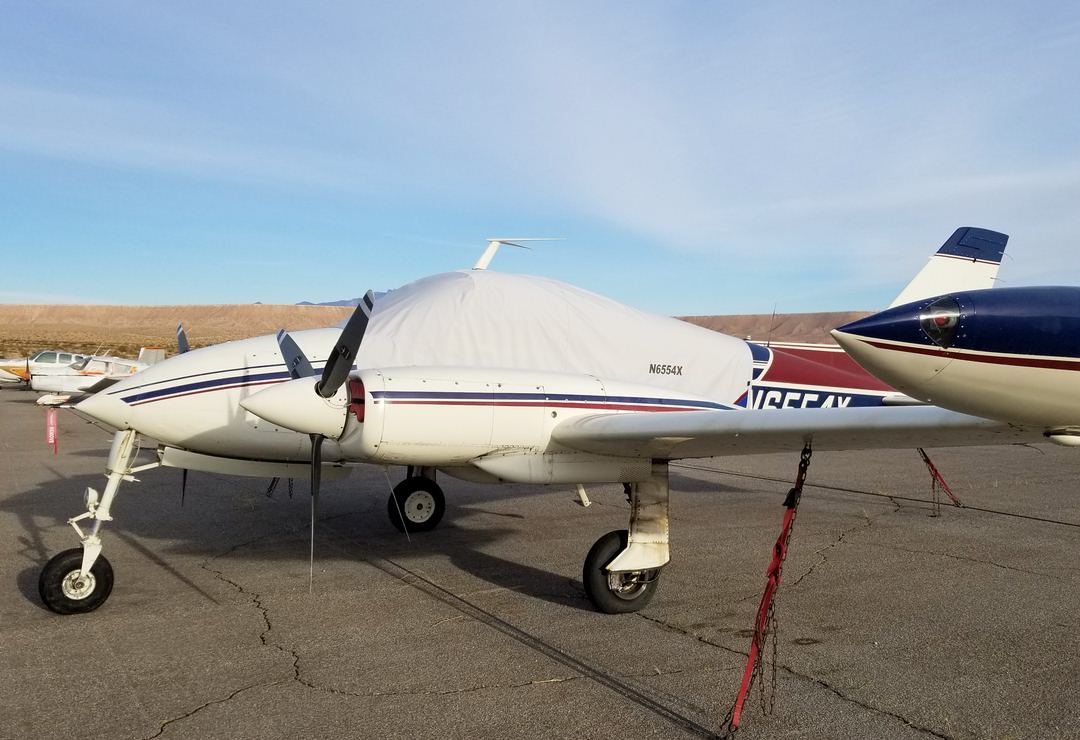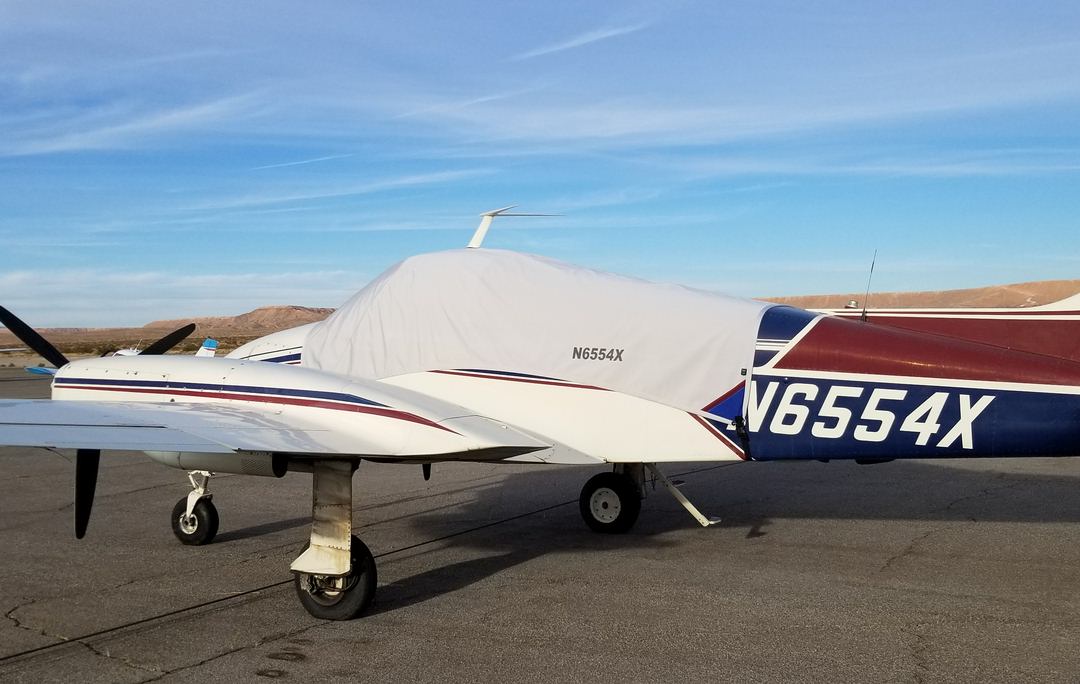 "Excellent cover, very pleased. I appreciate the carry case that came along with it!"
-DB, KENT, WA USA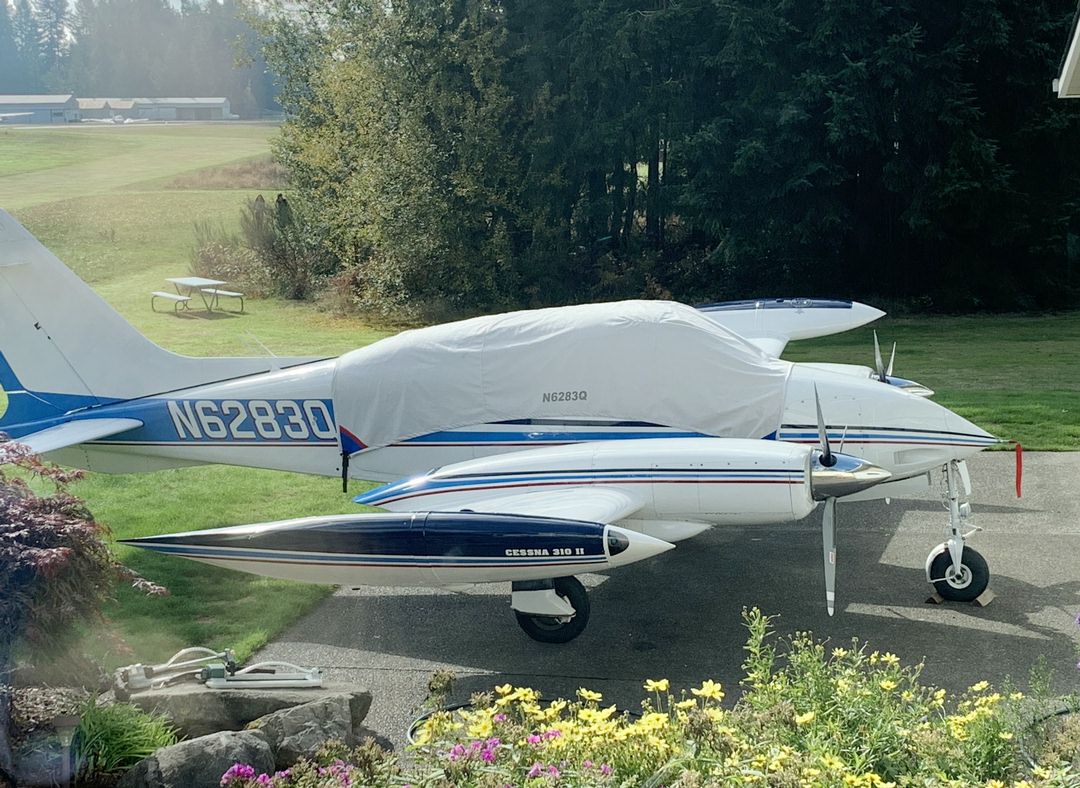 "It fit perfectly and I can't say enough good about the quality of construction. Thanks for a job very well done."
-JC, Naples, FL USA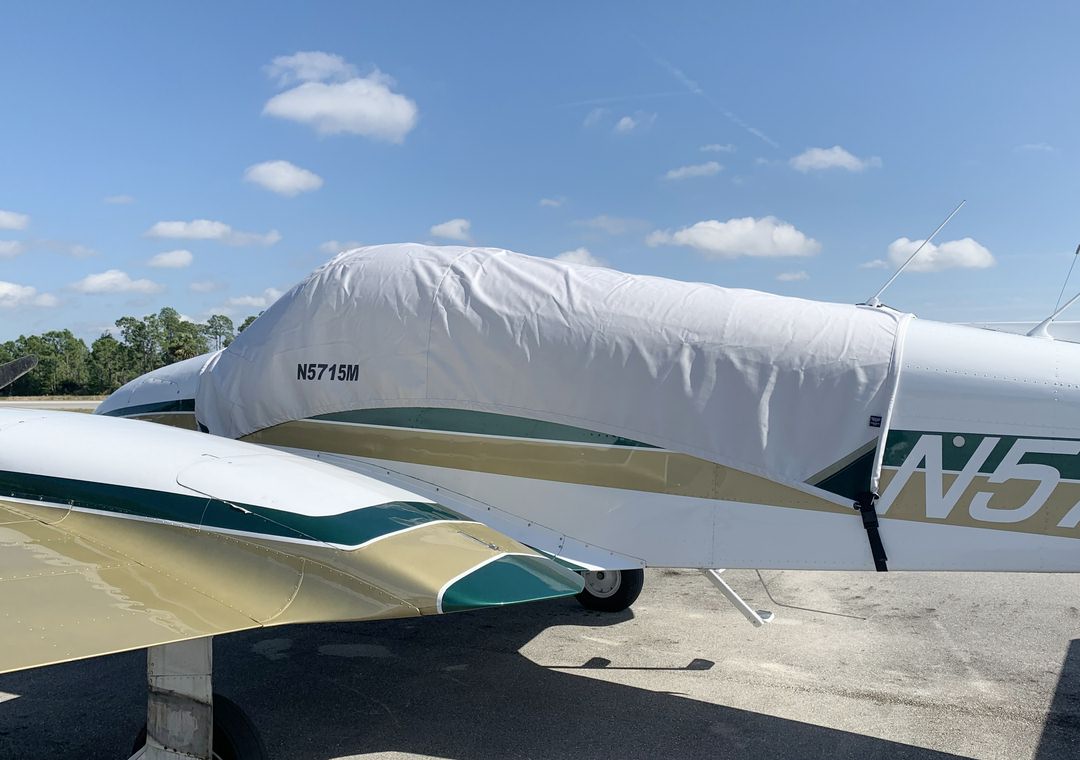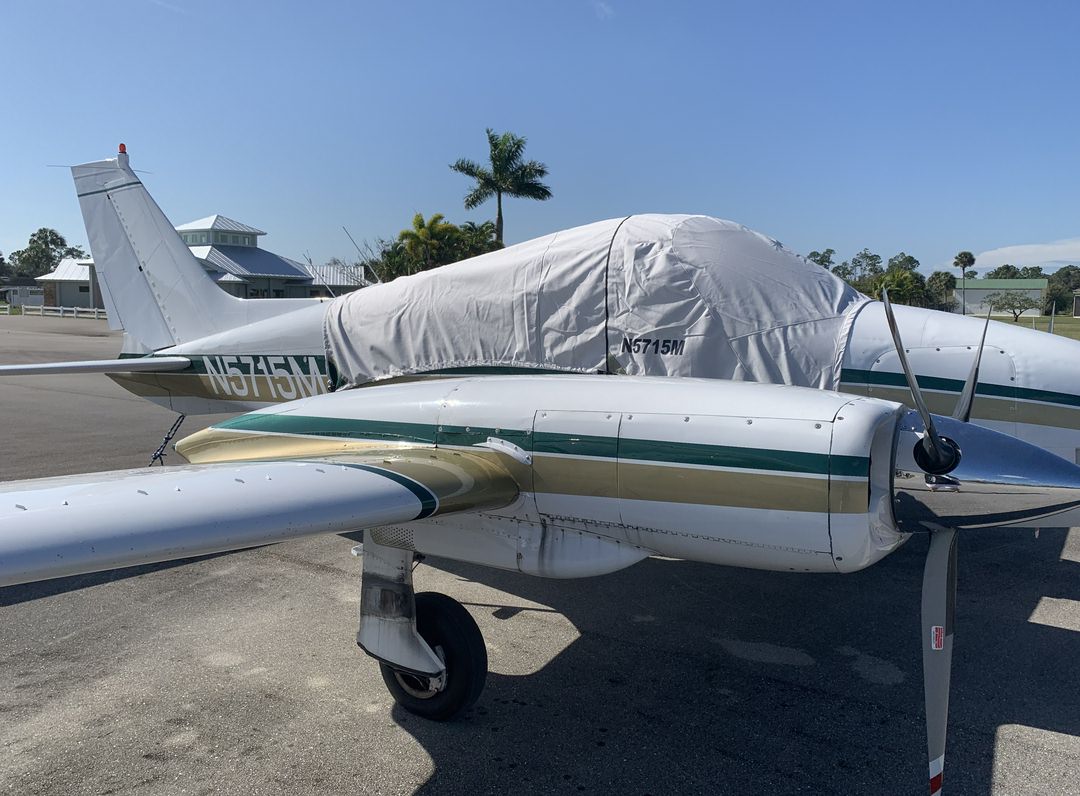 "Nicely done, with quality materials.Great job!Thanks!"
-DS, Laurel, MD USA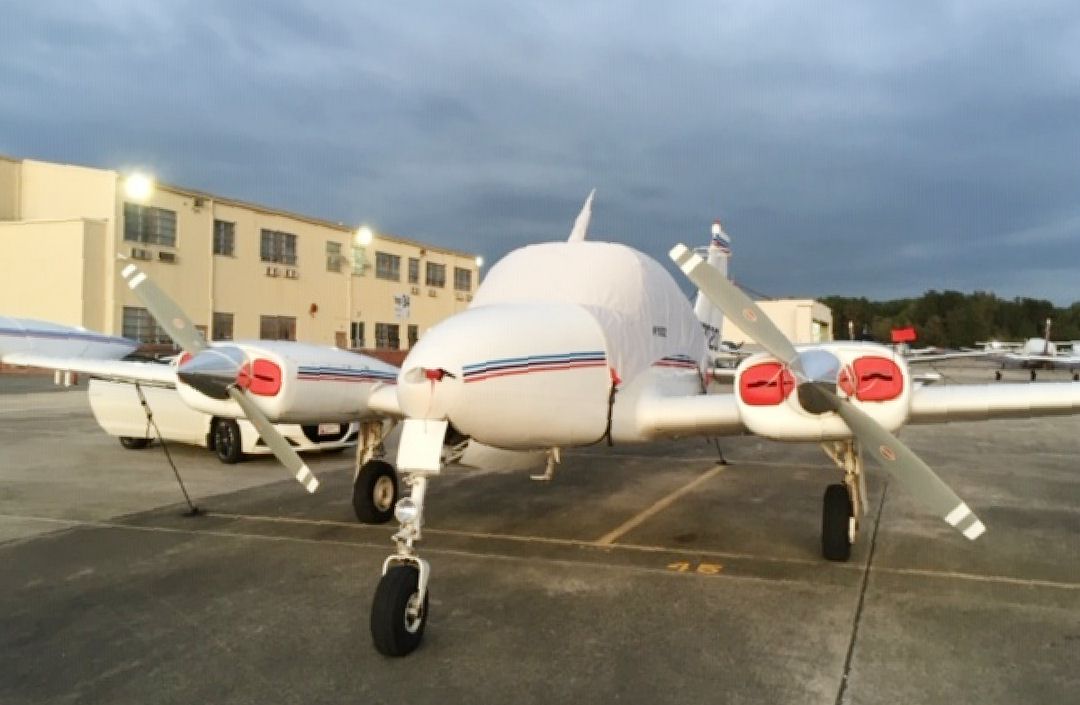 "It fits perfect and we love the color match to the airplane!"
-MS, Oconomowoc, WI USA
"They look great and are much better than I expected for the price. Until I had these covers the planes were very hot inside when I wanted to fly. Now with the covers they are much cooler inside, as well as protecting the glass and instruments. The covers are very easy to put on and take off as well. The inlet plugs work great as well. Over the past three months I have removed 3 birds nest, with eggs in them, out of the PA28 engine and another 8 nests, five in one engine and three in the other engine, on the Cessna 310C. Since putting in the inlet plugs I have not found any nests in the engines, which is a big help as anyone with an airplane knows bird nests are a fire hazard. Now with the inlet plugs I don't have to worry as much, but still need to do a complete check before any flight. Thank you so much for these."
-MH, Fontana, CA USA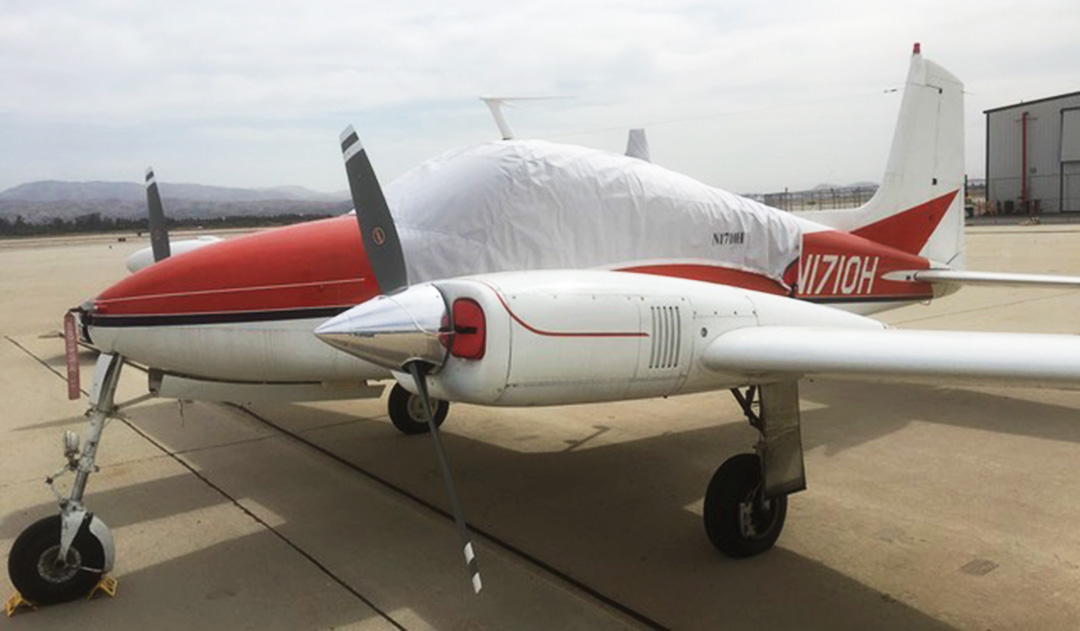 "Many thanks for your help. I would have no problem in recommending your company to others.10/24/2016 - Covers received and very pleased with them. Many thanks."
-RJ, Greenwich, UNITED KINGDOM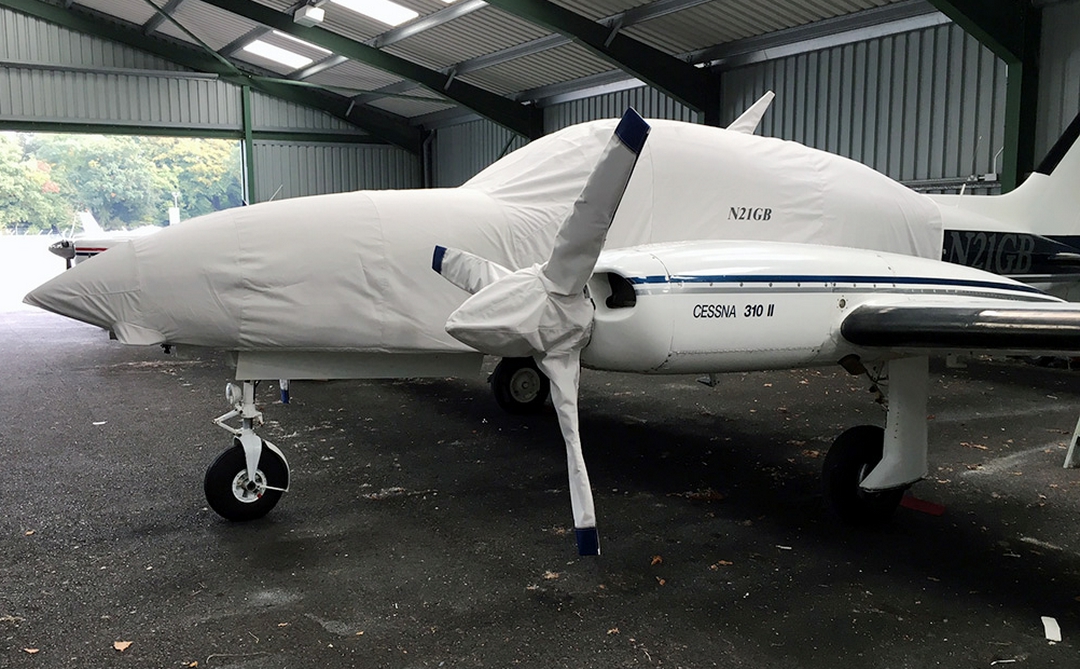 "Received cover and plugs for my Cessna T310P. Nice work! Very pleased."
-JL, Alpharetta, GA USA