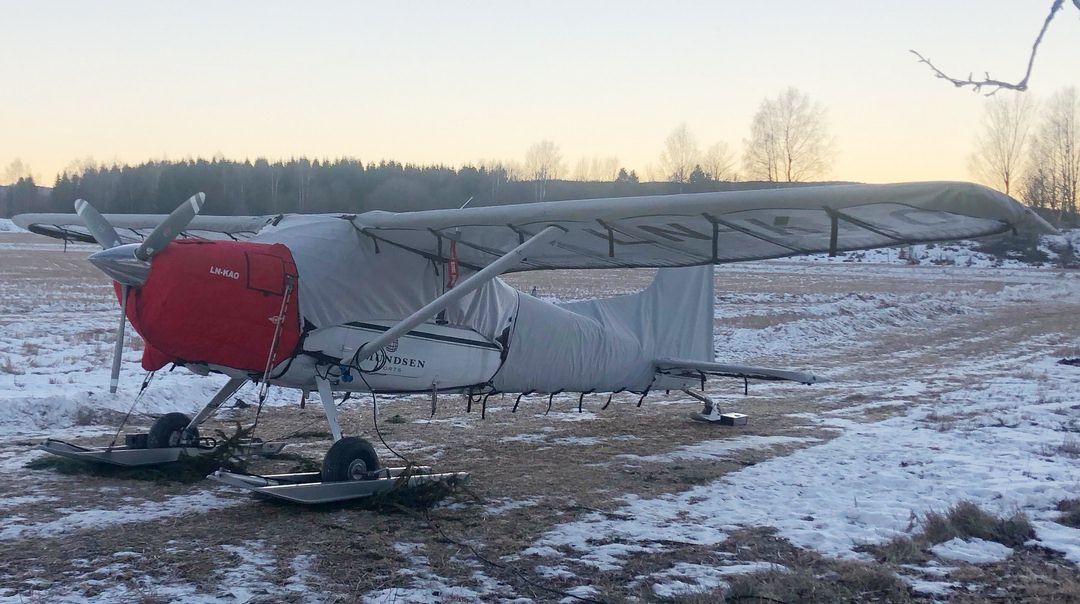 AVAILABLE NOW, your Oshkosh discount!

Product

ID
Product name
Unit

Price
close= Bruce's Comments, Photos, Info & More.
= Product Photos, Etc.
= Items that have expedited delivery.
Quantity
Qty
Cart
what our customers are saying...
"Got to fly floats one last time for the season and try out the cover.Thanks for the good service."
-DE, Aitkin, MN USA
"The hail protection covers have saved my 185F, twice! About four years ago the plane was nearly destroyed by hail. It has been in the family for generations so I paid the $10,000 deductible and started to rebuild her. This year, the same hail storms came, but this time she had a full set of Bruce's hail protection covers. The result was everything I'd hope, no hail damage at all! The covers are fairly easy to install from the dock next to the plane and will be put to use every time the plane is at the cabin."
-TC, Deer River, MN USA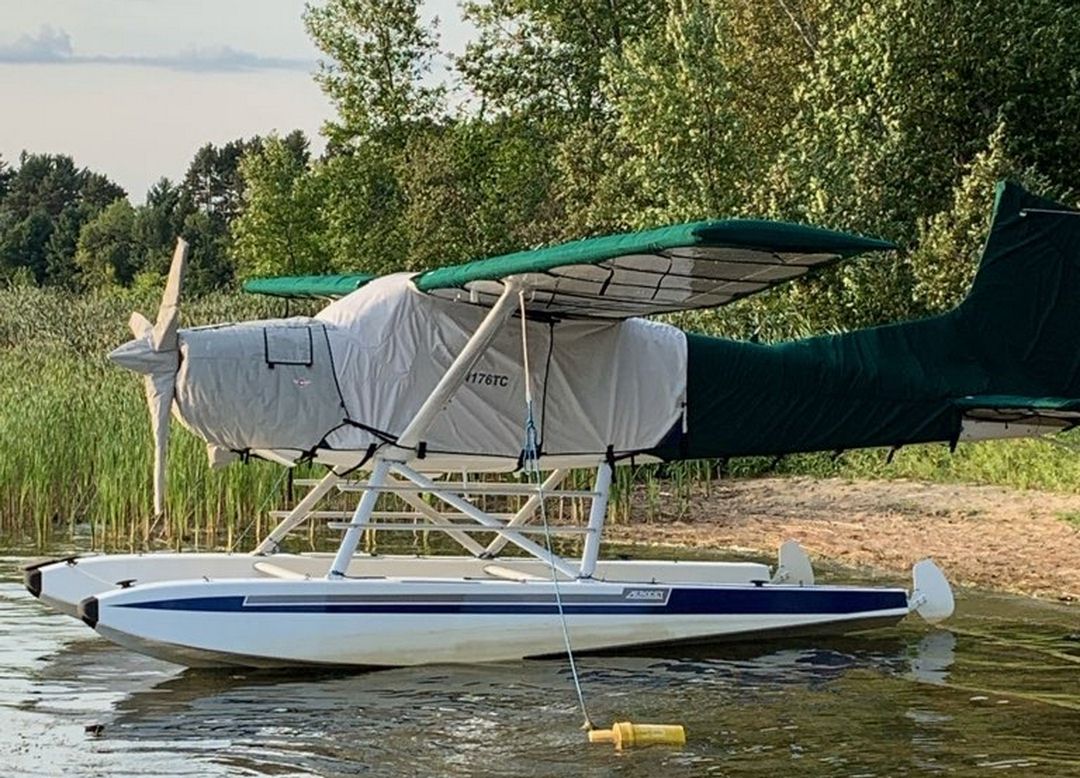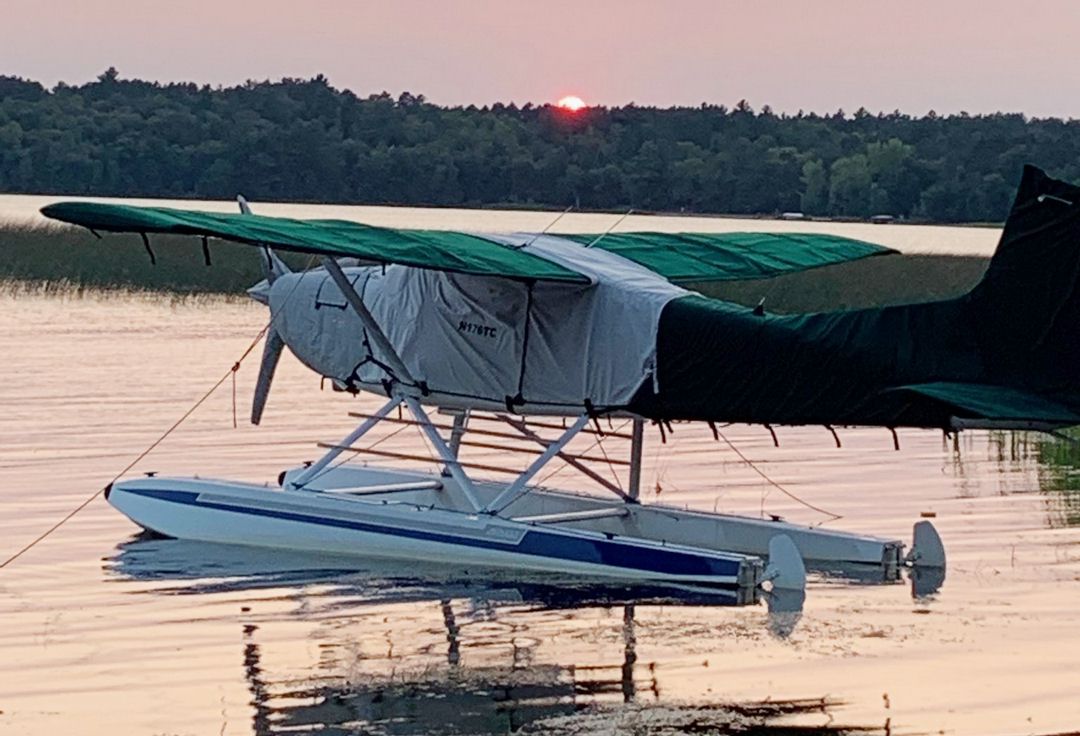 "Cover looks nice."
-CB, Salisbury, NC USA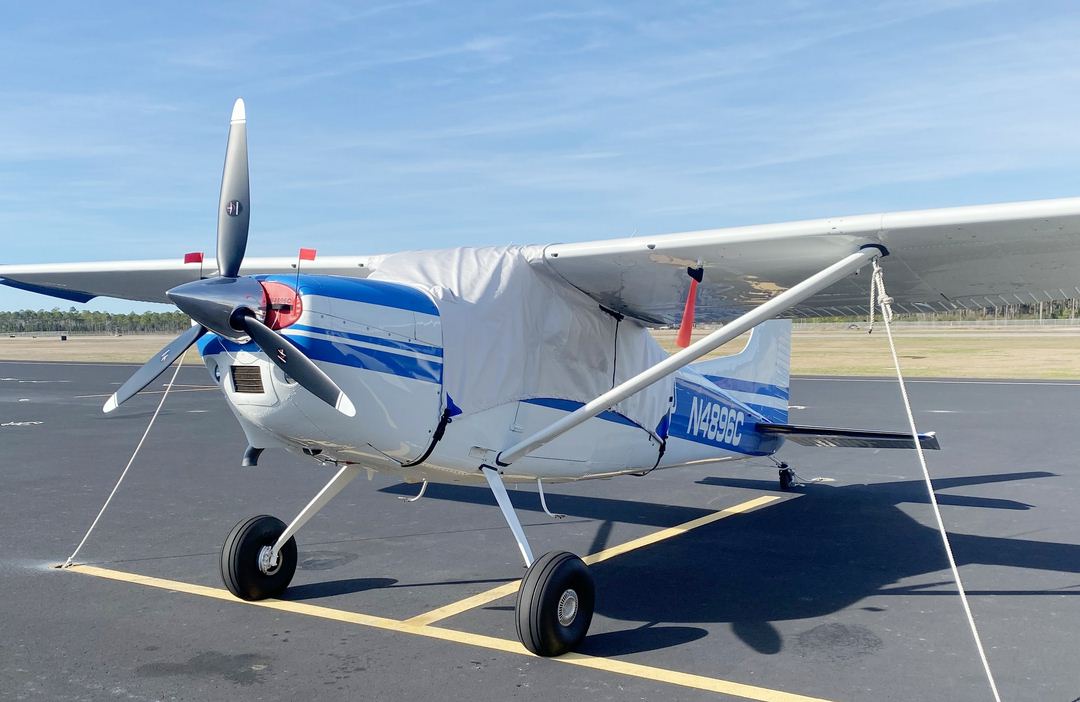 "Terrific - we love them!"
-DM, Tijeras, NM USA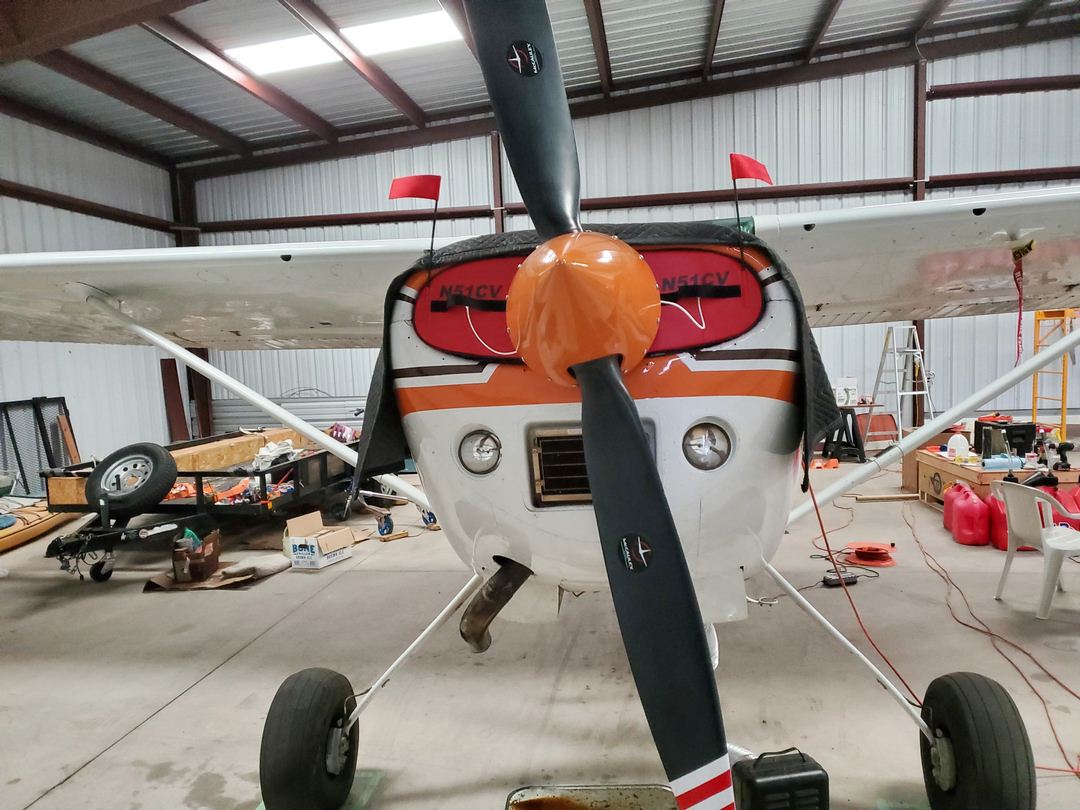 "Thank you ALL !"
-SH, Live Oak, FL USA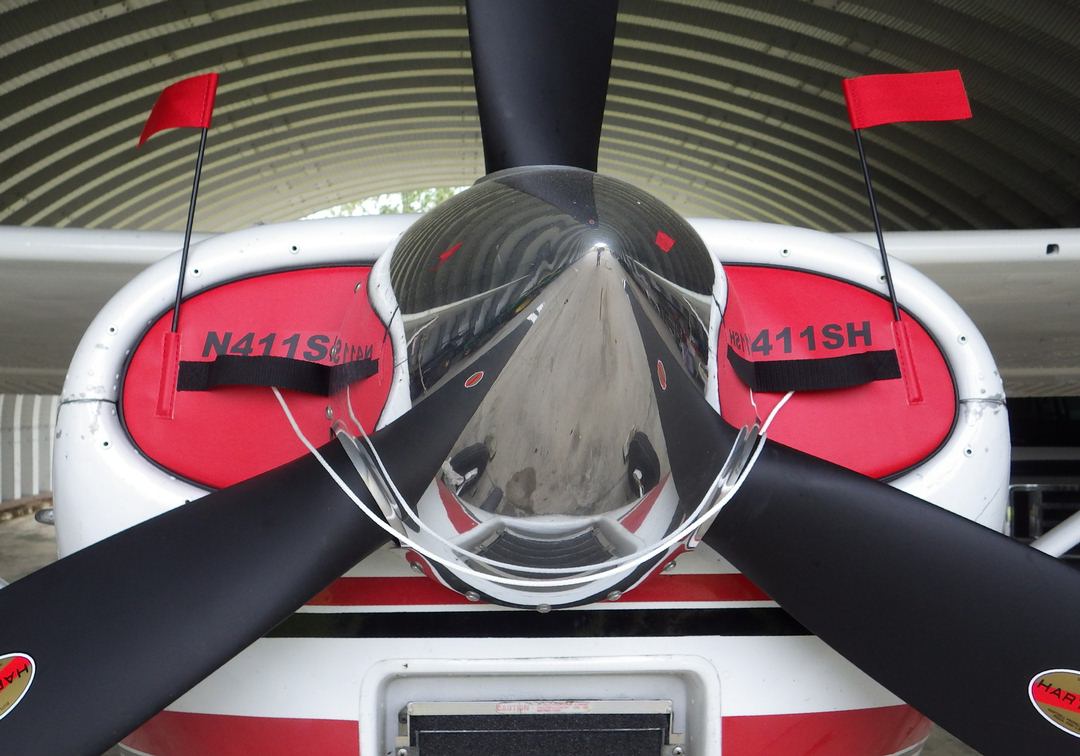 "They fit quite well, thank you. "
-JS, Santa Rosa, CA USA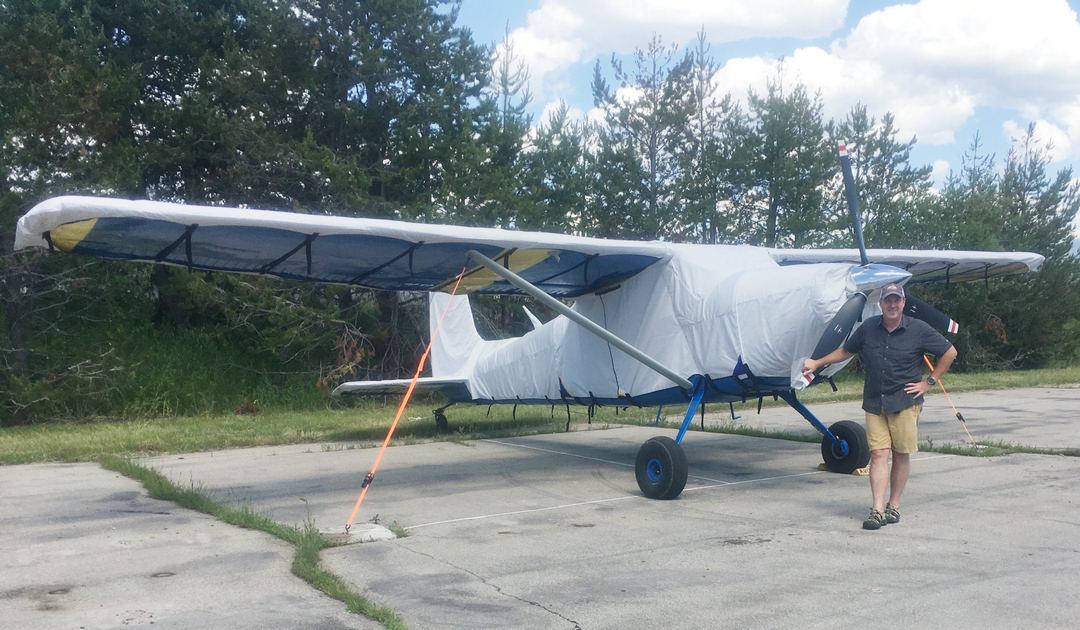 "Excellent fit perfectly!"
-RD, Spring, TX USA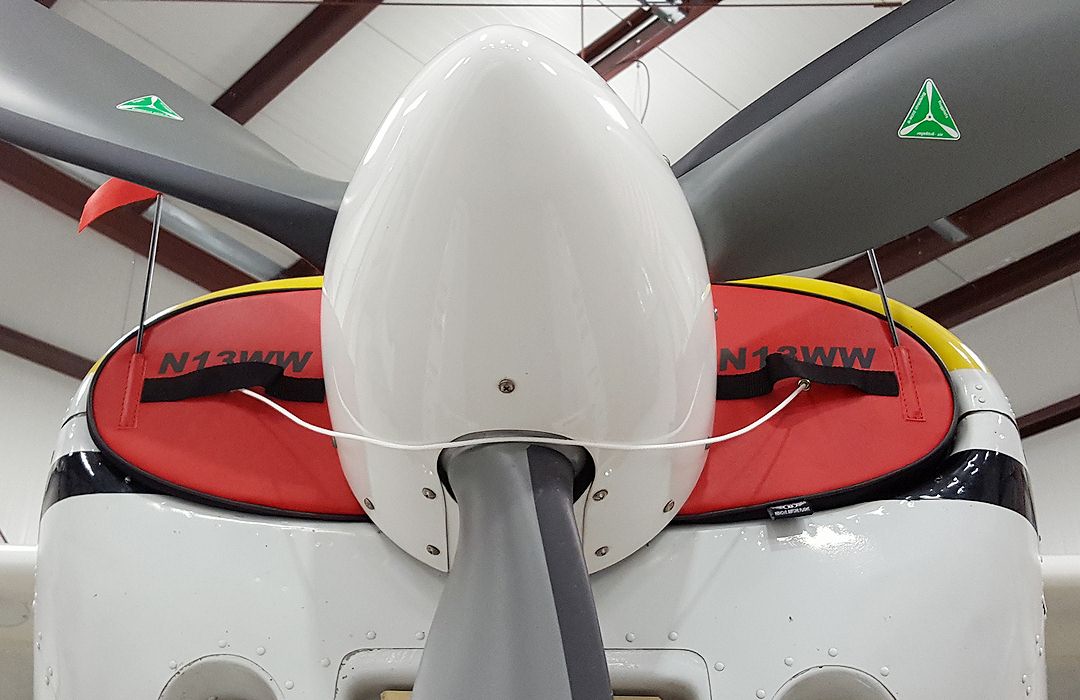 "This is my 5th item from Bruce's, and as always, it fits perfectly and is of the highest quality. I also have:Cowl plugsExhaust plugs,Canopy cover,Reflective sunscreenAnd just purchased the insulated engine cover.You are my first choice for any aircraft covering needs."
-AL, Lake Mills, WI USA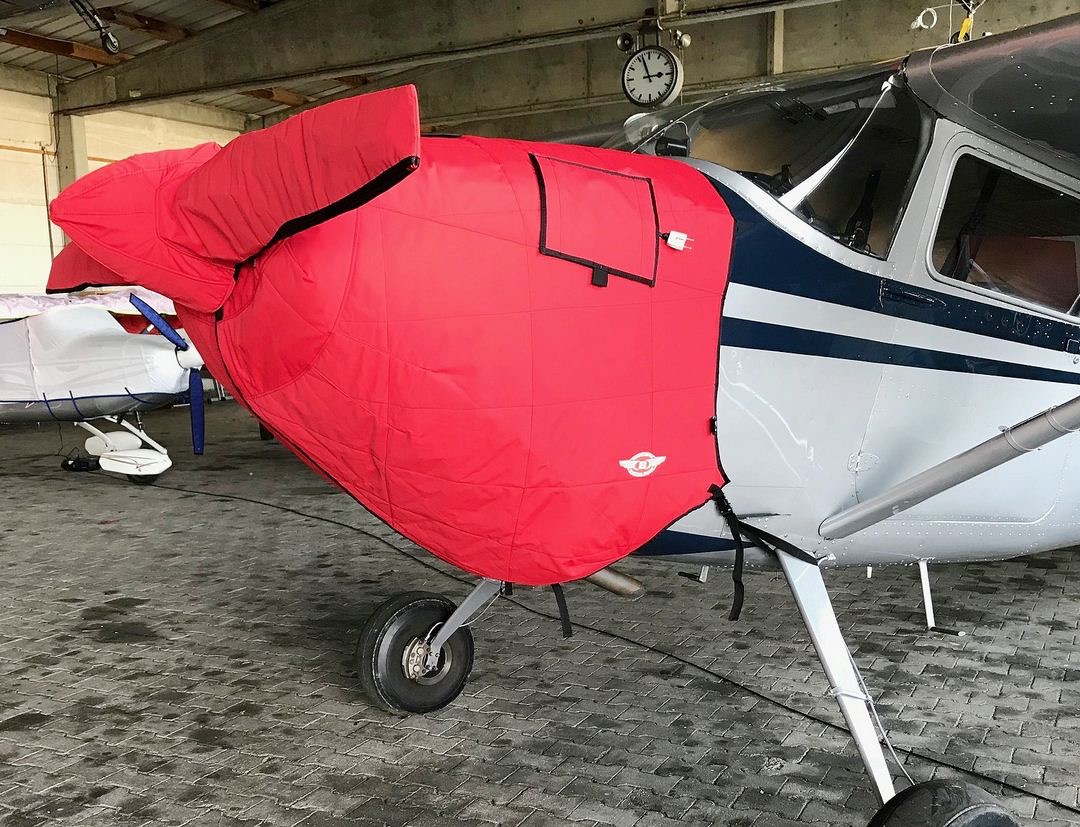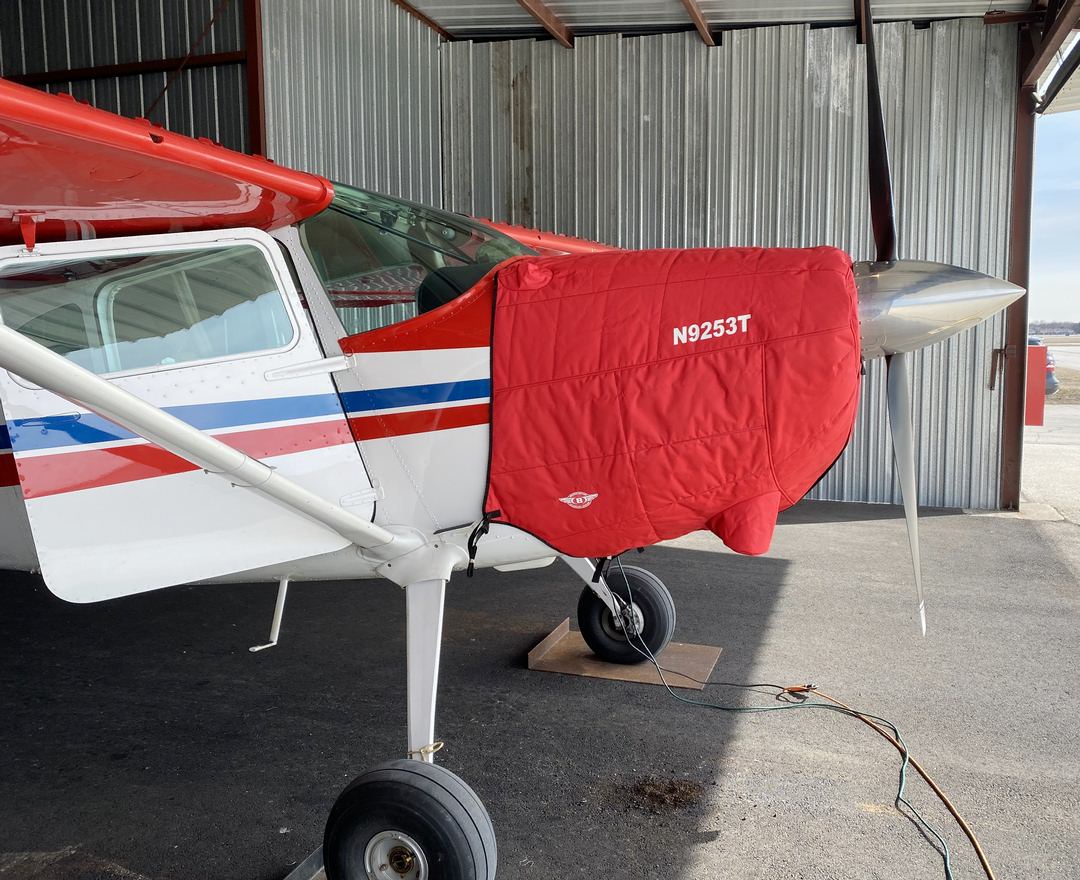 "Hi The covers are all good. Good workmanship."
-LB, Oroville, WA USA
"Well done! The covers fit quite well!"
-RB, Munich, Bayern GERMANY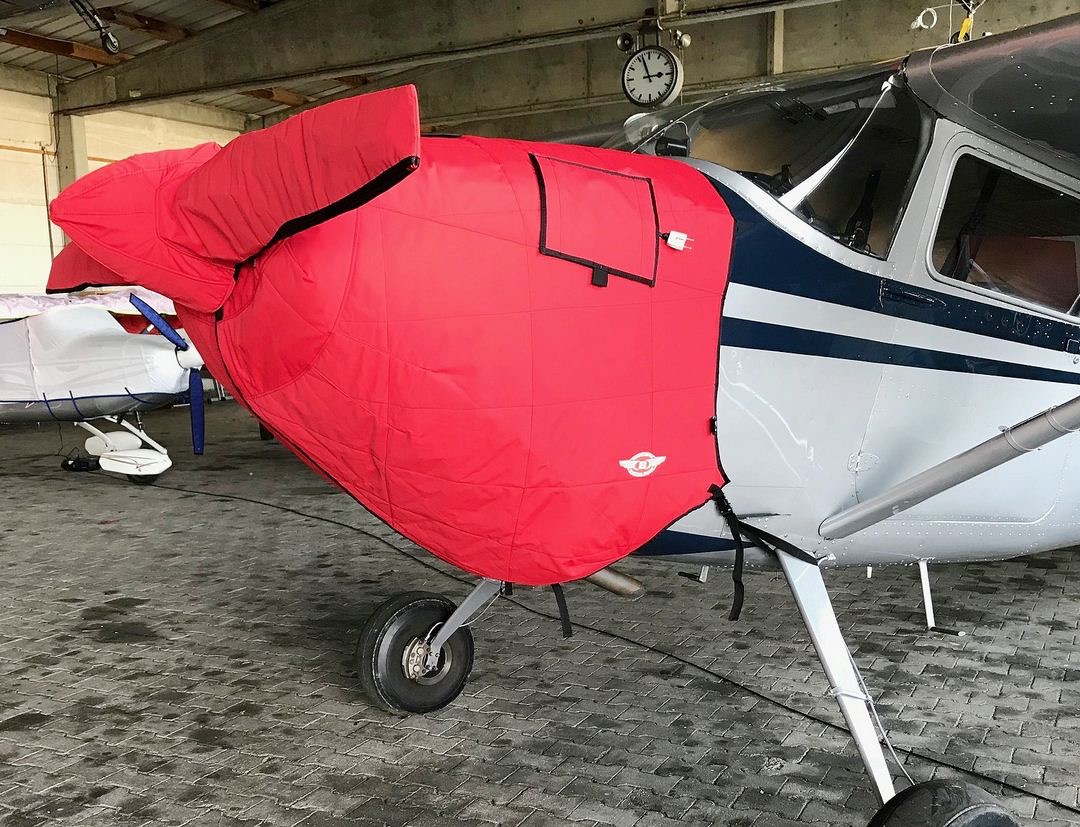 "Cover fits great and looks awesome thank you!"
-MS, Morgan Hill, CA USA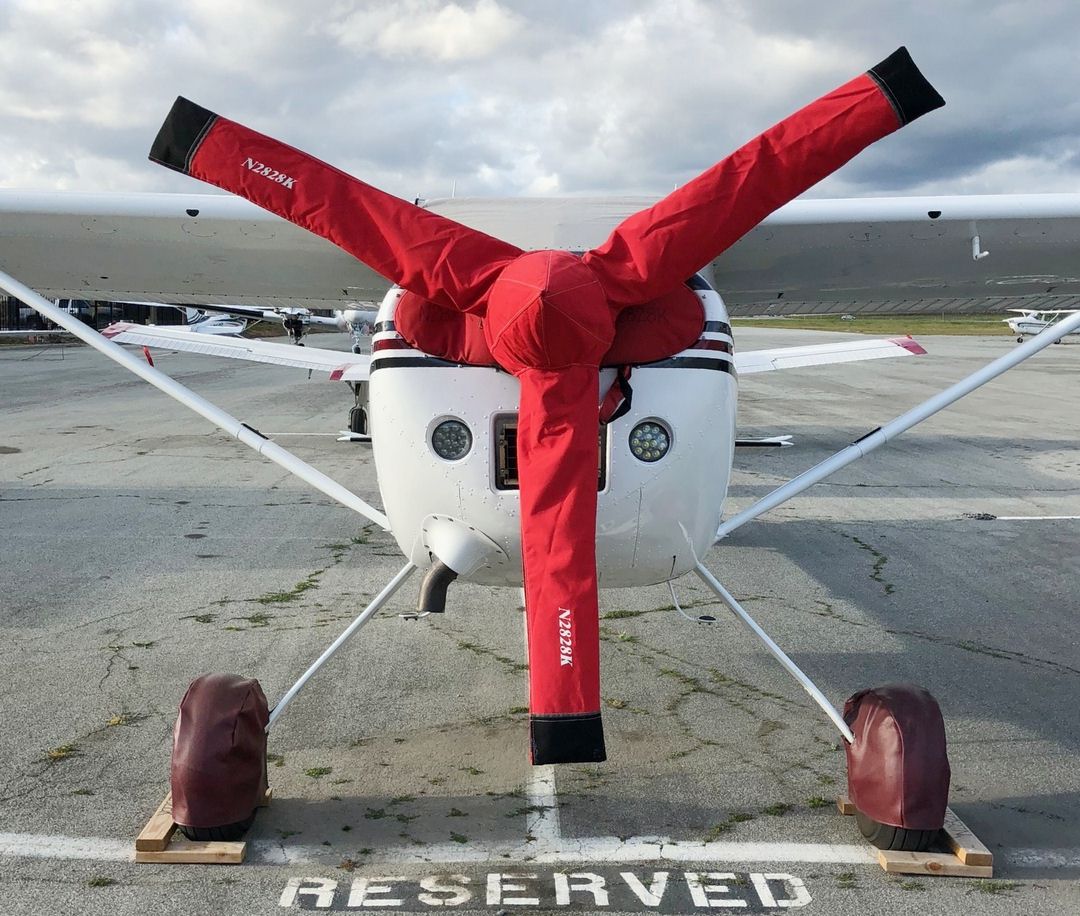 "Covers on 82A, as you have requested! Looking very nice! I noticed that several aircraft owners on the flight line also have similar covers. Whadya know?! Thanks so much! "
-JM, Long Beach, CA USA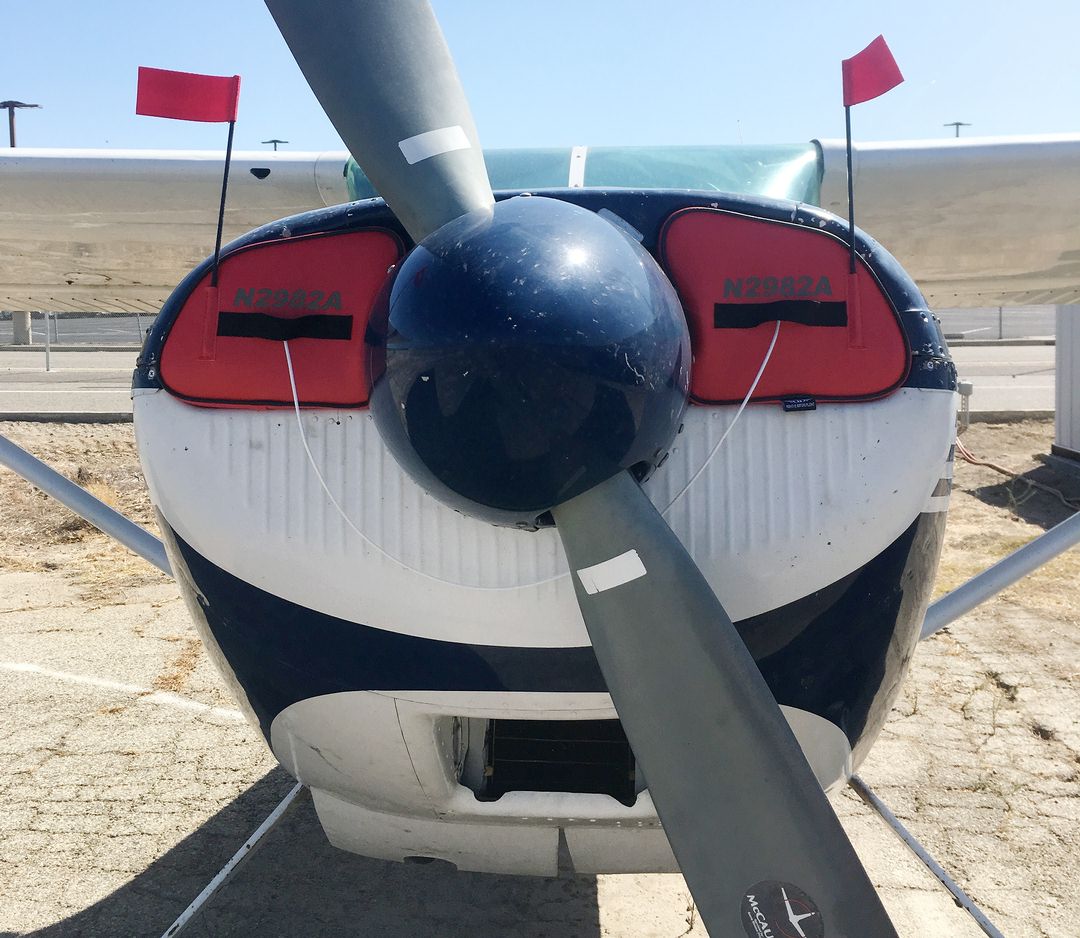 "The cover fit perfectly - see the attached picture.Thank You!"
-BE, Hatfield, PA USA