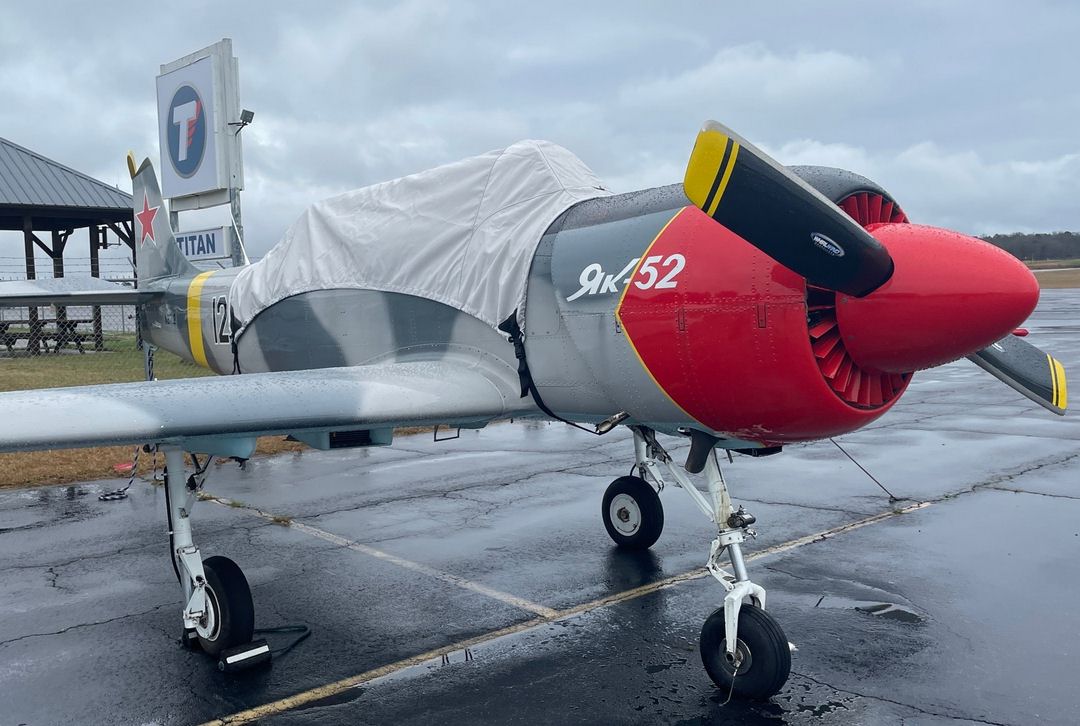 AVAILABLE NOW, your Oshkosh discount!

Product

ID
Product name
Unit

Price
close= Bruce's Comments, Photos, Info & More.
= Product Photos, Etc.
= Items that have expedited delivery.
Quantity
Qty
Cart
what our customers are saying...
"So I did receive that cover and finally had a use for it and after opening the box as a Christmas present to myself, I was pleasantly surprised to see a cover made of exceptional quality, dimensions, materials, etc. . Thank you for your solid work."
-EA, Jasper, GA USA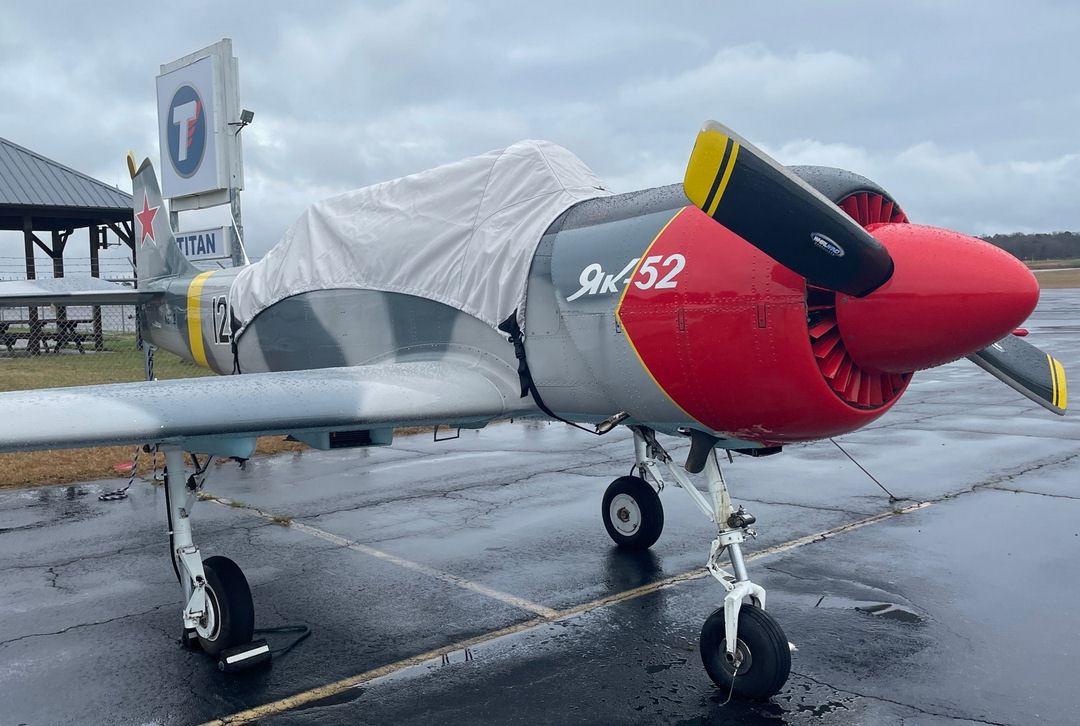 "Very happy. Thank you!"
-DB, Richmond, TX USA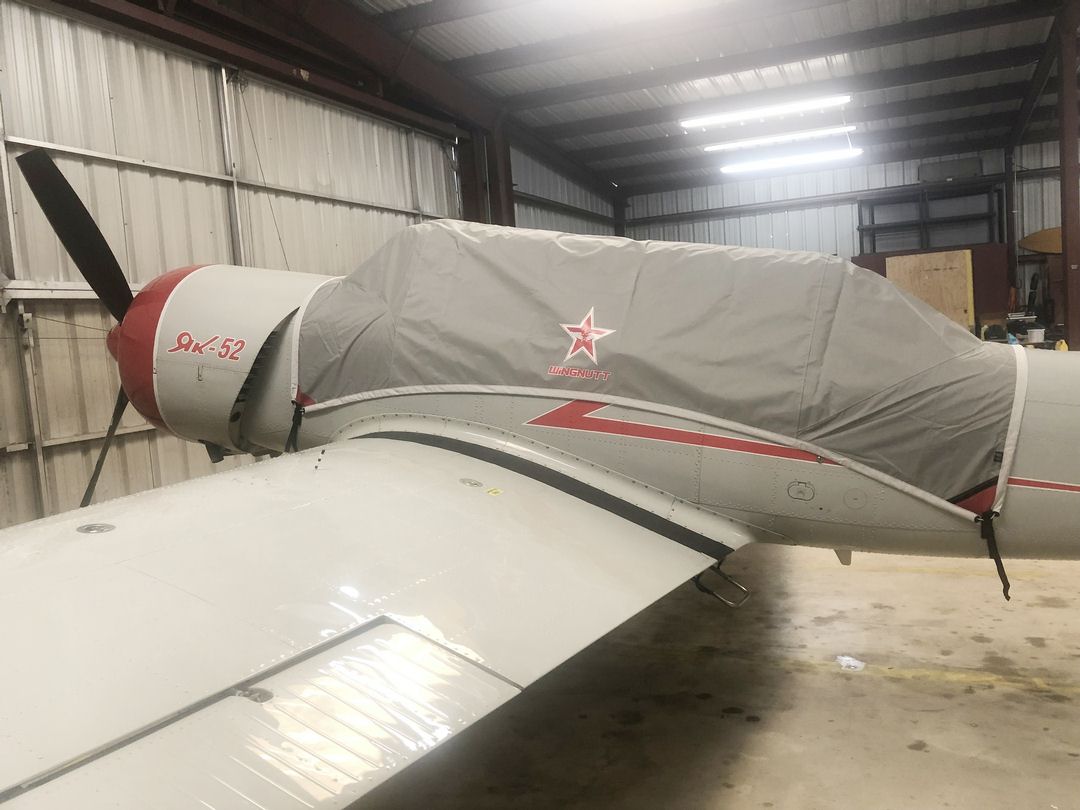 "My husband LOVED it! The colors complimented the plane beautifully. THANK YOU!!"
-CM, Enoch, UT USA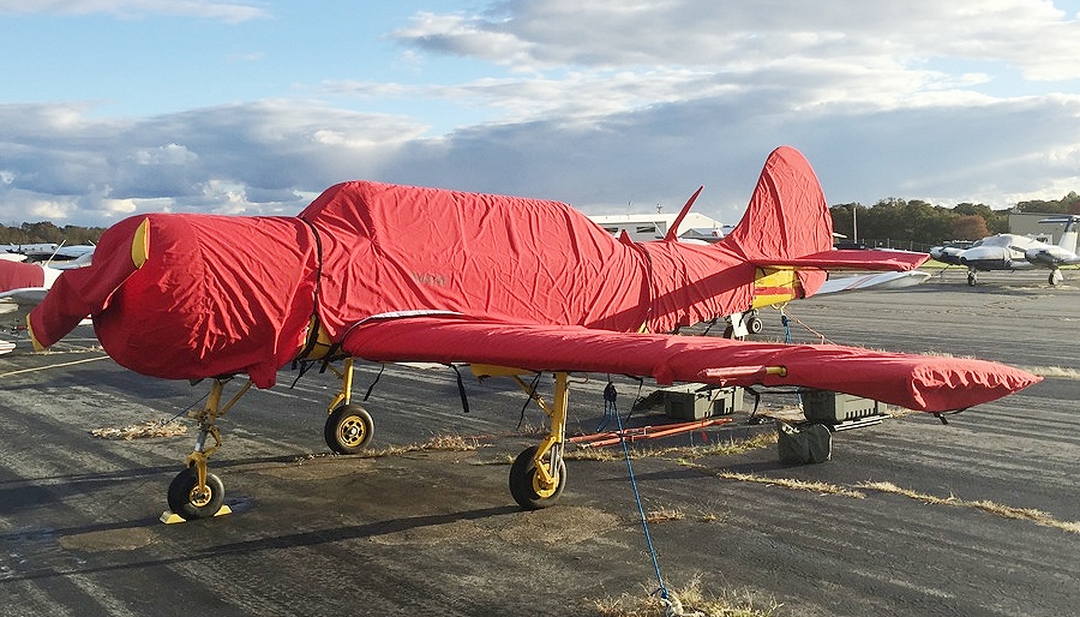 "I'm glad to inform you that we are happy with our new cover from you. Maybe it's not your first sale in Spain, but I'm sure is your first Yak-52 cover around here. I'm sending you a shot of our aircraft with your cover, it fits perfectly."
-GO, Palmanyola (Bunyola), Balearic Islands SPAIN