Iniziative Industriali (Magnaghi Aeronautica S.p.A.) Sky Arrow 480, 600, 650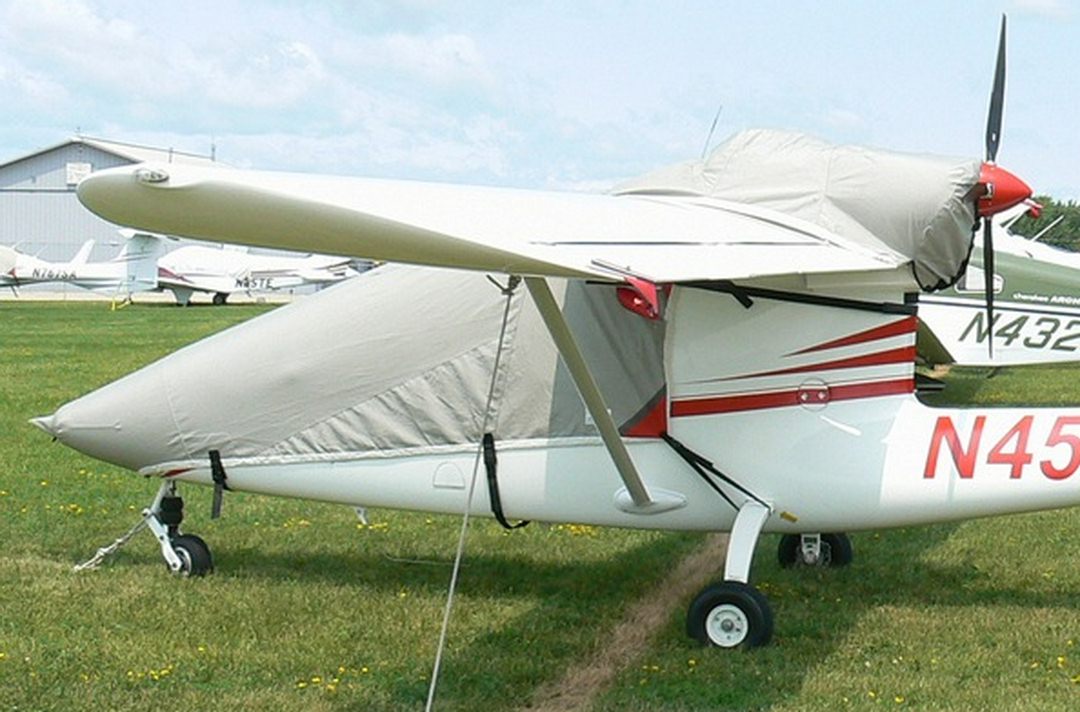 Product Images:
CLICK on any small image to enlarge, or
CLICK on arrows to view next image
Product

ID
Product name
Unit

Price
close= Bruce's Comments, Photos, Info & More.
= Product Photos, Etc.
= Items that have expedited delivery.
Quantity
Qty
Cart