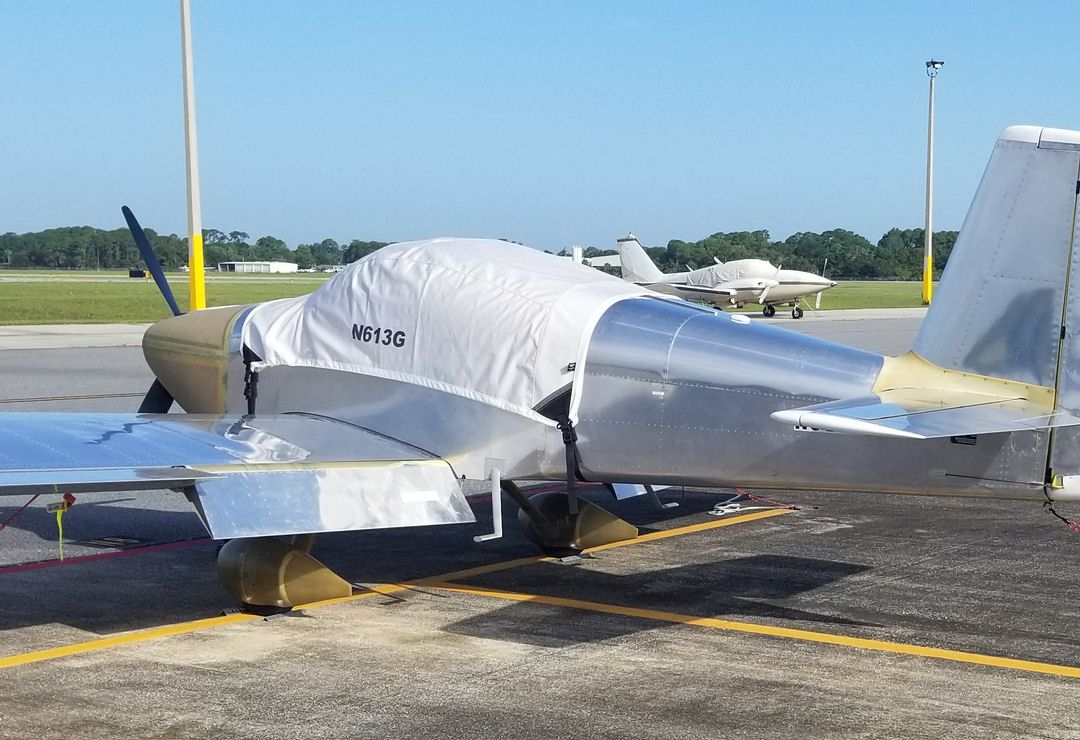 AVAILABLE NOW, your Oshkosh discount!

Product

ID
Product name
Unit

Price
close= Bruce's Comments, Photos, Info & More.
= Product Photos, Etc.
= Items that have expedited delivery.
Quantity
Qty
Cart
what our customers are saying...
"If you look at the attached pic you will see a 172 next to my RV6A that also has your cover. I thought it would be interesting to include both planes in the picture.Thanks for a great product! It rains heavily almost every day here in central Florida and having your cover really protects the cockpit."
-PC, New Smyrna Beach, FL USA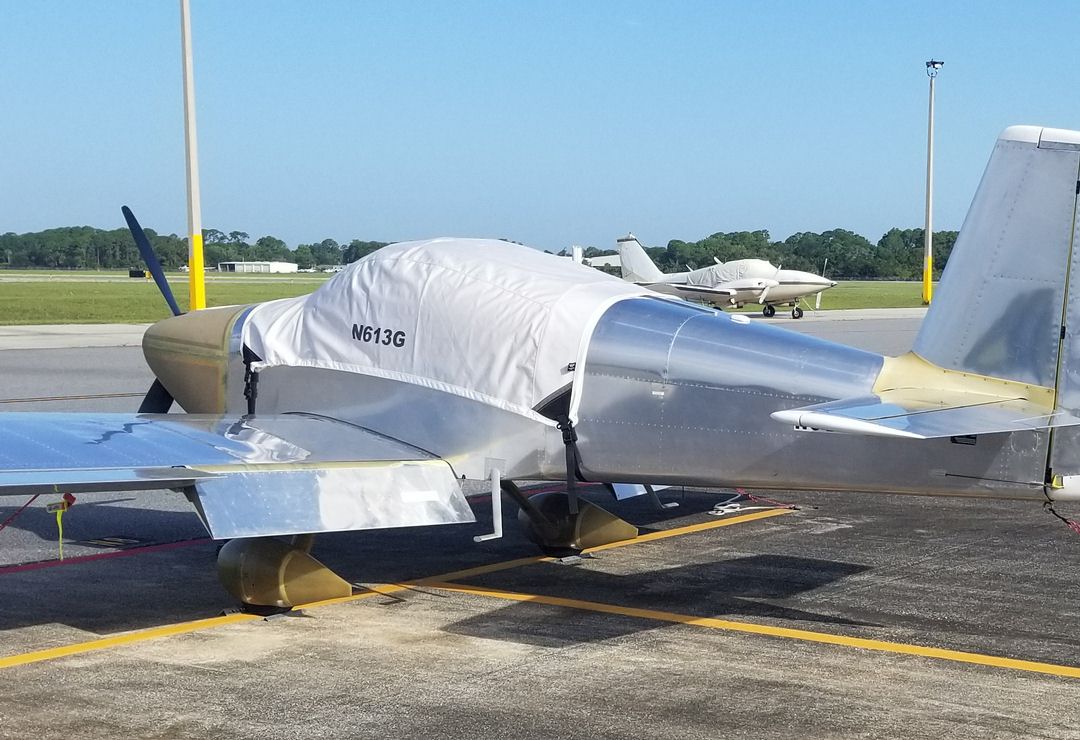 "Cover fits Great!!"
-DT, Newnan, GA USA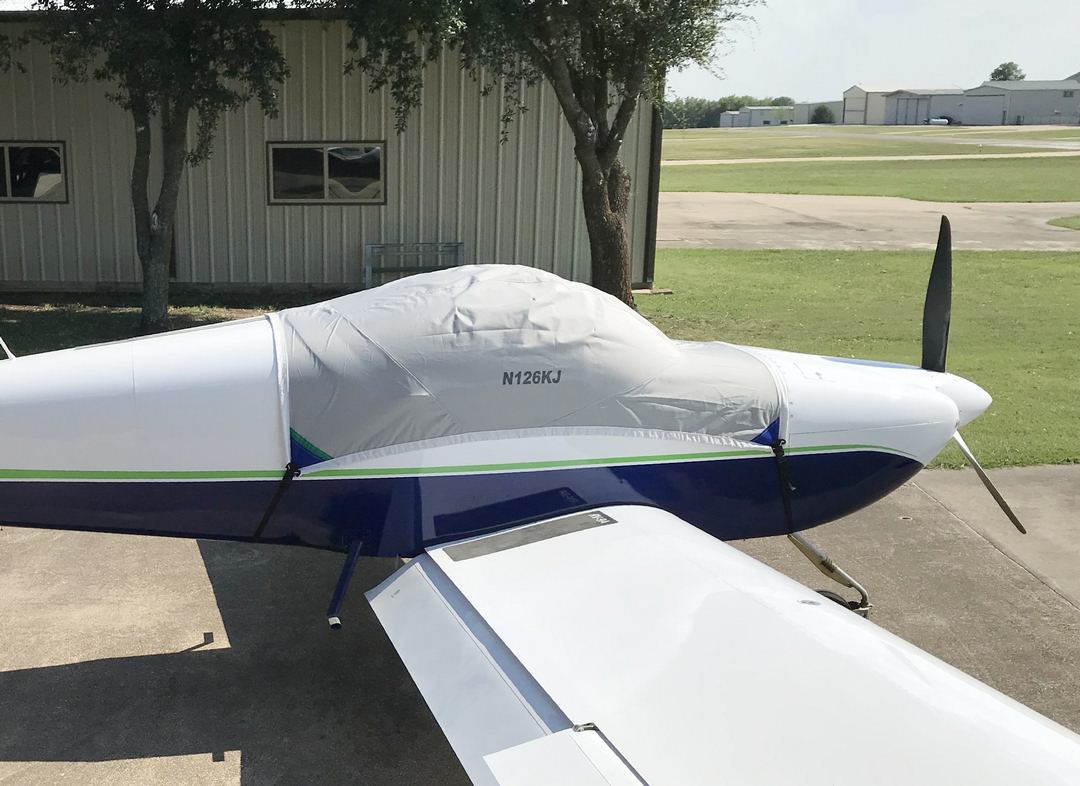 "Love my new covers! Great workmanship, easy to install and the fit is perfect."
-JT, Golden, CO USA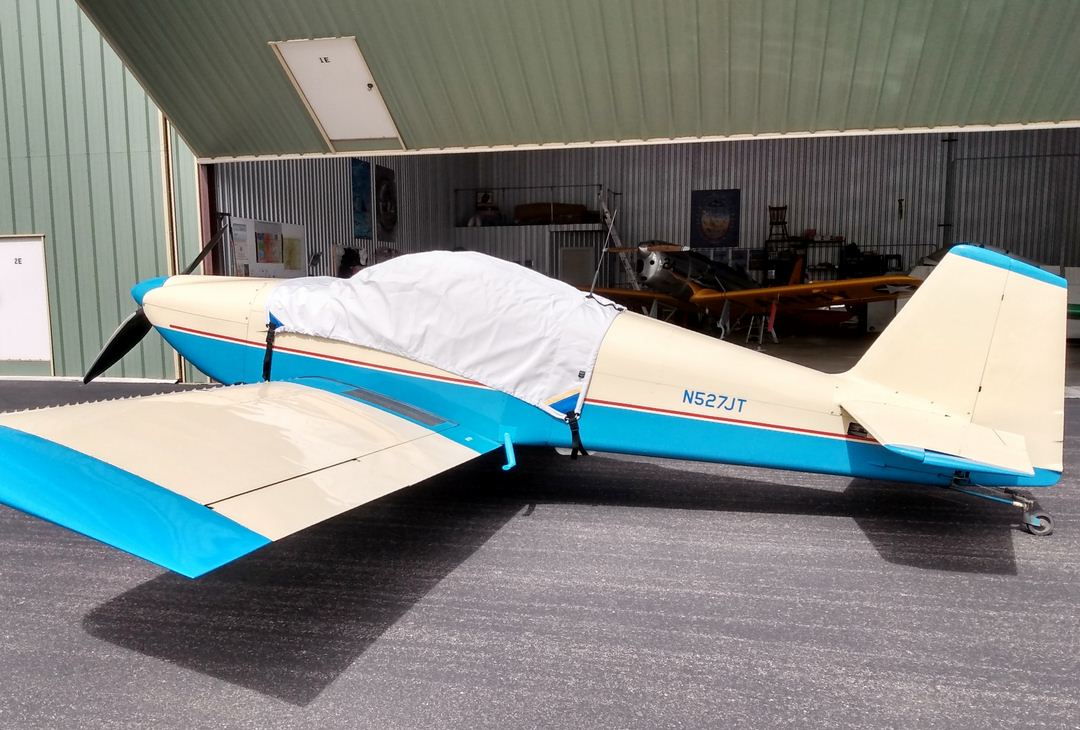 "Several years ago I bought a canopy cover from you for my Homebuilt RV-6A. I didn't really use it very much until recently, when the Mississippi once again overflowed its banks. My home airport, St. Charles County Smartt Field (MO) was totally inundated. There was no dry land anywhere on the airport at one point. My airplane sat outside partly submerged for three months, with the canopy cover on it. I just want to say that you make a very good product, because the airplane never got wet inside from rain, due to the cover. I just sold the airplane, and of course included the cover. Thank you so much for a wonderful product."
-JB, Saint Louis, MO USA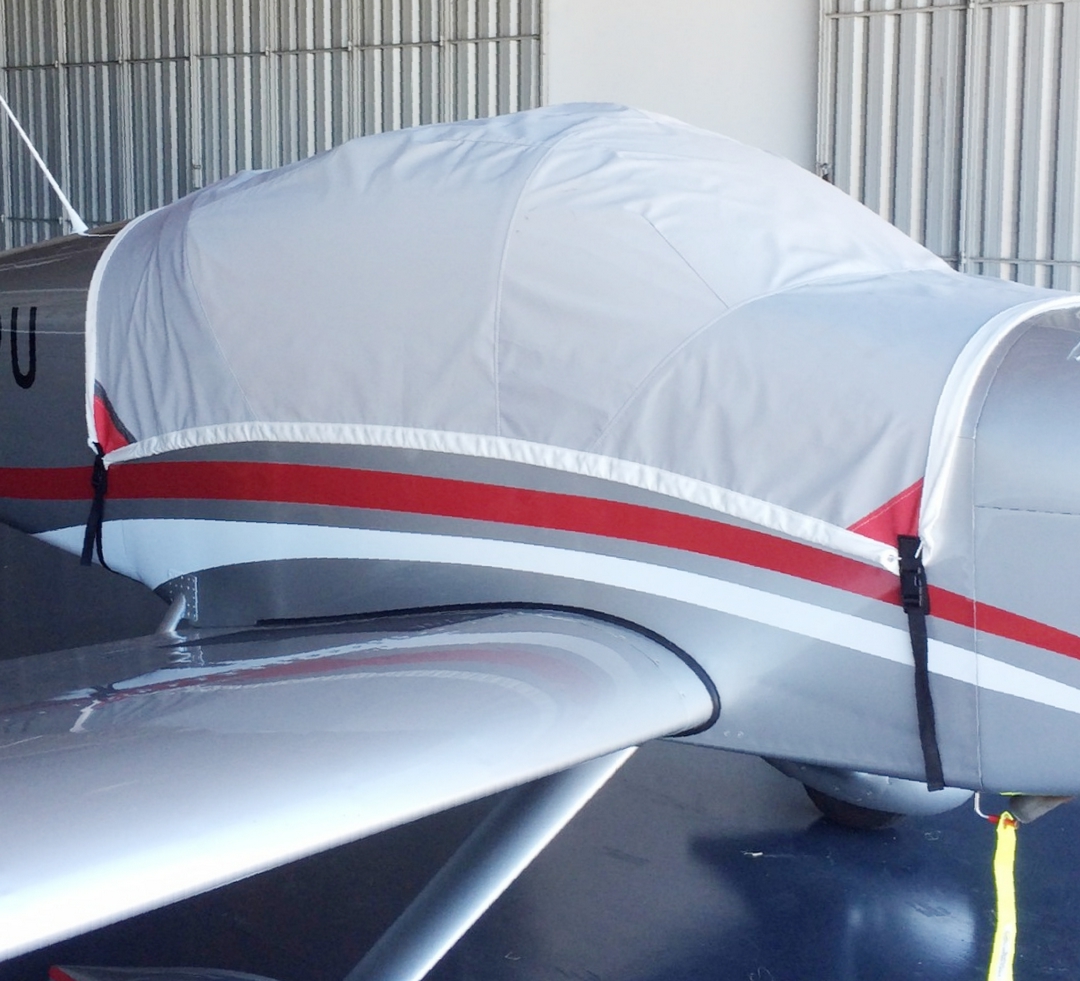 "My previous one was also a Bruce product and which lasted several years. This one is, by far, much better. It is longer, has the elastic addition to the straps and appears to have a softer inner fabric. It is not often that I feel I have purchased a great product but this is definitely one!Additionally, the wing covers are wonderful, have a snug fit and also have a softer fabric interior. The Left/right notation is a very nice touch.Overall, you have a great product which I will happily recommend to friends and fellow flyers."
-AH, Ottawa, Ontario CANADA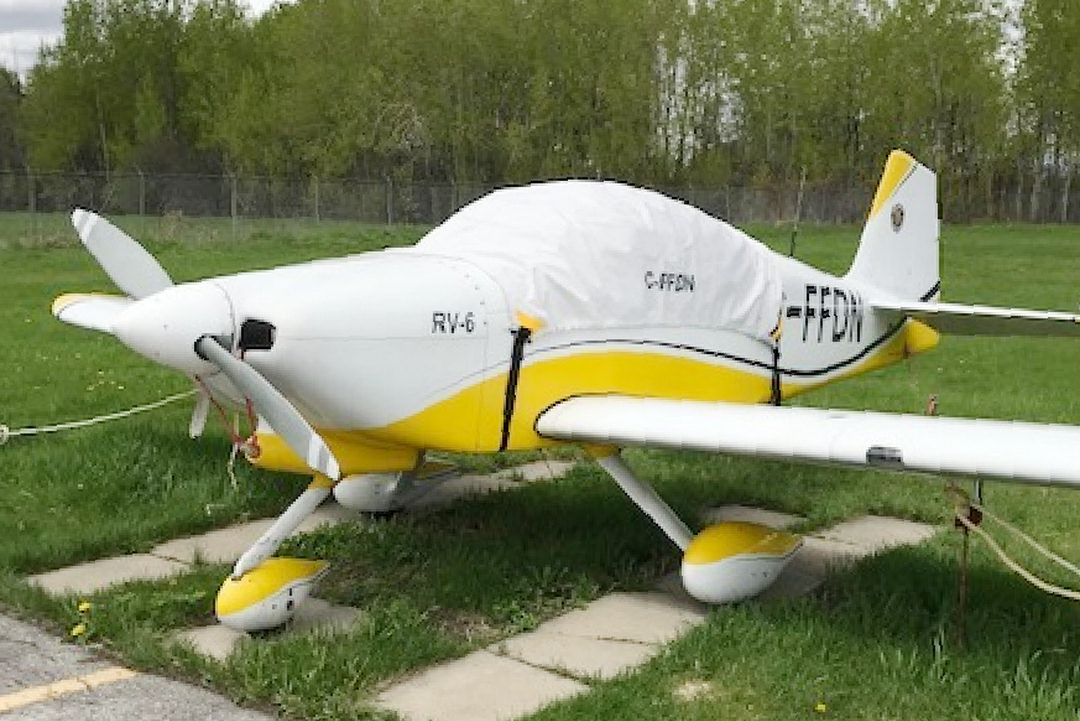 "It's absolutely amazing! You guys have given me a great experience and I will definitely be back. The quality of the cover is awesome. Extremely happy with the purchase! Keep up the good work!"
-NE, Kingsland, GA USA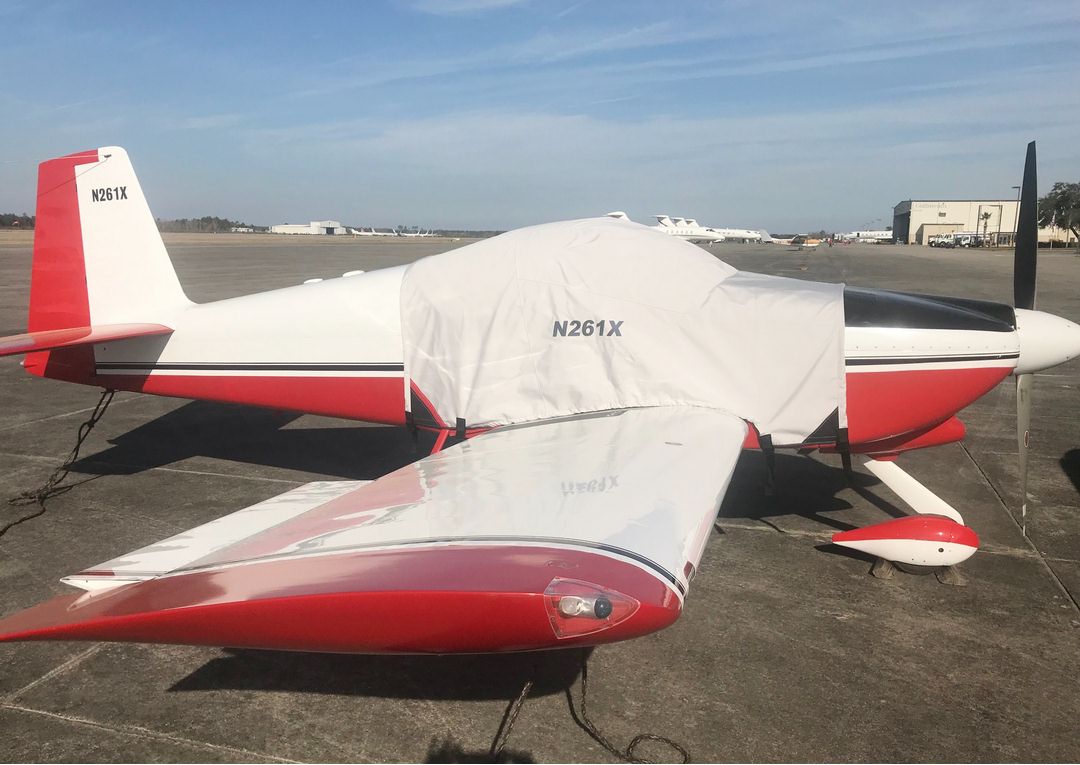 "I did receive it and it is amazing!"
-AT, Fallon, NV USA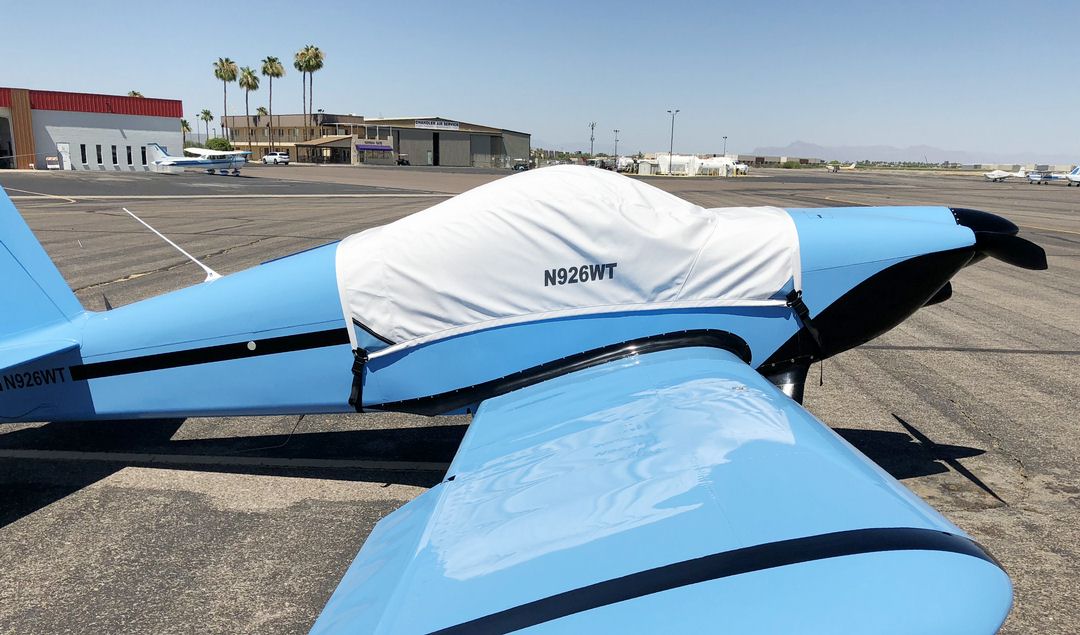 "I did receive it and it is amazing!"
-AT, Fallon, NV USA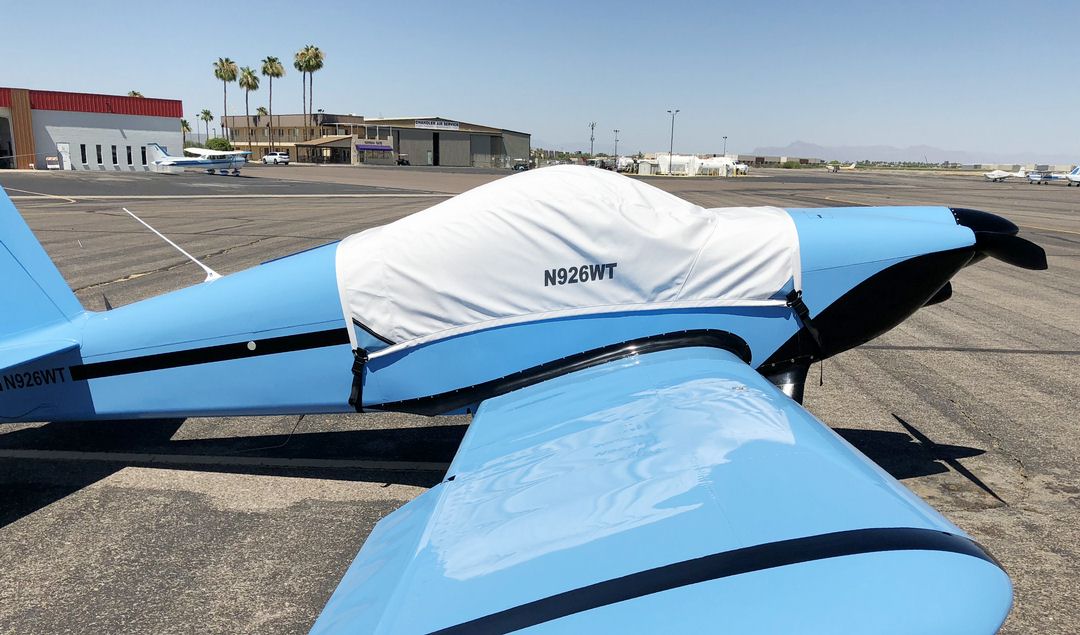 "The cover looks good and is easy to put on."
-MT, Bridgewater, NJ USA
"I received your delivery and I am very happy with it.It fit's perfect to my RV6 and it is in a high quality of made. I will recommend you in any case."
-MS, Moeglingen, GERMANY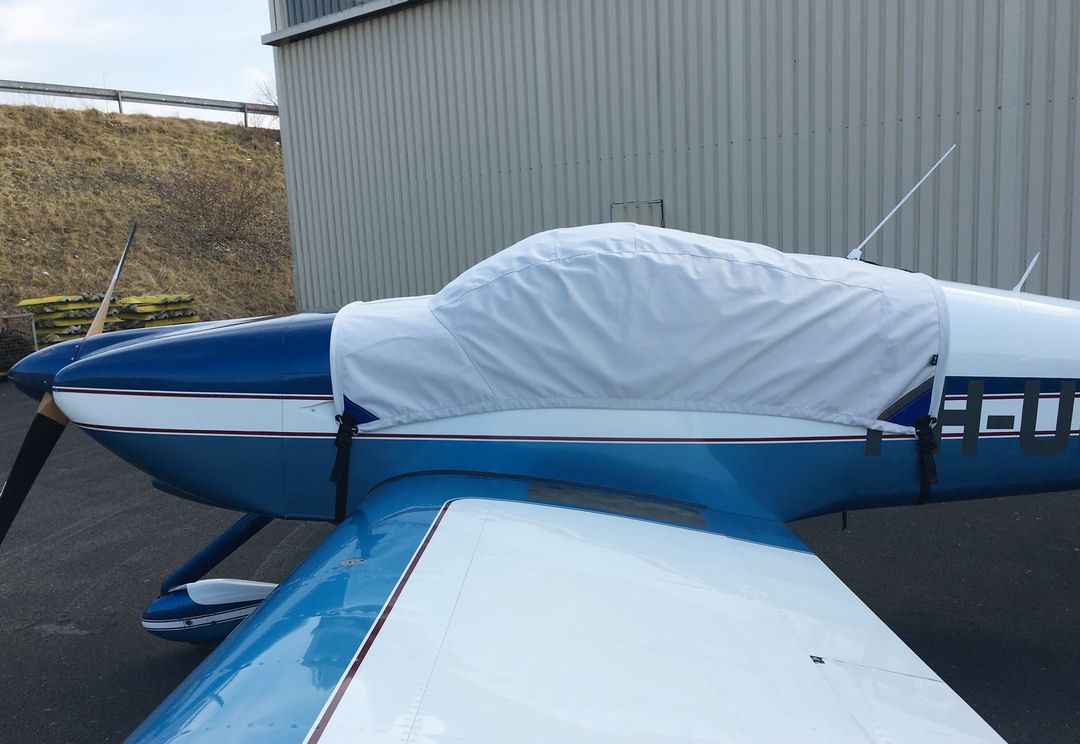 "Thank you all for the excellent customer service. The new empennage cover fits like a glove and is truly a custom cover."
-DD, Kamloops, BC CANADA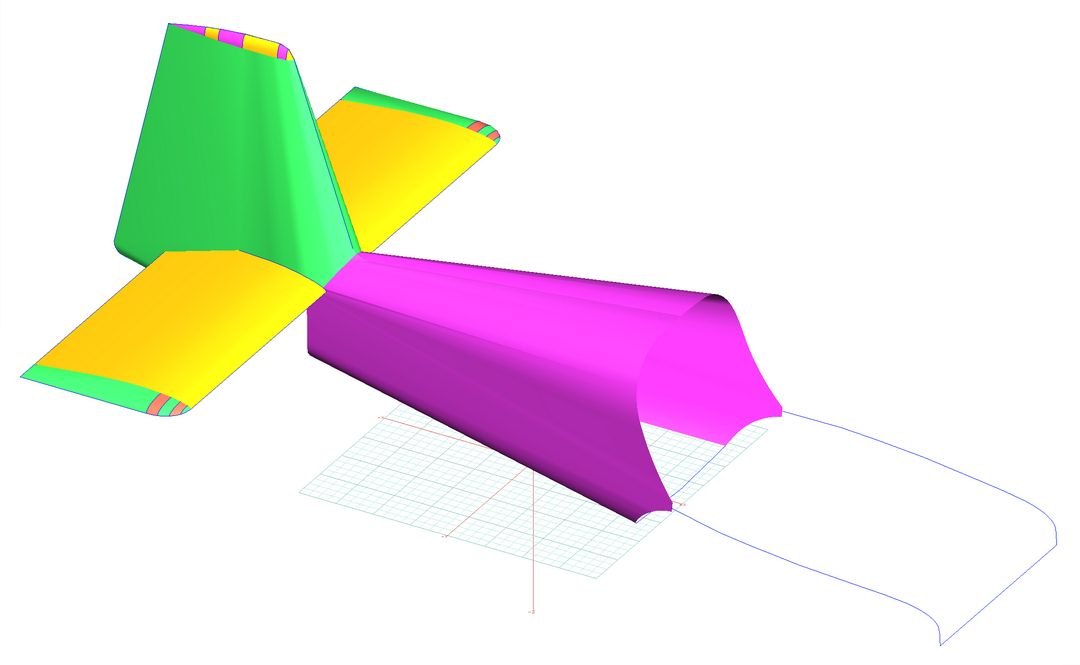 "New prop covers fits perfect!"
-JM, Atlanta, GA USA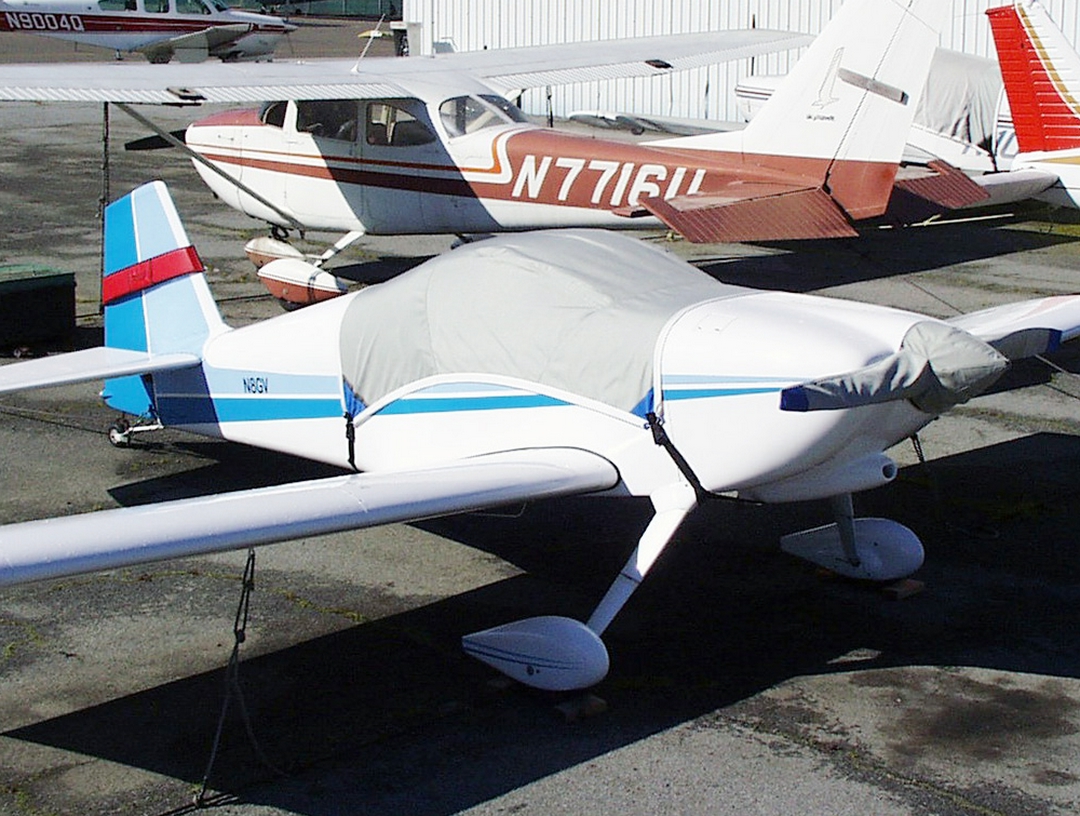 "Your people were patient, knowledgeable and professional. Your product is excellent!"
-JA, Pagosa Springs, CO USA