Rockwell Commander 500, 520, 560, Short 680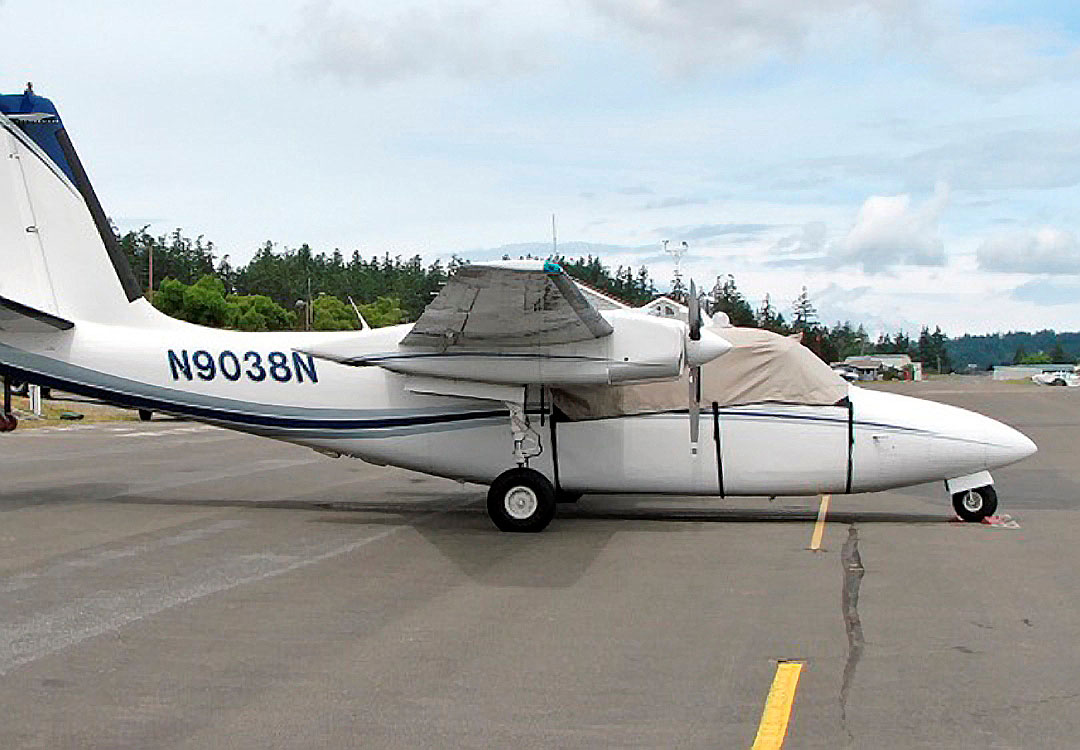 AVAILABLE NOW, your Oshkosh discount!

Product

ID
Product name
Unit

Price
close= Bruce's Comments, Photos, Info & More.
= Product Photos, Etc.
= Items that have expedited delivery.
Quantity
Qty
Cart
what our customers are saying...
"I'm sure you've heard the expression: "All spruced up and ready to go!" I refer to the picture as "All Bruce'd up and ready to stow!""
-RJ, Naples, FL USA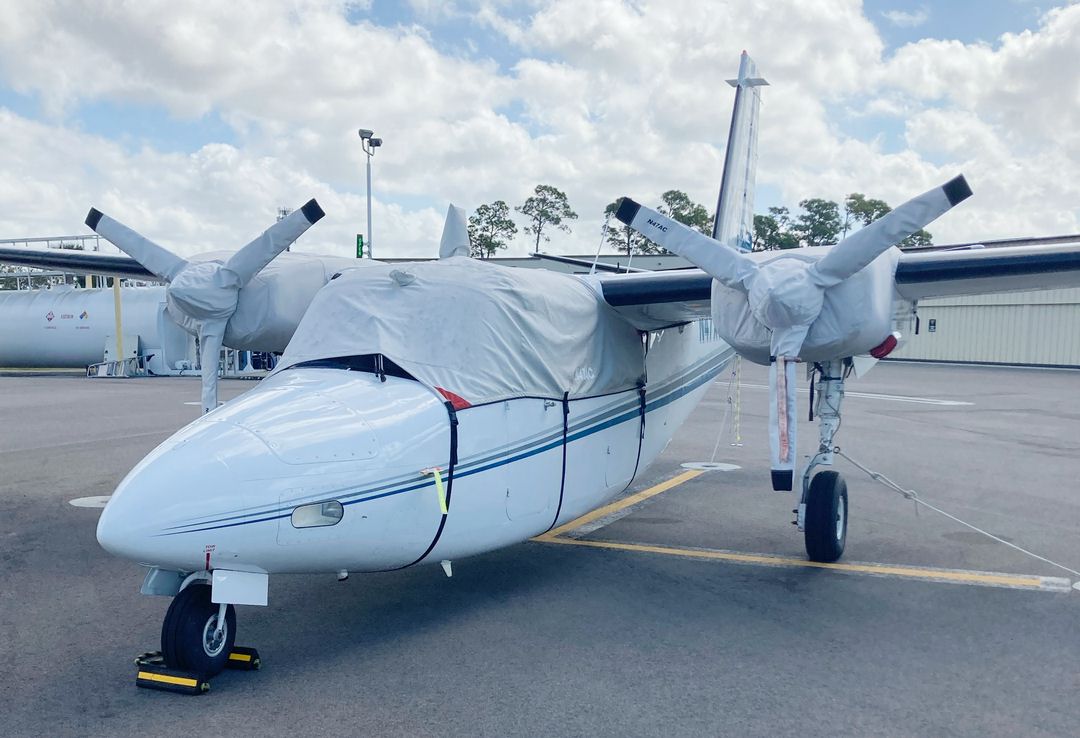 "All Bruce'd up and ready to stow!Prop covers fit great! I won't miss having to 'paint' the leading edges with a corrosion preventative, nor will I miss having to clean it off before starting the engines!"
-RJ, Naples, FL USA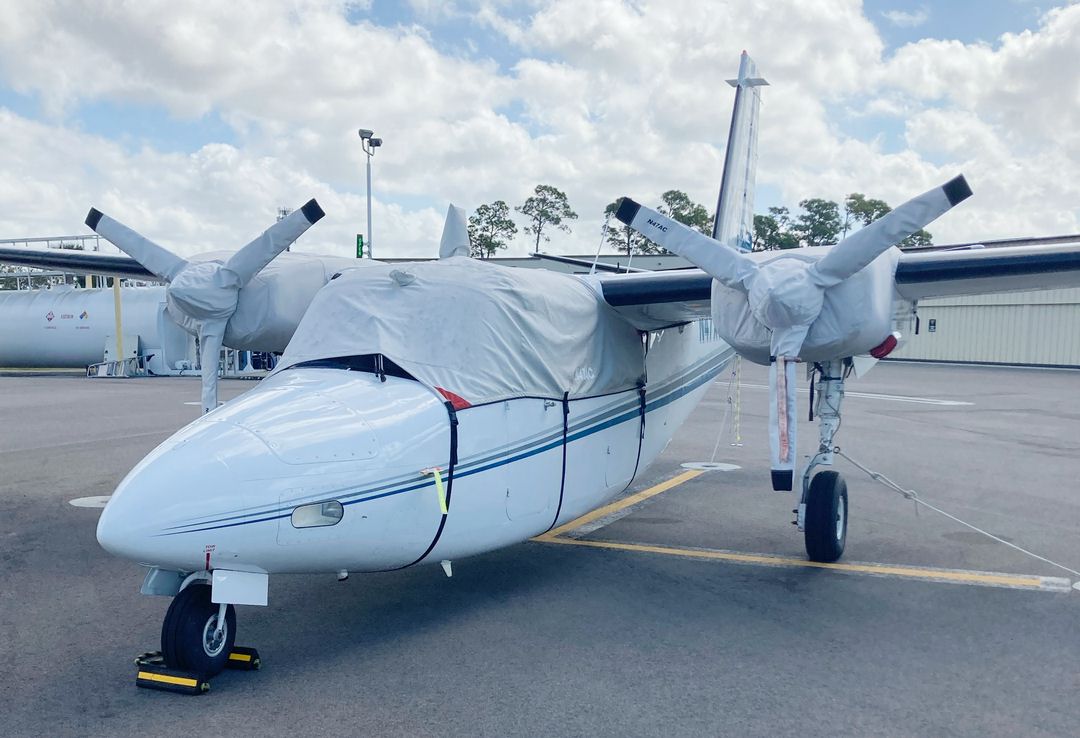 "I must say that they came out beautiful. Thanks again."
-KB, Naples, FL USA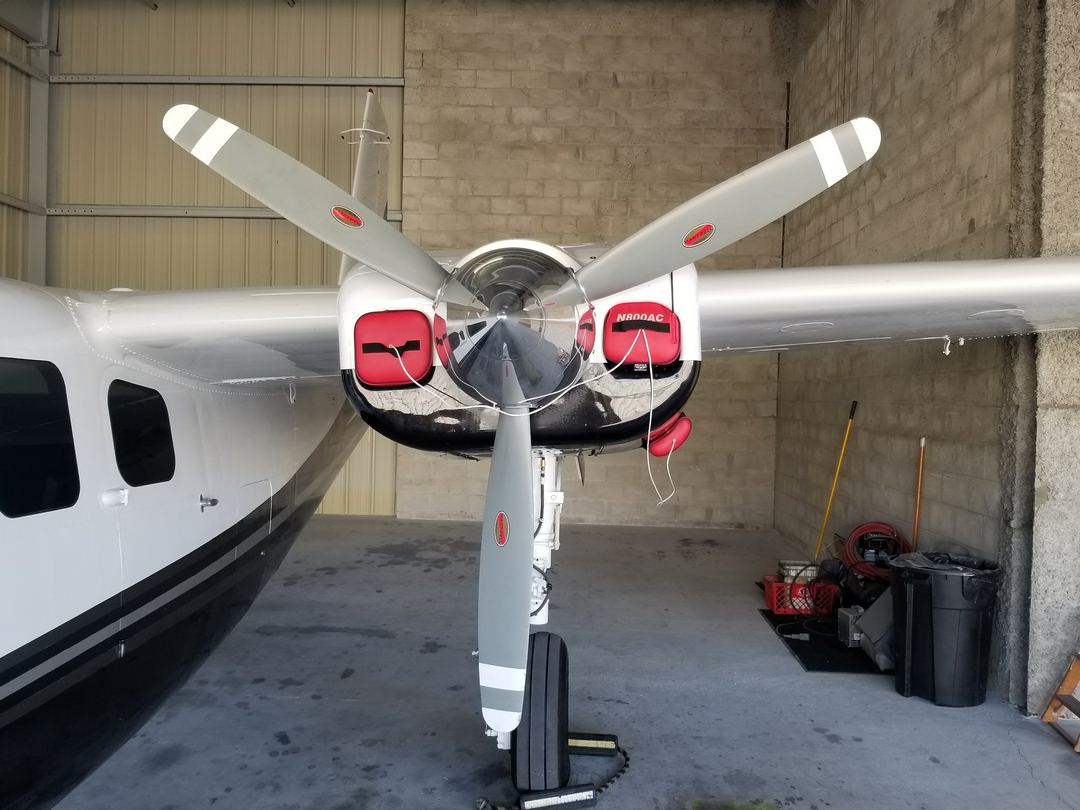 "Yes indeed we are very happy with both covers they fit perfect and very easy to put covers on aircraft.Thank you so much!"
-SM, Santurce, PR USA